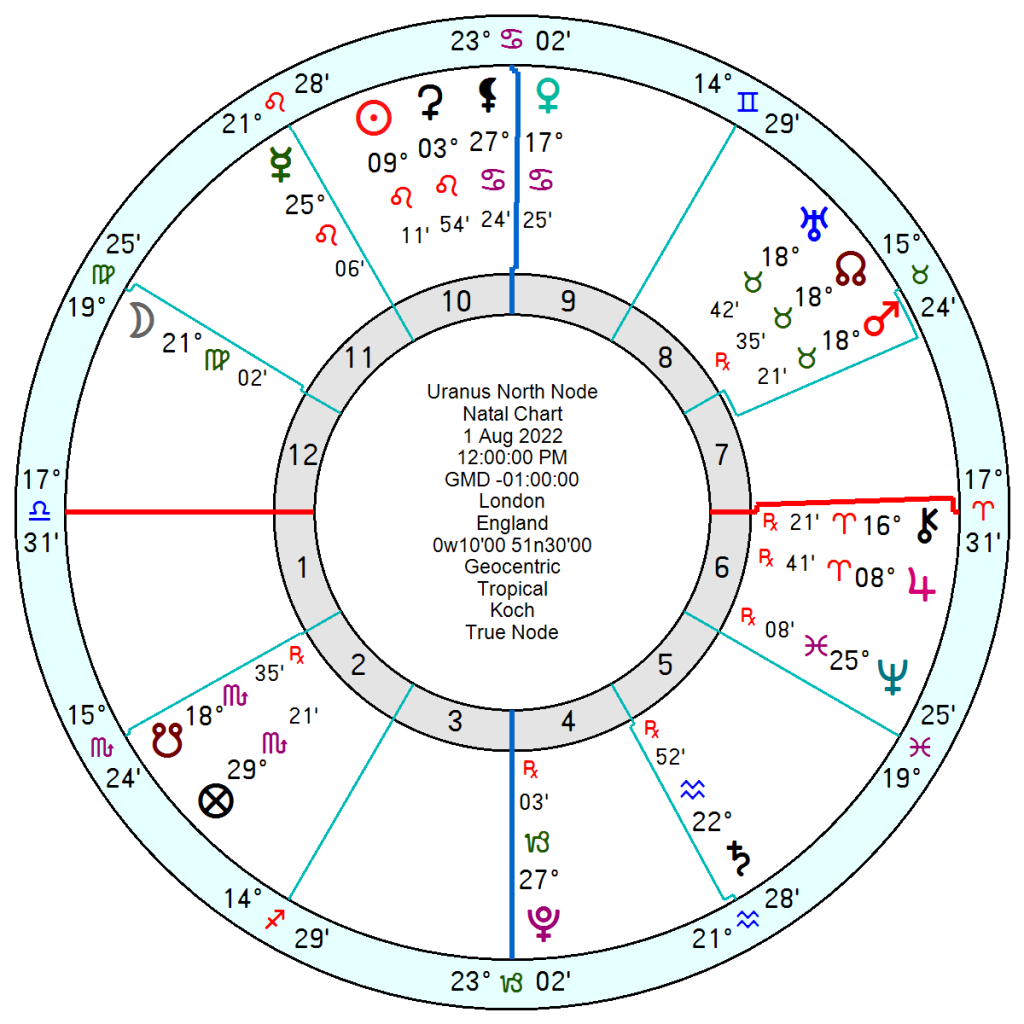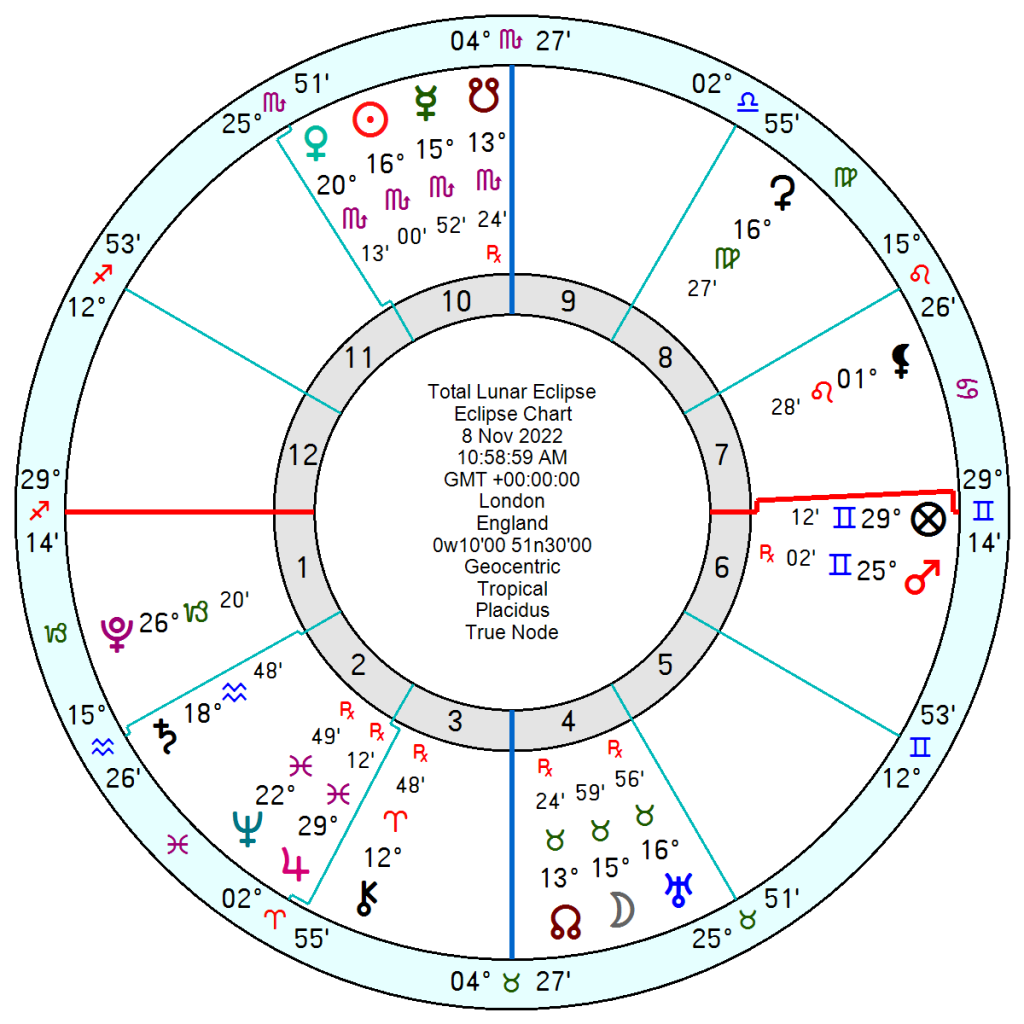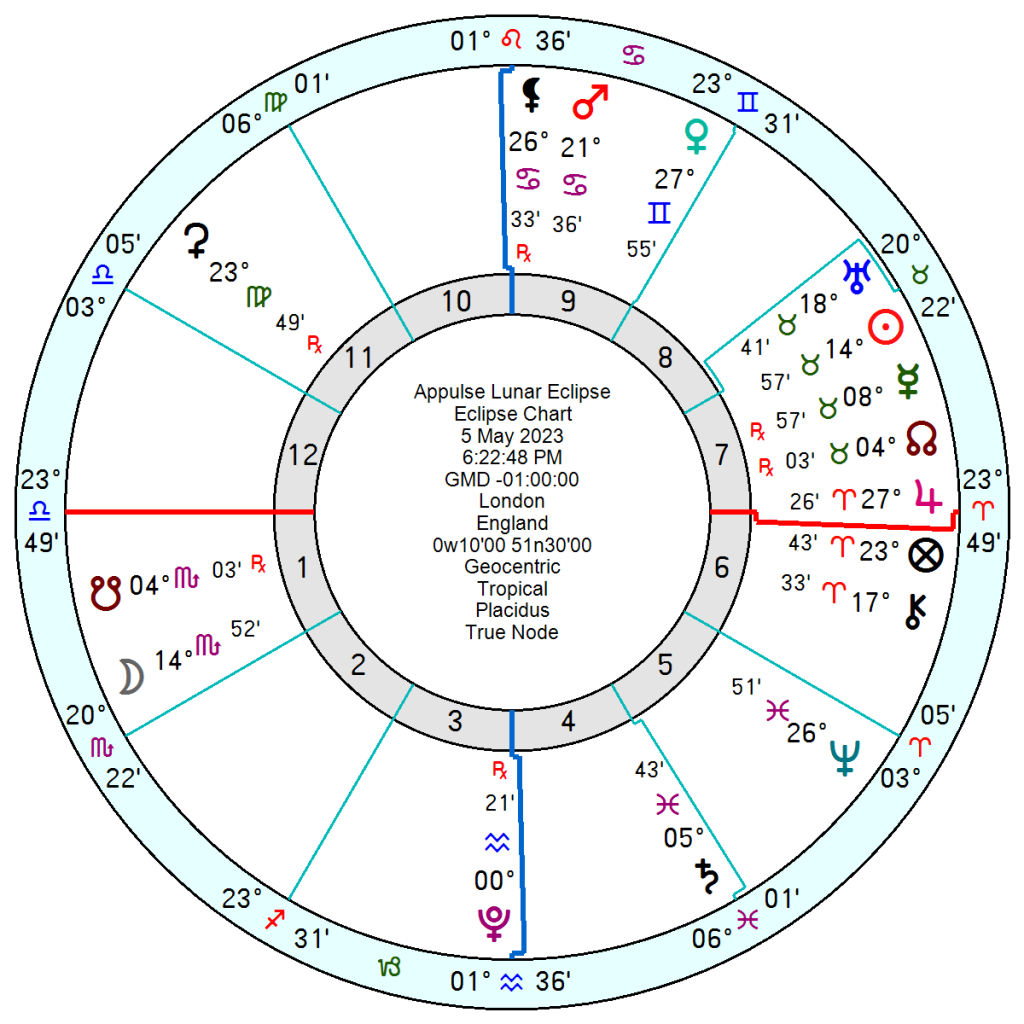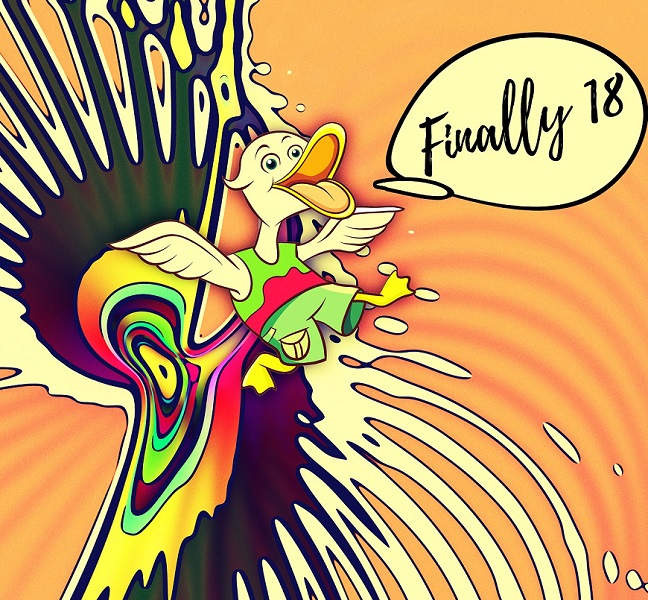 Uranus moving on to 18 degrees for the final time in a few weeks (April 24 to May 12) is raising anticipation or dread about momentous events occurring. It is true that a planet moving to a sensitive degree can stir up the ether and trigger, in this case, both the Solar and Lunar Eclipse charts from late in 2022 which had 18 degree Saturn as well as the history-changing Uranus, North Node, Mars conjunction of last August at 18 degrees. And, of course, the May 5 2023 Lunar Eclipse hanging over the Coronation with Uranus at 18 Taurus close to the eclipsed Full Moon.
Question one – does the number itself matter? Some astrologers and numerologists attach a meaning to the degree. Numerologists think 18 equates to 'strength, a natural leader, sometimes great material success, but also conflicts and enemies, fire and explosions, including from natural elements.' The 18th harmonic oddly is seen in the charts of serial killers. Though just as the 9th harmonic which makes it up as 9 X 2, can be in its positive manifestation humanitarian and negatively a financial con artist, there is a spectrum of meaning.
Sabian symbols assign enigmatic meanings to astrological degrees:
17-18 degrees Taurus: a Symbolical Battle Between "Swords" And "Torches". Maybe warmongers versus trailblazers of new ideas.
Or A Woman Airing An Old Bag Through The Open Window Of Her Room. The feminine getting rid of old baggage.
18-19 degrees Taurus – A New Continent Rising Out Of The Ocean. Hope for the new possibilities of the Pluto in Aquarius era for two decades ahead.
Looking through recent charts which feature 18 degrees Fixed there are some amusingly apposite ones – wealth-acquiring Elvis had Jupiter at 18 Scorpio. Charles Babbage, father of the computer had Uranus at 18 Leo – mind you so does Prince Andrew, with his contrarian tendencies leaning more to the minus side. Sex-toy supremo Jaqueline Gold had her Mars at 18 Taurus. Matt Hancock, UK politician who resigned after a sex scandal has Venus at 18 Scorpio. Pluto at 18 Fixed include Narendra Modi and Benjamin Netanyahu. The Sun at 18 Fixed has the Tory Party 1912 in Taurus and Richard Sharp, BBC chairman in Aquarius.
   Administrations which kicked off under 18 degree Fixed – Xi Jinping's 3rd Term; Giorgia Meloni in Italy, the Swedish PM,  Liz Truss and Rishi Sunak's term.
All of the above will be shaken up or provided with an opportunity for change when Uranus comes back round for a final time to 18 degrees.
The key global shift indicated by last August's coming together of the North Node and Uranus wouldn't happen in the blink of an eye, and often the scale of a change can only be seen in retrospect – small ripples extending out to create a giant wave. See post 17 June 2022.
For individual charts it may be no more or less important than any other transiting Uranus hard aspect, which will bring the impetus to move away from old compromises and restrictions and strike out in a new direction in whatever arena of life is indicated by the personal planet involved.