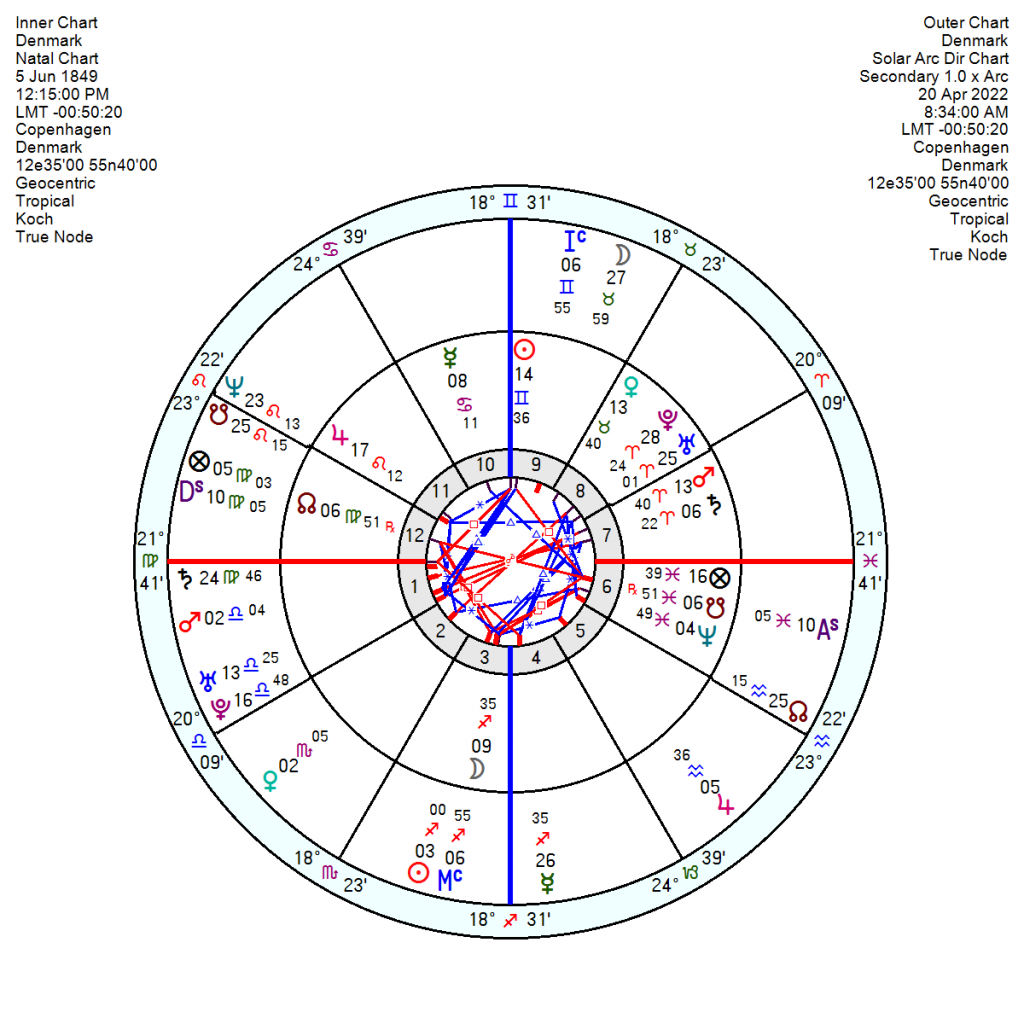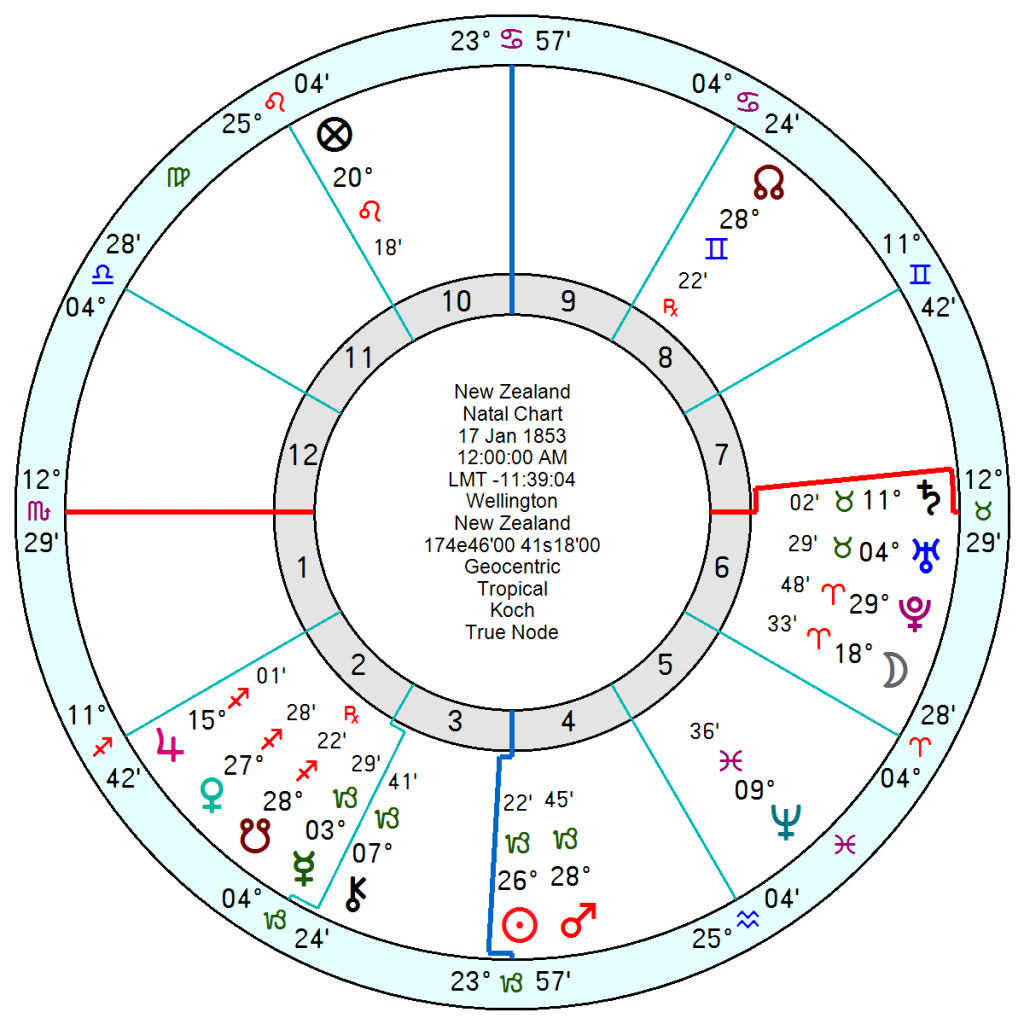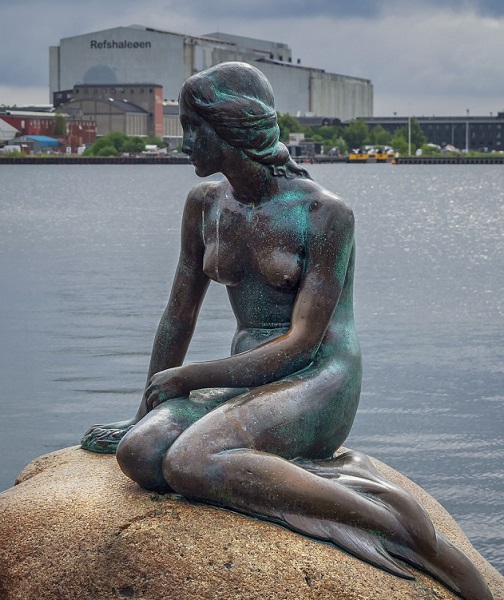 The Denmark of Hans Christian Andersen, with the Tivoli amusement park and the iconic "Little Mermaid" statue, redolent of cobbled streets and half-timbered houses has in modern times become a beacon for progressive policies. It was the first country to grant legal recognition to same-sex unions in 1989, has supported women's rights, minority rights, and LGBT rights. All university and college (tertiary) education in Denmark is free of charges.
So far, so enlightened. Yet it has a draconian approach to asylum seekers aiming for a zero intake. Because of an opt out it is not bound by EU mandates on refugees though it has relented slightly over Ukraine. Last year the Danish parliament passed a law enabling the deportation of asylum seekers to countries outside Europe in the face of heavy criticism from NGOs and the United Nations.
The Denmark chart has always intrigued me since it never squared with its open-minded, libertarian, sedate reputation – 5 June 1849 12.15pm Copenhagen. A prominent, driving-planet Sun in Gemini opposes a Sagittarius Moon which forms one leg of a Fire Grand Trine to Jupiter in Leo trine a hard-edged, unsentimental Mars Saturn In Aries. Fire Grand Trines tend to be attention-seeking, inspirational, entrepreneurial. A Gemini Sun often coincides with a split country – a la South Africa 1910. There's also a chaotic, contradictory, unsettled Uranus Pluto in Aries in the 8th.
  Like New Zealand, founded four years later, it emerged from the ferment of the mid 19th century triple conjunction of Pluto, Uranus, Saturn – in Aries for Denmark and mainly Taurus for New Zealand. And the sober New Zealand image like Denmark doesn't quite fit its chart. And yet both charts track later events well so seem to be sound.
Much must bubble below the surface in both countries.