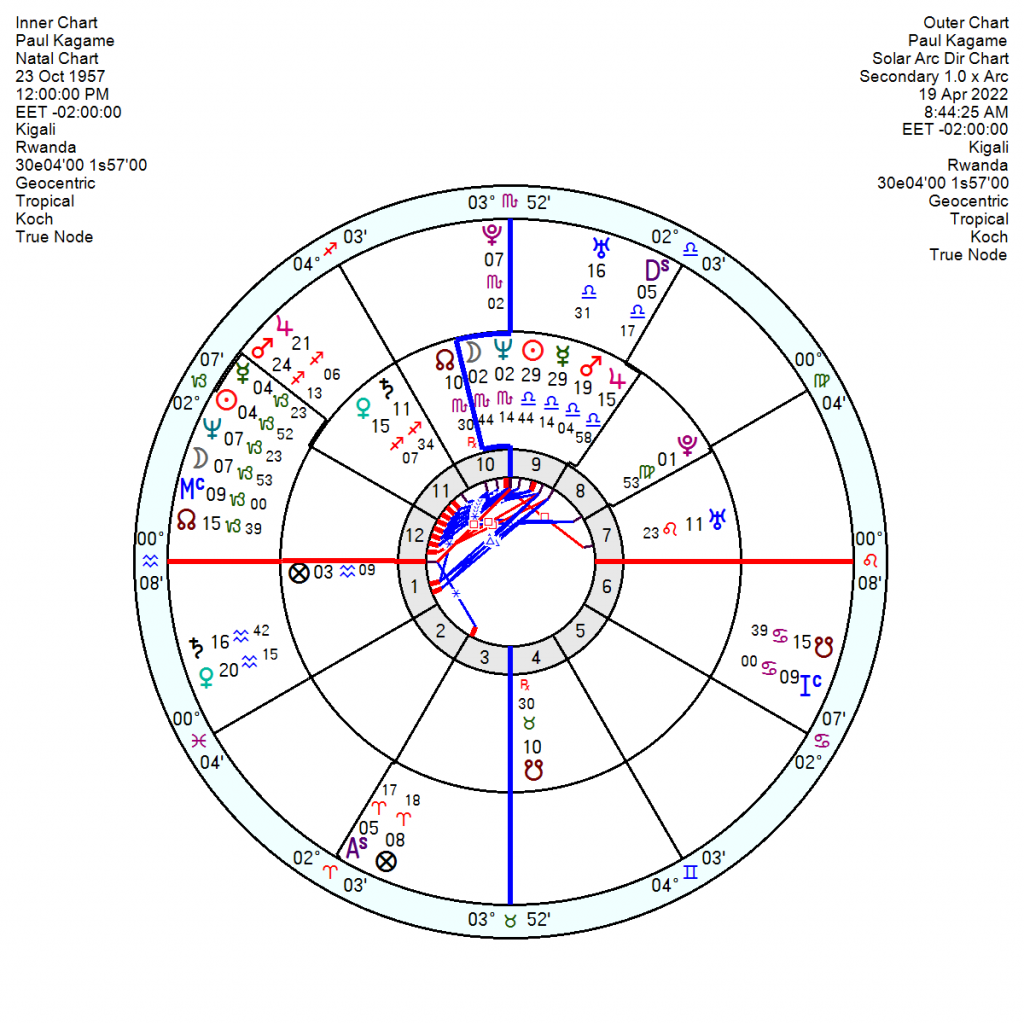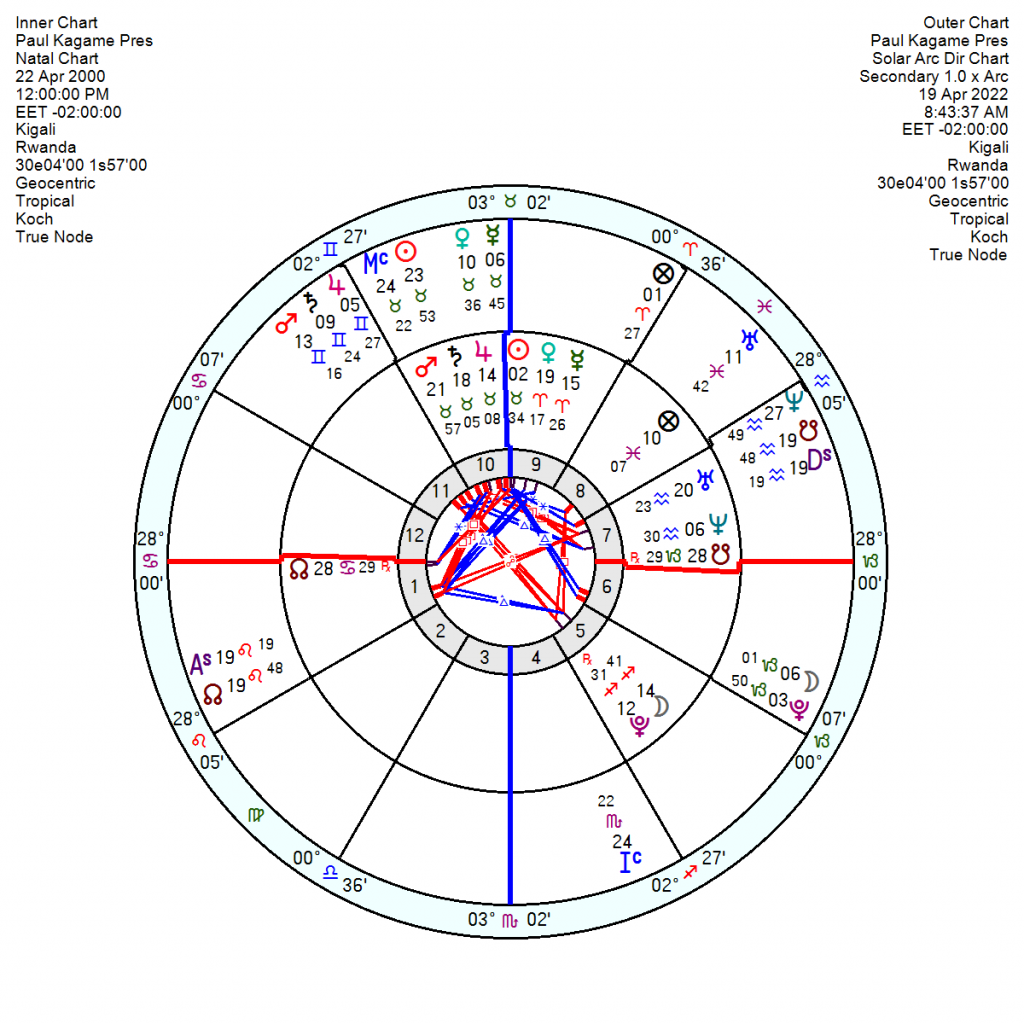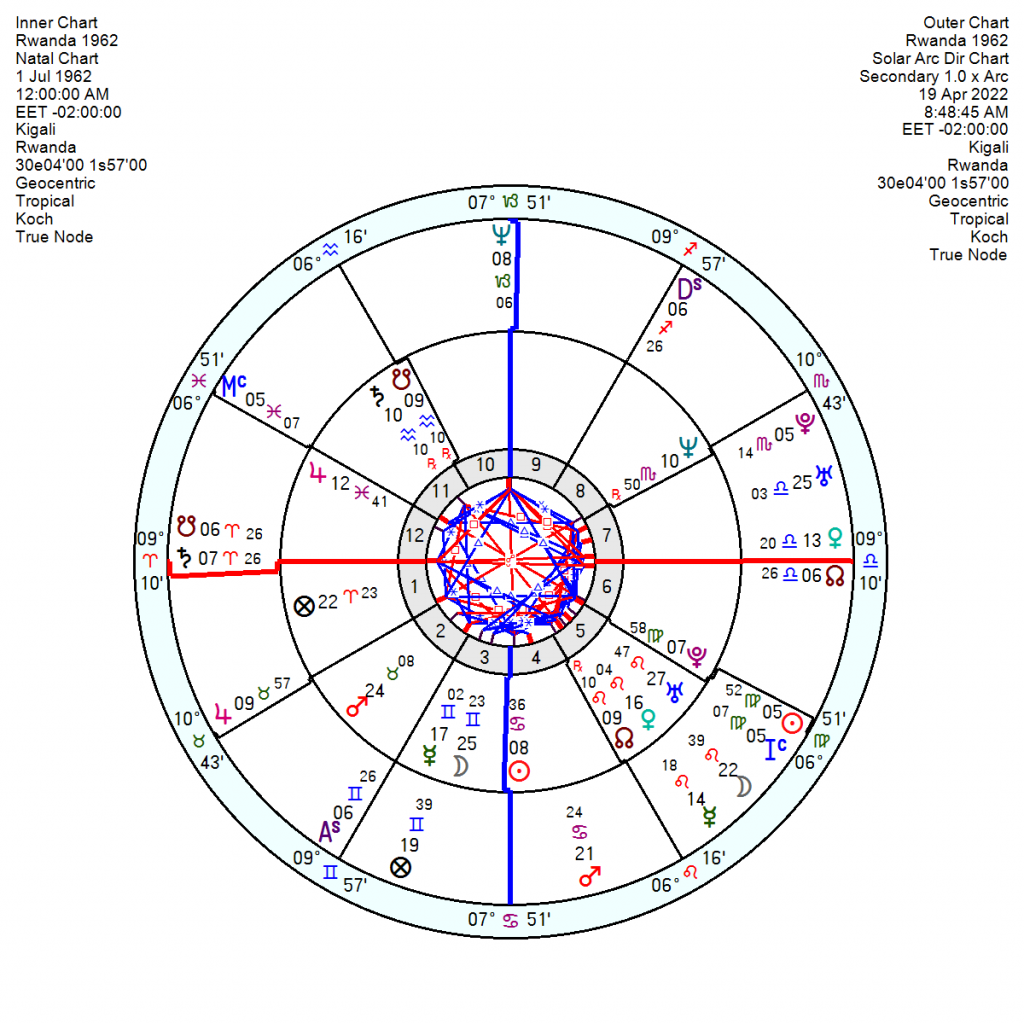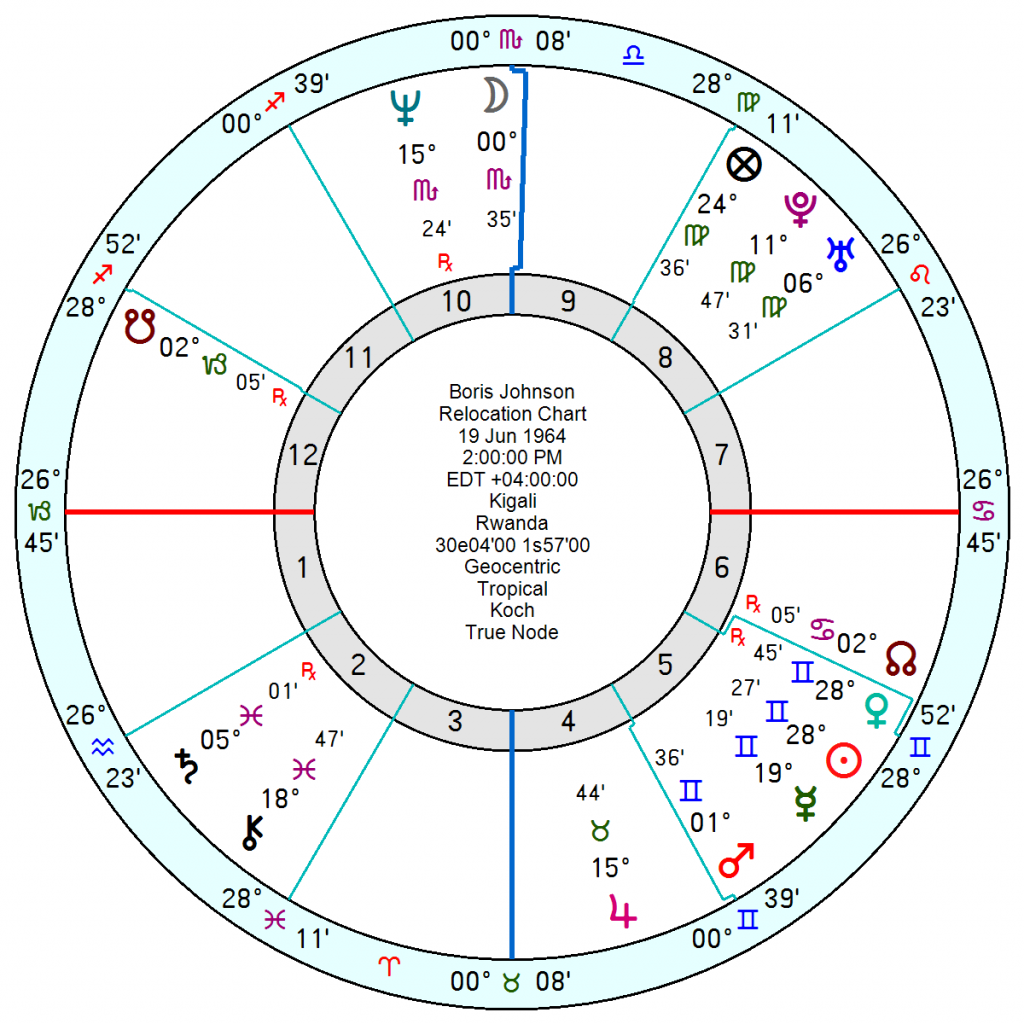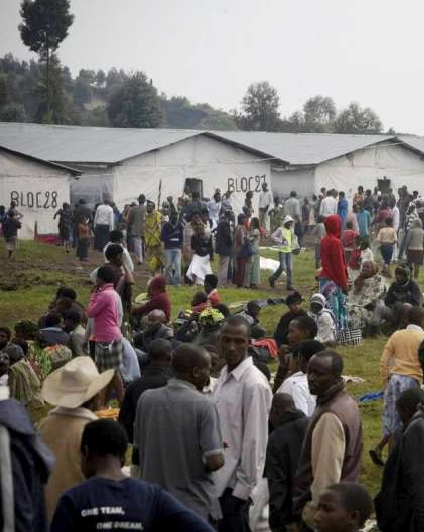 Rwanda, site of one of the bloodiest genocides in modern times, presently run by a man described as "an evil genius" and a "despot", accused of assassinating his opponents, is the surreal choice for a refugee dump of those who arrive on UK shores illegally. Denmark and Israel are also in discussions to follow suit.
Paul Kagame, president since 2000, has improved economic conditions and literacy while at the same time facing accusations of widespread abuses. A recent review by the US State Department cites "significant human rights issues" listing arbitrary killings, forced disappearance, torture and life-threatening prison conditions. There is no free press, the internet is heavily policed and no opposition is brooked.
He does appear to have an uncanny ability to charm the West and was fawned over by Tony Blair, Bill Clinton and more recently President Macron.  This deal, if it comes off, will help Rwanda by filling the void left by young African men leaving. Though the country's track record of humanely managing Congolese refugees already in Rwanda is not reassuring.
Kagame, born 23 October 1957, is either a last degree Libra Sun or zero Scorpio conjunct Neptune and maybe a Scorpio Moon – slippery and intense. He has an enthusiastic Jupiter Mars in Libra sextile a serious Venus Saturn in Sagittarius. His reforming Uranus squares onto his Scorpio NN and Taurus SNode.
Sun Moon Neptune in Scorpio would certainly fit his reputation.
Tr Pluto moving into Aquarius will run him into a swamp of confusion and losses as it heads to square his Sun, Sun/Neptune midpoint and then Neptune between 2023 and 2025.
  That would fit with his presidency chart, 22 April 2000, which has a determined, violent and lucky Mars Saturn Jupiter in Taurus square Uranus; and a slippery Sun square Neptune. It looks more than precarious in 2023, with the Solar Arc Uranus square the Pluto, which is destabilizing. Tr Uranus will conjunct the Saturn Mars and square Uranus as well – so extremely turbulent; and will be under exceptional pressure to change come 2024 and on.
The Rwanda independence chart, 1 July 1962, hints at confusion and disappointment over coming months with the Solar Arc Neptune opposition the Sun, and mayhem in 2024 with a blocked Solar Arc Sun conjunct Pluto and an explosive, insecure tr Uranus conjunct Mars. So whatever happens life will not run smoothly ahead.
The relationship chart between the UK and Rwanda is fraught at the best of time with a composite Mars, Sun, Mercury opposition Neptune, trine Uranus Pluto – and that is being shaken up considerably over the next four years.
If the scheme goes ahead which may be doubtful, Kagame would find the spotlight shone on his ruthless style of government more than uncomfortable.
What is intriguing is that Boris's Johnson's chart relocated to Kigali, Rwanda, puts his politicking Scorpio Moon exactly conjunct the Midheaven with a relaxed-at-home Jupiter in the 4th and a fun-loving Mars Mercury in the 5th. [Maybe we could crowd fund his air fare for an early retirement.) Admittedly it puts his Uranus Pluto in the 8th opposition Saturn in the 2nd, so not all relaxing or good for finances.
Although the scheme was assumed to be a risible 'dead cat' strategy to divert attention from Partygate it has been on the cards for eight months.
  Priti Patel, the Home Secretary, is gloating over her masterstroke and accusing her critics of having no alternative solutions (which is certainly true), but she is going against the advice of her own civil servants.  Born 29 March 1972 6.48am London, her grandparents were Ugandan Asians, so she'll be familiar with the region. Like Boris she lurches from one PR disaster to the next and although regarded by him as a loyal supporter, has the usual Boris crony oddity of a chart that clashes badly with his.
She has an overwheeningly confident Jupiter square a controlling Aries Sun opposition Pluto Moon in Libra. But it is her sharp-edged, short-tempered and chilly Mars Saturn in Gemini in a slippery opposition to Neptune which is the wonder since it collides with Boris's afflicted Mars in Gemini. Relocating her chart to Rwanda, gives her a grandstanding platform, moving her Pluto to the 5th but like Boris financial headaches.
Another tinpot scheme that goes toes up at some point.