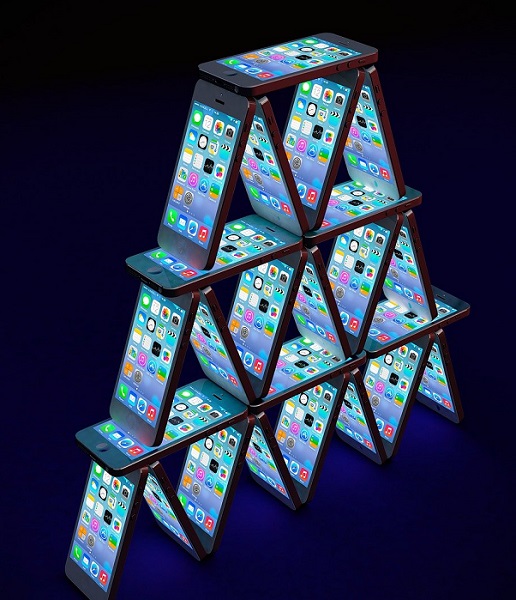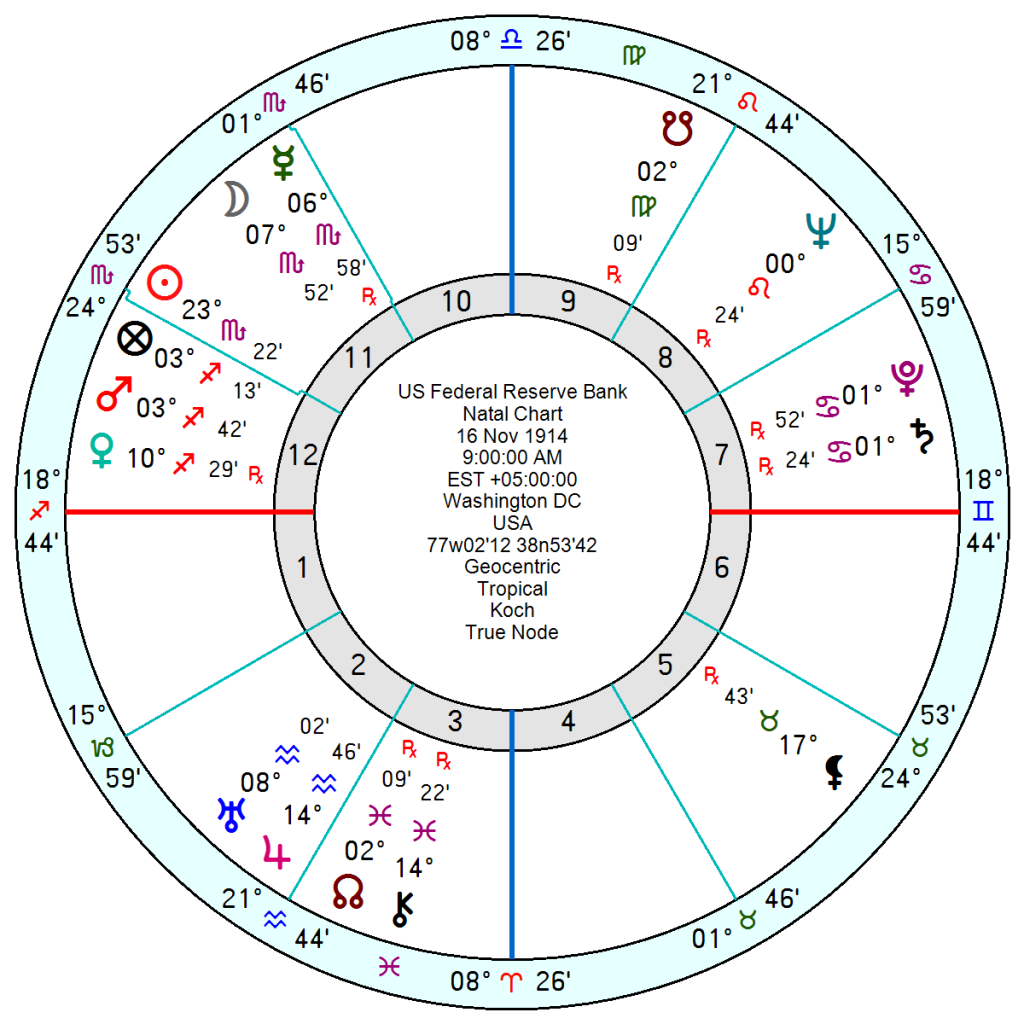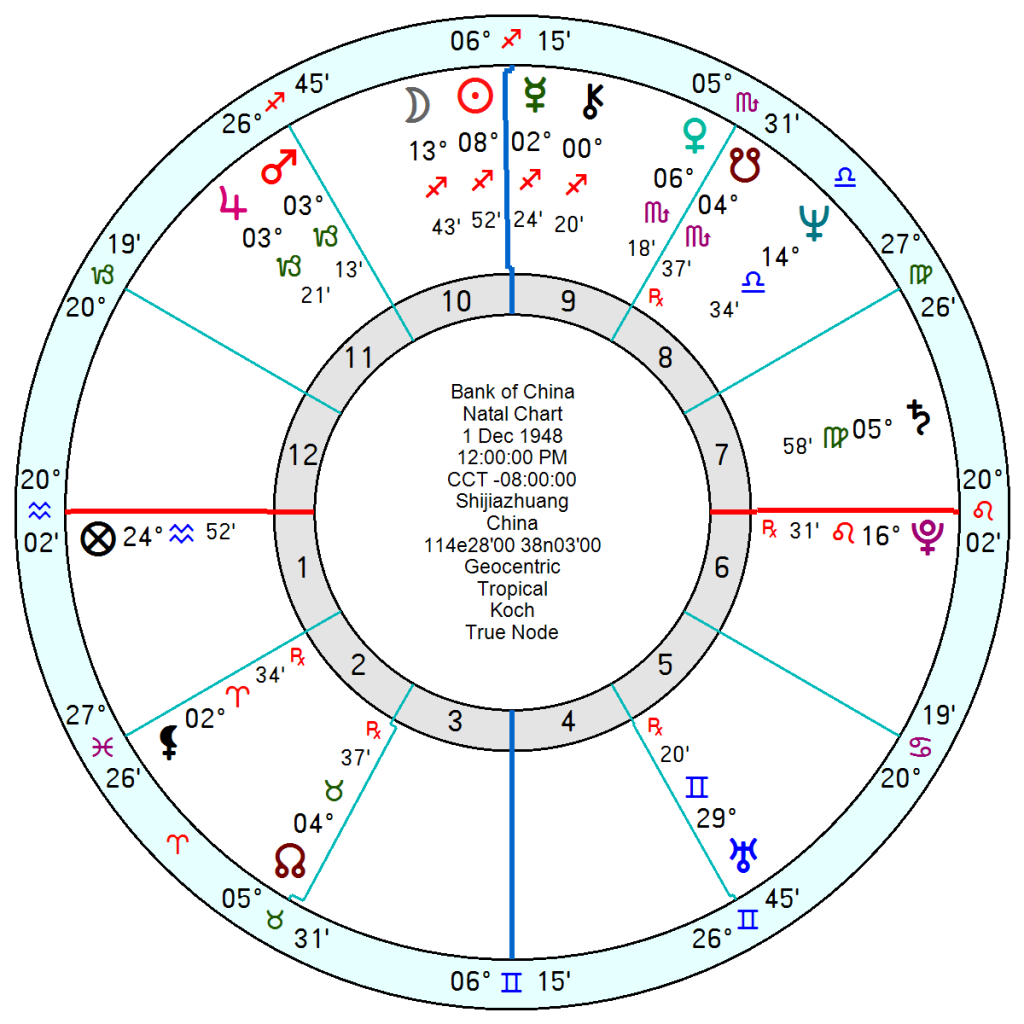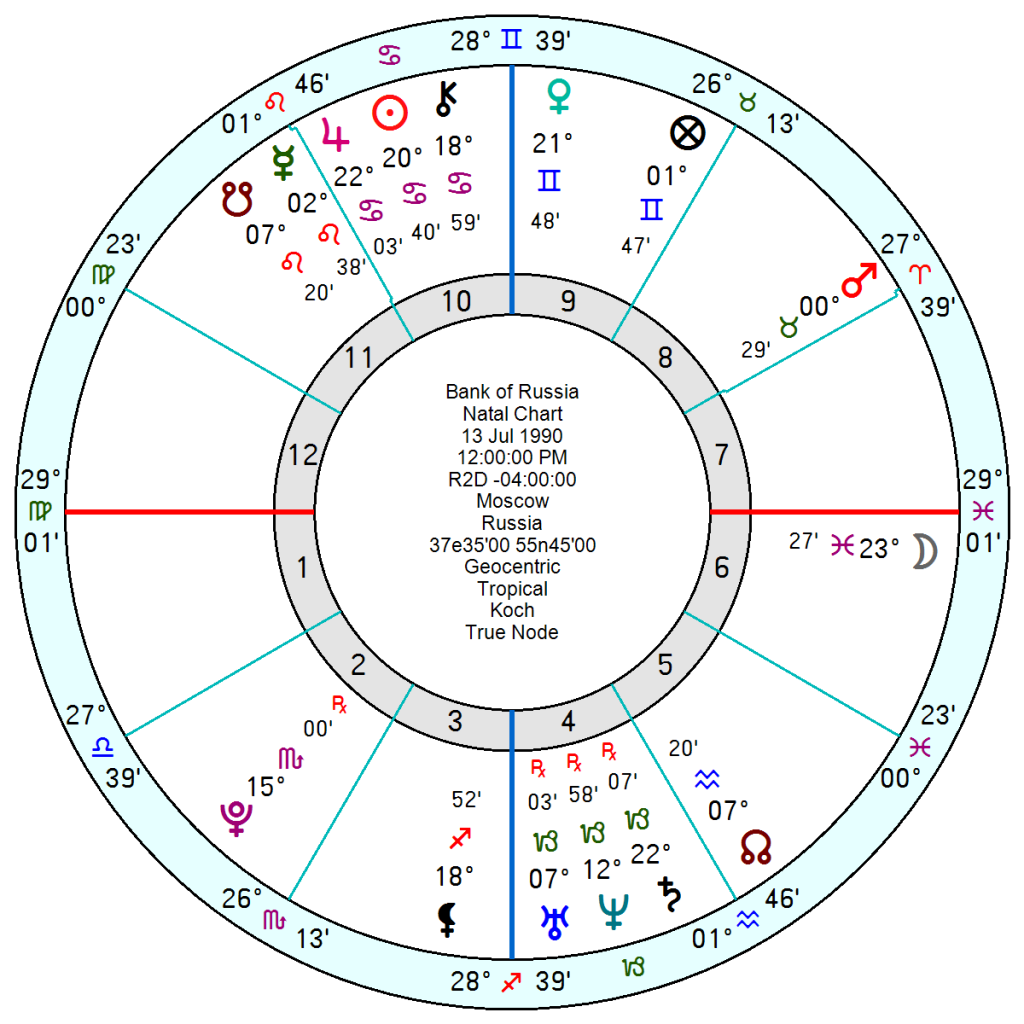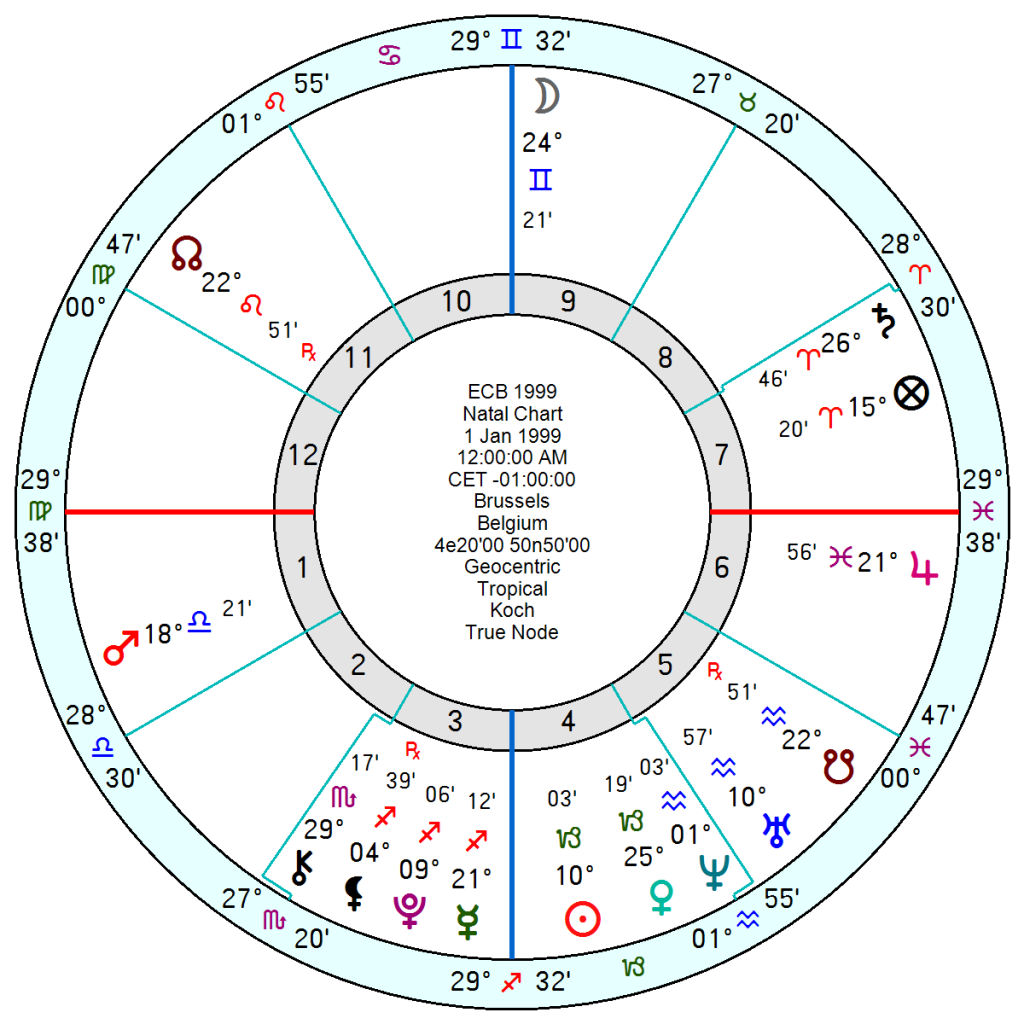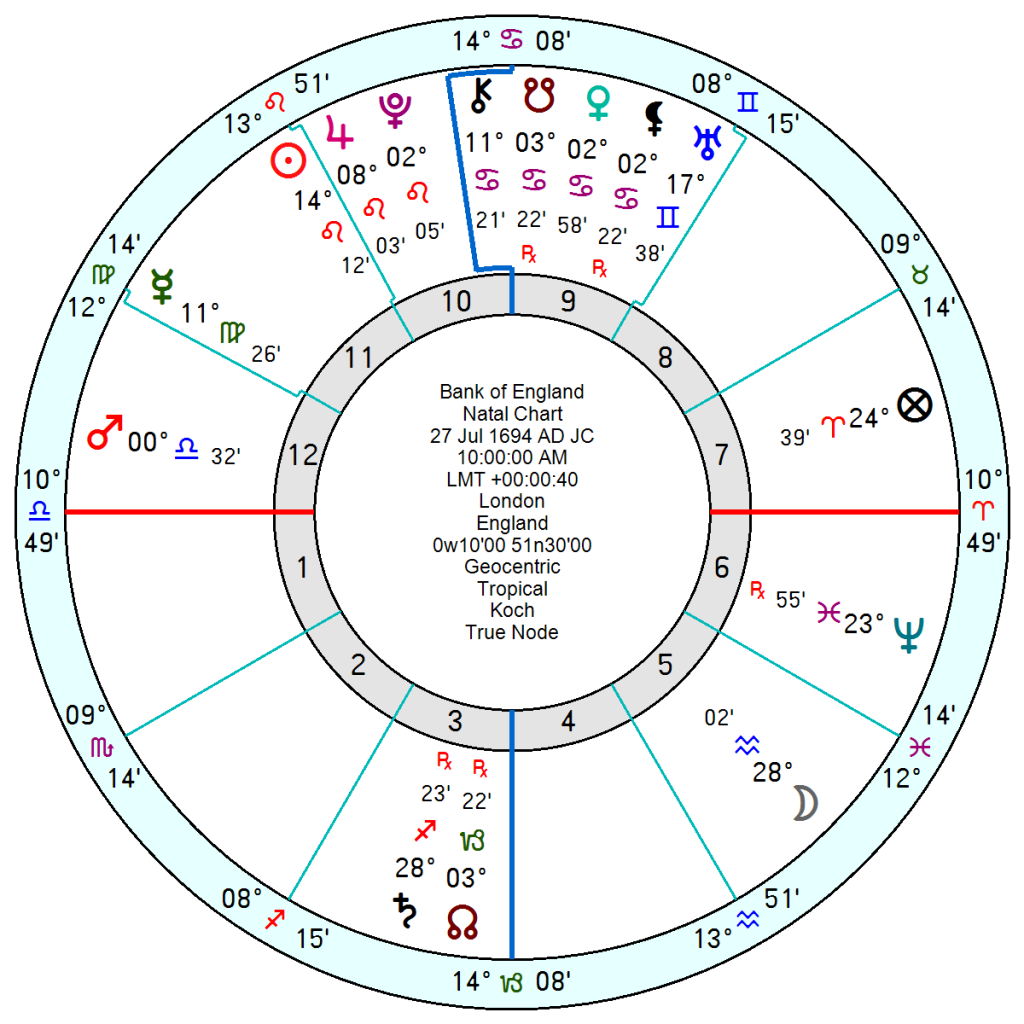 The jungle drums are beating louder over the prospect of a global financial crisis and it is less to do with world crises like Ukraine and the Middle East and more to do with unsustainable levels of western government debt. Though wars could tip the balance and start the dominoes falling.
"We may be the most dangerous time the world has seen in decades", says JPMorgan chief Jamie Dimon, the world's most powerful banker.
The figures are scary. America's total debt stands at $33.6 trillion, triple the 2007 figure.
In the UK, the national debt, thanks to the financial crisis, an ageing population and the pandemic, has risen from less than £700 billion in 2007 to £2.5 trillion. The UK entered this century with debt at less than 30pc of GDP; now it has risen above 100pc. Interest payments are at their highest levels since the 1980s. The tax burden is at a post-war high, limiting the ability of the government to raise further revenue. Yet in just over 10 years' time, it is estimated that the NHS will require an additional 800,000-900,000 staff to meet growing demand from an ageing population – and there is no plan to pay for all these workers, the tools they will need, or the buildings they will work in. The day-to-day budget of the NHS may need to increase by 70pc.
The US and much of the West is maxed out on spending and debt even before a potential clash with the prevailing autocracies. There is little understanding of the scale of the sacrifice and economic reorganisation that would be involved if additional spending on security was required to deter enemies and prevent further conflict.
Britain isn't alone in this. The US is currently on an "unsustainable" fiscal pathway, according to its own Treasury department. The deputy chief economist of the World Bank concurred, describing the post-2010 run-up in debt as "the fastest, most broad based and largest" that the world has ever seen.
All of this pulls together a context to what has been covered in previous posts.
  There are a few parallels with 2008 with the recent collapse of a few minor banks and Switzerland baling out Credit Suisse – see previous Banks at risk – will the impossible become inevitable? post March 17 March 2023. But it does not look astrologically similar to 2008 or 1929 or even 1987/1992. What are flagging up red alerts are a whole array of Central Bank charts.
The US Federal Reserve has tr Pluto opposition the Neptune at zero degrees Leo in 2023/24 which usually indicates devastation of sorts and paralysis running for two years after; followed by tr Neptune square the Saturn Pluto conjunction in 2025/26 which won't be much better. The Bank of Russia has an equally blocked and scary tr Pluto square Mars at zero degrees Taurus in 2023/24. The European Central Bank has Neptune at 1 Aquarius catching the tr Pluto hard aspect in 2024/25. The Bank of China is nerve-stretched in 2022 and worse in 2024 to 2026 with tr Neptune and Solar Arc Neptune both in hard aspect to its overly confident Uranus opposition Mars Jupiter which will deflate confidence considerably. The European Central Bank has Neptune at 1 Aquarius catching the tr Pluto hard aspect in 2024/25. The Bank of Australia highlights 2024/25 as years of panic and uncertainty.
Even the Bank of Switzerland, 20 June 1907, looks mired in consternation and panic now on and off until January 2025 with tr Neptune square its Gemini Sun and conjunct its Saturn. Into 2025 there will be a totally road-blocked Solar Arc Pluto square Mars.
See post 10th September 2021: Pluto into Aquarius – shock waves through central banks.