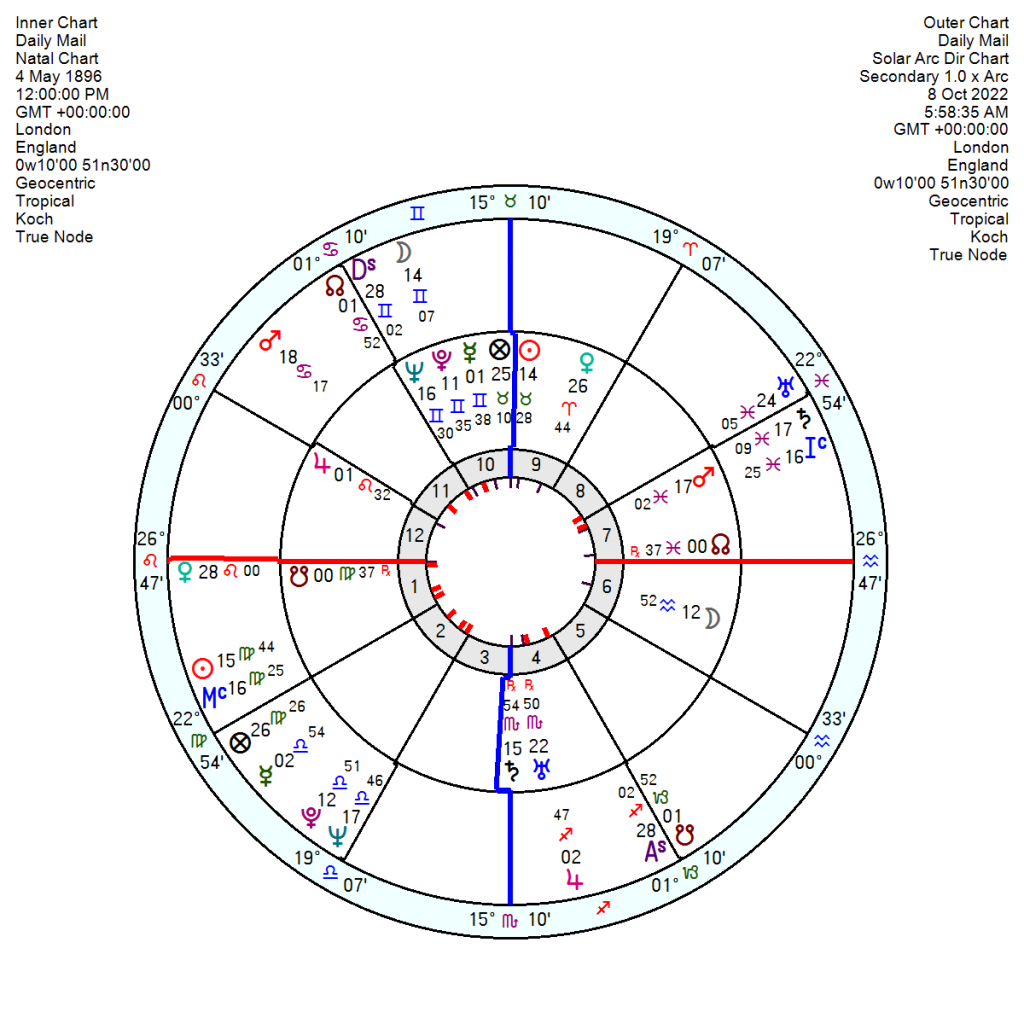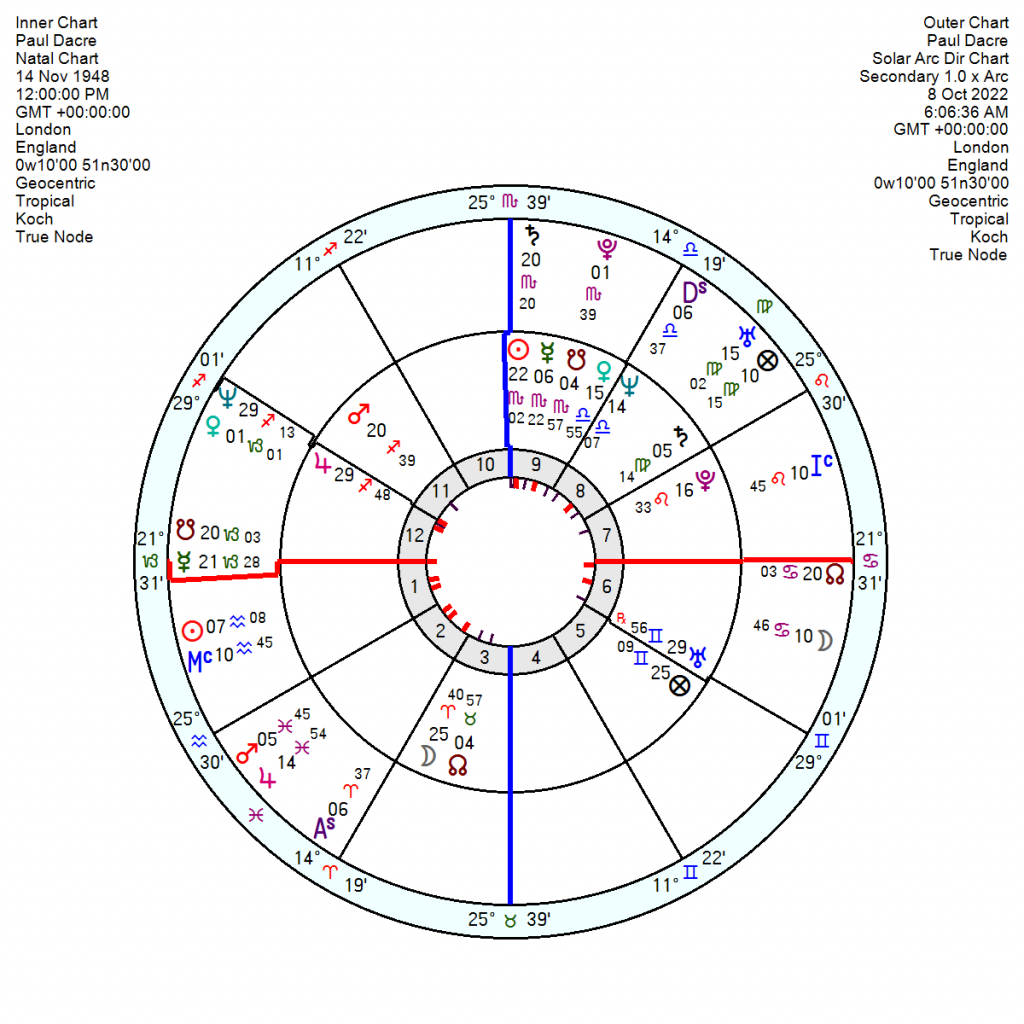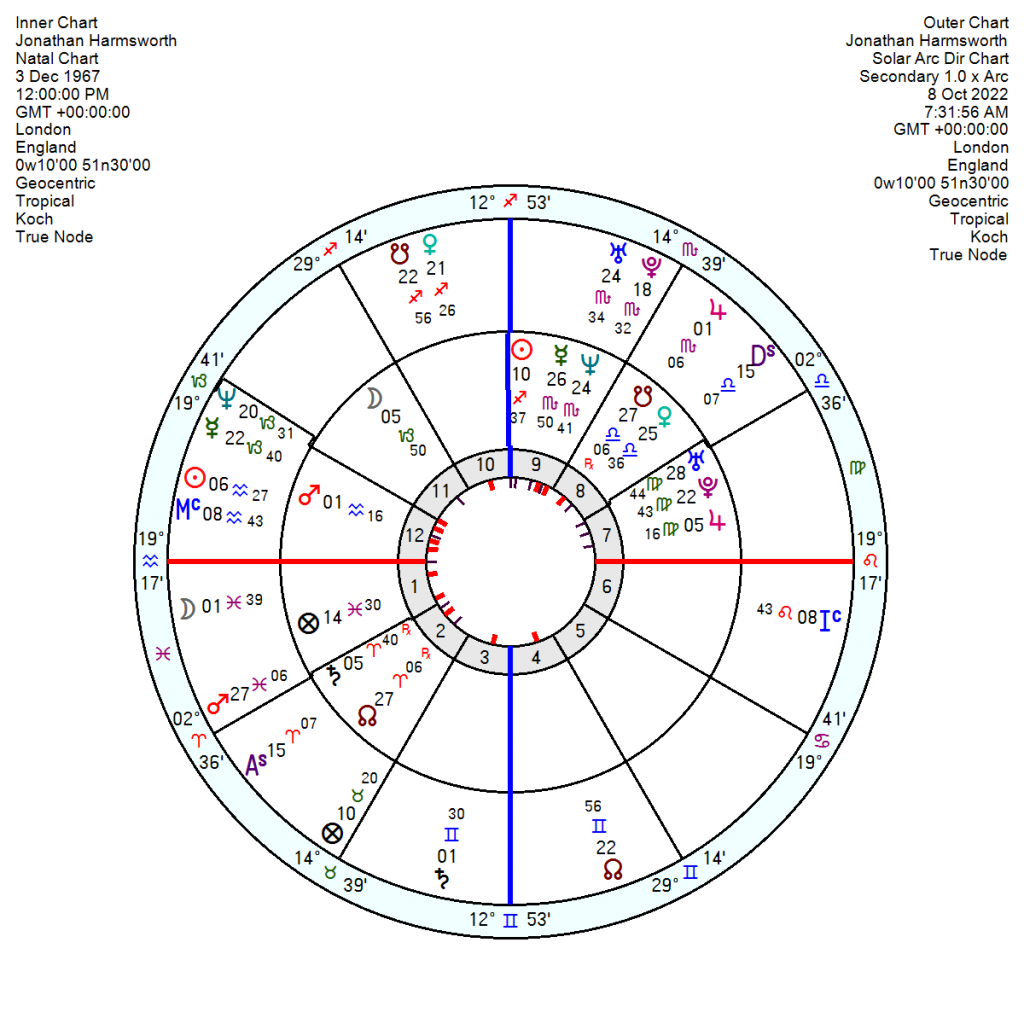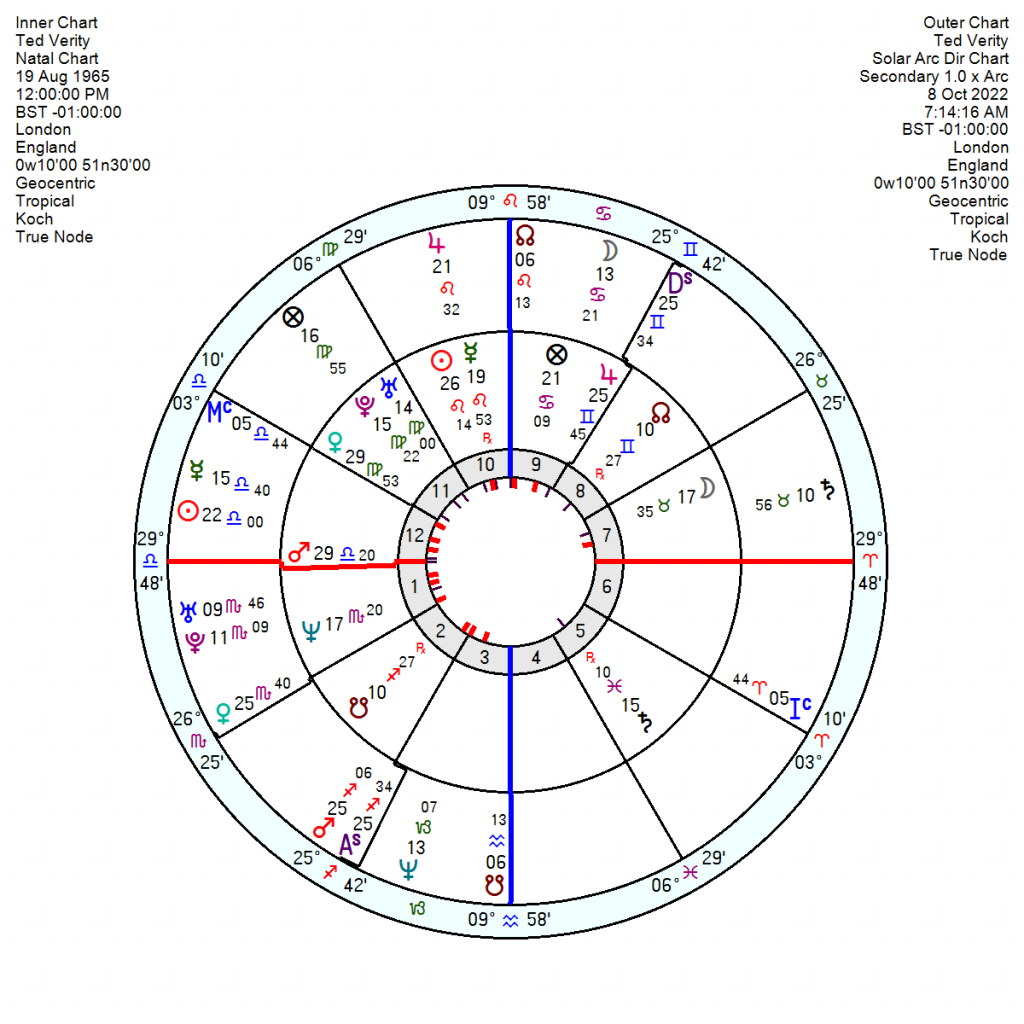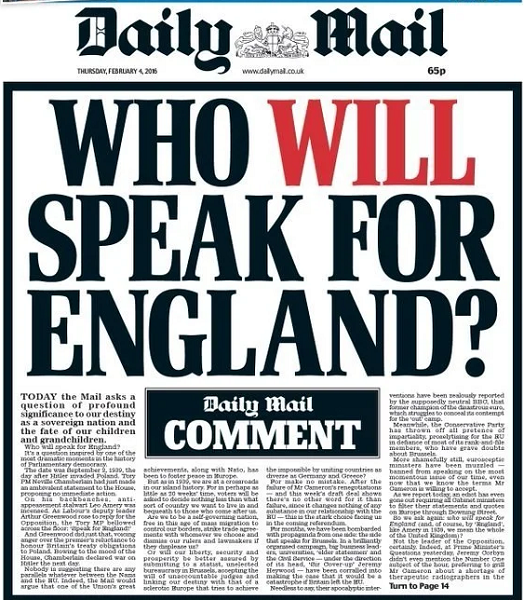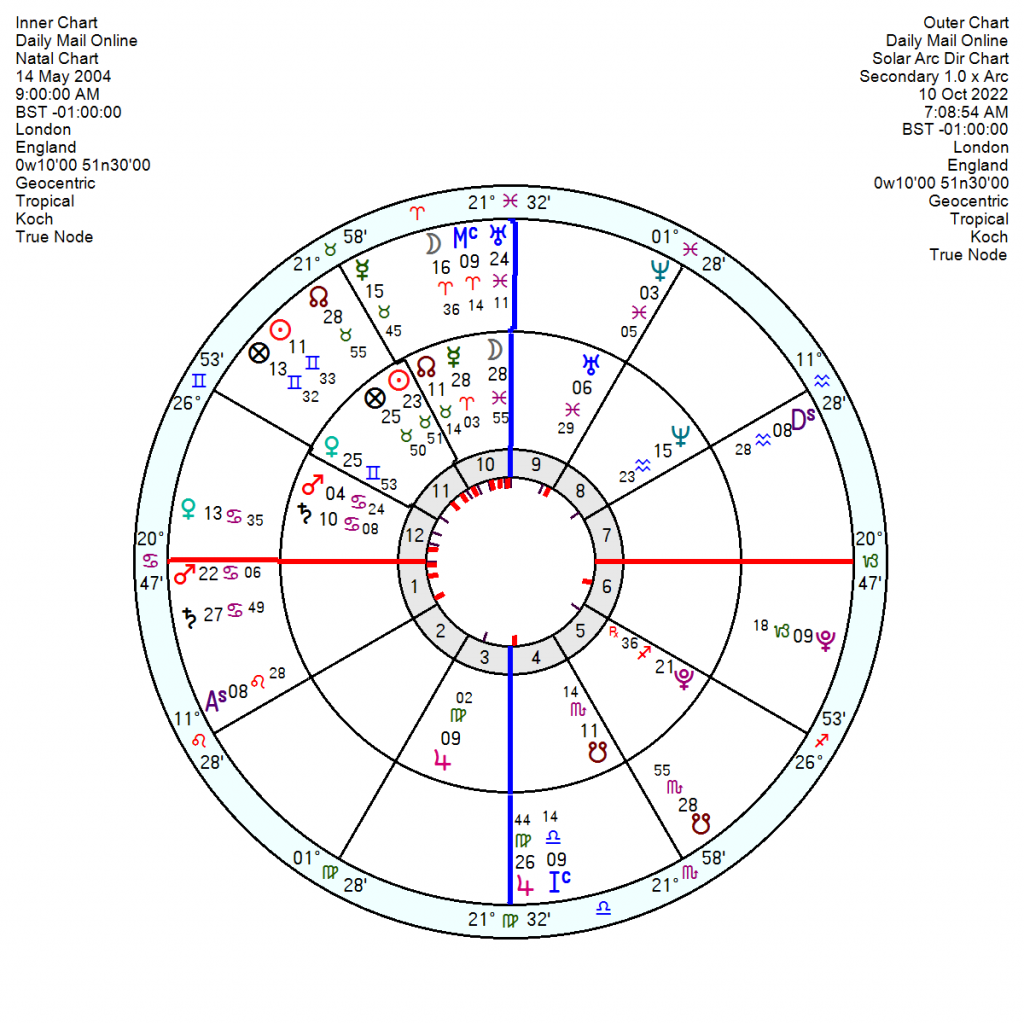 The Daily Mail is being sued by a group of celebrities, including Prince Harry, Elton John and Baroness Lawrence for what they claim are 'gross breaches of privacy'. The publishers have responded by calling the claims 'preposterous smears.'
The allegations, if true, are of a much more serious variety than recent 'he said/they said' and copyright legal spats over Thomas Markle's letter etc since they involve illegal activity such as homes being bugged, deceptive tactics used to obtain private medical information, bank records and the tapping of live phone calls. And that is also a good deal worse than the voicemail hacking scandals fifteen years ago which closed the News of the World as advertisers pulled out and blighted the Daily Mirror.
These current allegations relate to incidents in the early 1990s. If it comes to trial it's likely to be in court in 2024 at the earliest and could drag the Mail through a ruinously expensive legal minefield for years.
The Daily Mail was first issued on 4 May 1896 and has an enduring and acquisitive Taurus Sun in an ultra-stubborn and contrary opposition Saturn Uranus in Scorpio; with a ruthless and publicity-attracting Mars square Pluto Neptune.
It's certainly taking a celestial hammering at the moment with a Solar Arc Saturn conjunct the Mars which usually accompanies a car-crash setback. The tr Saturn square tr Uranus and the upcoming Lunar Eclipse are all crashing into their Sun, Saturn Uranus making the next few months high stress. Tr Uranus will continue through 2023 to oppose the Uranus with another Lunar Eclipse raising the crisis level in May 2023; into another 'collision' type Solar Arc in 2024.
Although their digital footprint is omnipresent, sales of the newspaper are way down.
Paul Dacre was Mail editor 1992 to 2018, then editor-in-chief of the publishers DMG media. He was nearly foisted in by Boris Johnson as head of Ofcom, the broadcasting regulatory body, until there was a revolt. He's about to levitate into the House of Lords but would have to give evidence in court if so required. Born 14 November 1948, on the same day as Prince Charles, he's a determined, controlling and stubborn-to-the-nth degree Scorpio Sun square Pluto which is being rattled by tr Saturn and tr Uranus now and through 2023. Around 2024, or marginally earlier he looks discouraged and stuck with Solar Arc Saturn conjunct his Sun and undermined by tr Neptune square his Jupiter and Uranus in 2025.
Jonathan Harmsworth, 3 December 1967, direct heir to the founders, an expansive Sun Sagittarius square Jupiter in Virgo, has a tranche of complicated, unsettled transits and solar arcs right through till 2025 – which may not all be the result of this affair but he's not looking remotely cheerful. With a trapped, scary tr Pluto conjunct his Mars in 2024/25.
 Ted Verity, present editor, 19 August 1965, is agitated now with tr Uranus opposition his Neptune which catches the Lunar Eclipse and is cornered through 2023/24 with tr Pluto square his Mars.
ADD ON: The Daily Mail online appears to have been launched on 14 May 2004 at 9am which gives a last decan enduring Taurus Sun inconjunct Pluto and square Neptune – determined with stratospheric ambitions. There's an unkind Mars Saturn in Cancer trine/sextile an adventurous Uranus opposition Jupiter.
 This chart is running into major problems from early 2023 with the Solar Arc Pluto opposing the Saturn; and tr Saturn dampening enthusiasm in a conjunction to the Uranus and Jupiter/Uranus midpoint, followed after mid year by a jangled, destabilising tr Uranus conjunct the Sun. As well as Solar Arc Saturn square the Mercury before this year end. Part of their woes may stem from the cataclysmic shambles of the Tory Party, whose 1912 chart has Sun Saturn in Taurus close to the Mail Online's Sun.