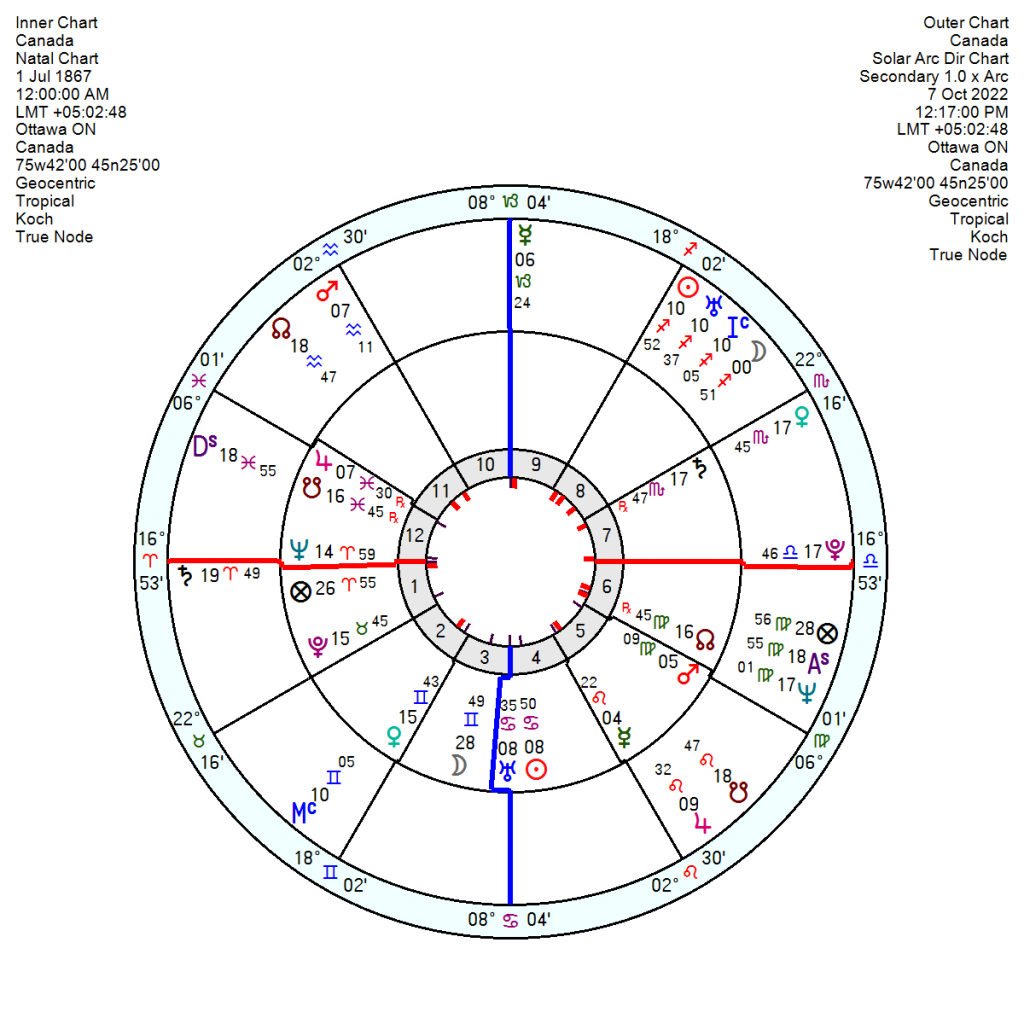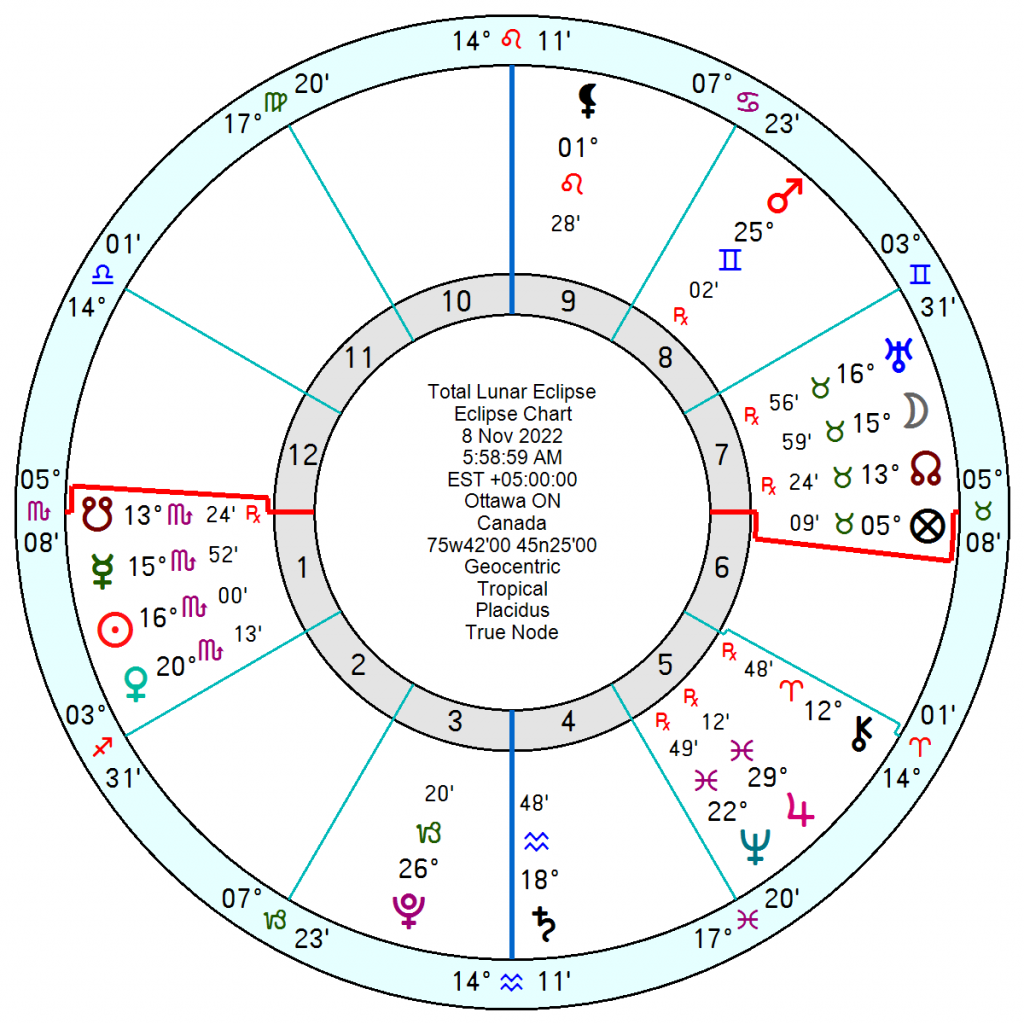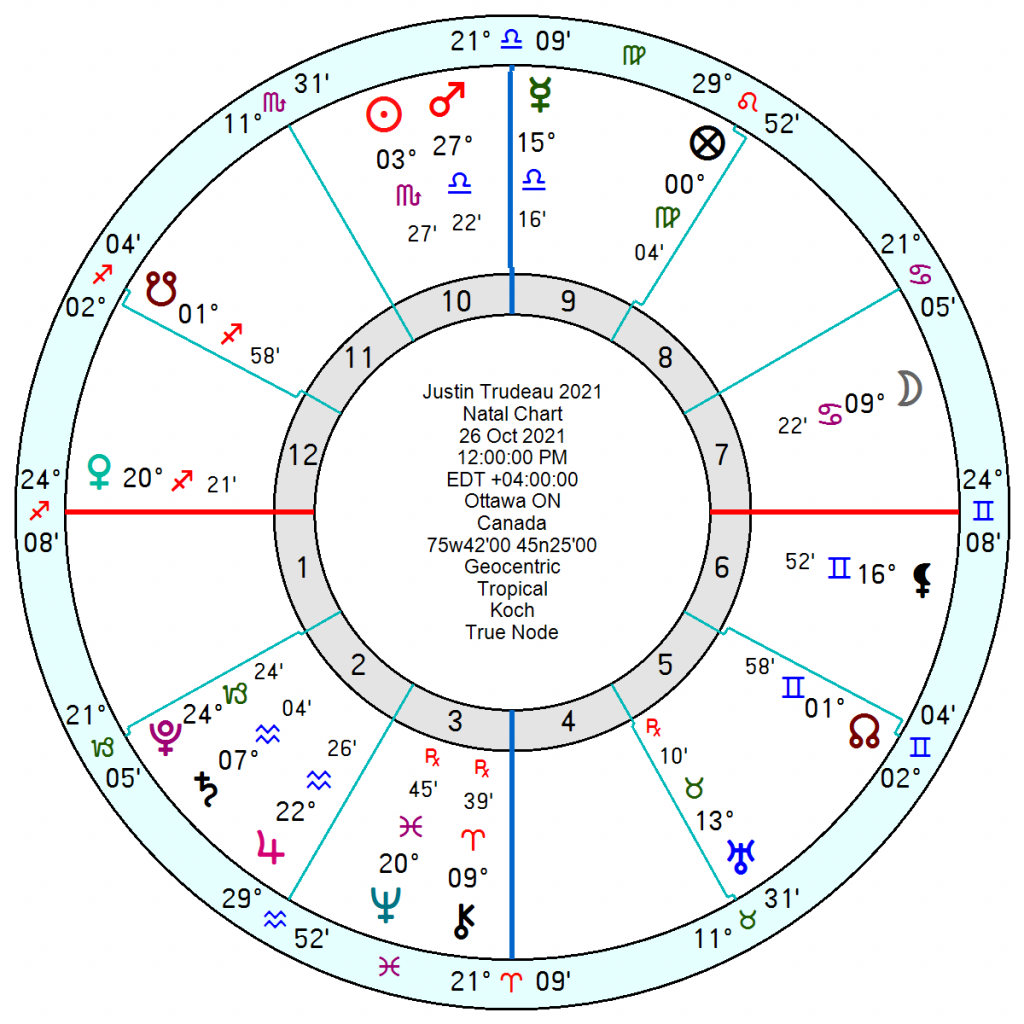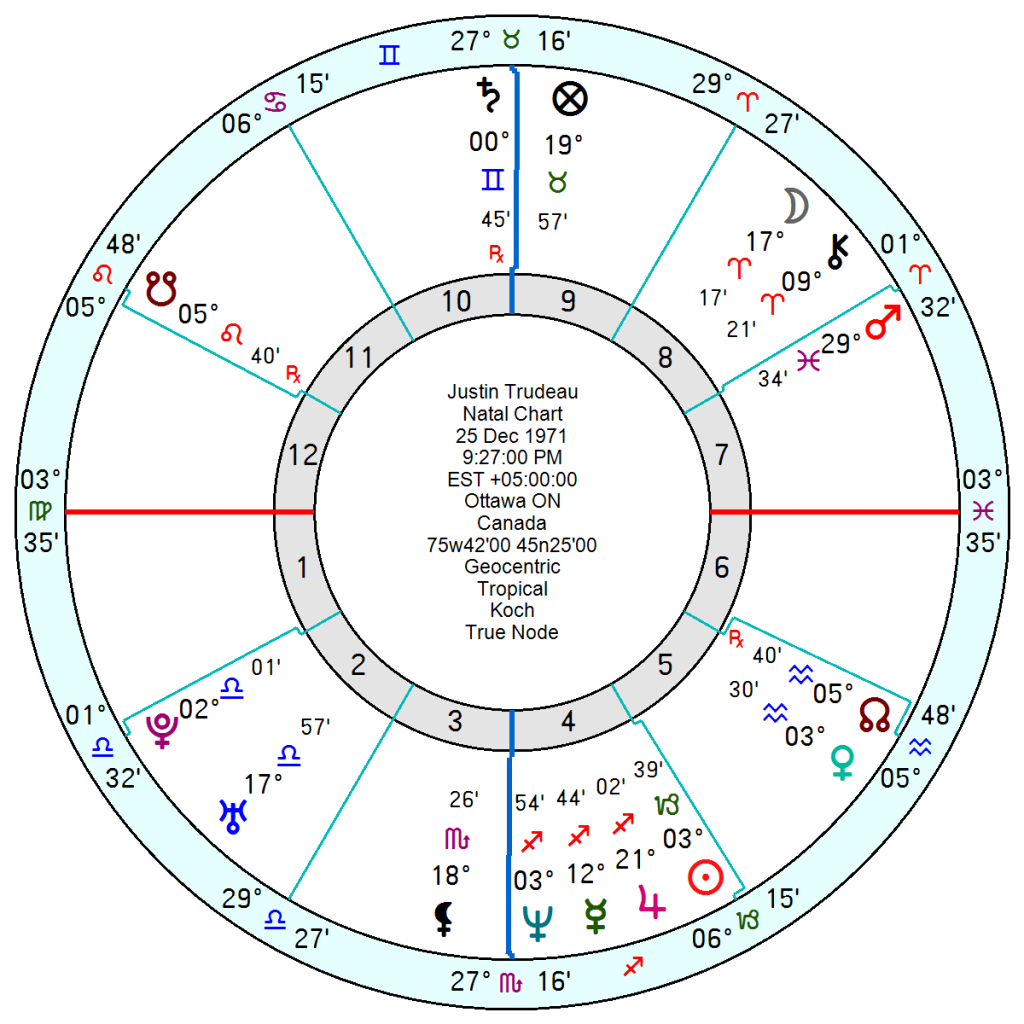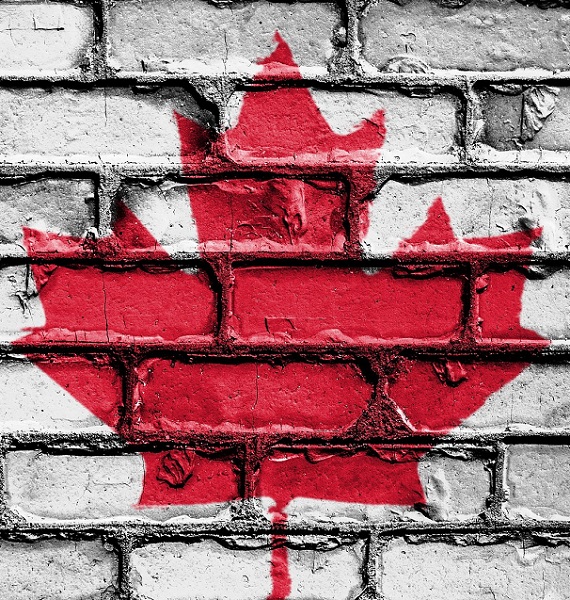 Canada is on tenterhooks with their heavy-duty, resistant Saturn in Scorpio opposition Pluto under considerable pressure from destabilising Uranus this month and the upcoming November eclipse. There are indications of a recession in 2023 with high inflation but the country has been shielded from the Ukraine fall out and nowhere globally is immune from economic pressures.
Saturn in Scorpio opposition Pluto in Taurus is strong, enduring and ultra-stubborn. What it is exceptionally bad at is giving way and being adaptable, so when the winds of change blow there is a tendency to dig in and refuse to budge until unavoidable events of sufficient magnitude come along that make resistance impossible.
Tr Uranus will oppose the Canada Saturn from this week, October 11th until early November and again in April 2023, and conjunct the Canada Pluto this December to mid January and February to mid March. Effectively the whole period from May 2022 till March 2023 is one where that central steely core of Canada is being stress tested. Countries don't respond at the same speed as individuals to planetary influences so the effects may not be instantaneous. Critical mass needs to build up.
The Lunar Eclipse on November 8th at 16 degrees Taurus could be critical since it will be a further catalyst for change, adding more pressure. It falls close to the final high-tension Uranus square Saturn aspect which has bedevilled the past eighteen months and could bring further economic wobbles as well as a clash between opposing views. See below for the meaning of Saturn Uranus together. Next May's Lunar Eclipse is at a similar degree of Scorpio.
  The effects of both the late October Solar Eclipse and the November Lunar Eclipse will resonate in Canada. When the eclipse chart is relocated there, the Solar has a mutinous Pluto close to the IC and the Sun Moon conjunction in the 1st house with an uncompromising and independent-minded Uranus in the 7th. The 8 November Lunar Eclipse sees the Full Moon conjunct Uranus again falling across the 1st/7th houses with Saturn in square close to the IC. Both will be divisive and disruptive, affecting image and cooperative agreements with neighbours as well as sparking internal difference.
This October Solar Eclipse is in a Saros series associated with force and taking power.
Justin Trudeau's Term chart, 26 October 2021, will catch the late October Solar Eclipse which is conjunct the Term Scorpio Sun, triggering a crisis.
The opposition leader Pierre Poilievre, 3 June 1979, will be on red alert for changes since his Uranus in Scorpio is on the same degree as the Canada Saturn and catching the celestial mayhem – so whatever is happening will have a significant effect on his life. He does have one lucky, successful influence running until early December but thereafter looks less than upbeat through 2023/24.
Trudeau himself, 25 December 1971 9.27pm Ottawa, will be rattled from October 11th (next week) with tr Uranus opposition his Sun/Pluto midpoint until early this November which Ebertin describes as sudden adjustment to new circumstances. With a high-risk, over-stressed, shocked, all-systems-change mood through the rest of November. All of which repeat in early 2023 which will be a catastrophic, disaster-prone year for him with setbacks and failures stretching for three years after that.
PS. Germany's 8th house Pluto at 17 degrees will also catch the tr Uranus conjunction from next week and the November Lunar Eclipse, looking ultra-sensitive to significant events with the Lunar Eclipse conjunct Uranus falling close to the IC = domestic upheavals and ruptures.
SATURN URANUS
In positive vein, this conjunction preserves the best of the old and merges it with the best of the new, but it can be a jolting, jarring transition all the same. Sudden states of tension give way to a release of tension as Saturn's rigidity is forced to give way under Uranus's explosive need to be free. The mood is prone to swing between optimism and pessimism.
This can also be a catastrophe-prone combination, since both planets will, in their negative aspects, lay waste rather than give way. Saturn, the envious patriarch, will destroy rather than hand over power. Uranus will reduce order to anarchy rather than compromise. In their own way both can be highly dictatorial. Saturn the Grim Reaper is often pictured with a curved scythe in hand. Uranus is the thunderbolt, light-giving but earth-shaking.
In cooperation they can promote a golden age of enlightened justice and constructive scientific advance. Uranus, the sky god, was the bringer of civilization and the initiator of culture; Saturn brings prosperity and material wealth through regulated work and good agriculture. But the balance is tricky to get right.
In classical mythology, Saturn the son castrates Uranus his father, throwing his genitals into the sea and cutting off his virility forever. But he who lives by the sword dies by the sword: as Saturn destroys the generation before him, so will he in the fullness of time and old age be brought low himself. There is an inevitability around Saturn–Uranus conjunctions, more so even than the other cycles, an inevitability that what is raised up high will be brought low, and vice versa. In the words of the I Ching, the great Chinese book of wisdom, 'It is the law of heaven to make fullness empty and to make full what is modest.'
In the myth, the castration of Uranus results in the Furies being let loose to devastate the land; paradoxically it also results in Venus-Aphrodite, the goddess of love, arising out of the ocean, perhaps hinting at the dual nature of Saturn–Uranus, which encompasses both terror and great beauty.