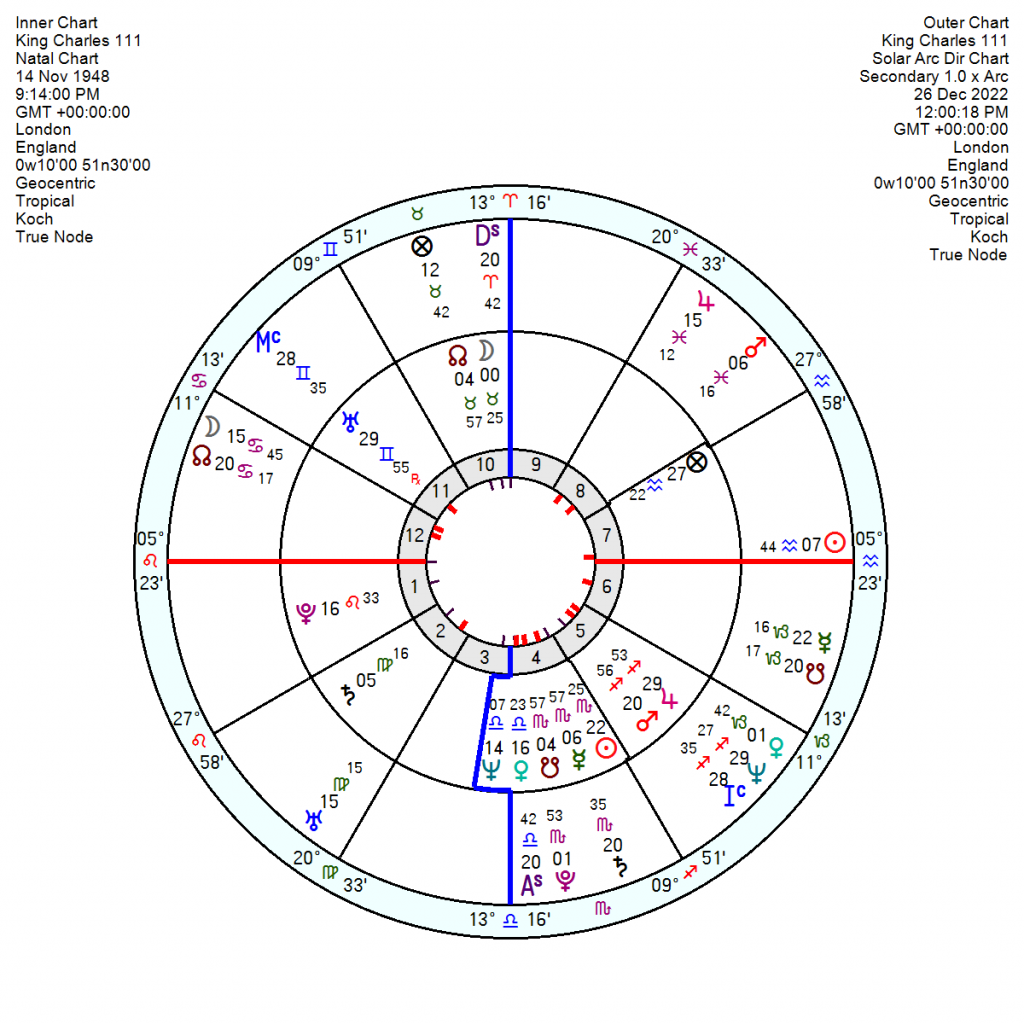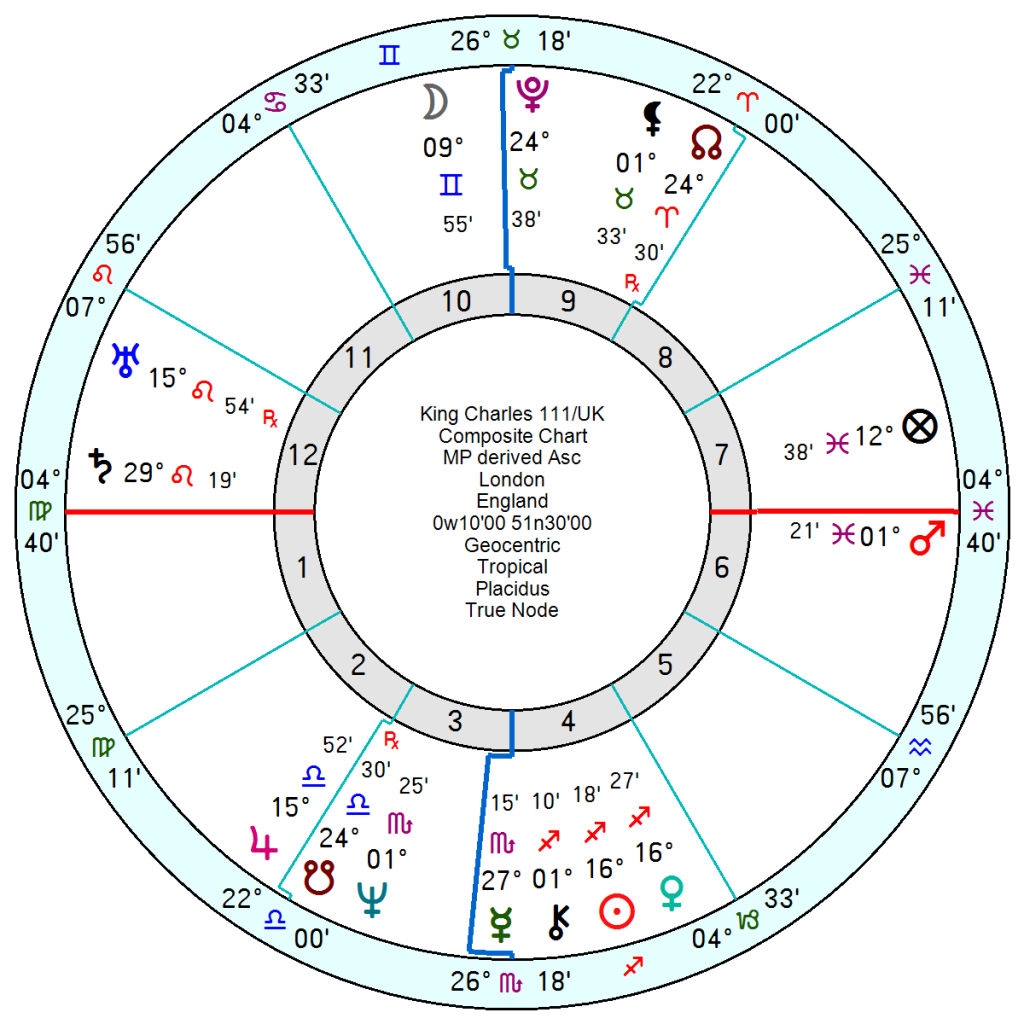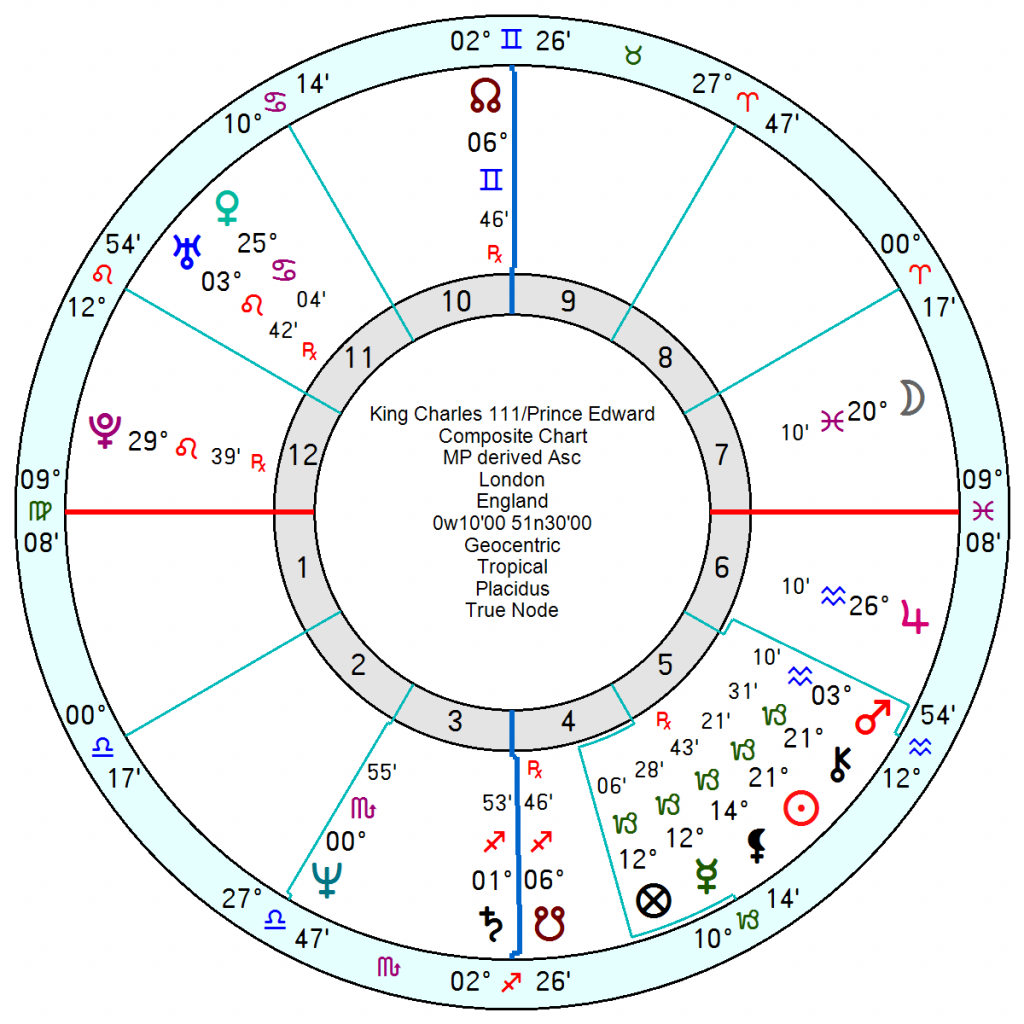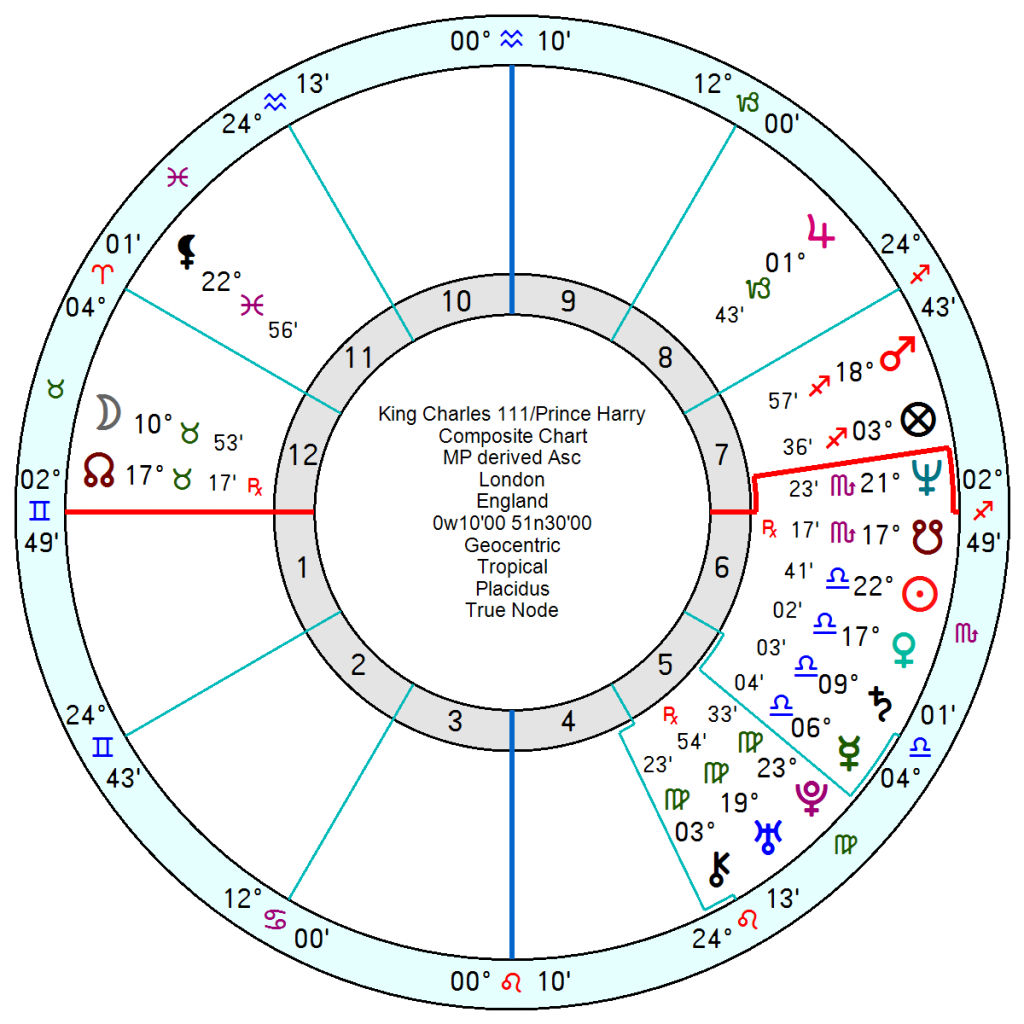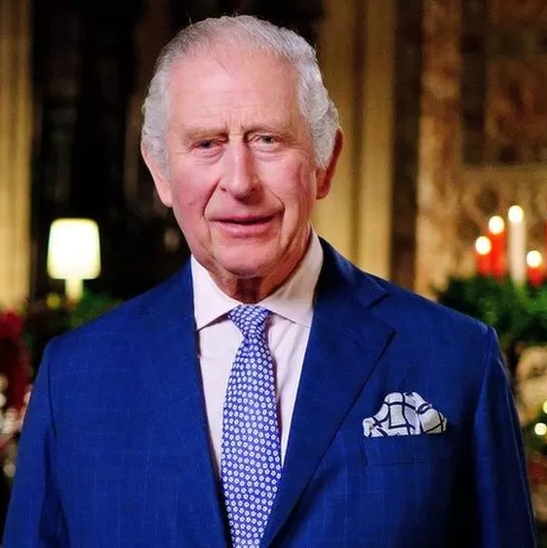 Charles gave his first Christmas message with heartfelt sympathies being offered to "those at home finding ways to pay their bills and keep their families fed and warm;" and thanks to those who give generously with time and money to help out those less fortunate.
While understandable and touching, he did veer closer to politics than the Queen ever did, which was always the concern, highlighted memorably in Michael Dobbs To Play the King novel and TV serial in the 1990s. In the fictionalised version the newly anointed Charles publicly opposed a Tory Government's social policies and the serpentine prime minister Frances Urquhart ultimately blackmailed him into abdicating with the threat of exposing hidden Royal scandals.
The Queen as head of a constitutional monarchy rarely put a foot wrong but Charles has a bleeding heart, is naïve, lacking in self-awareness – and open to serious question about not only financial ongoings in his charity, his friendships with questionable billionaires and also his own extravagances.
Rishi Sunak is nowhere near as twisted as Frank Urquhart but he looks a touch cool towards Charles over this New Year into early January; and more so towards mid 2023 and on.
Charles has a successful tr Jupiter moving across his Midheaven and 10th house from March 2023 till late 2024 which will keep his popularity afloat. But for all that he is facing a testing year ahead with a jolting and jangling tr Uranus square his Pluto mid March for three weeks and then opposing his Scorpio Sun from July on and off into early 2024. So his controlling tendencies will be severely challenged.
Pluto squares his 10th house Moon from late this March as tr Pluto moves into Aquarius until mid June; and then returns in 2024. This will bring immense pressure on the emotional side involving family relationships, bringing up past suffering and can involve power struggles. It will also affect his career and reputation since his Moon is 10th house and power struggles may encroach in this arena as well.
Mid January to mid February looks disaster-strewn as does August to mid September and November to late December 2023 with his Mars/Saturn midpoint being triggered. Through 2024 tr Neptune will square his enthusiastic Jupiter opposition Uranus and Solar Arc Midheaven which will undermine his confidence and exuberance.
His relationship chart with the UK has smatterings of affection though is trickier and less successful than the Queen's. In his case there is a resignation about this being the way it is and he will divide opinion. There will be a turbulent phase in his popularity and position through 2024/25.
His relations with close relatives:- Oddly enough with his brother Prince Edward there will be most confusion and tension, picking up late this March and running on for several years.
Andrew is clearly unhappy with a blocked, frustrating, enraging tr Pluto conjunct his Mars Venus in Capricorn now till late 2023; plus a downbeat tr Saturn conjunct his Pisces Sun throughout 2023. And nothing to suggest a road back since Prince William seriously dislikes him.
The stand off with Prince Harry won't improve and with Harry's Pluto in Scorpio exactly opposition Charles's Taurus Moon there won't be any give, more likely an intensified tug of war. Tr Pluto is also conjunct their composite Midheaven from late March which is likely to be destructive to their relationship rather than constructive.
With Meghan, Charles looks edgy in 2023 and most alarmed, disappointed and aggravated in 2024/25/26. I reckon the MegHaz dog and pony show will grind to a halt circa 2025/26. 2027 is when her chart looks to be in critical meltdown with possible relationship splits on both sides in the year or two before.