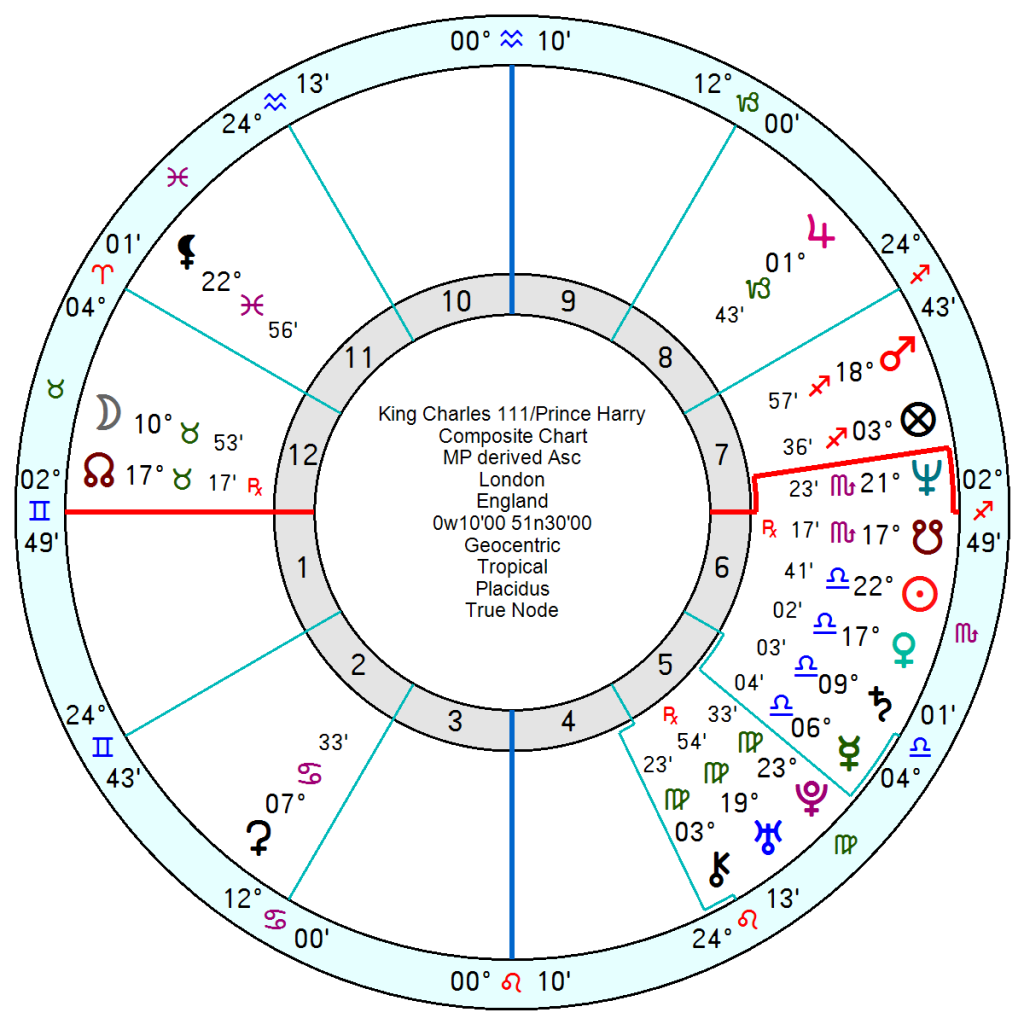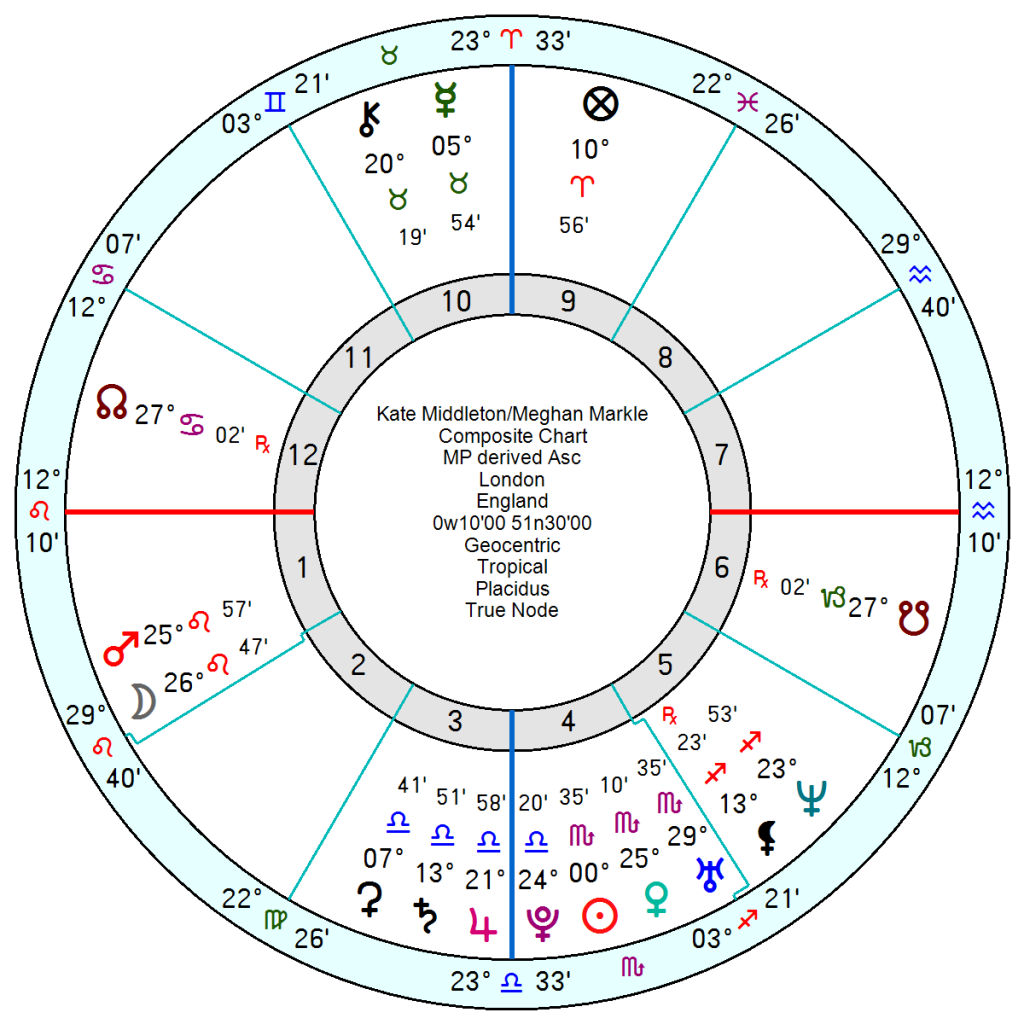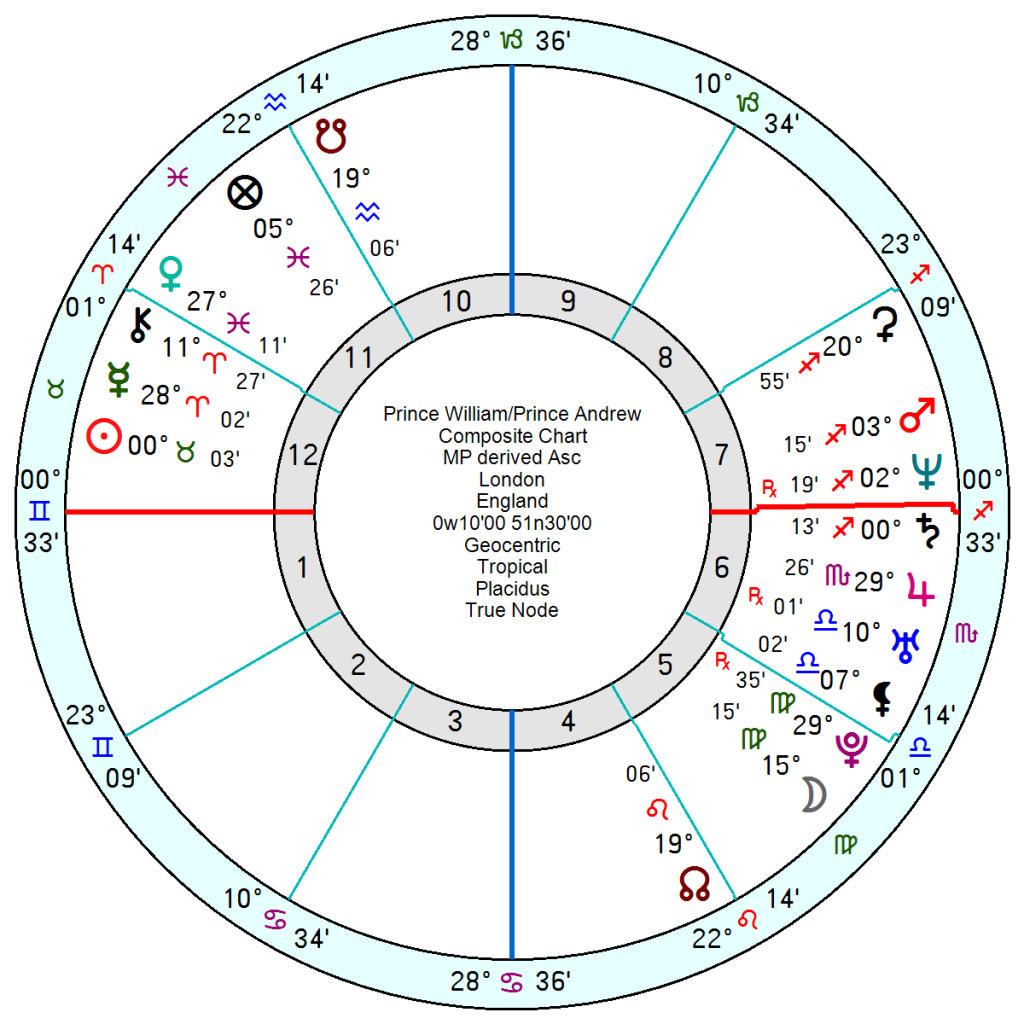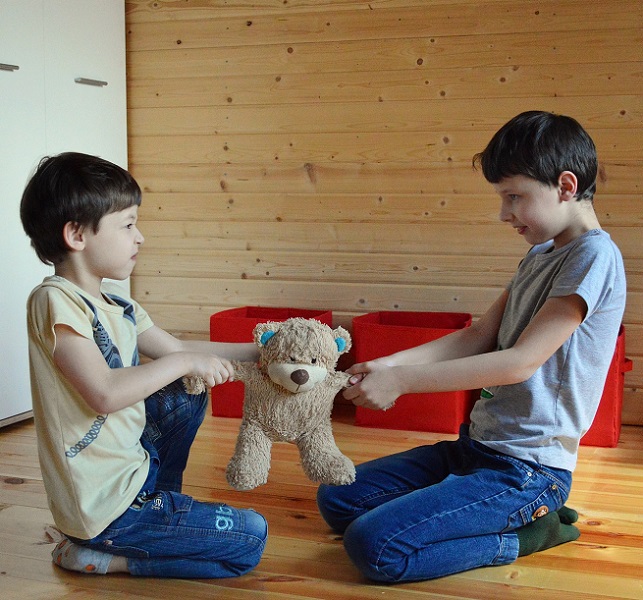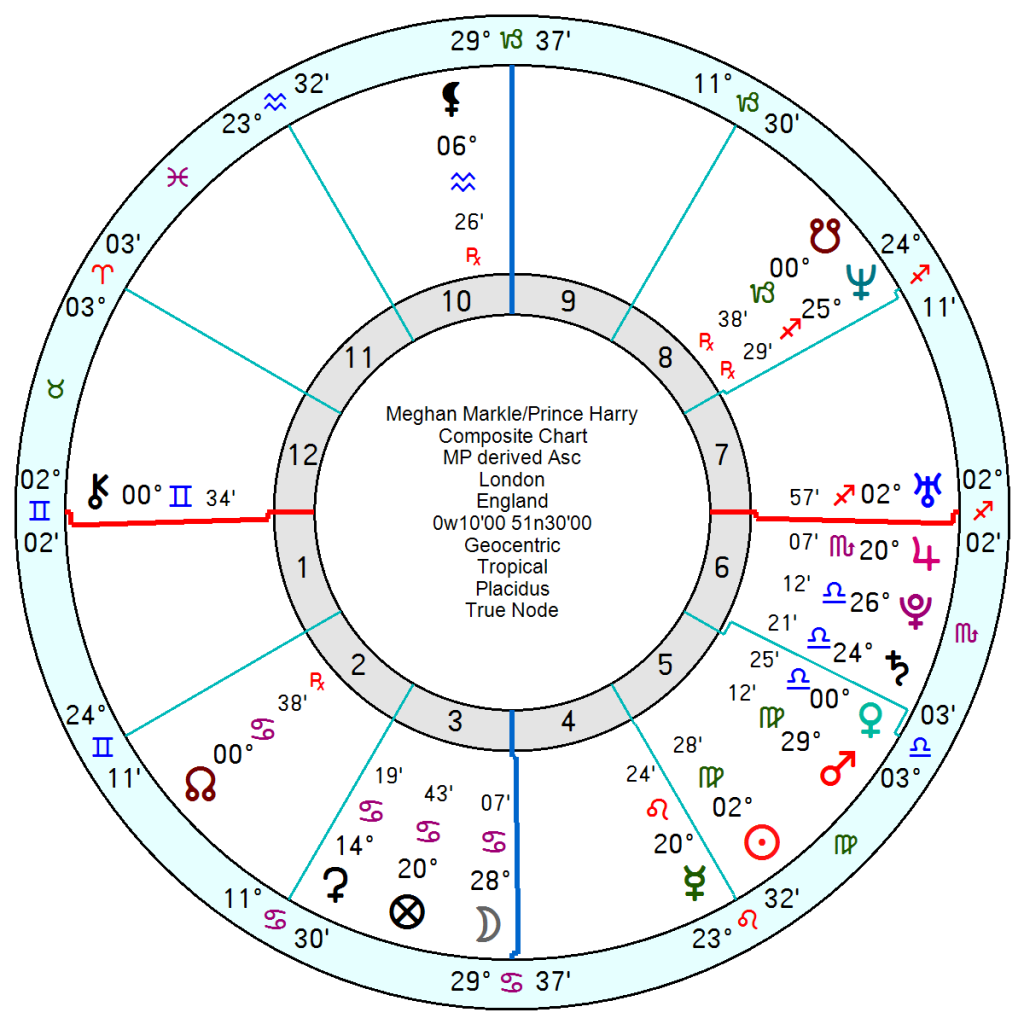 The historical solemnity and substance of the coronation fast approaching is likely to be subverted by public interest in who is glaring daggers at whom amongst the Royals. Harry on his own, out of the Royal procession and off the balcony, relegated to the 'cheap seats', how will he react to the ceremonial which encapsulates all his grinding resentment over the accident of being born second. Especially since his grievance-ranting has distanced him even further from the centre of the action.
The day itself on a Scorpio Lunar Eclipse might hint at rifts especially as the Sun is close to rebellious Uranus never mind opposition the Moon. And it follows on from the Solar Eclipse two weeks previously in a Saros cycle in which passions usually run high.
All eyes at the moment are on Pluto sitting at zero degrees Aquarius. This is exactly square Charles' 10th house Taurus Moon as his career and life come under tremendous pressure and change.
And Pluto in Aquarius pops up notably in three Royal relationship charts.
Harry's relationship with his father has a zero Aquarius Midheaven so this will be a make-or-break phase of almost two years till early 2025 where they try valiantly to find a new direction. Though there will be jostling for control and the upper hand. Bitterness may win out with no real indications of a truce for some years ahead.
Meghan's relationship with the Princess of Wales has a composite Sun at zero degree Scorpio – so their already stressed connection will be peaking over the coronation and be going through the grinder over the next two years. Hilary Rose in the Times who has been doing an acidly funny series on Meghan since the podcasts write today: "And you thought Meghan was going to pitch up for a two-hour ceremony starring someone else? In a badly lit church, with no control over camera angles and no copyright? Where she wears a hat and Kate wears a tiara? Duh, sucker."
Their relationship is likely to blow sky high when tr Uranus squares the composite Mars, Moon and opposes the Venus Uranus from June 2024 onwards through 2025.
The other is Prince William with Prince Andrew with Will harbouring a deep dislike of his errant uncle with a composite Saturn, Neptune Mars catching the tr Saturn hard aspects at the moment. Their relationship chart has a composite Sun at zero Taurus. Like Kate and Meghan, the tensions between them will not lift for a couple of years ahead.
All of the cross currents have been endlessly chewed over in the past but odd thoughts. Poor Harry has tr Saturn opposition his 8th house Mercury on the day so he won't be laughing and dancing. Both Andrew and Sarah Ferguson have a blocked tr Saturn opposition their respective Plutos which doesn't suggest they regard Charles' elevation as in their interests. And even more significantly, Andrew has tr Uranus square his natal Yod focal point Uranus jolting his life onto a totally new track. A destiny-changing moment in his life he'd prefer to have avoided.
Sophie Wessex, now Duchess of Edinburgh, has a zero Aquarius Sun which will put her under considerable pressure over the next two years. Despite the belated gift of the Edinburgh title promised to Edward by Prince Philip, there is an uneasy mood between them and Charles. The Edward/Charles relationship has Neptune at zero Scorpio square Mars opposition Uranus so it was always a confusing and combustible connection which will muddle through this year and could blow a fuse in 2025/26. Sophie and Charles don't look too sympatico either.
  To paraphrase Jane Austen from Pride and prejudice – "For what do we live, but to make sport out of our Royals."  A soap opera in ermine as a distraction from real life.
Add On: Meghan is not surprisingly showing signs of stress and discouragement with her SA Sun square her Neptune almost exactly to the minute of a degree over the coronation. With two difficult Pluto aspects to midpoints as well – overcoming a difficult situation through extraordinary effort and feeling truculent with it; over strained nerves.
  And there may well have been differences with Harry over the decision with tr Saturn opposition the composite Sun and square the Uranus in their relationship chart late March and early April. And that separating influence repeats on and off later this year in September and late December. Tr Pluto is trine the composite Venus this year and next which can bring renewed passion or possessiveness.
  Their relationship chart is ploughing through stormy seas with tr Pluto conjunct the Midheaven this year and next, which not only affects joint direction in life but can also damage reputation and status. Tr Pluto continues to stoke up family tensions (both Windsor and Markle, as well as domestic) as it opposes the composite Moon, till late this year.  Tr Neptune opposes the Mars from May 2024 into early 2025 which will undermine their confidence, either about external failures or about the relationship.
  In both cases Saturn in Pisces is moving through one of their financial house – Meghan 8th and Harry 2nd – so cash shortages may be biting. They live a very very expensive lifestyle with considerable staff overheads and expensive security running into several millions a year.
  Meghan is moving into her mid life crisis of Uranus opposition Uranus in 2024 when she'll want to kick over the traces and suit herself. And with tr Saturn opposing her Sun/Moon midpoint in 2024 she will be pulling away from cosy togetherness. Though it may be 2026/27 before it comes to a final crunch point. It's a very chained together relationship but is taking a terrible pounding through this phase.