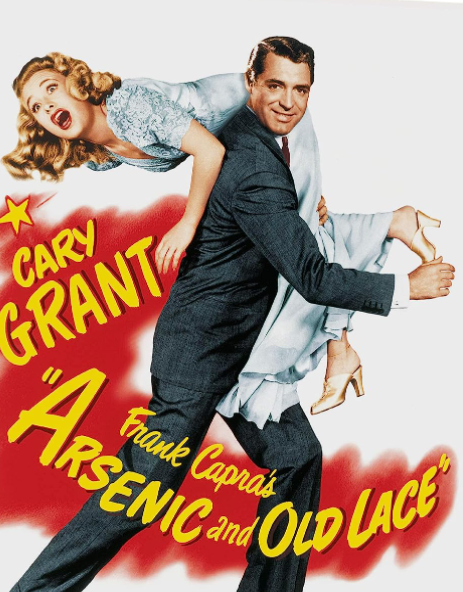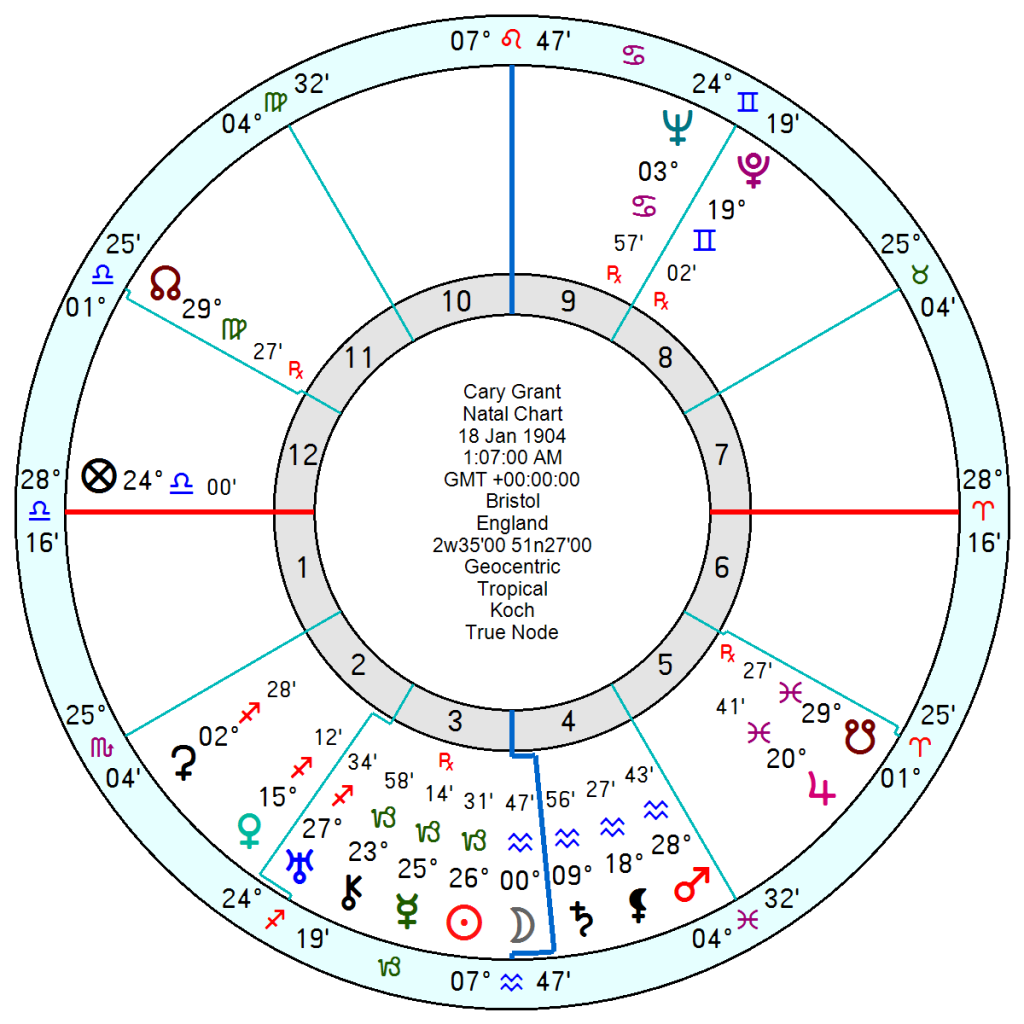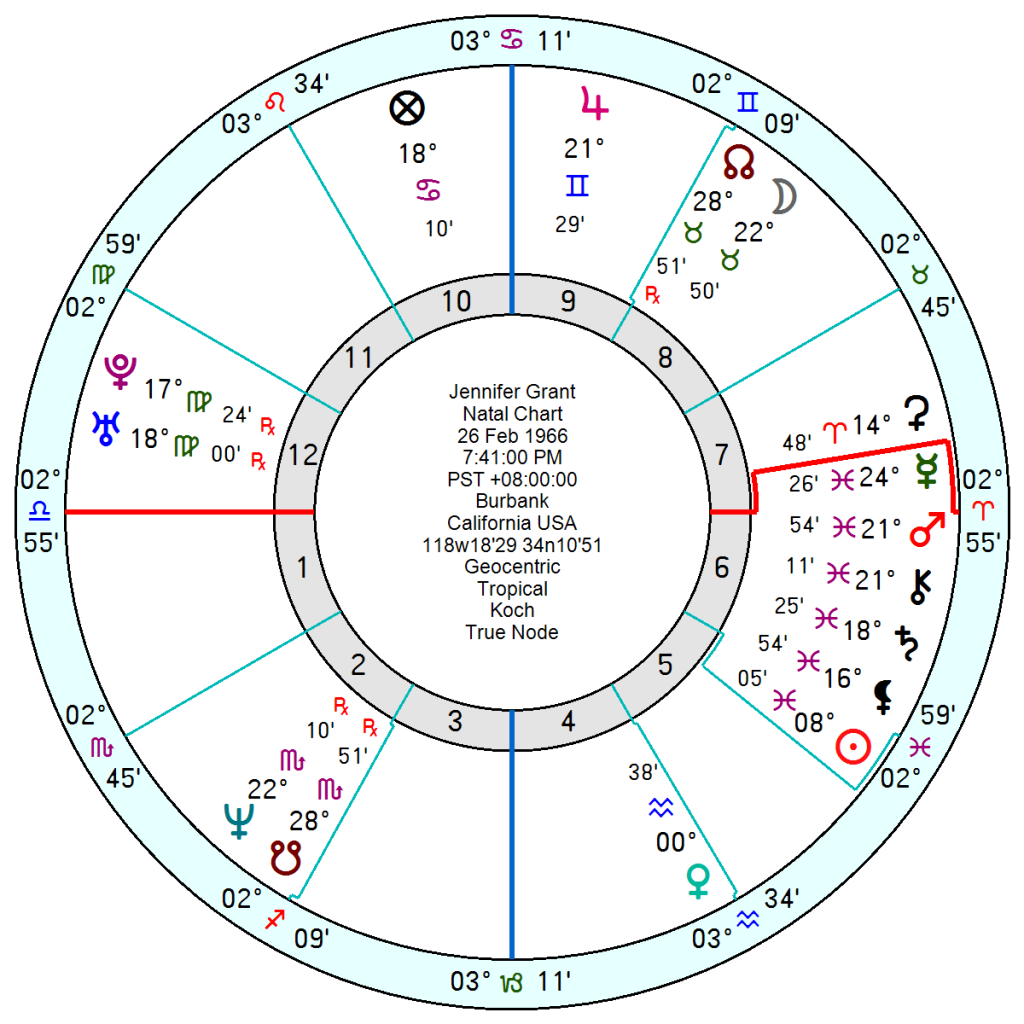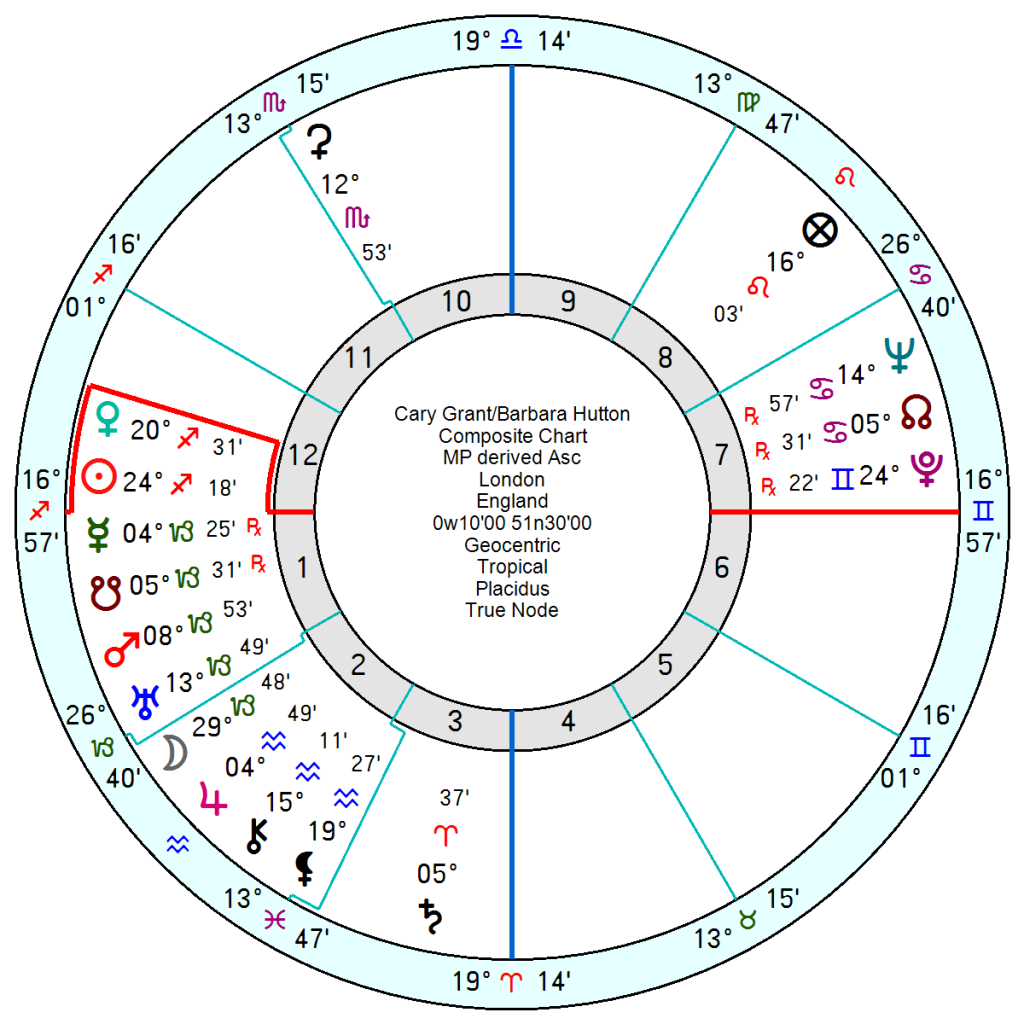 Cary Grant, one of Hollywood's golden agers, is about to be introduced to a new generation 37 years after his death, with an ITVX series 'Archie' about his life. A handsome, suave, debonair, light-hearted actor with a sense of comic timing, he was everyone's idea of a polished gentleman. But his beginnings in extreme poverty in England, with an institutionalized mother he thought was dead and a father who abandoned him, throw his later life into stark relief. He once said: "I have something to confess. You see, I've always been someone else. I made up Cary Grant as I went along."
After joining a vaudeville troupe in his teens which toured in the USA, he relocated permanently, made many acclaimed films, worked with Hitchcock, married five times, including to heiress Barbara Hutton, and when he finally belatedly had a child in his early sixties with actress Dyan Cannon, he retired from acting to focus on bringing up his daughter, giving her the childhood he never had – and exploiting his shrewd business abilities with Faberge and MGM Grand Hotels.
He frequently called his daughter Jennifer his "best production". He said of fatherhood: "My life changed the day Jennifer was born. I don't think my films will last very long once I'm gone. But another human being. That's what's important."
He was born 18 January 1904 1.07am (from biography?) Bristol, England, And had a Capricorn Sun conjunct Mercury and Chiron as well as a zero degree Aquarius Moon – with his Moon widely conjunct Saturn in the 4th. That is quite a collection of an ambitious Capricorn Sun entangled with emotional wounds from childhood with Chiron's sense of being an outsider, an enduring sense of isolation and low-self-esteem, both damaged and chosen.
He also had a strong 'influencer' Pluto in the 8th tied into a Mutable T Square in opposition to Venus and Uranus square Jupiter in his performing 5th house which also rules children. His 4th house Mars trine his Pluto, gave him unshakeable determination.
  His daughter Jennifer, 26 February 1966 7.41 pm Burbank, CA, has her Pisces Sun falling in her father's 5th house and her Chiron is closely conjunct his 5th house Jupiter – so through her he could live out a fulfilled childhood at last.  Her Jupiter is conjunct his Pluto, so each would boost the other's morale.  It wouldn't always be the easiest mix since she was of the Uranus Pluto opposition Saturn generation with Mars Mercury thrown into a complicated mix and that clashed with his Uranus opposition Pluto. And his determined Mars in Aquarius squared her Taurus Moon opposition Neptune for a few clashes. But it was a tied-together bond with their relationship chart having a composition Jupiter opposition Uranus square Pluto North Node; with a sugary-sweet Venus trine Jupiter sextile Mars to cover over the rougher edges.
Earlier in his Hollywood days Grant lived in a beach house with Randolph Scott, 23 January 1898, for 12 years which led to rumours of a homosexual liaison though his daughter thought not. They would certainly be friendly with Scott's Venus in Capricorn and early Aquarius Sun sitting comfortably with Grant's Capricorn Sun and Aquarius Moon. But the relationship chart looks turbulent and competitive.
  His relationship with the much-married Woolworth heiress Barbara Hutton, though short-lived as a marriage, continued for years after as a friendship. Born 14 November 1912 2.25 pm New York, she had a tricky chart with an 8th house Sun Mars in Scorpio and Pluto on her IC – not custom built for cooperation for sure. Her Uranus was conjunct his Moon Sun so not destined to be stable.  But their relationship chart had an affectionate and close composite Sun Venus opposition Pluto – so there was a lasting connection.
His chart relocated to Los Angeles does move his Sun Moon onto the Descendant but it isn't as successful as I might have expected – not in the way that Sean Connery's relocated chart from Edinburgh to LA is, putting his Pluto Jupiter on his midheaven. Grant's chart relocated to New York does have influential Pluto in his 10th and his New Moon in his performing 5th house which might have seemed a more bountiful location for him. But that is assuming his birth time is accurate.