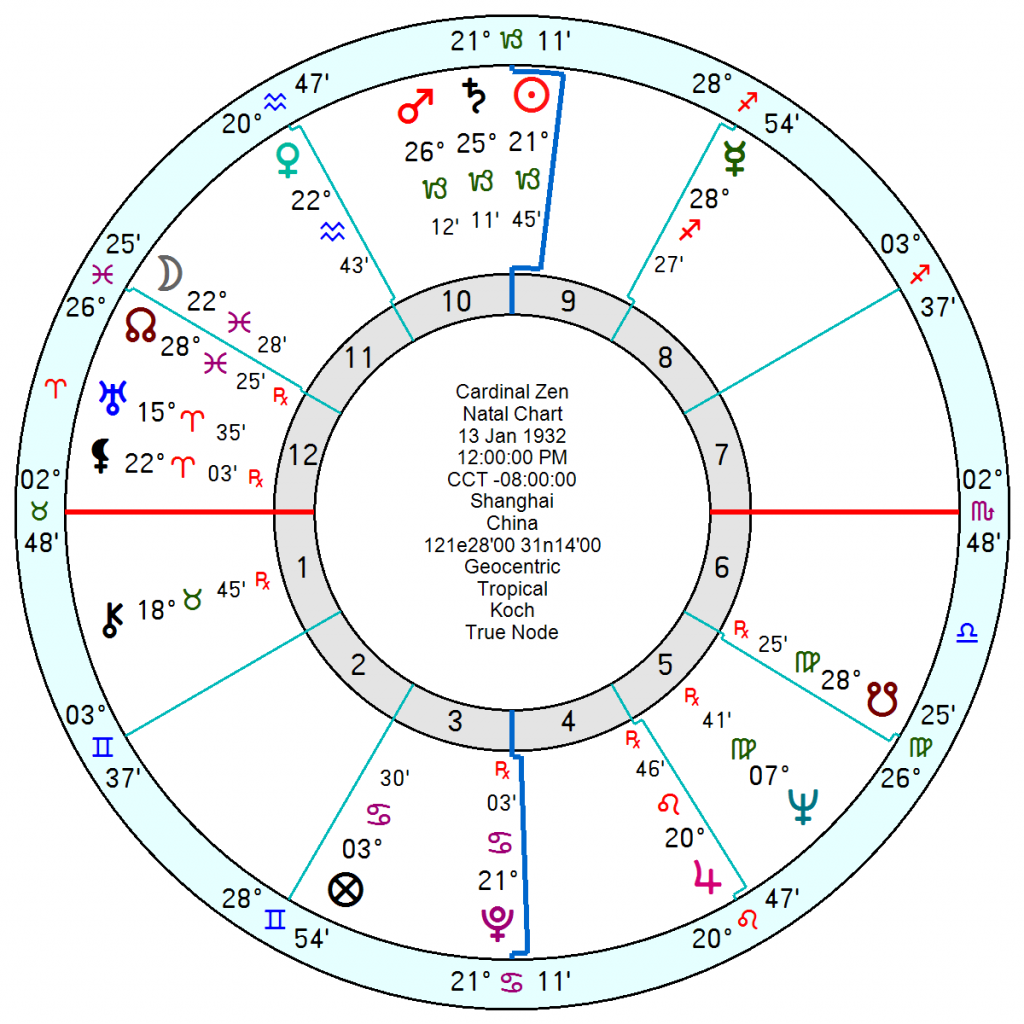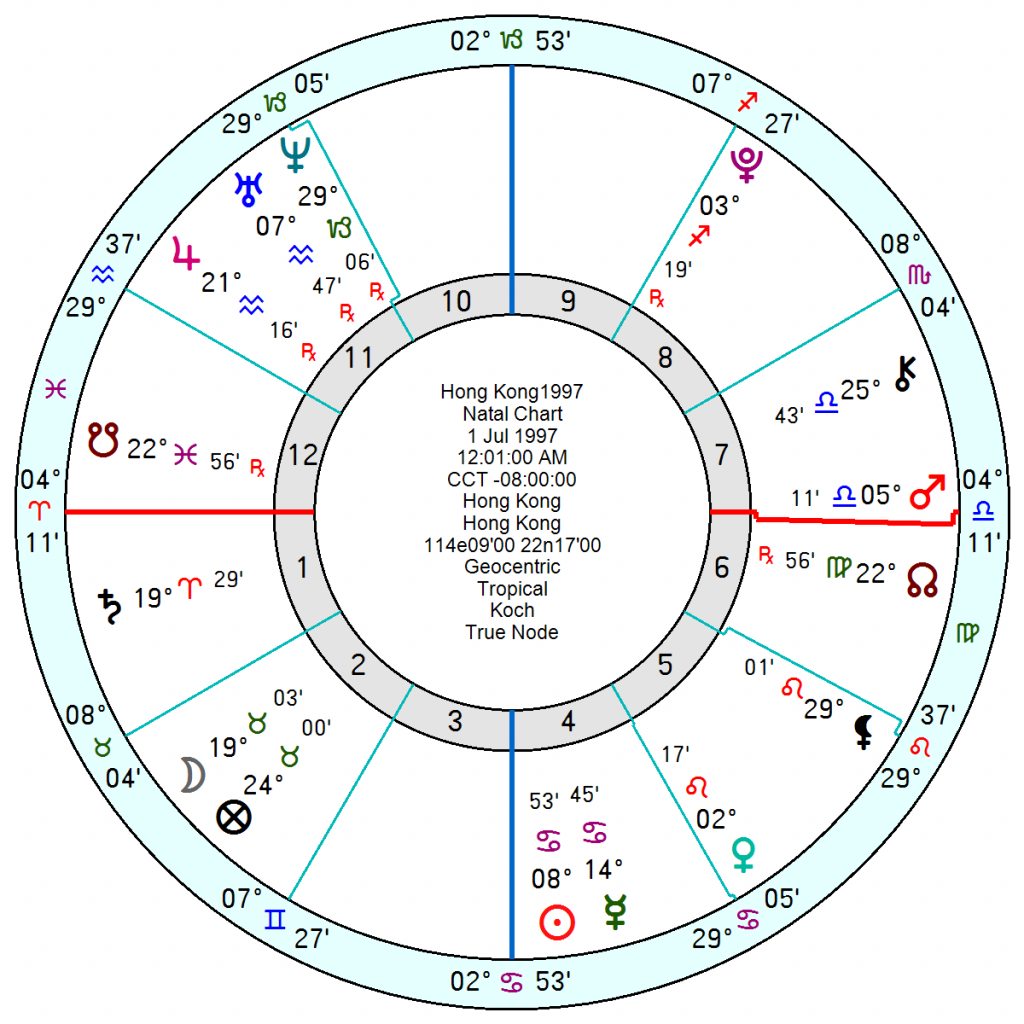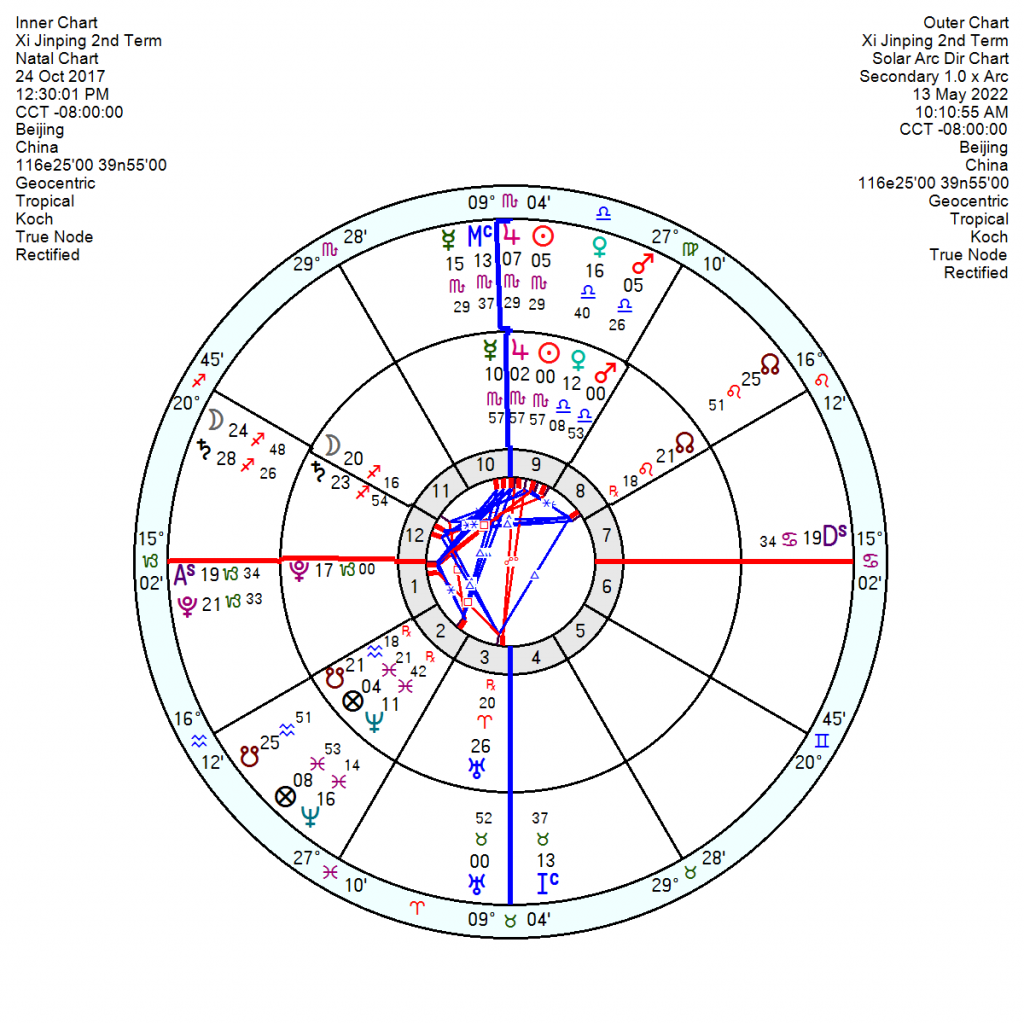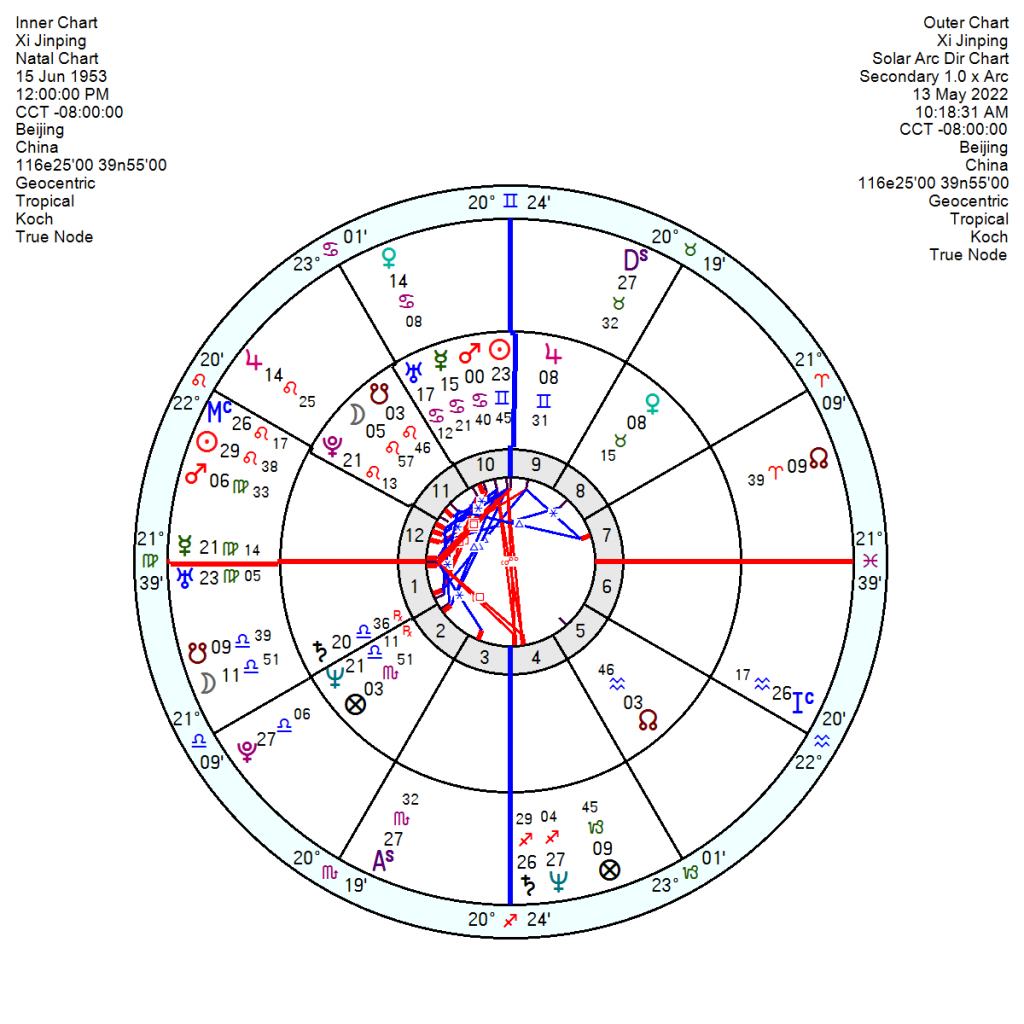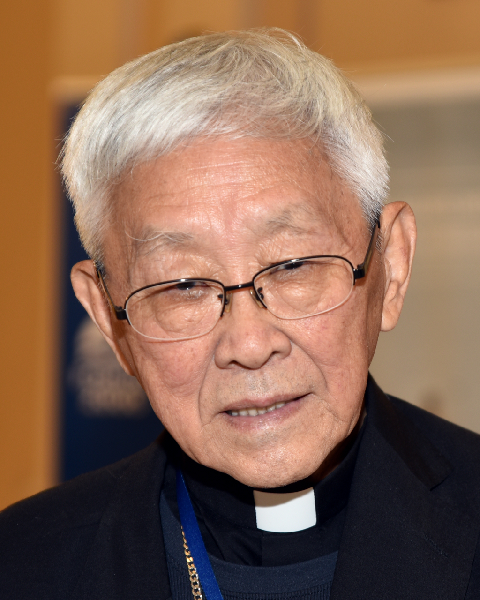 Ninety year old Cardinal Zen has been arrested in Hong Kong for breaking China's draconian 2020 national security law, on the specious excuse of being a trustee of a humanitarian relief fund, now disbanded, that helped pro-democracy protesters in financial need. Other than the Dalai Lama, there is no individual more despised by the Chinese State Security officials than Zen. Human Rights Watch called it a "shocking new low for Hong Kong."
Cardinal Zen fled Shanghai for Hong Kong after the communists took over China 70 years ago, is a former bishop of Hong Kong and has long been a critic of the Beijing government, speaking out for Catholics in mainland China and for more democracy in Hong Kong. The Hong Kong church has for more than two decades commemorated the crushing by Chinese troops of student-led protests centred on Tiananmen Square on June 4 1989. But recently local Catholic leaders decided to cancel the annual memorial for fear of violating the new laws.
Cardinal Zen was born 13 January 1932, fled from China after 1949 and after training as a priest spent his career largely in teaching as he rose to high office.
He has a rock-solid and reforming chart with trail-blazing Uranus in Aries on the focal point of a T Square to a determined Capricorn Sun opposition Pluto. His Sun is also conjunct a disciplined and steely Mars Saturn in Capricorn. And his Uranus is trine Jupiter in Leo which is trine Mercury in Sagittarius.
His Neptune in Virgo is unaspected which would suggest that he keeps his spiritual search as an inner not an outer experience; and perhaps hints that he has a bleak view of the possibility of his ideals becoming a reality.
His tough-minded late Capricorn planets sit uncomfortably with the Neptune and Jupiter respectively on the China 1912 and 1949 charts. And both the relationship charts show a high level of aggravation and dislike.
Hong Kong itself. 1 July 1997 12 am, is not heading anywhere cheerful with a devastating and confused tr Pluto conjunct Neptune in 2023/24 and stress with disappointment after mid decade. Relations with China will worsen between 2023 and 2026.
Xi Jinping's 2nd Term chart is in an unstable and uncertain year with tr Pluto square the Uranus, hitting exact for a final time this August to December; and tr Neptune square Saturn on and off into early 2023. The pandemic and economic woes are looming large.
His personal chart, assuming 15 June 1953 is an accurate birth date, indicates a jolting and undermining year now; more disruptions in 2023 and failure/panic in 2024/2025/2026.
Shaky dictators tend to get more repressive when they feel the ground shifting under their feet.