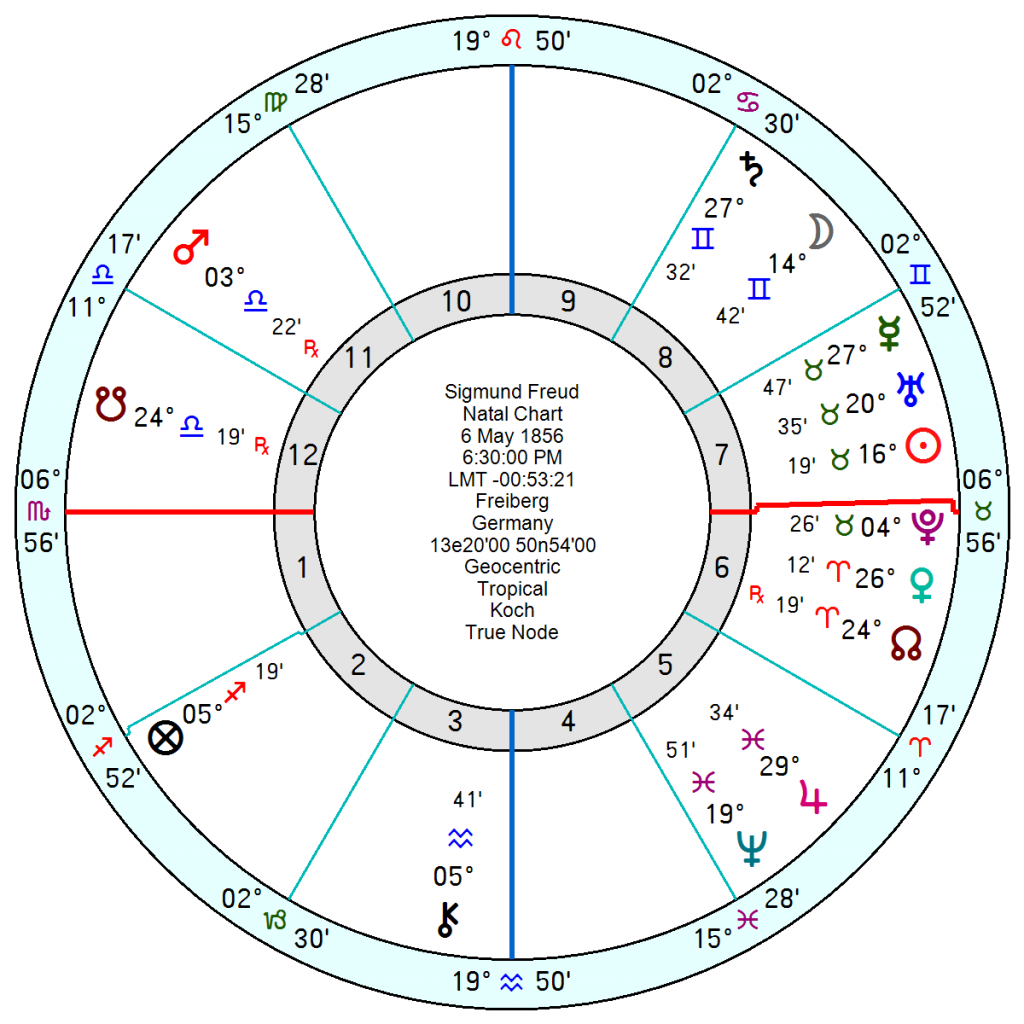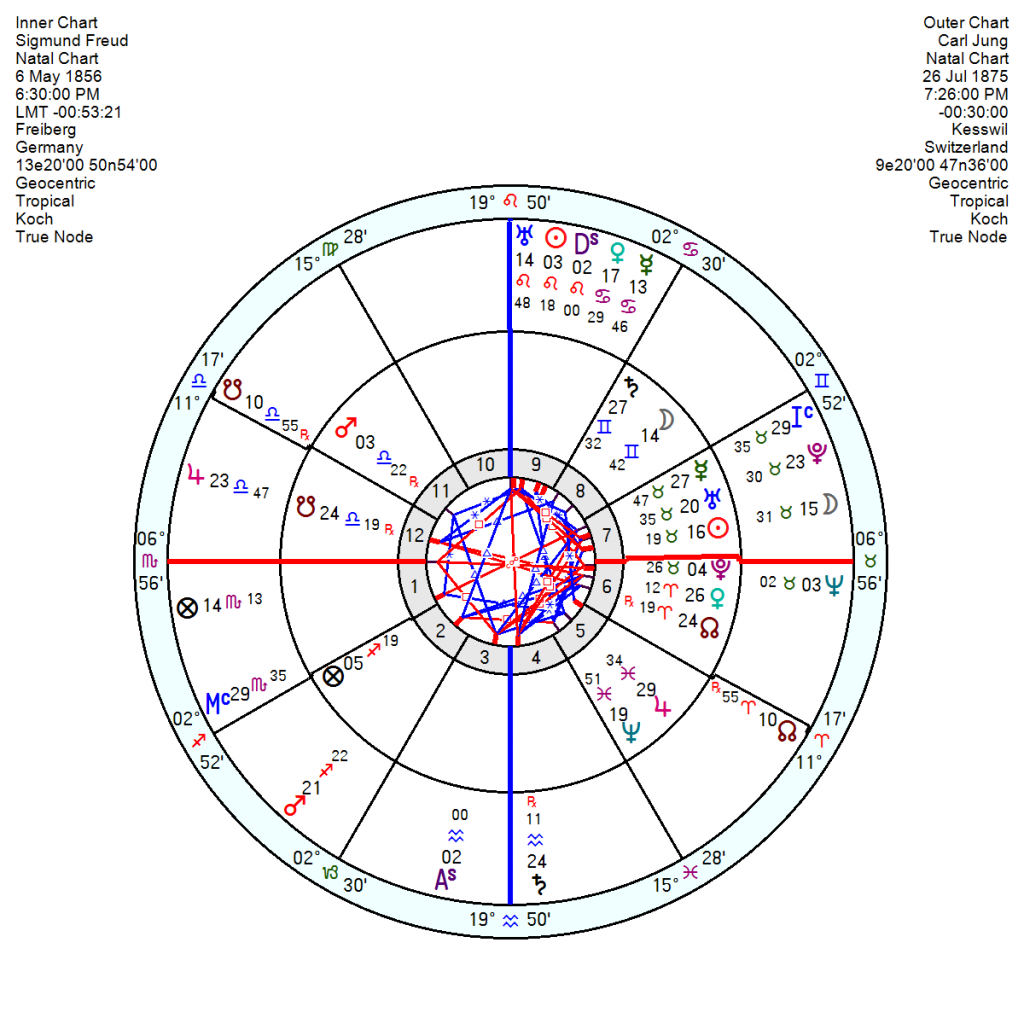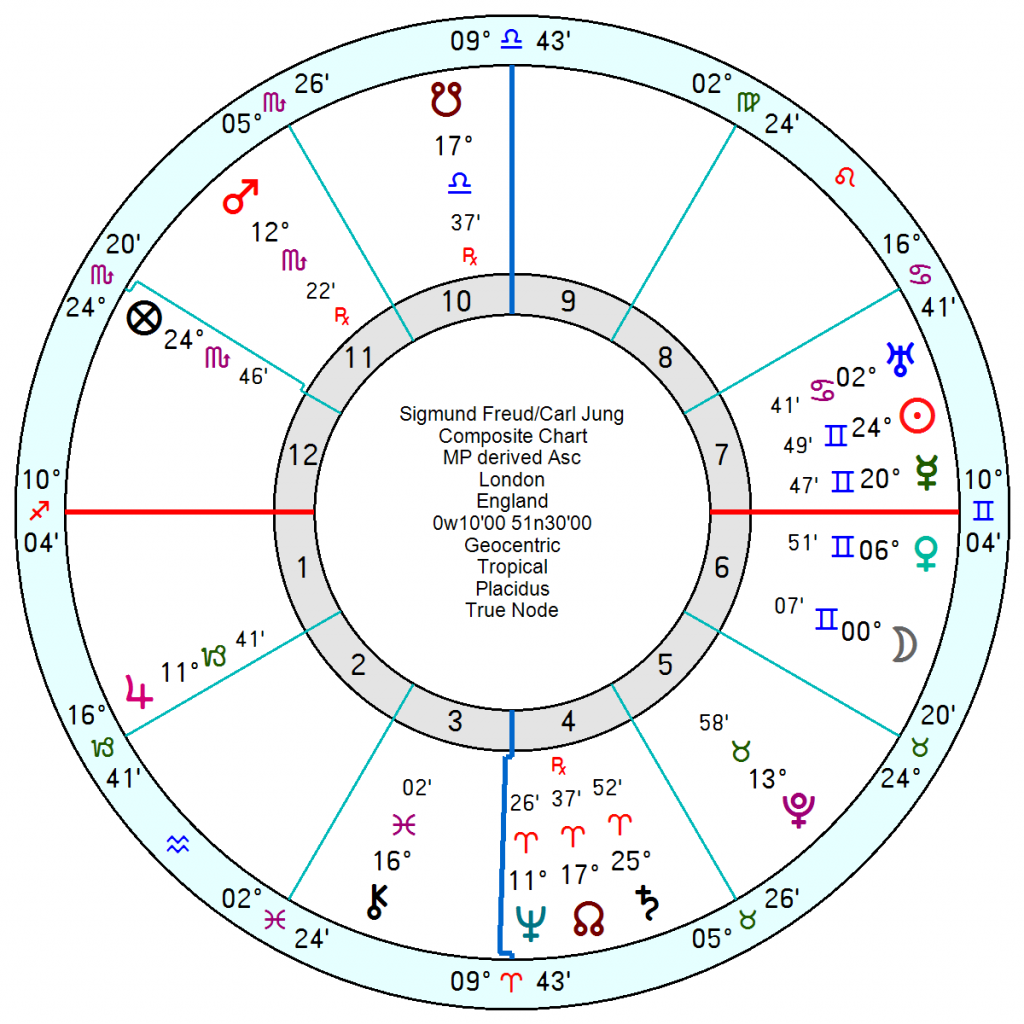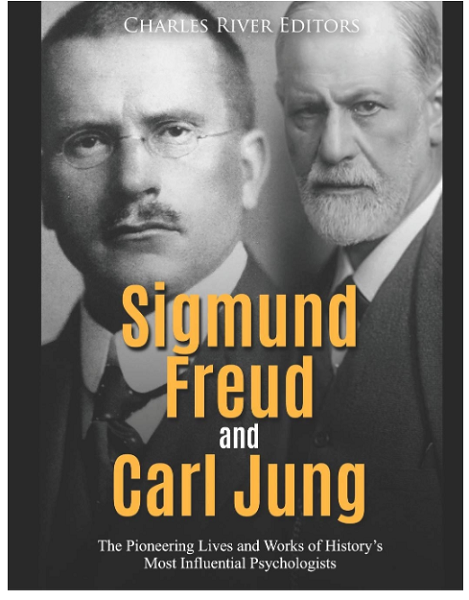 Sigmund Freud's thinking had a profound effect on the 20th Century, becoming embedded in literature and movies as well as across the psychological field. Credited as the founder of psychoanalysis, he had a professional partnership then disagreement with Jung with both going their separate ways as egos and theories clashed. Both were ambitious men keen to make their name as leaders in their field, which in Freud's case caused him to skew some of his views on the sexual abuse of children to avoid the hostility of the society in which he lived.
His influence can't be understated, though he was plain wrong in his attitude to women and sexuality, and his personal habits were not above reproach. He had a cocaine habit and conducted an affair at one point with his wife's sister. The Oedipal theory on which he based his reputation was a distorted and selective rewriting of the Greek myth to reinforce his view of the idealized mother and the sexualized, vengeful infant. In reality the story of Oedipus tells of a child abandoned by both parents to die in an effort to shore up the narcissistic father's delusion he could stave off mortality, backed up by a collusive mother.
Later feminists took exception to his views on penis envy which seen from this distance is bizarre.
What is intriguing is that both he and Jung had Sun and Uranus in the 7th making them trailblazers and keen on unconventional relationships. But where Jung had a fiery Leo Sun square an other-worldly Neptune making him reach for the intangible and mystical, Freud was an earthy Taurus and then some with a serious Saturn in Gemini in his 8th, the house of sexual matters.
His Sun was conjunct Uranus with Mercury at the far end of Taurus and Pluto in the early degrees. His Neptune was square his 8th house Moon, a hint of his unrealistic view of women and motherhood.
Both men had hard Mars Jupiter aspects which can signify the 'holy warrior', one who promotes their pet cause with zeal and can also indicate at its most negative, an opportunist.
  Both had their North Node in designed-to-lead and be independent Aries. Both had Chiron in their 3rd house which rules the mental functions.  
They were never designed to walk the same path with Jung's Pluto conjunct Freud's Uranus Sun and Jung's Uranus conjunct Freud's Midheaven. Their respective Mars and Saturn also clashed for a bad tempered match.
Their relationship chart had a hostile, power-struggling composite Mars opposition Pluto and an ego-clashing Jupiter trine Pluto. They could – and arguably did – move mountains in terms of shifting public attitudes to the psyche but from differing standpoints which were never going to agree.