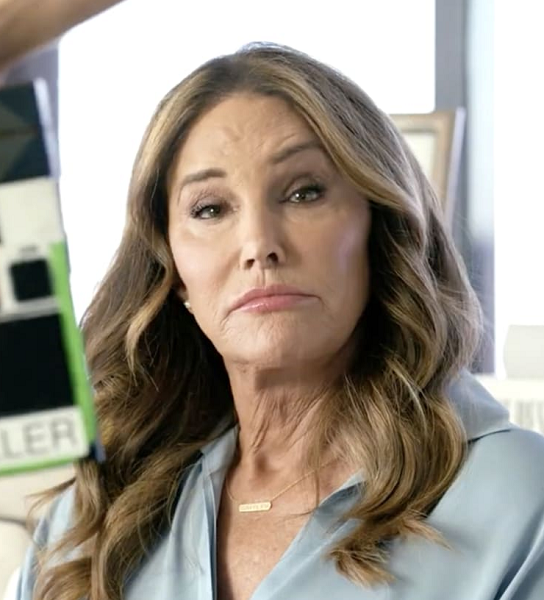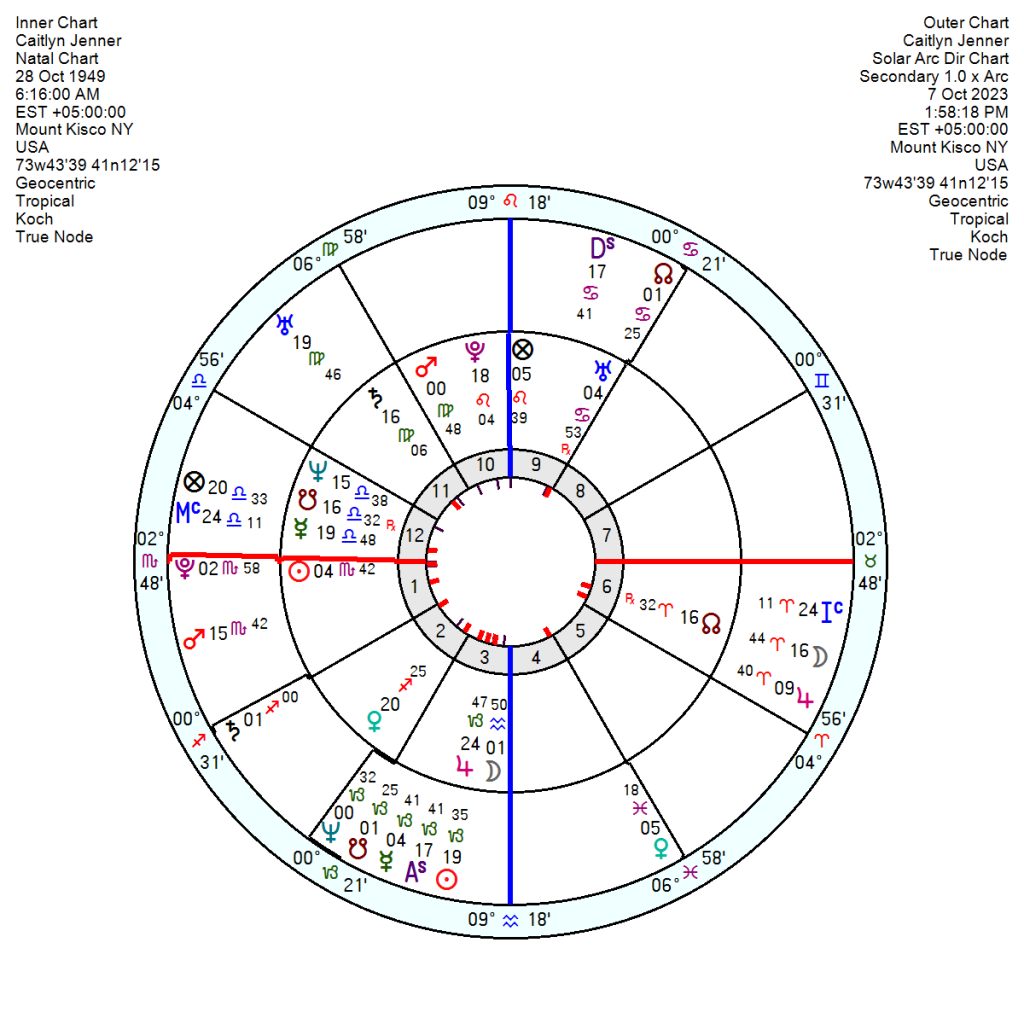 Caitlyn Jenner, the former Olympian and member of the Kardashian clan who transitioned to being a woman in 2017, has been criticizing those she describes as "trans Nazis". Ahead of a launch of a new documentary about the Kardashians she said trans issues had become "way too big". "Everybody's talking about it, and it's such a small part of society. It is such a small group of people that are actually, truly, gender dysphoric."
She believes that trans girls should not compete in girls' sports at school. "It just isn't fair," and believes gender ideology should not be taught in schools. Such involvement from schools is "wrong, wrong, wrong, wrong", she said. "Schools cannot be involved in this. Stay out of their lives. Kids will figure this stuff out. It's so few of them, but they'll figure it out." "A lot of kids will get forced into it," she added. "You see a lot of de-transitioning, a lot of people are just confused."
The documentary The House of Kardashian has been getting good reviews – "It's the opposite of the jarringly hectic, shamelessly shallow reality show that made its subjects famous: an engrossing, fascinating portrait of a family – whose cultural impact and economic might are undeniable (their combined fortune is estimated at more than $2 billion, $25 million of which — some £20-plus million — is Jenner's)." Caitlyn is the only family member contributing to the film.
  Caitlyn, born 28 October 1949 6.16 am Mount Kisco, NY, has her Scorpio Sun conjunct the Ascendant catching the late October Lunar Eclipse in Scorpio tied into Mars opposition Jupiter giving her confidence a boost as she steps out on a round of publicity gigs. Jupiter is moving through her 7th house of social contacts and partnerships. She has an influential (and controlling ) 10th house Pluto in a charming trine to Venus. Her determined and exuberant 1st house Scorpio Sun trines a maverick Uranus in the 9th and sextiles onto a hard-working Mars in Virgo.  
Her Aquarius Moon is on the focal point of a yod to Mars sextile Uranus hinting at an emotional life which starts disorganized and needs gradual adjustment until he/she is able to nurture others.
Her needs-to-stand-on-her-own and take-the-lead Aries North Node opposes her Mercury Neptune and those are being keyed up by this October and next April's Solar Eclipses. So she'll be at a significant crossroads in her life. 2025 looks stuck with SA Pluto conjunct her Sun as does 2026 with SA Mars square her Pluto. But she'll keep making money along the way and heading upwards career-wise.