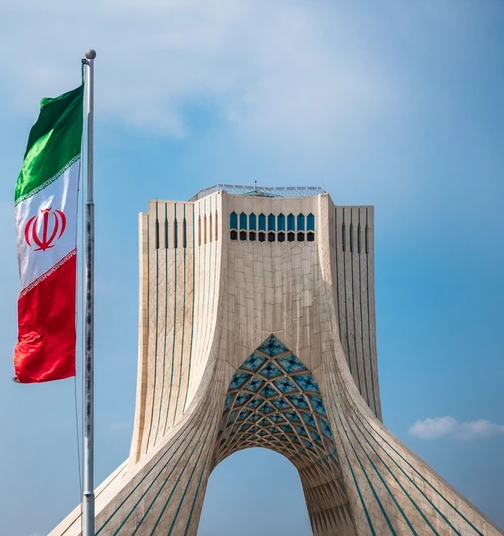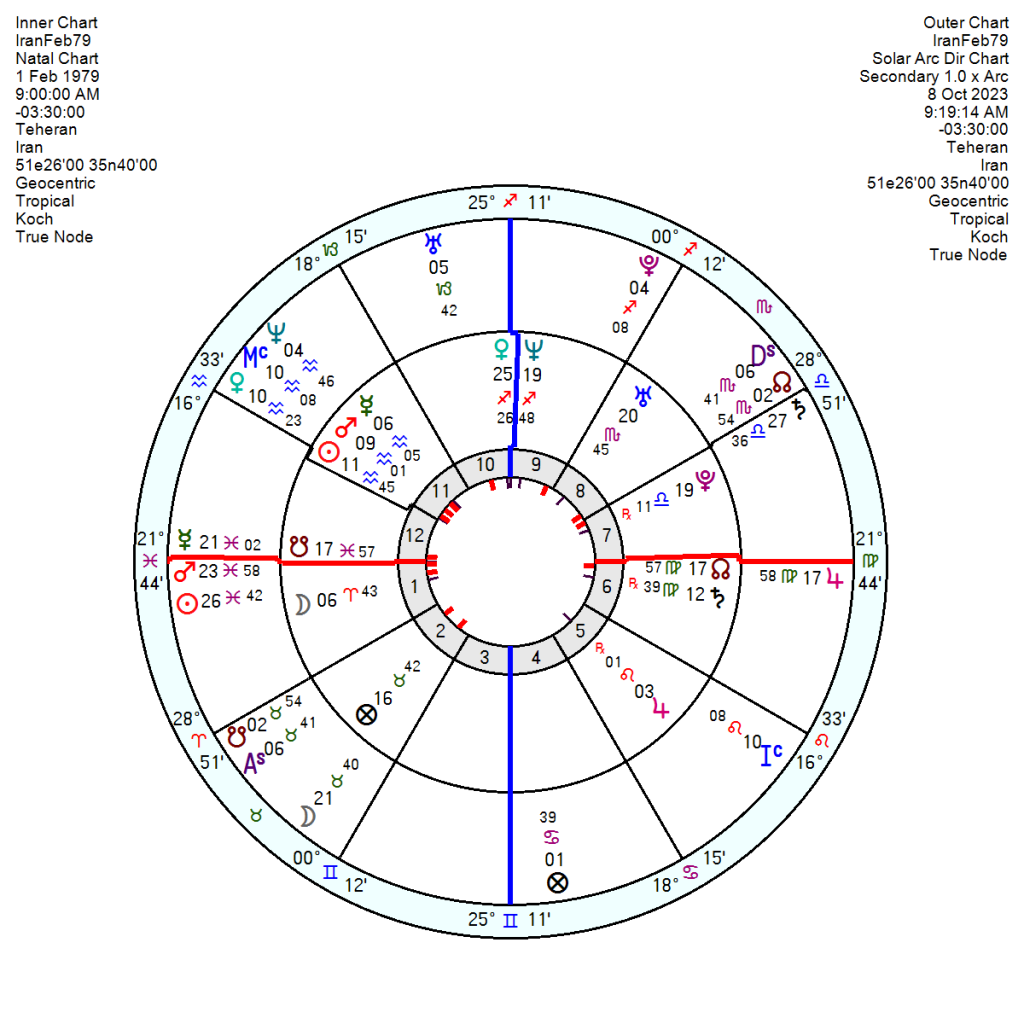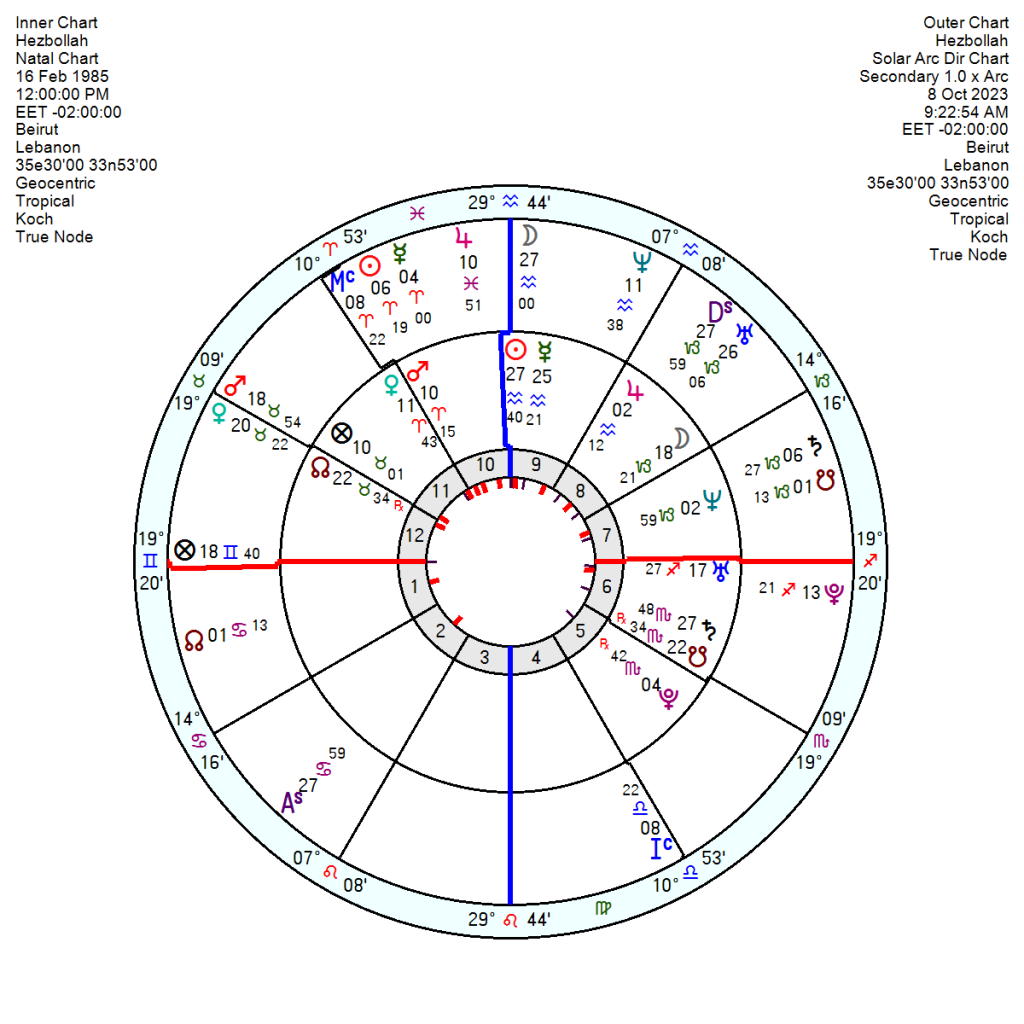 All fingers point to Iran as being behind the Hamas attack on Israel though motivations are likely to be complex. They includes decades of occupation worsening with a right-wing Tel Aviv government in place, Hamas attempting to display its power in the face of a lacklustre Palestinian Authority and grab internal control and a Hamas wish to insert themselves into the wider political shift in the region with the ongoing US-brokered normalisation between Israel and Saudi Arabia. Iran has been recruiting allies in Syria, Hezbollah in Lebanon and the Islamic Jihad aiming to create an "effective deterrence belt" around Israel and thus to deter the USA. See post 29 May 2023
In the midst of this live the poor Gazans, two million of them, stuck in a virtual open-air prison, 25 miles long and a few miles wide, with constant electricity and water cuts, a coastline reeking of untreated sewage. It is incredibly difficult to get permission to leave, either via Egypt or Israel, even for those seeking medical care such as cancer treatment. Many of the people there hate both Israel and Hamas, whom they credit with destroying the education system and imposing a brand of extremely conservative Islam.
For the first time Hamas has kidnapped many civilians hoping to use them as human shields, betting that Israel will hold their fire to spare their people's lives.
Both Iran charts do have some contacts with this Libra Solar Eclipse. The 7 October 1906 chart has Mercury at 22 Libra with Solar Arc Pluto at 21 degrees about to reach the conjunction within months which will step u the rhetoric of nothing else. The Iran 1 February 1979 chart has Pluto at 19 Libra which will also be triggered, bringing an urgency to changes they want to put in place.
  There are stresses and strains on the relationship charts with the USA, Saudi Arabia and Israel at the moment and in 2024. But when the aggravation peaks will be between 2025 and 2027.
  Hezbollah, a Lebanon terrorist group formed as a result of the 1982 Israeli invasion of Lebanon, has a hazy history of its beginnings but the chart I have is 16 February 1985.  That points up 2024/25 as years of extreme disruption leading into violence and more turbulence by 2027.  Though this month's Lunar Eclipse will also impact its Pluto at 4 Scorpio ramping up the pressure.
 Two points in general seem pertinent. One is the poor downtrodden inhabitants of Gaza and Iran, both at the mercy of fanatical bullies.  Secondly there is a strange irony about the Gazans and West Bank Palestinians being enclosed by a hostile Israel when the prison warder Israel itself is enclosed by hostile neighbours.