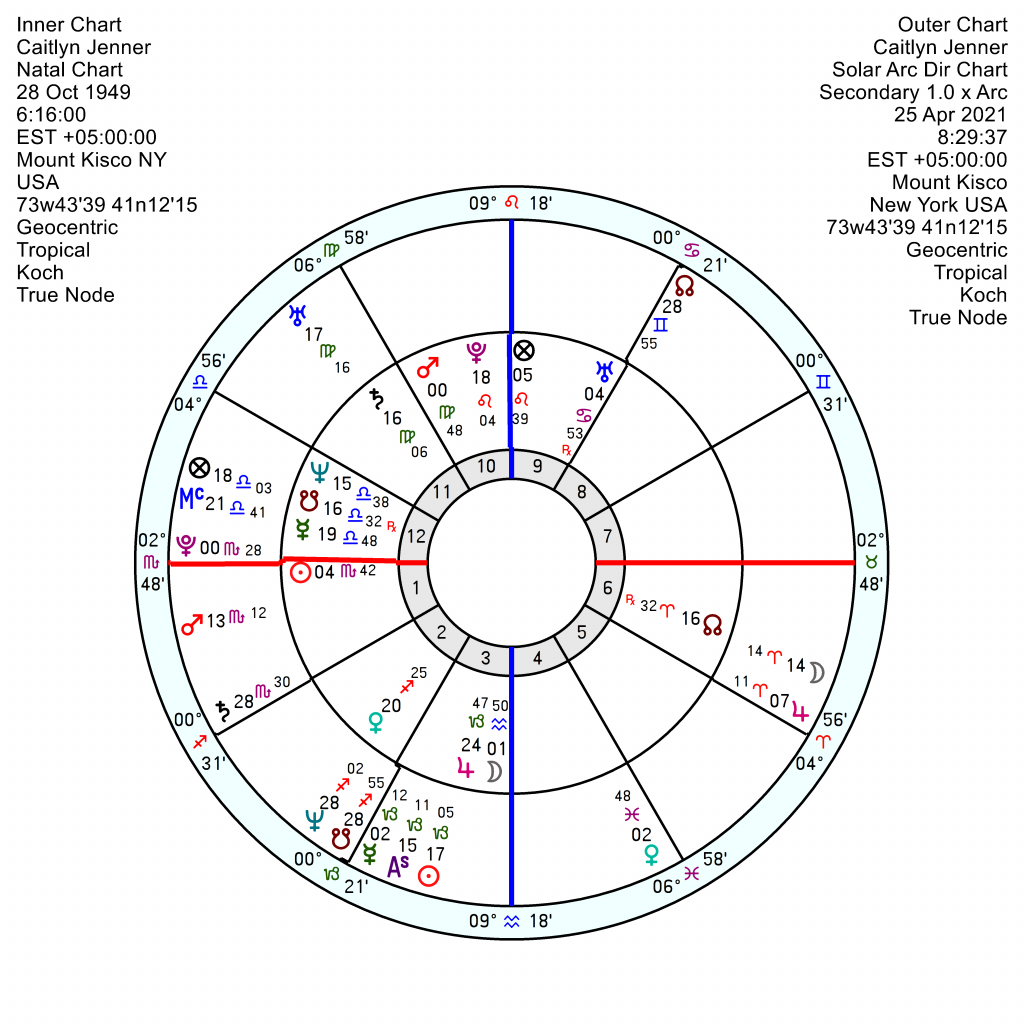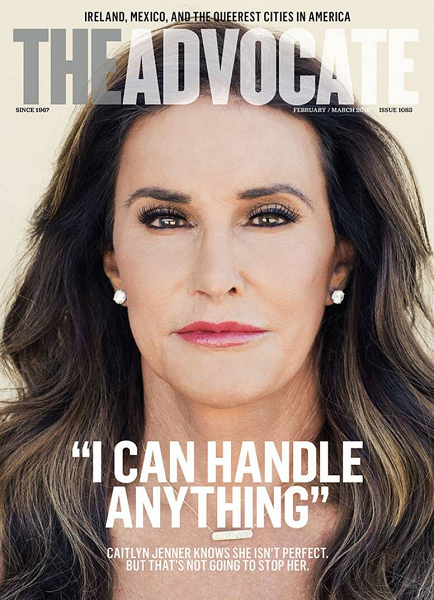 Caitlyn Jenner has announced she'll stand in California for governor if a recall election to replace Gavin Newsom happens. There are various steps to be undertaken and if it does take place which is by no means certain it'll be in October at the latest this year. The term would last till January 2023 with a standard election the previous November.
 Caitlyn Jenner, 28 October 1949 6.16am Mount Kisco, NY, has two things going for her. One is a super-confident and successful tr Pluto conjunct her Jupiter running from mid- August to late November. The other is tr Saturn moving across her IC now to push her into a higher-profile and more ambitious phase ahead. The latter isn't necessarily spectacular, but it does indicate her move into harder-working phase for many years ahead.
Tr Uranus is also square her Midheaven this year pointing to a change of career direction. She also has less helpful Neptune transits to a couple of midpoints and her Venus in Sagittarius. But whether she does or doesn't run she's likely to be more visible in future.
For Gavin Newsom see previous post: February 7 2021.