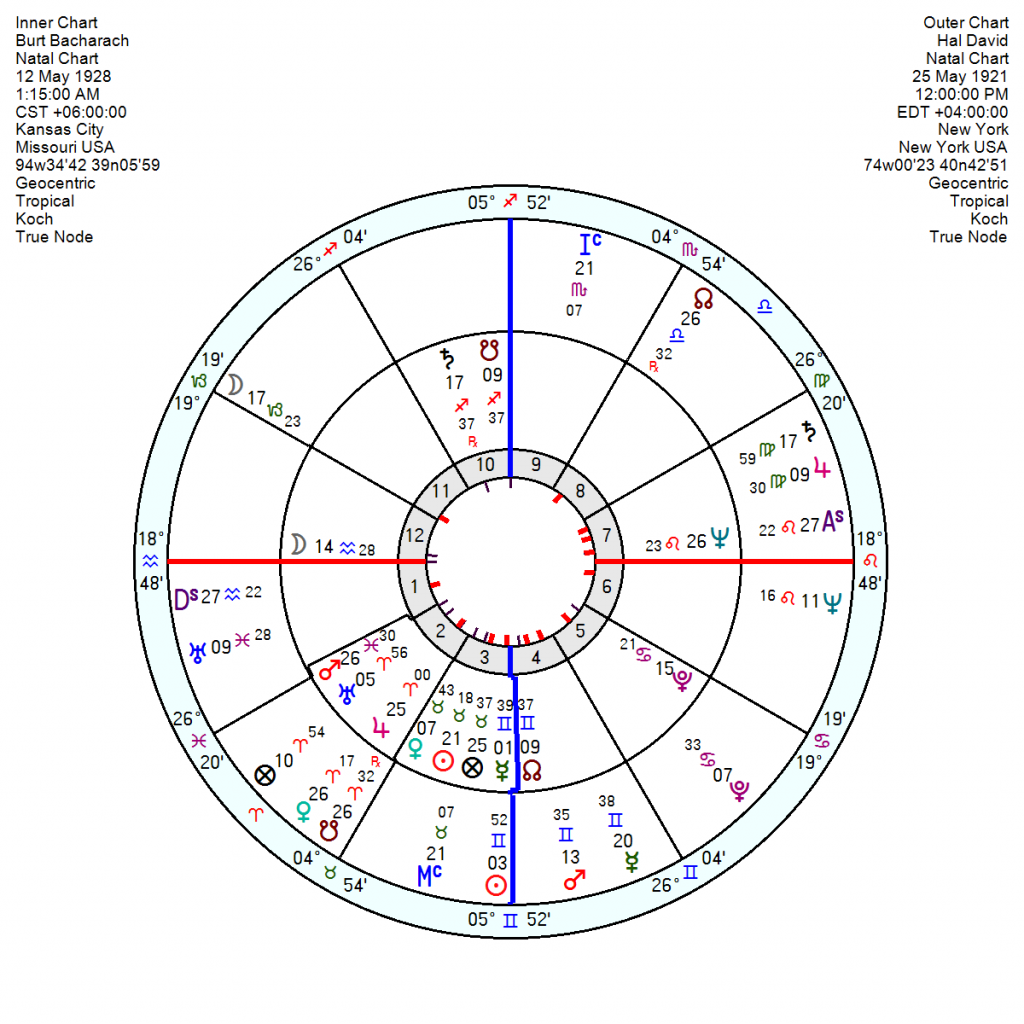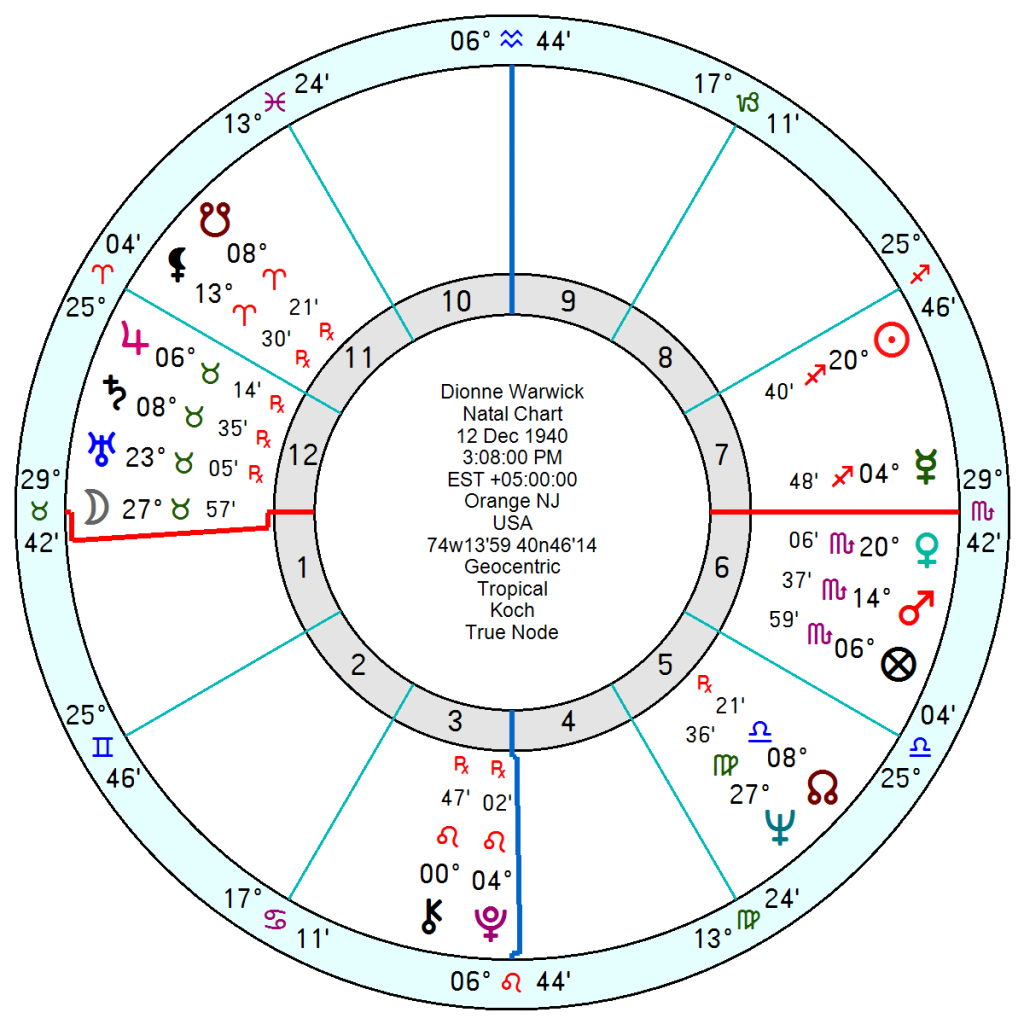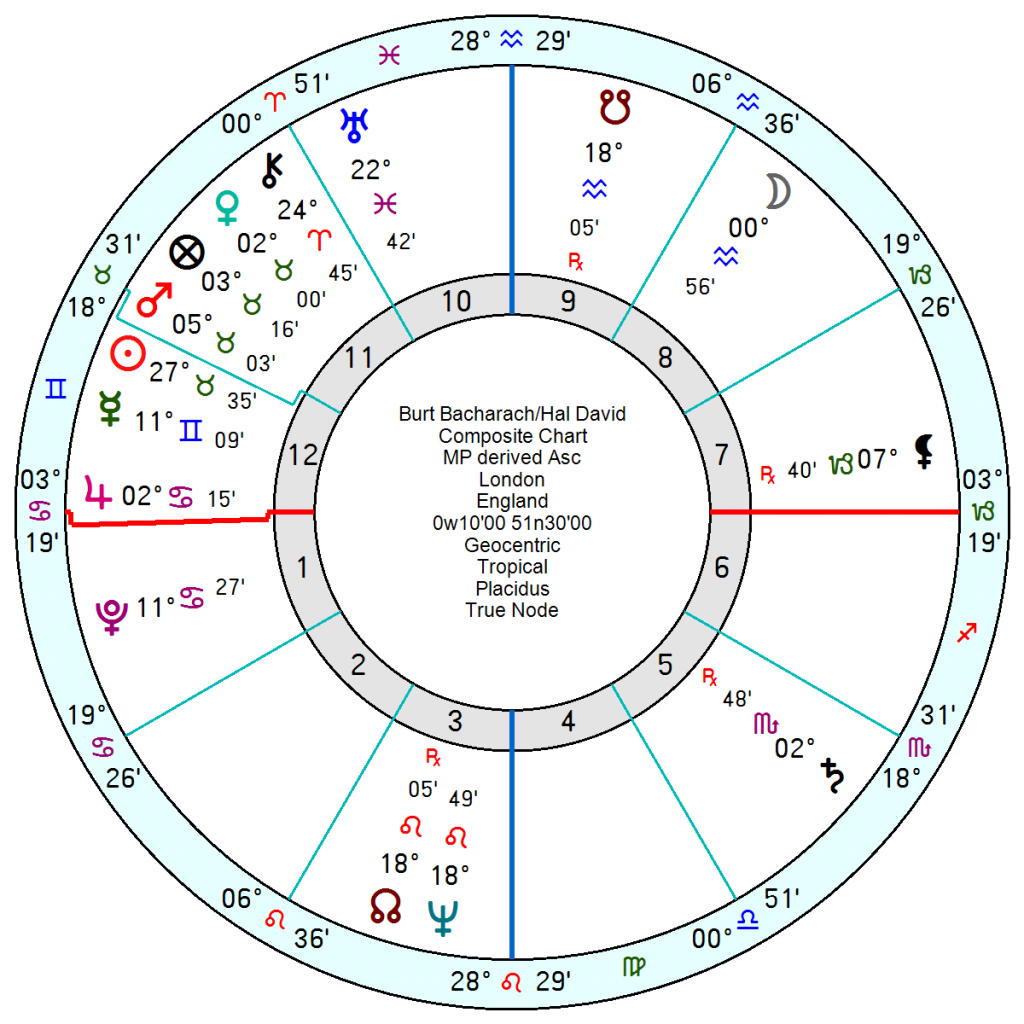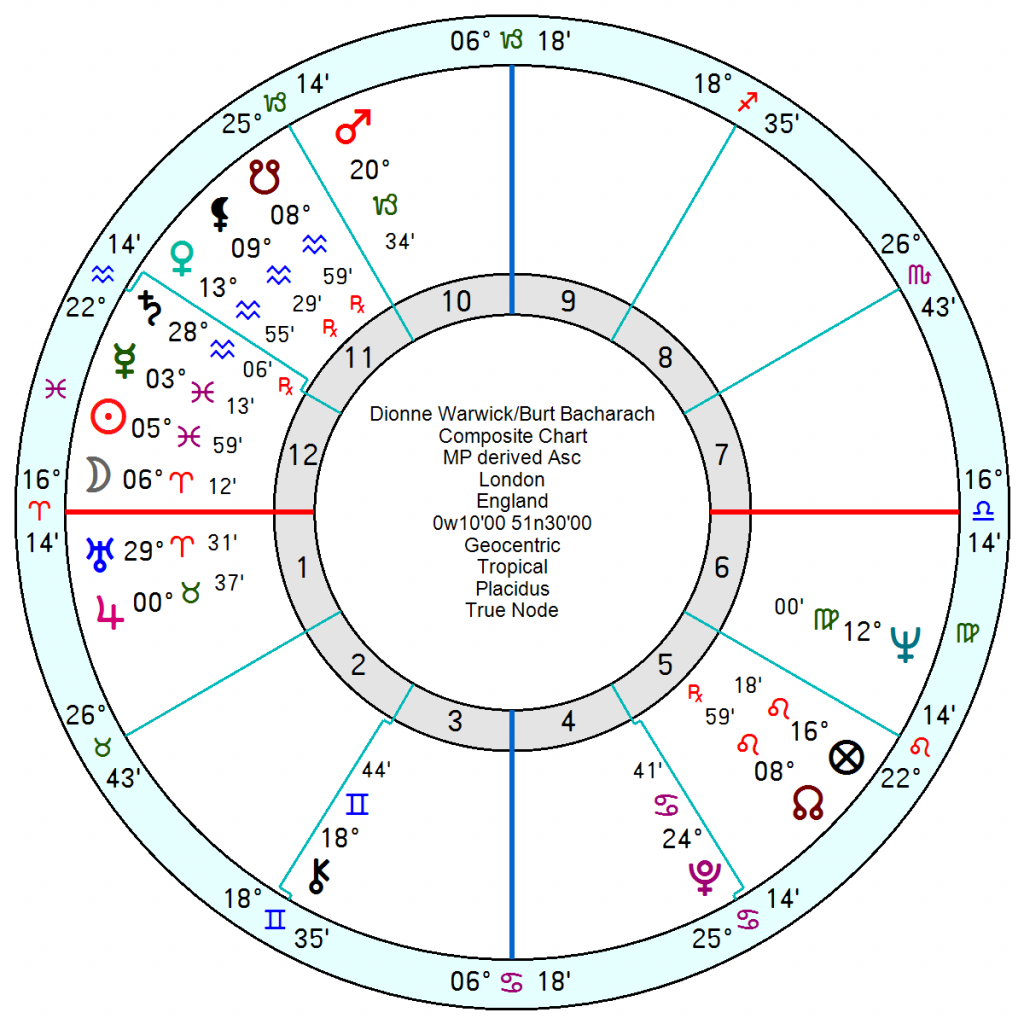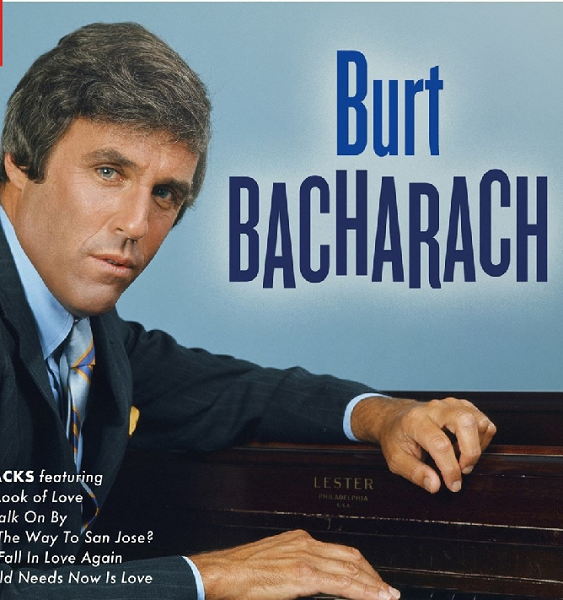 Burt Bacharach, the popular musical maestro, has died aged 94. He has been unfairly dubbed as an easy listening composer but leaves behind him an astonishing legacy of 50 Top 40 hits in the UK with more than 1,000 artists having covered his songs – Close To You, I Say A Little Prayer, Do You Know The Way To San Jose, Keep Fallin' On My Head, The Look of Love, I Just Don't Know What to Do With Myself, I Say a Little Prayer, (There's) Always Something There to Remind Me, Make It Easy on Yourself and I'll Never Fall in Love Again – as well as songs and scores for movies like The Man Who Shot Liberty Valance, Alfie, What's New Pussycat? and Casino Royale.
His partnership with lyricist Hal David put the pair up beside George and Ira Gershwin and his musical liaison with Dionne Warwick established her as a superstar. He was classically trained and effortlessly mixed opera and soul, the style of 20th century composers like Poulenc and Satie with jazz and bepop to wonderful effect.
He was born 12 May 1928 1.15 am Kansas City, Missouri with a fashion journalist father and a dominating, musical mother who forced him to learn the piano.  Married four times with four children, he had a racy romantic life, moving on from actress Angie Dickinson when she became successful and hooking up with Carole Bayer Sager when his career flagged. Not an easy personality he fell out with Hal David when the hits dried up as well as Dionne Warwick, with years of litigation following their parting.
He had a Taurus Sun square a 7th house musical Neptune – Taurus ruling the throat and frequently being associated with singers. He had a disciplined, hard-working and well-organised 10th house Saturn in a hard-edged square to Mars in Pisces; and in an entrepreneurial Fire Grand Trine to Neptune and a lucky Jupiter in Aries in his financial 2nd house.
Her emotional life would be adversely affected by a can't-make-up-his-mind Sun square an Aquarius Moon and an uncommitted Neptune in his 7th. He had two Yods – one of Saturn sextile Moon inconjunct Pluto which would give him a tendency to throw his weight around though would also bring him influence. And a wide yod of Pluto sextile Sun inconjunct Saturn which puts heavy demands on a life and requires real maturity to work well.
  His relationships with Hal David and Dionne Warwick are a mystery since in both cases the relationship charts suggest major aggravation. With Hal David, a resentful Mars opposition Saturn; and with Dionne Warwick a hostile, power struggling Mars opposition Pluto.  But with Hal David there was a composite Neptune North Node conjunction bringing them together to make music for the masses. And with Dionne Warwick there was a musical composite Sun opposition Neptune and a lucky Uranus Jupiter. Music was what held them together. Though the bond only worked as long as the musical flow ran on successfully.