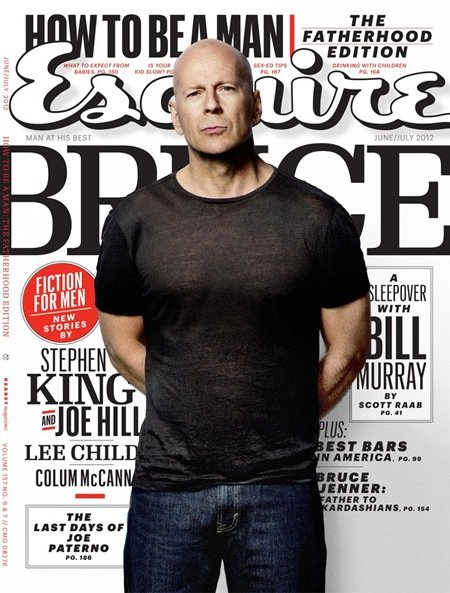 Bruce Willis, the Die Hard star, once the world's highest paid actor, is stepping back from his career after revealing he suffers from aphasia, which creates problems with speaking and thinking. It is sometimes an after effect of a stroke though in his case it is described in the media as a degenerative brain condition. There has been speculation in recent years about his ability to remember lines and perform.
Many of his recent roles have been in straight to video releases earning him his own category in the Razzies – see previous post: February 10 2022.
  Born 19 March 1955 6.32pm Idar-Oberstein, Germany, he does have a complex, lucky, talented and enduring chart with a creative Water Grand Trine of a Pisces Sun trine Jupiter Uranus in Cancer trine Saturn. His Saturn opposes an 8th house Mars square Venus opposition Pluto making a formidably stubborn Fixed Grand Cross.
   There have been indications on his chart in recent years of upsets and devastation with his Solar Arc Saturn opposition his Uranus and his Solar Arc Pluto conjunct his Neptune three years ago – they would cause consternation. Plus his Progressed Mars was square his Sun around the same time which usually brings a shocking collision of sorts. That may have been when the reality set in,
  None of these above would necessarily have pointed to health issues. Though admittedly Solar Arc Pluto conjunct his Neptune two and a half years ago would accompany great confusion.  That continues this year and next with tr Pluto square his Neptune.
When two major configurations in a chart collide by Solar Arc it always accompanies a life-changing period of crisis.
Tr Saturn is heading for his 6th house of health at the end of this year for a two year stay; and the tr Saturn square tr Uranus is also starting a three year rocky road round his Fixed Grand Cross.
Great shame. His movies aren't quite my genre but he appears to be exceptionally well thought of.