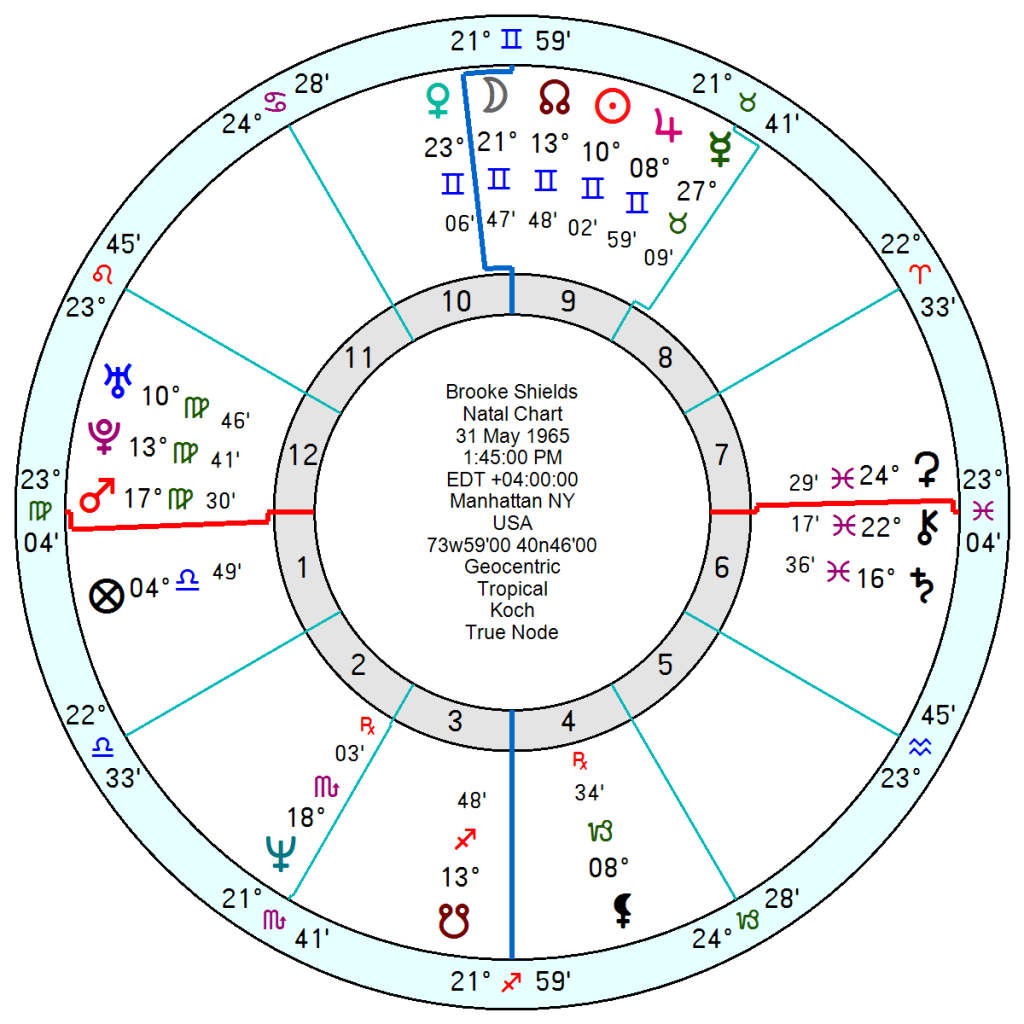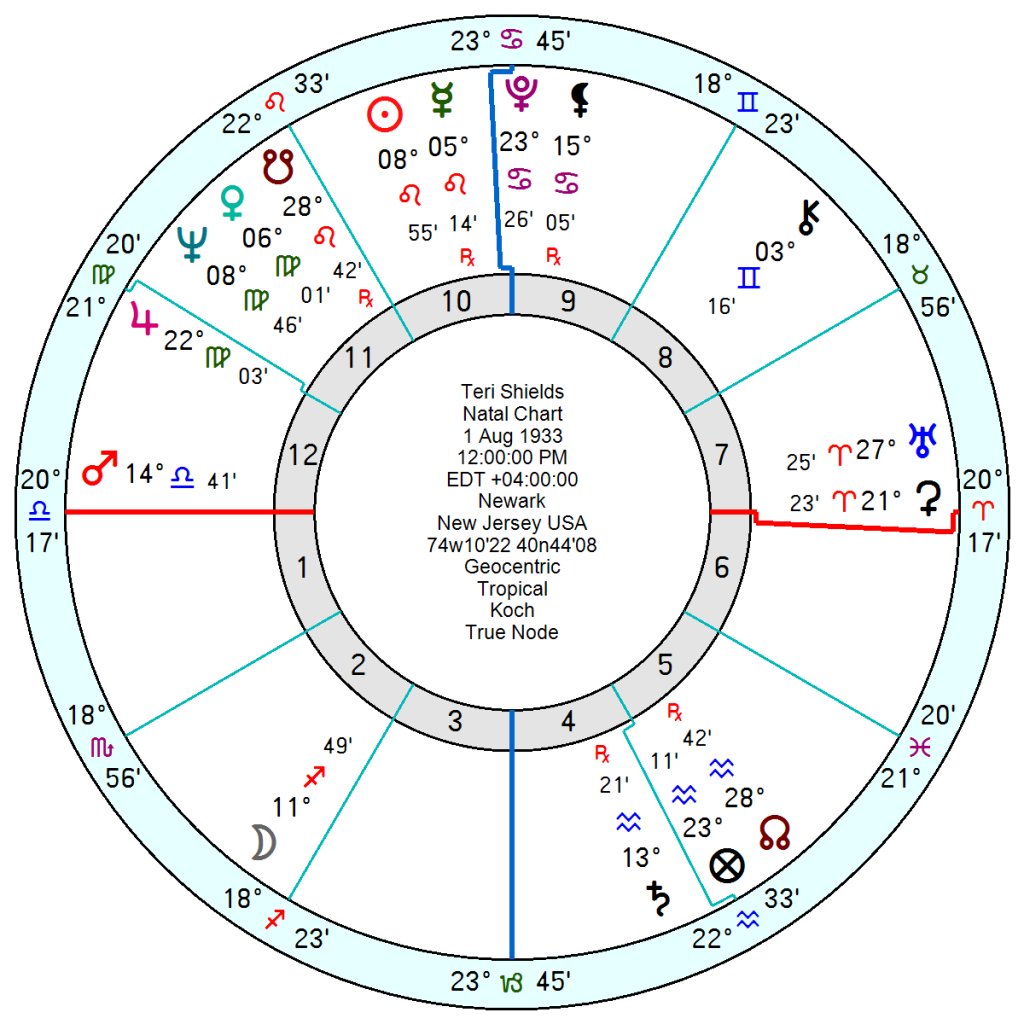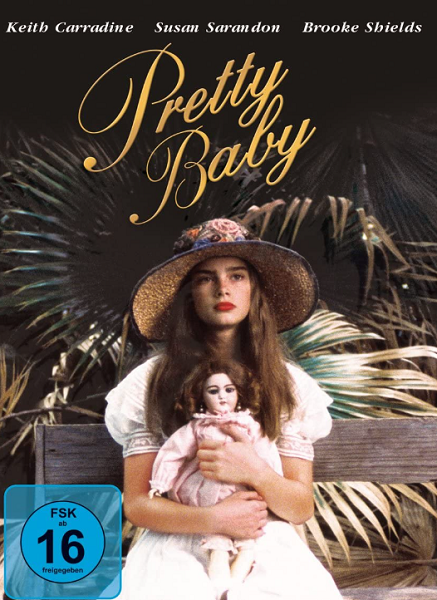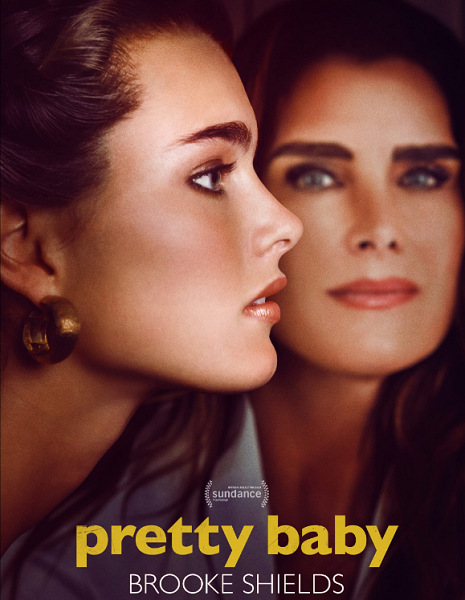 Child actress Brooke Shields miraculously survived an alcoholic stage mother who turned her into the family breadwinner from aged 11 months onwards as an advertising star. Then agreed for her to pose nude for Playboy aged 10 and signed up for her role as a child prostitute a year later in Louis Malle's Pretty Baby. Mother Teri, a single working class mom, was portrayed in the media as a pimp as she pushed on with Brooke appearing as teenager in other sexualized roles in The Blue Lagoon and Franco Zeffirelli's Endless Love (1981).
Throughout, Brooke defended her mother in what she later described as an enmeshed relationship, but broke free to go to Princeton University and more so when she married tennis star Andre Agassi – who was as controlling as her mother and had a meth habit to match her mother's alcohol addiction. Finally she married happily a TV writer/producer, has two teenage daughters and still works as an actress. From being one of the most famous faces in the world, best friends with Michael Jackson, she gives every indication of being happy with who she is as she publicizes a new documentary about her extraordinary life, titled Pretty Baby.
She was born 31 May 1965 1.45pm New York into distressed circumstances, with her wealthy father's Italian family paying for a termination – mom took the money but had her anyway, There was a marriage but it split when Brooke was five months old, though she did have the stability of her conservative father's home for regular visits growing up. She was exploited as a child and raped at 22. It's a miracle she didn't go the way of her mother.
  Brooke has a Gemini Moon exactly on her Midheaven and Venus in her career 10th. With a Gemini Sun, Jupiter, North Node in the 9th. Her Gemini planets are square a volatile and tumultuous Mars, Pluto, Uranus in Virgo in her 12th house opposition Saturn.
The 10th house is the one I relate to mother's influence and the Moon there does have a sense of a physical identification with mother or vice versa. Mother's body image is a factor. Venus in the 10th does describe a beauty or charm-offensive career – though the square to Mars opposition Saturn hints at a degree of force, unfair/cruel treatment and underlying irritation and resentment.
Brooke's Sun Jupiter would keep her optimism/Pollyanna spirit high and four planets in detached Gemini including her Moon would make it easier for her to stand back from her feelings. Her mother's Jupiter fell on her Ascendant so she would be there as a cheerleader and morale-booster and accentuate the positive in her daughter's life at least on the surface. Born 1 August 1933 Teri Shields was a Sun Leo opposition Saturn so would have self-esteem issues.
Andre Agassi, 29 April 1970, was also a Saturnine type with a Sun Saturn conjunction in Taurus so would have similar self-doubts. Brooke said she married her mother first time round and then seems to have moved out of the old patterns with her second husband – a Sun, Mercury and Jupiter in Aries.
Good on her having struggled through to stability. There's no doubt that a strong Jupiter works wonders when it comes to overcoming childhood horrors.