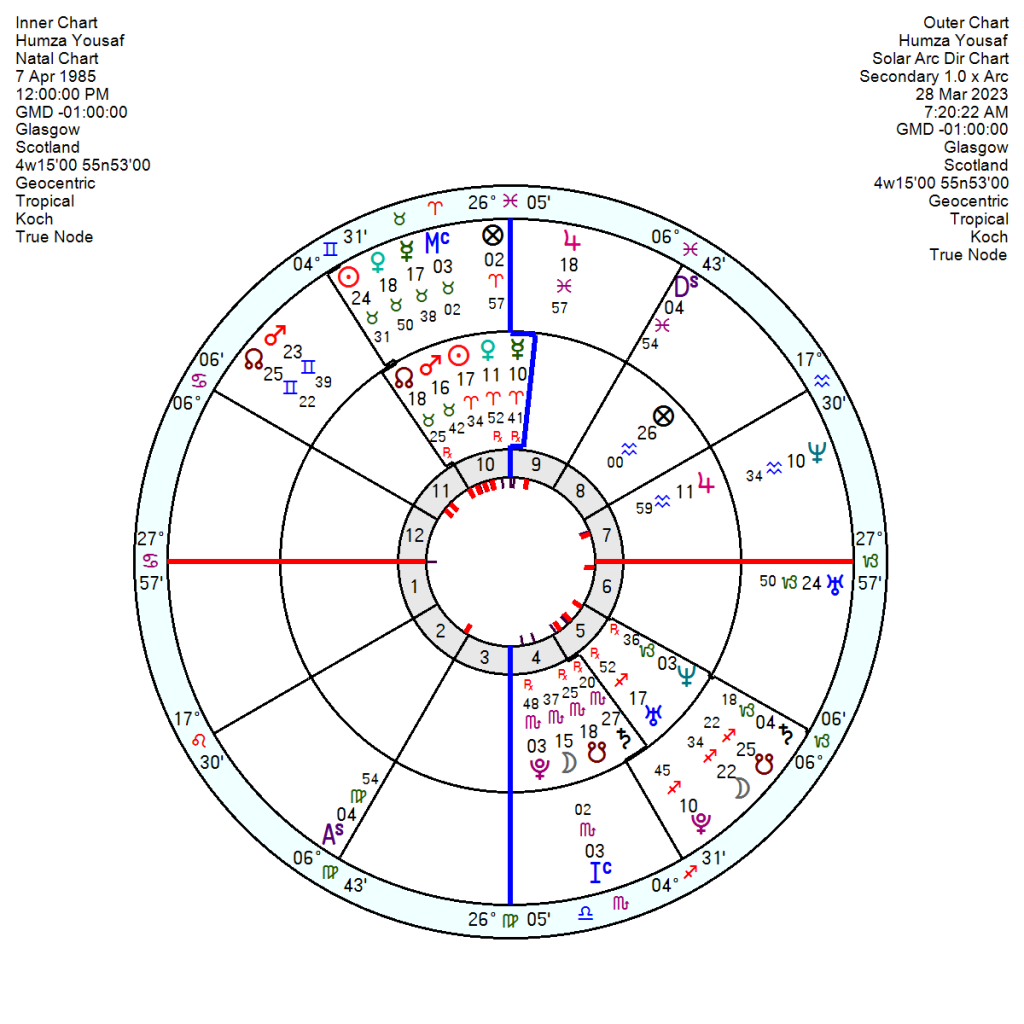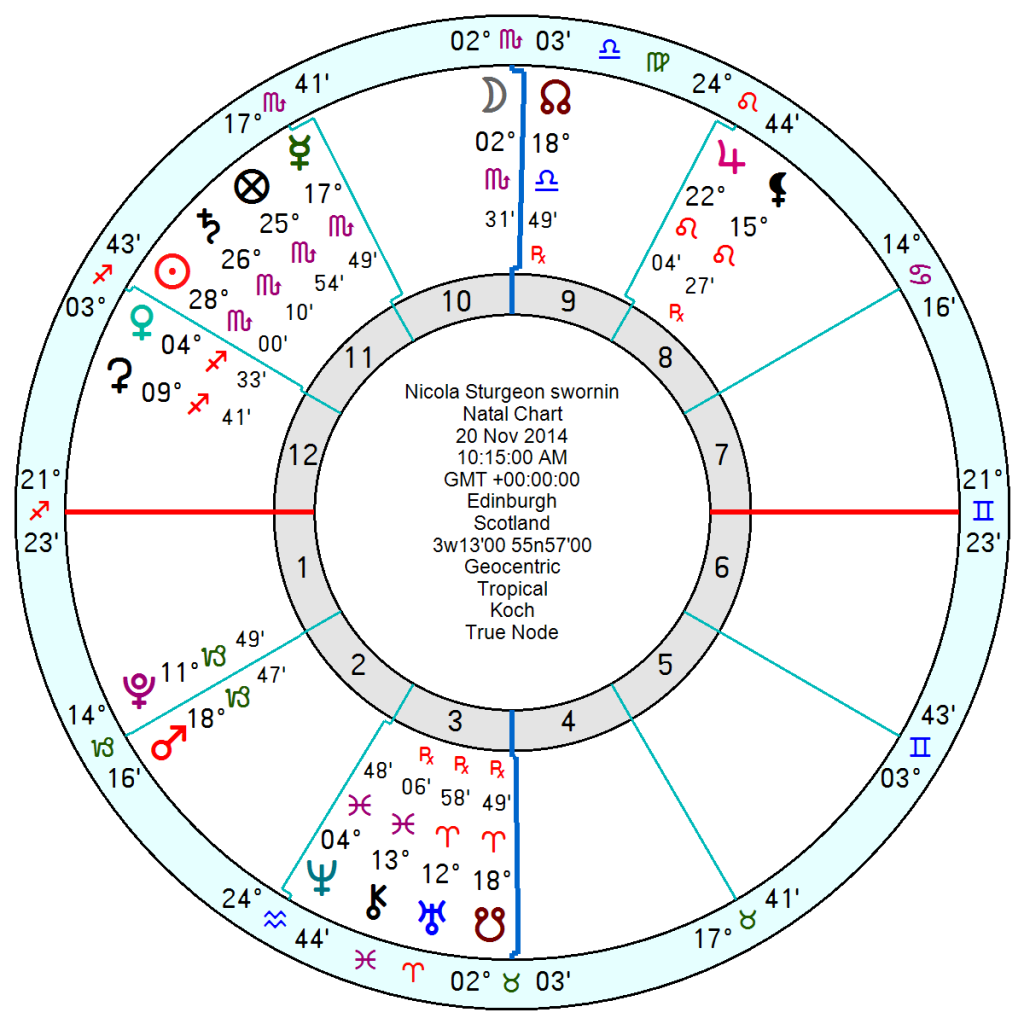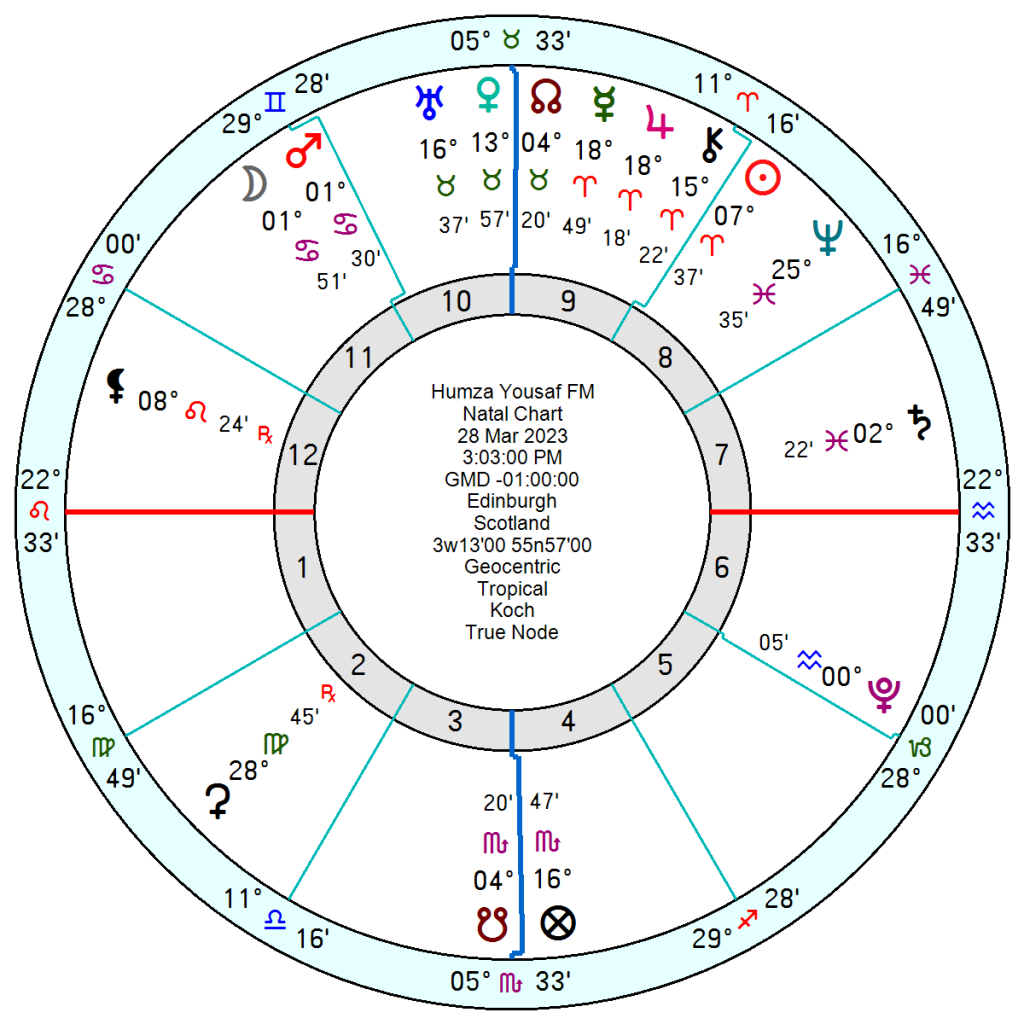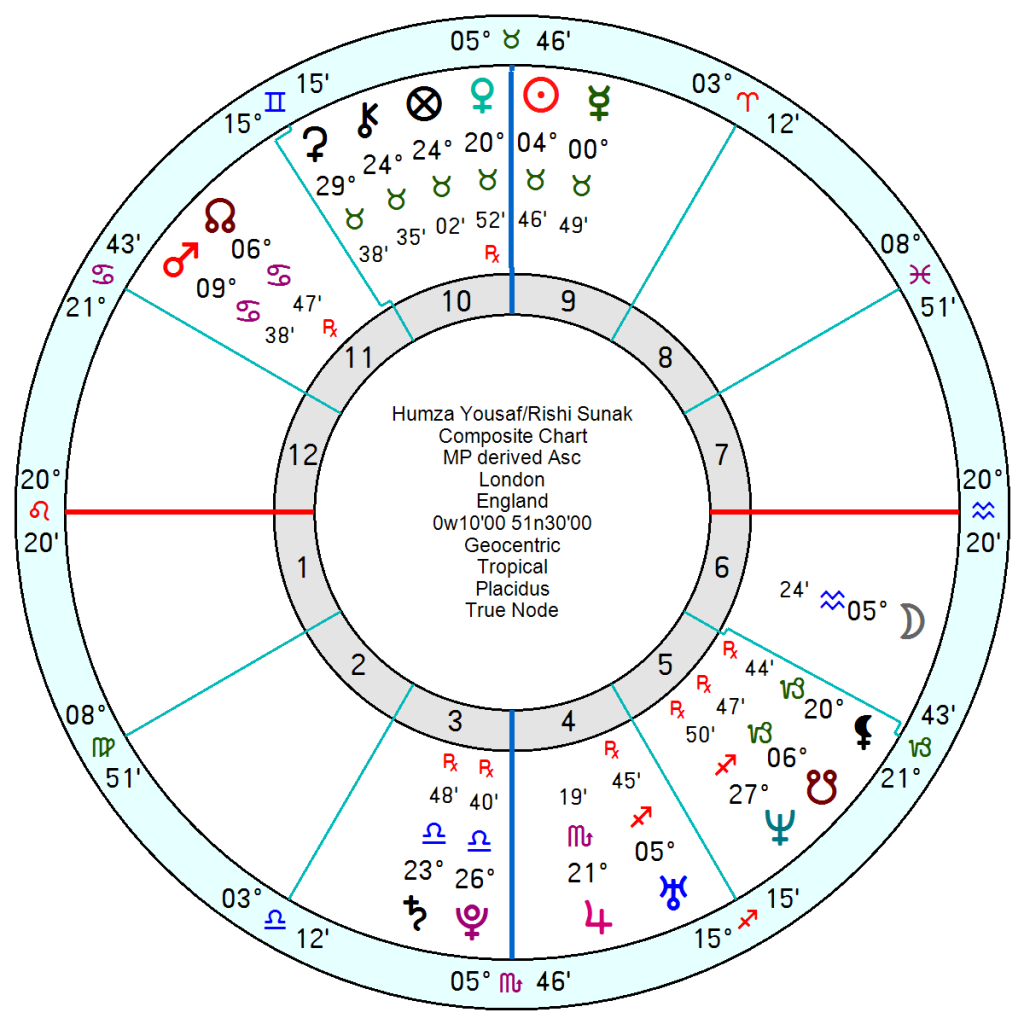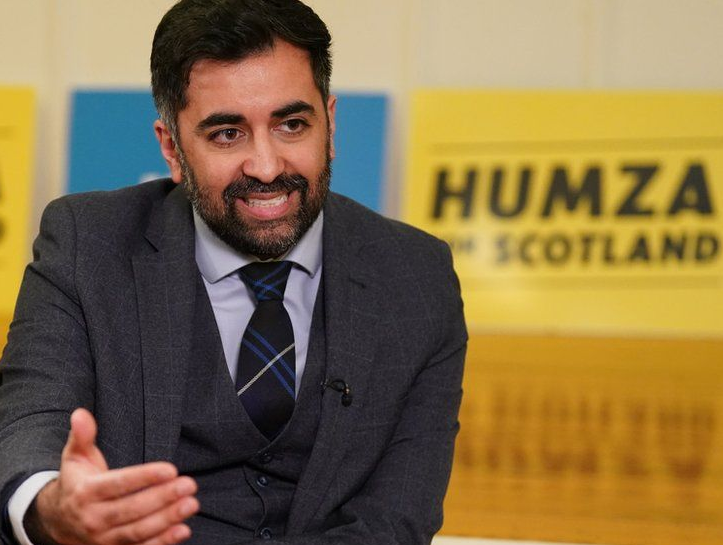 Humza Yousaf won the leadership of the SNP in the second round with 52.1% of the 50,000 member votes after Ash Regan had been knocked out. Kate Forbes who had lambasted his record saying when he was transport secretary, the trains were always late; when he was justice secretary the police were in crisis; as health secretary he oversaw record NHS waiting lists, came second. A senior Tory was equally blunt. "He keeps saying he's been in government for ten and a half years. No one can think of a single thing he has got right. He's anti-business, anti-monarchy and he's very strongly anti the UK state."
He was the continuity candidate supported by Sturgeon which may tell against him since a recent poll found found half of adults north of the border felt things in Scotland were going in the wrong direction and the Scottish Government had done a bad job in various areas from the NHS to managing the economy.
One columnist wrote that he 'has been thrown in at the deep end before he's shown he can swim. He'll need more than armbands to avoid the shortest tenure in the party's history.'
His election will retain the support of the Green's which is vital for the SNP's power-sharing agreement and their input was one reason for the trans tangle which embroiled Sturgeon before she left.
The election has been keenly watched in Westminster since the SNP is the third largest group of MPs in the Commons with 45 of Scotland's 59 seats.
 Yousaf, born 7 April 1985 in Glasgow into a Punjab, Pakistan immigrant family, has a charming Sun Venus in Aries in a lively trine Uranus and sextile Jupiter in Aquarius.  This sparkling side to his personality is somewhat over shadowed by a heavier set of three Scorpio planets, ranging from Pluto, Moon to Saturn sitting across from Mars in Taurus conjunct the North Node. Mars square Jupiter can be an opportunist or at least given to rash choices. If his Moon is opposition Mars square Jupiter he may also be prone to over-confidence, a tendency to expect results without too much effort. His Mercury in Capricorn is also in an evasive square to Neptune. 
  Neptune is his only earth planet so he won't be overly realistic or practical.  Tr Pluto is sextile his Jupiter/Node midpoint which will give him a lift for a couple of months. Though he also looks unnerved with tr Uranus conjunct his Mars at the moment and then late April/early May conjunct his North Node at 18 degrees Taurus.
His midpoints are not cheering ahead with disasters mid July onwards, on and off into 2024. What will have more impact is his Solar Arc Neptune conjunct his Jupiter mid to late 2024 which will dent his self-confidence and bring disappointment.
  Nicola Sturgeon was known for her iron grip on party discipline which is well reflected in her first Term chart of 20 November 2014 – with its ruthless Mars Pluto in Capricorn and rigid Sun Saturn in Scorpio.  Yousaf will not have the same firm hand on the tiller of a party already riven by divisions, facing a questionable past record in government, failing public services and an unclear future strategy.
Yousaf's relationship with Sunak will be superficially diplomatic with an underlying resentment at the power imbalance and intense discussions which won't produce much progress over the next two or three years.
He was voted in as First Minister at 3.03pm today and will be sworn in tomorrow.
  His Win chart has a change-of-direction or unpredictable Uranus in the 10th with high enthusiasm from Jupiter Mercury in Aries in the 9th. An unrealistic, evasive or indecisive Neptune in the financial 8th along with the Sun suggests a lacklustre struggle to balance the books. Pluto in the 6th usually indicates a drive to regenerate what has become broken down but inconjunct Mars Moon in the 11th hints that progress will be slow with a restive and irritable population, especially amongst women.