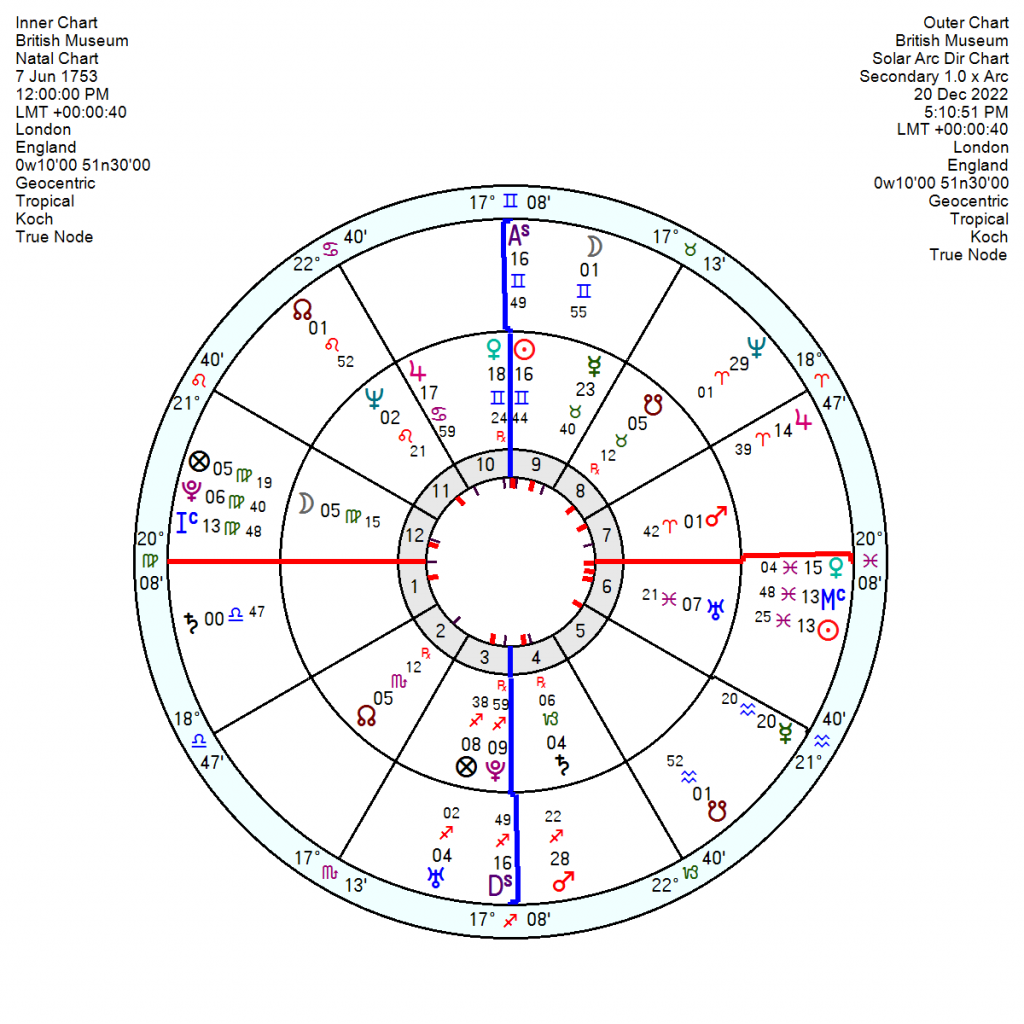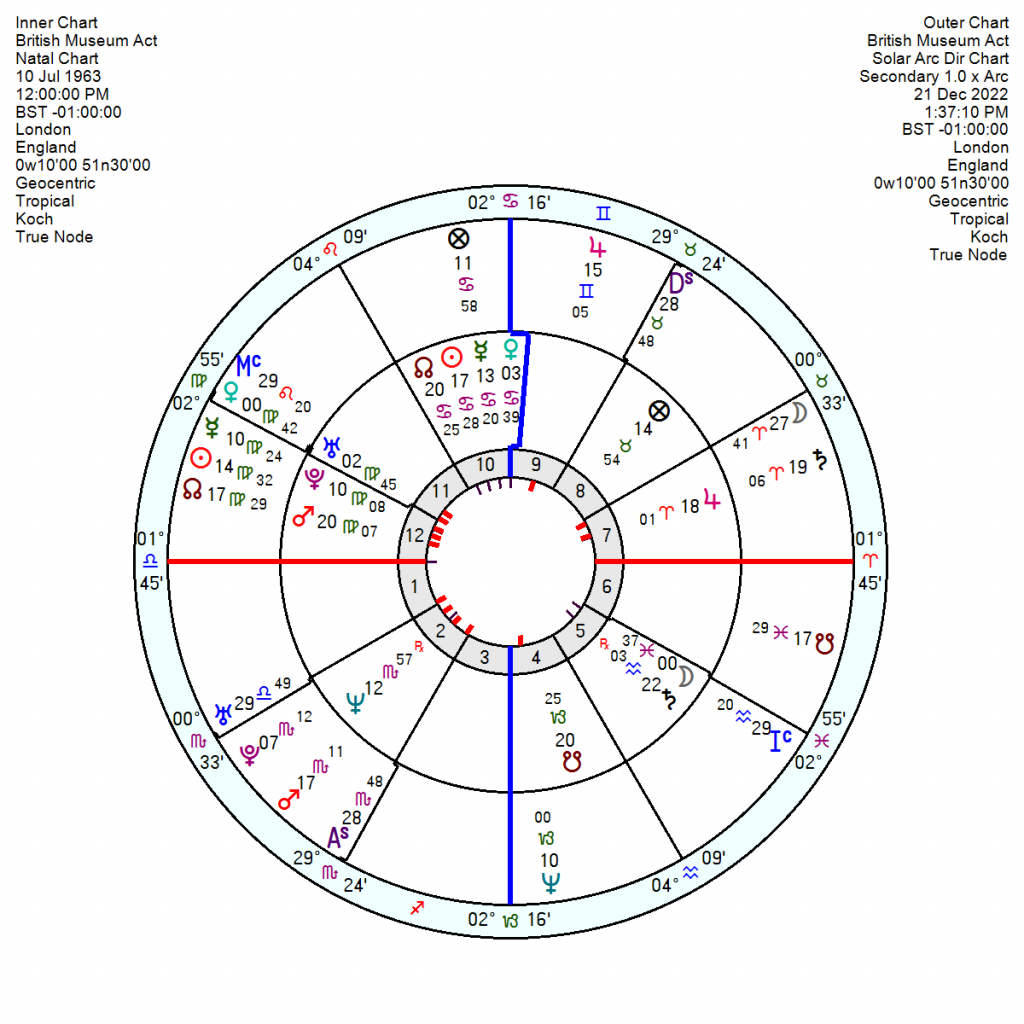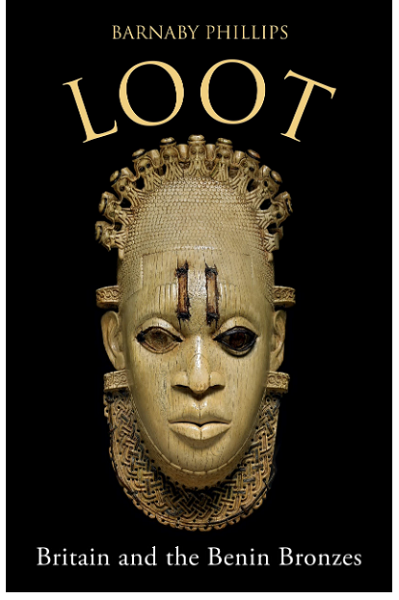 The British Museum is doing nothing to improve the UK's reputation by falling back on lame excuses for not handing back either the looted Greek Elgin Marbles or the Nigerian Benin Bronzes. Germany has handed back their Benin pieces and the Vatican has repatriated Parthenon marble fragments which makes it worse.
There have been discussions about a 'partnership' with Greece with a quid pro quo for a loan of other historical artifacts coming back to the UK but it is unlikely the Greek authorities would agree to anything other than a permanent return.
The British Museum has said "we operate within the law and we're not going to dismantle our great collection as it tells a unique story of our common humanity". They fall back on the line that the British Museum 1963 Act forbids it from removing objects from its collections, except in some narrow circumstances." There have been vague thoughts about changing the law but nothing has yet transpired.
  The British Museum founded by an act on 7 June 1753 has a Gemini Sun opposition Pluto square Uranus in Pisces – wide interests, pioneering and controlling. There's also an adventurous and 'entrepreneurial' Fire Grand Trine of Mars in Aries trine Pluto trine Neptune which gives it an inspirational though also arrogant streak, and will tend to make it insensitive to others' needs.
   Intriguingly it has a Scorpio North Node which hints that spiritual fulfilment lies in changing a strongly possessive streak and letting go what it once regarded as security. 'The more he accumulates the more he traps himself.' Transformation comes through the loss of what once felt precious. The 2023 Lunar Eclipse in Taurus will rattle the Brit Museum North Node so who knows?  It may be forced to shift. Tr Saturn will also move round its focal point Uranus this year and its Pluto, Sun, Venus in 2024 so it may have to bow to the inevitable. Certainly Neptune entering Aries in 2025 will have a considerable impact and the Museum may go through a sobering time of rethinking its values.
The 1963 Act has a patriotic Sun, Mercury in Cancer on one leg of a Yod sextile Mars in Virgo inconjunct Saturn in Aquarius. That has already been under pressure from tr Neptune opposition the Mars in 2021 but will be even more jolted by tr Uranus square the focal point Saturn from mid 2023 onwards. Playing Canute and trying to hold the tide of social pressure back may not work much longer.