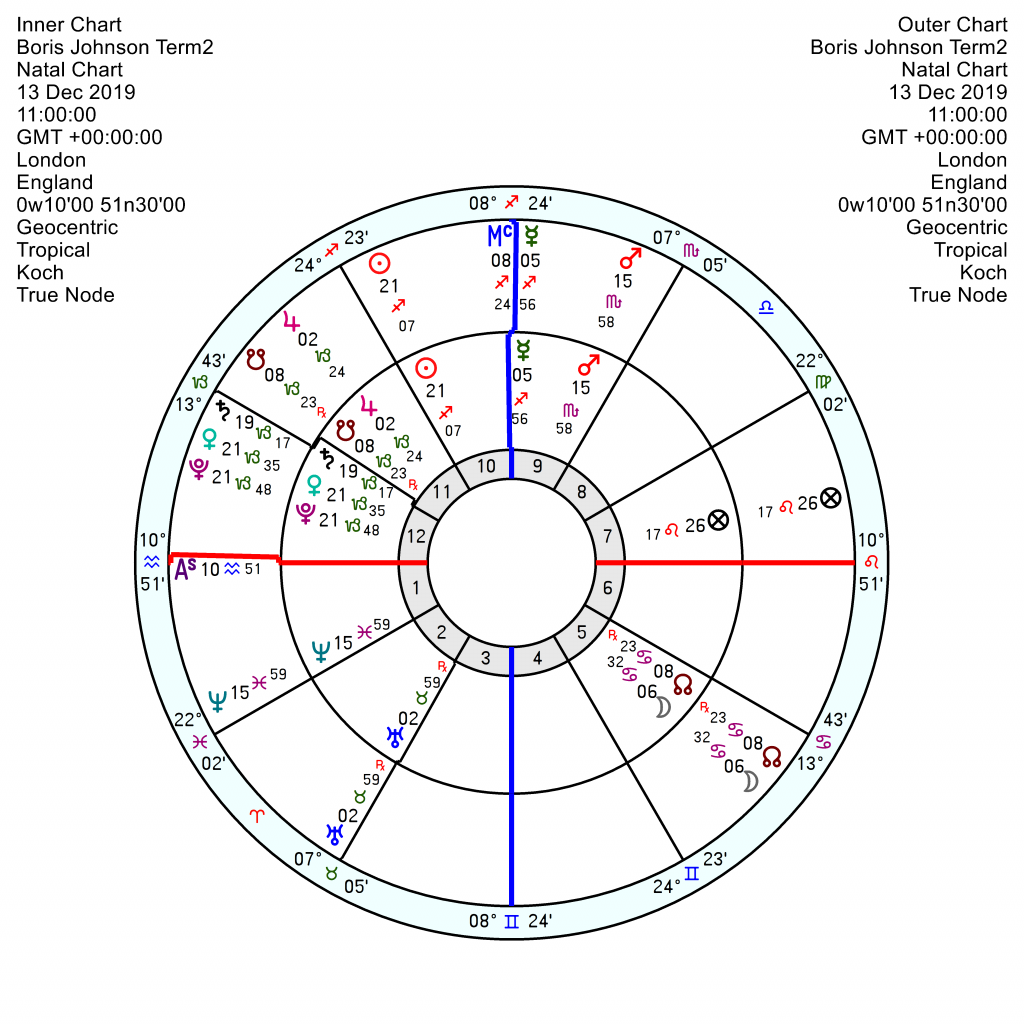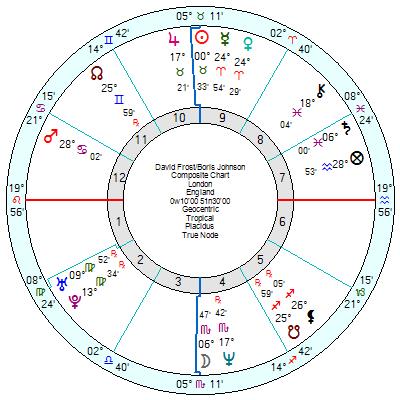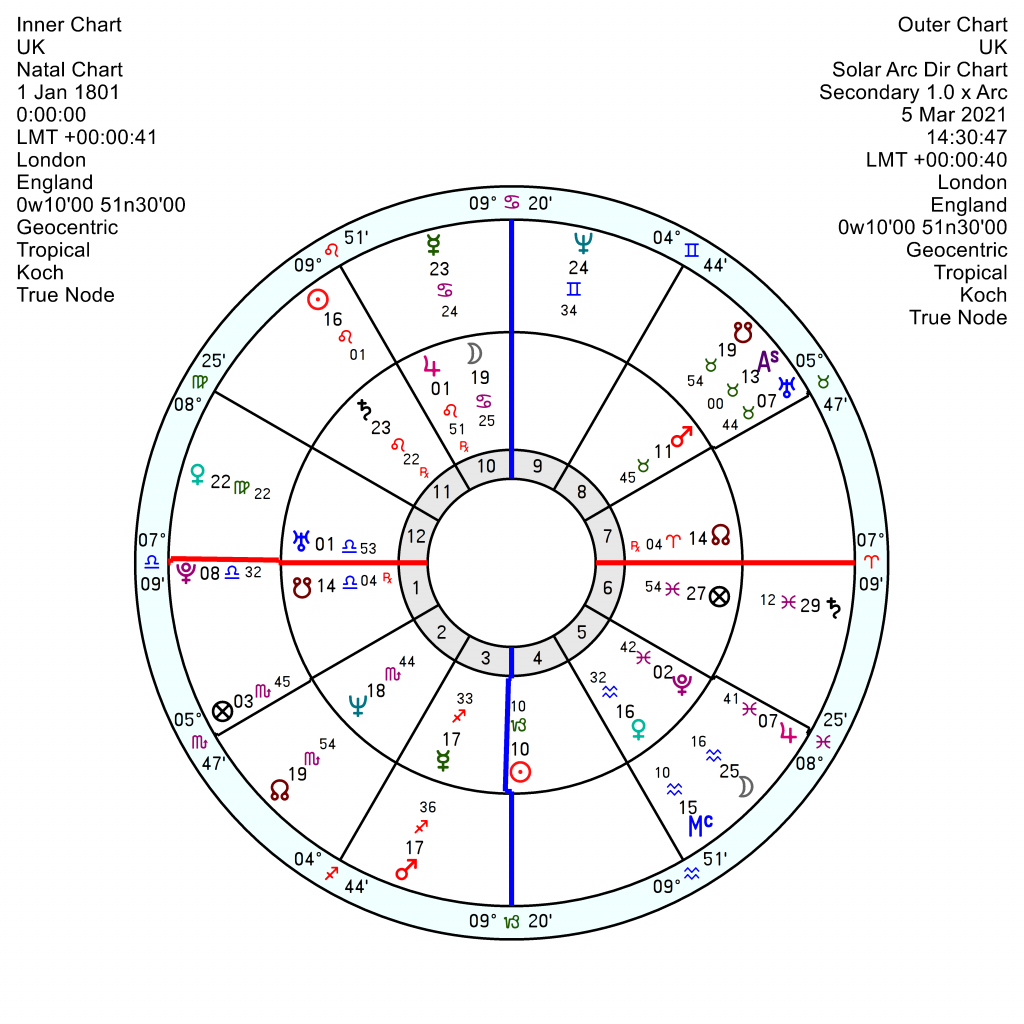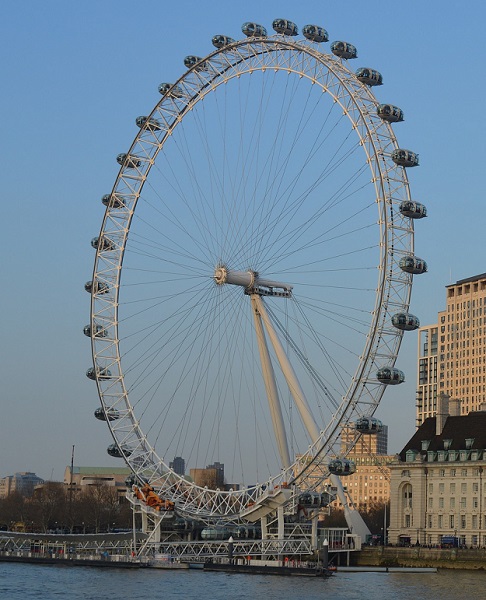 Another lurch in the incessant tug-of-war between the EU and the UK has Brussels threatening to stop ratification of the trade and future-relationship deal struck on the cliff edge late last year, which would also delay any discussions on vital financial services agreements and might end up in court for breach of contract. Because of tensions rising sharply in Northern Ireland, with paramilitaries talking of withdrawing from the Good Friday Agreement, the UK has announced it would extend temporary rule exemptions intended to help companies adjust to new trading arrangements. Simon Coveney, Ireland's foreign minister, in response said that the EU was "negotiating with a partner it simply can't trust".
What is clear scanning a handful of relevant charts is that while this year has its hitches, glitches and problems, the real stumbling blocks will turn up in 2022.
Boris's Government chart hits a swampy, undermining tr Neptune square the Sun from the 21st of this month, and that runs on and off till next January. In 2022 the hidden (and none-too-practical) Government Solar Arc Saturn will conjunct the Pluto Venus in the 12th for a major hindrance with a shockingly insecure tr Uranus opposition Mars at the same time.
David Frost, roped in recently to replace Gove as chief negotiator, will have his disappointing moments and a few nerve-stretching encounters this year with Ursula von der Leyen. But it is 2022 which is real stalemate time running across 2023 as well; and the same shows in his relationship chart with Boris as extreme frustration settles in between them from early 2022 to late 2023. So whatever masterly strategies they have up their sleeve are clearly not working.
Boris's relationship with the EU representative Maroš Šefčovič is aggravated at the best of times and sagging badly this year; ditto Frost, so that's not working well. Boris and Ursula von der Leyen are adrift at points this year and locked in stalemate in 2022/23.
All much of a muchness in terms of lack of progress.
  Boris's relationship with the UK is tumbling from the present vaccine-success glow from late this April and sliding rapidly downhill in 2022/23.
The EU/UK relationship chart is wilting into discontent from later this month, into disaster territory in April/May and on, with financial woes, misunderstandings and differences from May this year through 2022 as well.
The UK chart itself will be facing tr Saturn in hard aspect moving round its financial Fixed planets from later this month, on and off till late 2022. That will be discouraging on the money front but the real problems will come as tr Uranus tracks tr Saturn in square hitting those same financial planets from early this May which will undoubtedly have disruptive economic repercussions. Tr Uranus will rattle the key planets this year and especially in 2022, extending into 2023. Once Covid subsides into the background (pray soon) the full effects of Brexit on top of the virus damage will be exposed.
See previous post 21 February 2021.