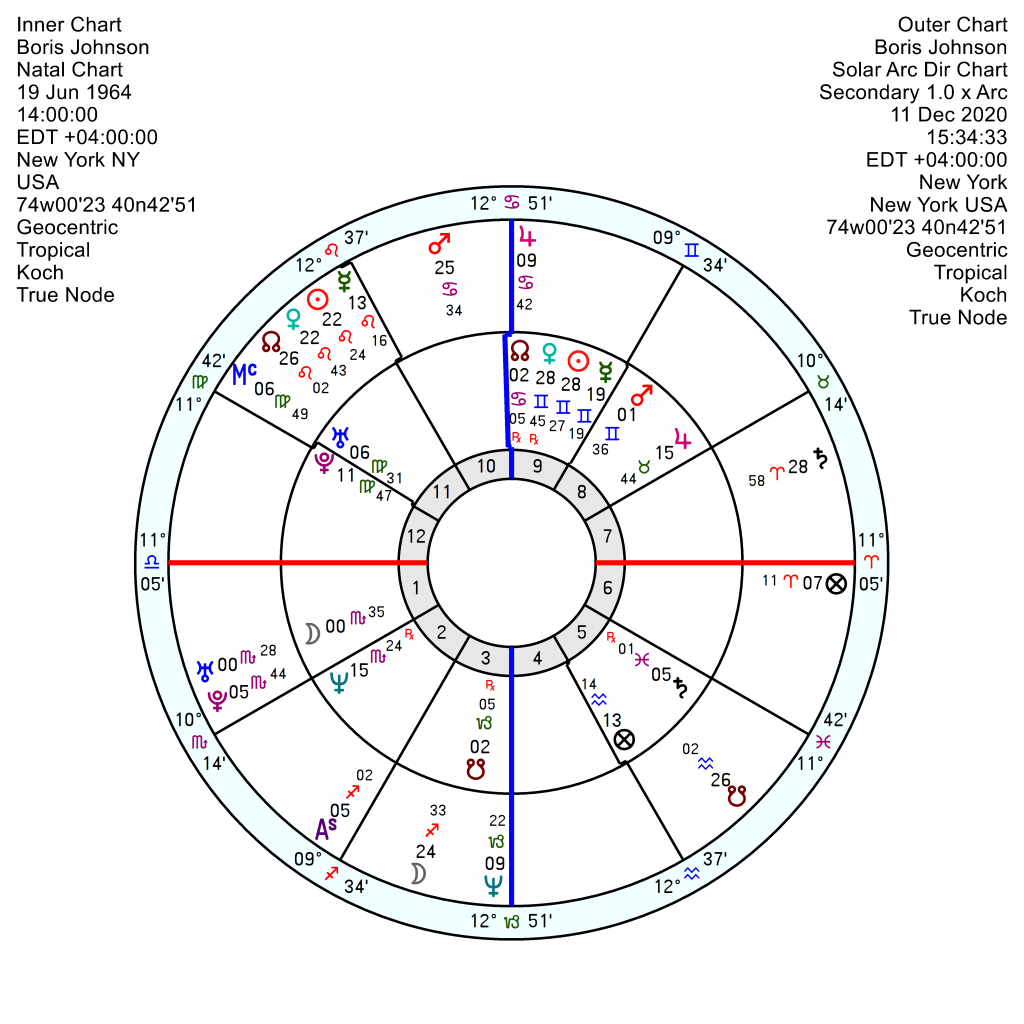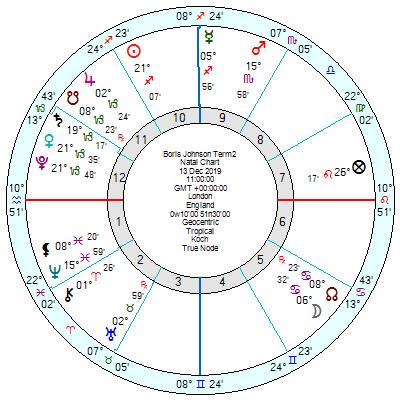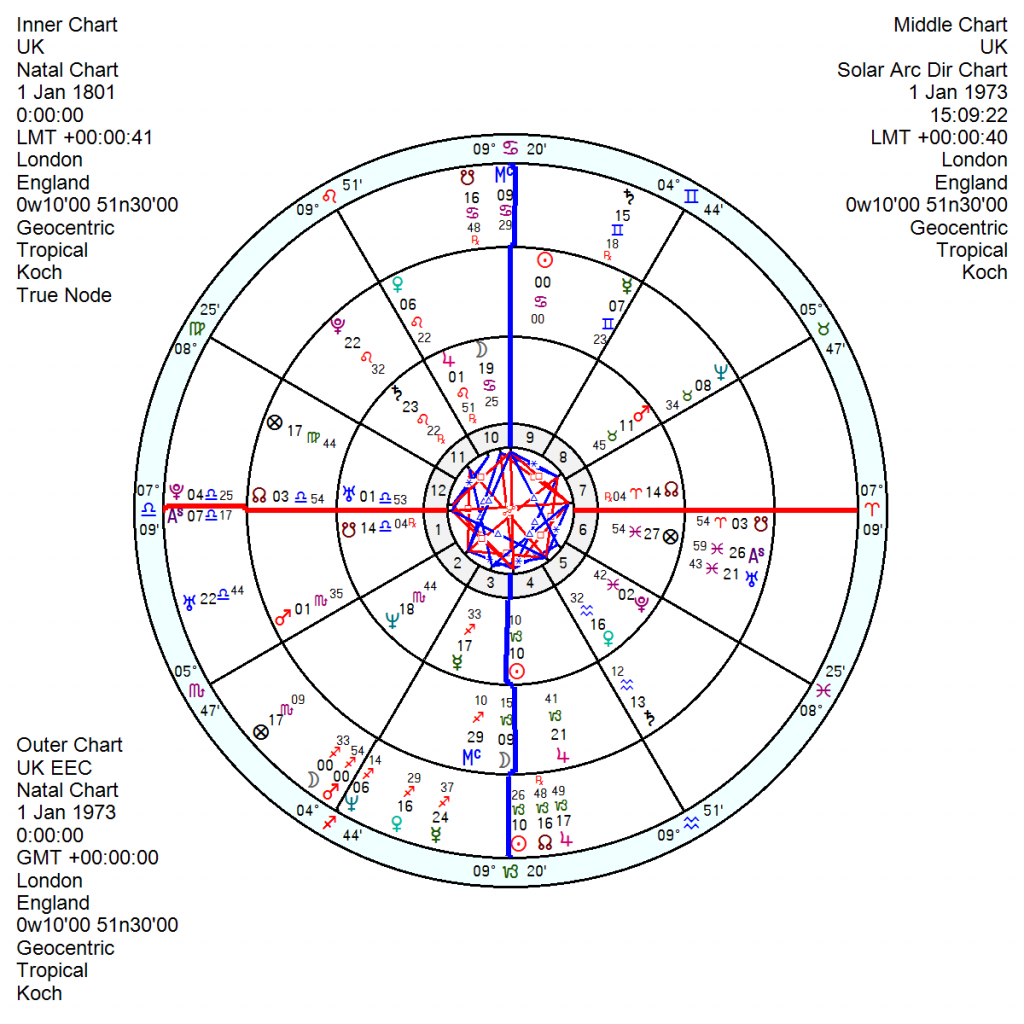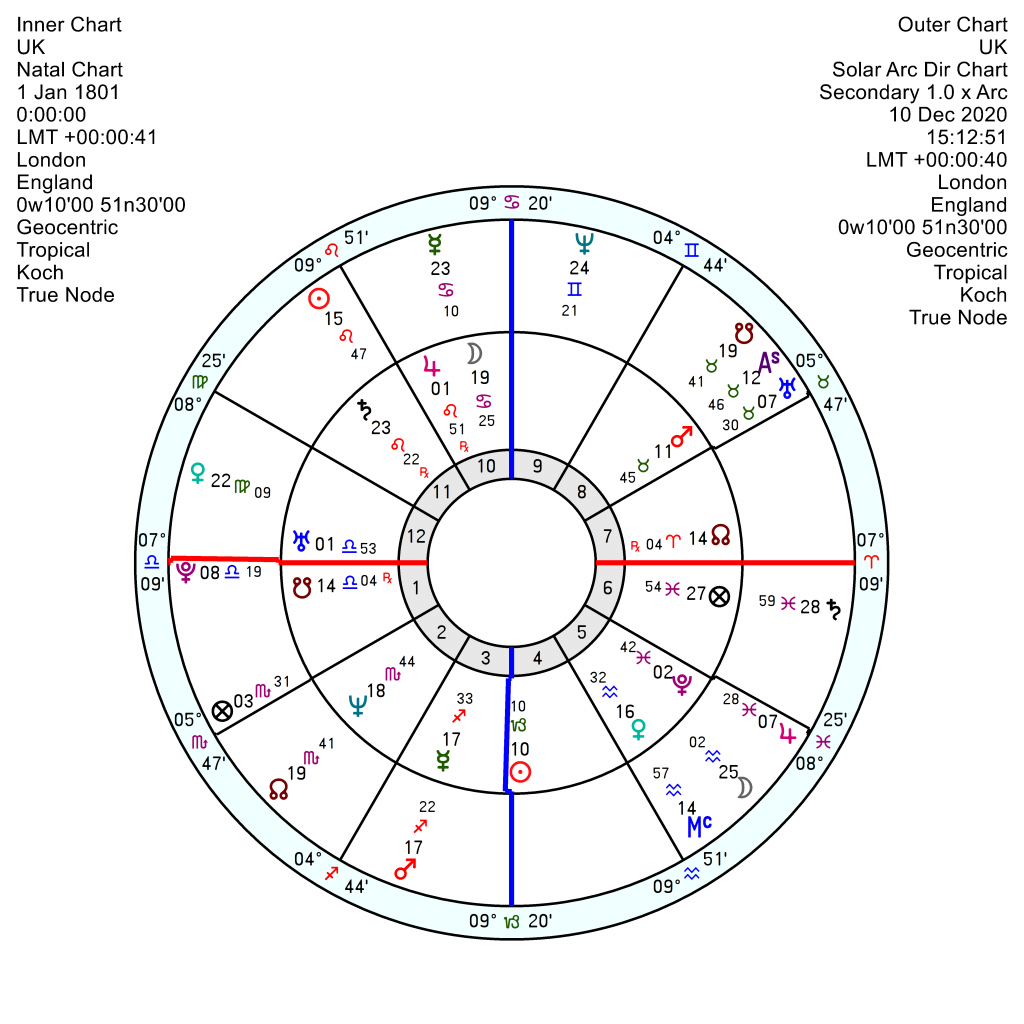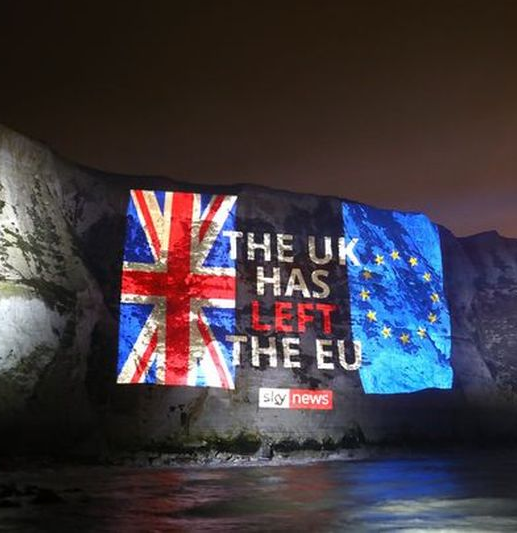 The Brexit lies are coming into sharp focus – the "oven-ready" EU trade deal; the "absolutely zero" chances of no deal; and the "totally and utterly absurd" prospect of EU tariffs on British goods – as the possibility of a UK/EU détente appears to be receding straight off the edge of a cliff.
It hasn't been lost on EU leaders that Boris made his name and reputation in his early journalistic days in Brussels telling whoppers on an industrial scale in bashing EU institutions. No doubt bored with the minutiae he discovered that punting colourful and most often false stories produced an amazing effect on the Tory Party. He said later "it gave me this rather weird sense of power." He likened it to "chucking rocks over the garden wall" with the sound of broken glass echoing back from an enlivened English right wing.
  His Mars square Pluto just revelled in the destruction and allowed him to give full vent to the volcanic reservoir of anger and hatred instilled in him by his childhood that needed an outlet. Quite by chance he tripped into Europe as a target, but frankly it could have been anything. It gave him a vehicle to propel him to prominence and he continued the same tactic shamelessly in the Brexit campaign. The arguments he and others churned out leant heavily on much that had nothing to do with the EU – hospital waiting lists, the dearth of decent jobs, racist tales about foreigners getting free cash, poverty – and rabble-roused the disenfranchised by suggesting leaving the EU would solve all their problems.  
  Boris is in the line of fire from the Solar Eclipse on December 14th rattling in opposition to his Gemini planets. Like Trump he's learning with his Gemini Sun in opposition to the Eclipse that he's not always right, and needs to shake himself into taking a new approach. In opposition to his Venus he'll feel unloved; and will need to find the tolerance of other viewpoints to be able to compromise. In opposition to his Mercury, he'll be running around trying to sort out things that have gone off track, getting embroiled in communication muddles, and finding negotiations run into resistance. Again the motto is step back and rethink.
  His Term chart, 13 December 2019, has its Sagittarius Sun conjunct this Total Solar Eclipse which hints at a major crisis, which will leave the collective government kicking and screaming about what's being done to it. Irrevocable choices are at hand and there'll be no going back.  The Eclipse effect usually lasts for several months,
  This particular Eclipse is in a Saros series that produces a strongly emotional mood. There is a sense of fatedness and individuals feel they are caught up in situations or relationships beyond their control. This will bring acute frustrations and the advice is to avoid rash actions. It was around before in 2002, 1984, 1966, 1948, 1930, 1912.
   The Boris Term chart in addition has a catastrophic and disastrous tr Neptune square the Mars/Pluto midpoint till late January 2021 with an undermining tr Neptune square the Sun picking up a few weeks later and staying around into 2022. The cabinet won't be bouncing around raising champagne glasses.
  Boris's personal chart has the Solar Arc Uranus about to conjunct his Moon within weeks which will bring an emotional or maybe financial shock; and his Solar Arc Midheaven conjunct his Uranus (birth time dependent for exact timing) still has to show its colours for a radical change of career direction.
When the UK joined the EEC on 1 January 1973 tr Pluto was conjunct the UK Libra Ascendant with Solar Arc Neptune just over the cusp into the 8th house of business finances; the Solar Arc Pluto was conjunct the legislature 11th house Saturn; and the Solar Arc Moon conjunct the IC and Sun. It suggested a revisioning of image, a shift in trading with some trepidation, and challenges for parliament.
  This time round the Solar Arc Pluto is conjunct the Ascendant with the Solar Arc Uranus on the cusp and moving into the financial 8th house; and the Solar Arc North Node conjunct the financial 2nd house Neptune. There are certain similarities – at least in terms of identity (Ascendant) and financial viability in co-operative commerce (8th house).
The die is cast, the deed is done and what comes next will have to be coped with. Though the 2021 economically challenging tr Saturn square tr Uranus colliding with the UK's 8th house Mars is not reassuring. All countries will have a troubled period trying to recover from Covid damage, but the UK will have it worse with a double hit from Brexit on top. Tr Uranus will stay in the UK 8th house until 2027 for a roller-coaster phase of financial ups and downs, made worse by tr Uranus in hard aspect to all four UK Fixed, mainly financial planets – Mars in the 8th plus Venus in the 5th, Neptune in the 2nd and Saturn in the 11th until 2025. It'll be a rocky ride.
  Final astro-thought – for now – a commentator remarked on Brexit "Setting up sovereignty as the issue and interpreting the result of the referendum as a mandate for no interference is not the way the world works — unless you want to be North Korea." It fits into the raging power issues in Boris's chart and several others in that camp; and indeed reeks of those who are still wallowing in nostalgia for a superpower UK/England that has crumbled into dust long since.