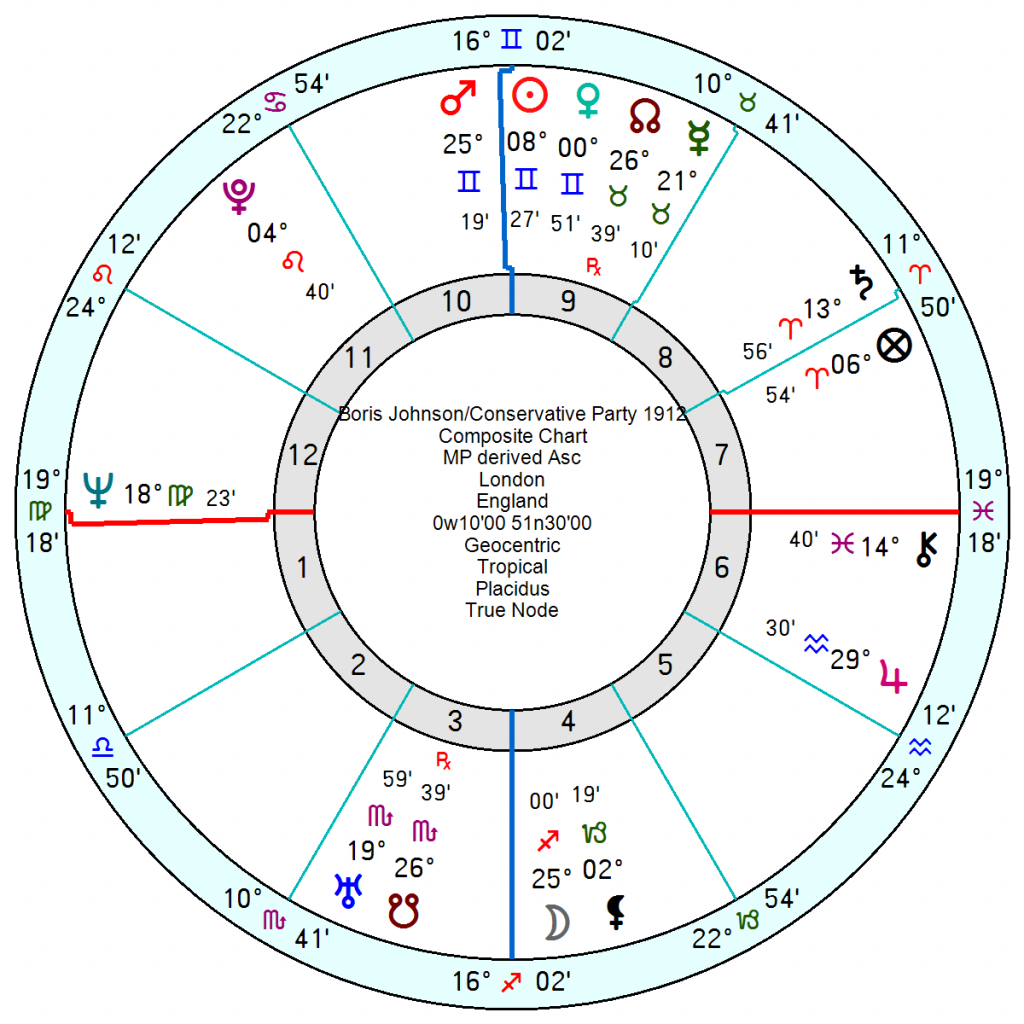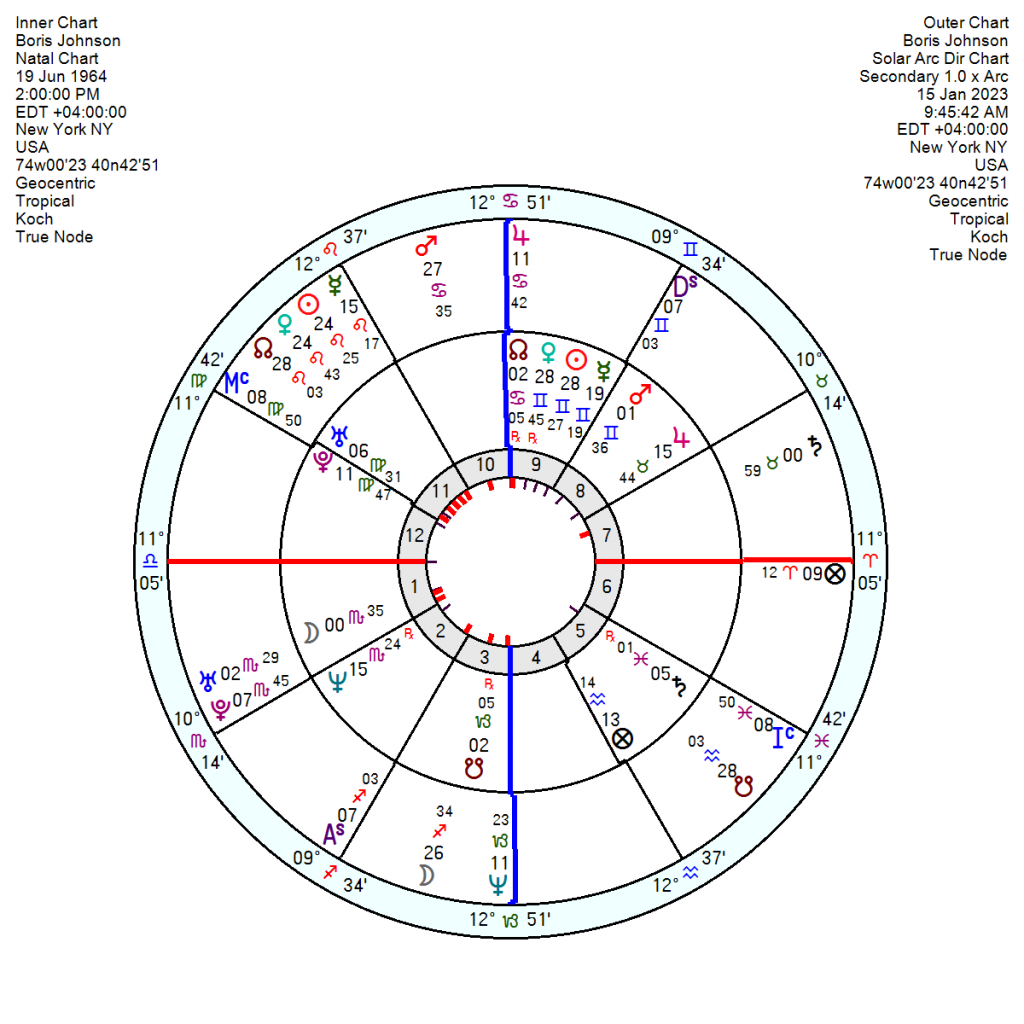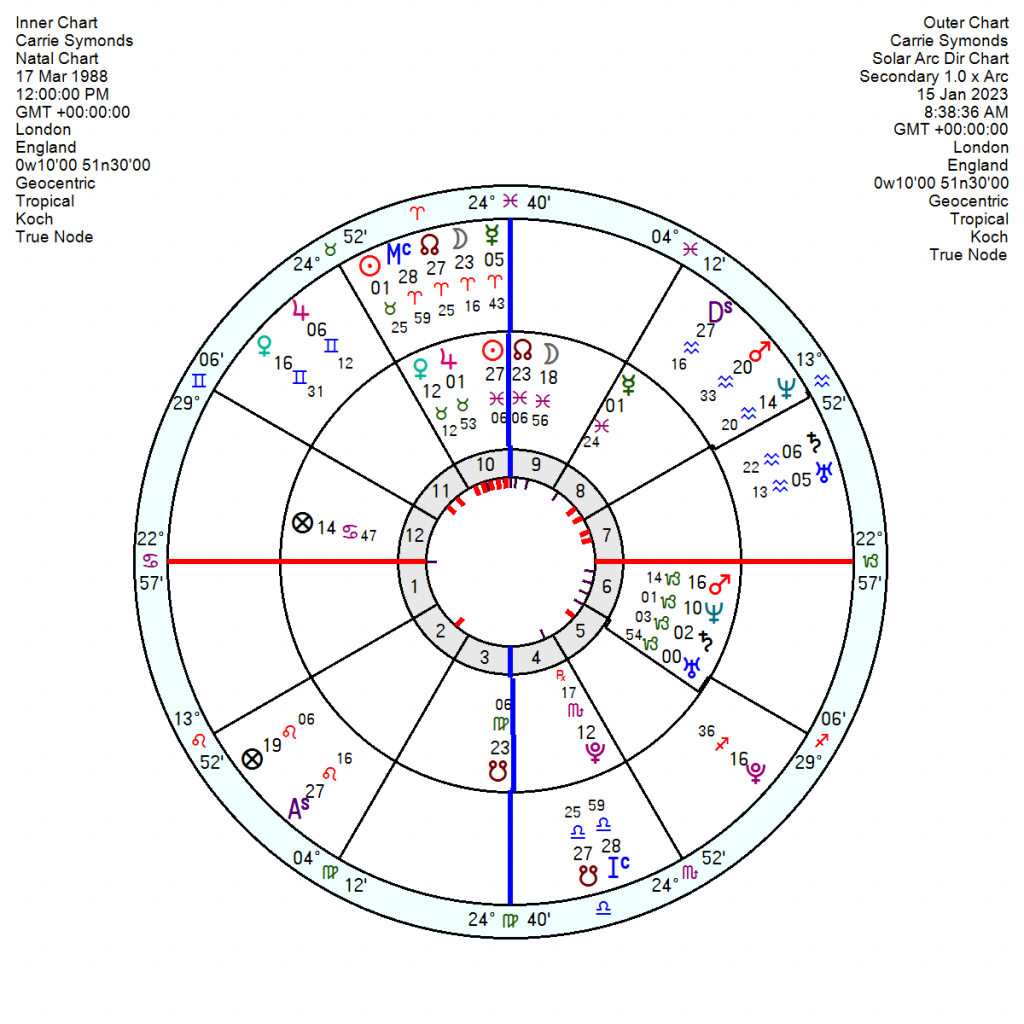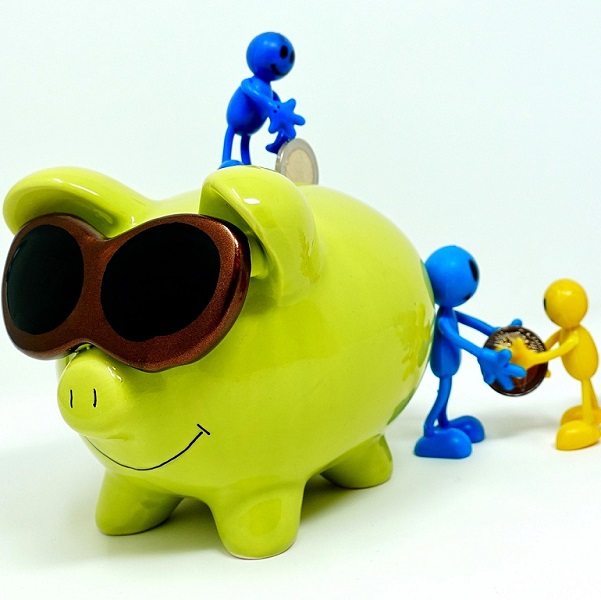 Ominous signs that an undead Boris Johnson may bounce back from his ignominious dismissal last year to joust for high office again are causing ripples of alarm. He's being punted by the far right ERG, concerned that a 'leftist' Rishi Sunak may renege on hard-line Brexit policies.
  Since he withdrew, having been able to only summon support from less than a third of the Parliamentary party, he's been busy filling the coffers, benefiting from more than £2.5m in earnings from speeches, hospitality, free accommodation, gifts and donations to his new company, The Office of Boris Johnson. He is topping the leaderboard of MPs in terms of donations and cash from work unrelated to his MP job.
Wealthy Tory donor Lord Bamford has given him use of a £20m London townhouse and a cottage in the Cotswolds; his office recently took £1m from Christopher Harborne, an investor in crypto and aviation fuel based in Thailand, who is a Farage/Brexit supporter; and he recently received more than £250,000 for a speech in Singapore about blockchain, the technology behind crypto currency.
His carelessness about where he takes his funding is likely to tell against him. And his relationship with the Tory Party (1912) is on a downhill slide throughout this year into early 2024 with tr Neptune square the composite Mars plus a few other divisive arguments from May onwards.
  His chart is mixed ahead with his Solar Arc Jupiter and Progressed Mars closing in on his Midheaven over the coming year (dependent on birth time being accurate) which suggests his ambitions will be undiminished in coming years, if anything he'll go into super-charged mode. The question is where?
For the immediate future he has tr Saturn moving into Pisces in March, putting a chill on his scattergun Mutable T Square – first squaring his Mars in March and then proceeding to cross his Saturn for his Second Saturn return and oppose his Uranus – which will be around all year. That will induce high levels of irritability about setbacks. Plus he has the emotionally intense tr Pluto square his Scorpio Moon from late March, on and off till late 2024. Tr Uranus will be making a final hit on his Jupiter opposition Neptune through next month (February) to mid March which will bring high hopes that then hit the ground with a thud as a hard reality check steps in.
What will be of key importance and worth watching is the May 5th Scorpio Lunar Eclipse which sits exactly on top of his Neptune and opposes his Jupiter. Into 2024 from April onwards tr Neptune squares his Sun Venus which is usually not helpful for high ambition and tr Saturn will oppose his Pluto as well. Plus he picks up discouraging Pluto hard aspects to midpoints.
   Carrie Symonds, his wife, 17 March 1988, a charming, possessive and excitable triple conjunction in Capricorn plus Mars with a Pisces New Moon is catching tr Neptune earlier as it is in an undermining conjunction with her Sun from this May onwards into 2024. May 2023 looks an especially fraught month for her with tr Uranus hitting one of her Mars midpoints as well.
Her relationship with Boris has been sagging under his demotion with tr Neptune conjunct their composite Mars in 2022 and returning for a final time early January to mid February; with pressure and tensions mounting from mid February onwards from midpoints.
  Both are high-wire, over-reactive and ambitious personalities so a life of enforced idleness is not on the cards.
  Never say never but I'd reckon it was more rather than less likely that he is persuaded to go elsewhere. Jupiter moves into his 8th house from this July for a year which will bring more money his way for a year so he may get distracted by cash registers ringing, especially if Westminster rules are tightened to prevent politicians raking in questionable money.