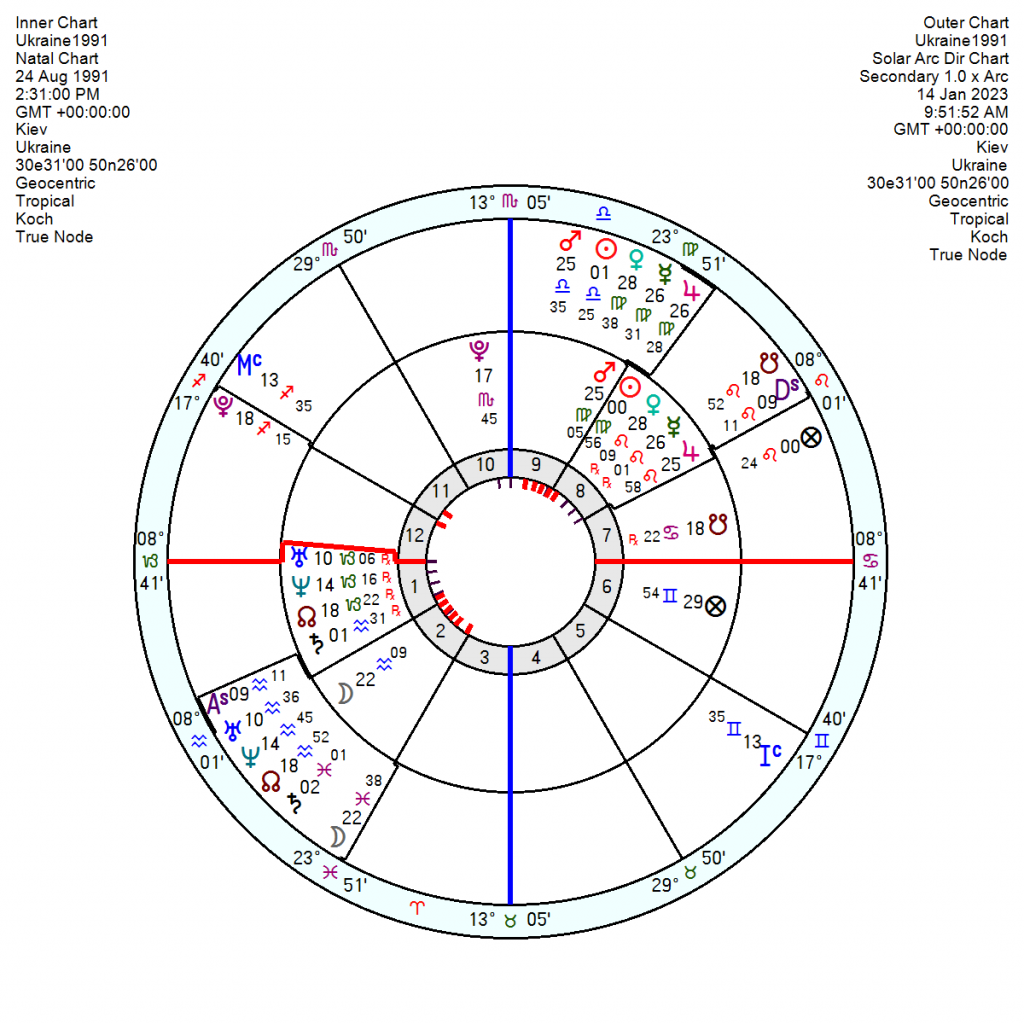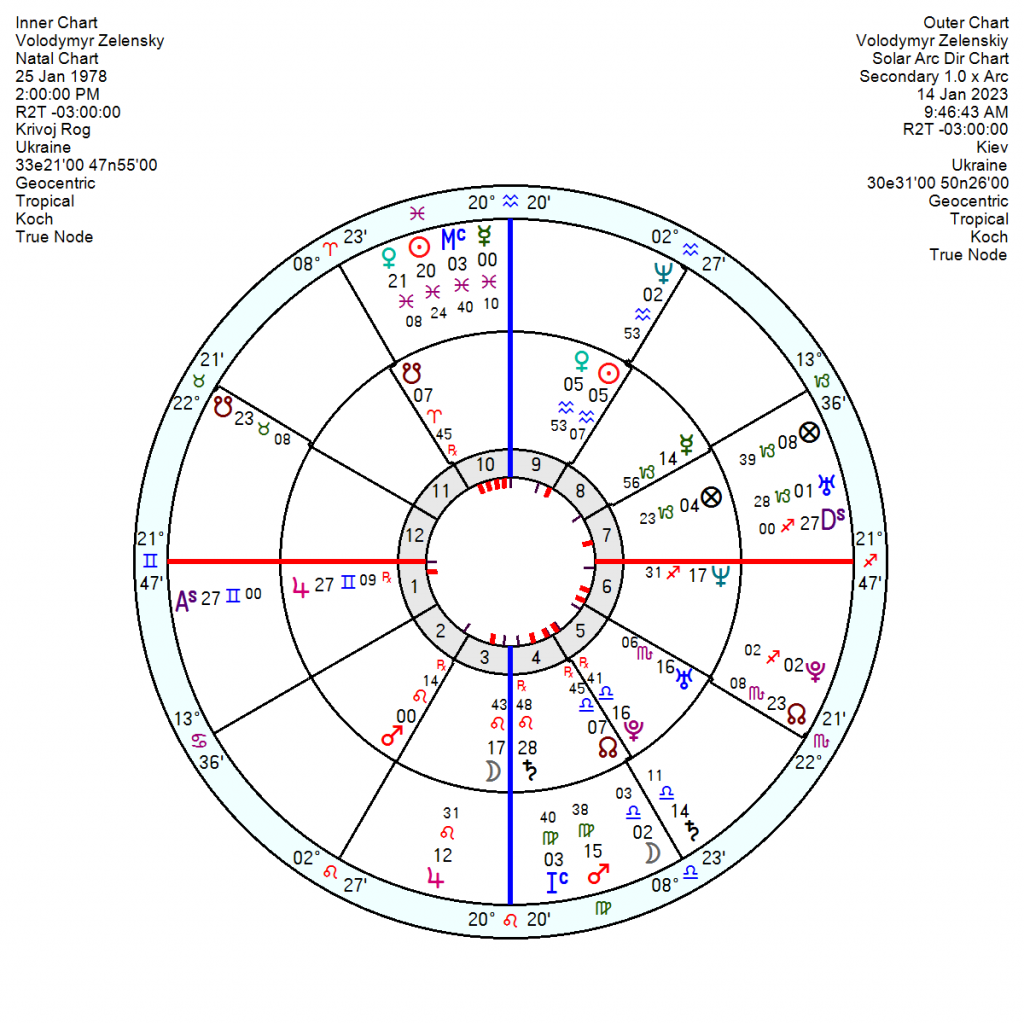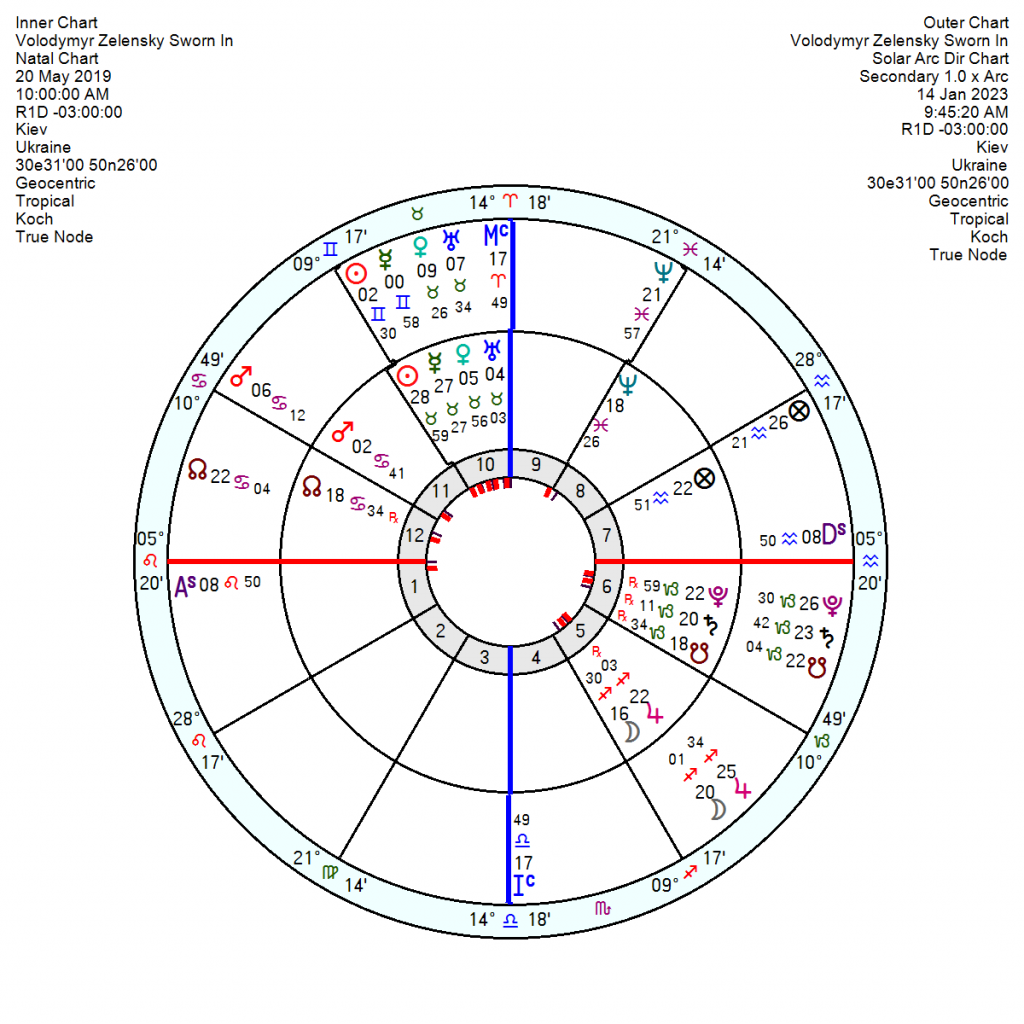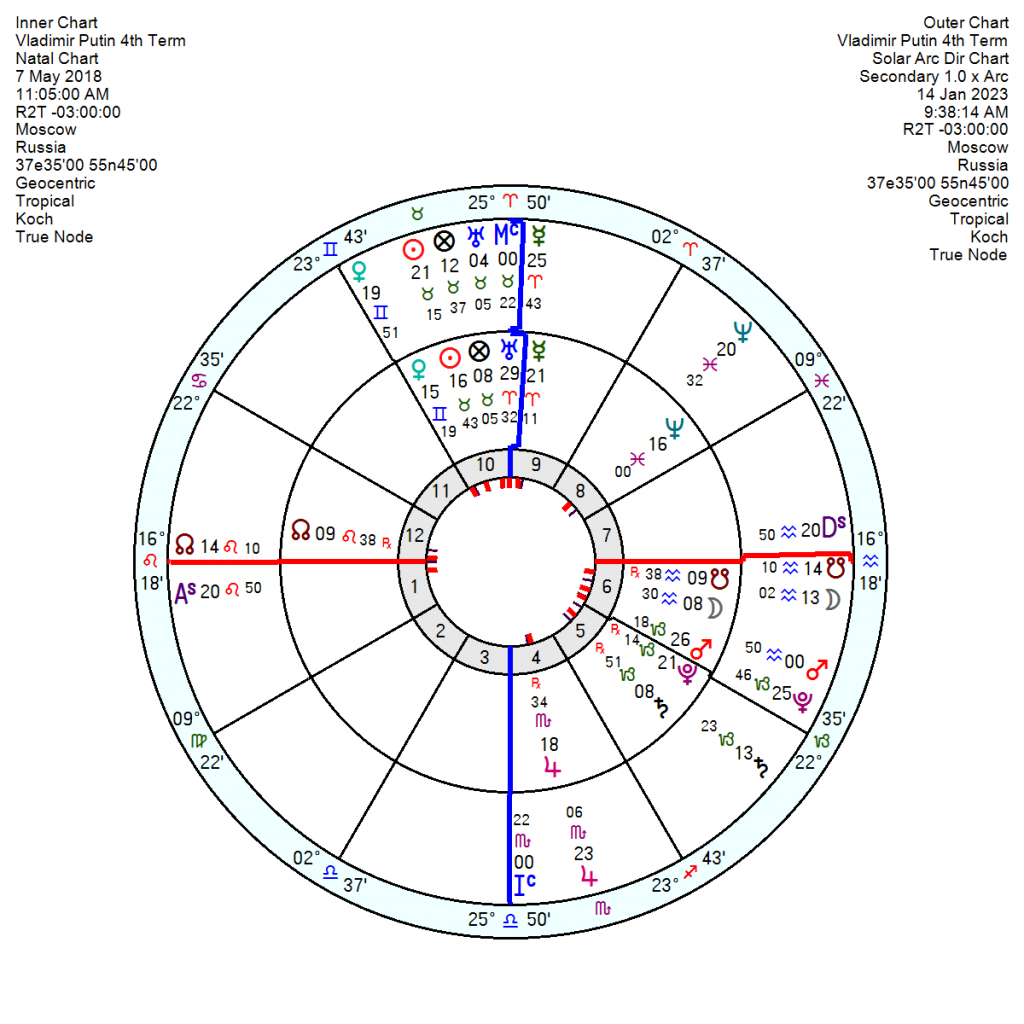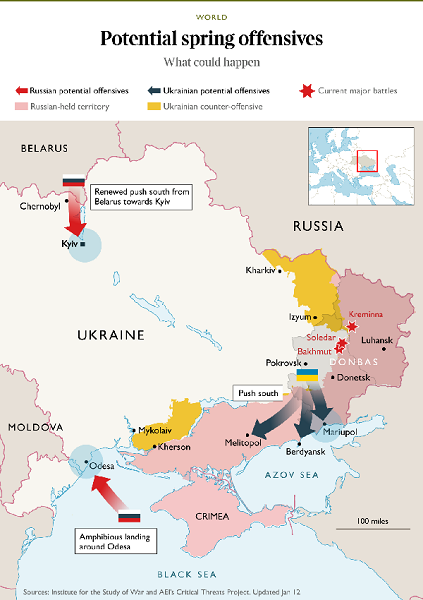 The Ukraine invasion drags on heading for its first anniversary in late February. A diplomatic solution for a peaceful settlement is all but impossible with Putin preparing for a spring offensive with a surge in recruitment, emboldened by a rare victory in capturing the town of Soledar.
The consensus now among leading western states is that the only way to persuade Russia that it cannot succeed in its war of conquest is for Ukraine's armed forces to liberate much more territory. 'Vladimir Putin's current strategy is bleak and uncompromising. He appears to believe that even with a military stalemate Russia can outlast Ukraine, along with its western backers, by putting his economy and society on a war footing.' Russian warships left Novorossiysk this week, prompting renewed fears of a landing from the Black Sea.
The pressure is on Western allies to send tanks and armoured vehicles. Britain, France, Finland and Poland are preparing to fulfil their promises though Germany and the US are still dragging their heels. Military experts believe that Russia will launch its multipronged attack in the spring to divert Ukrainian resources away from Donetsk and Luhansk.
German Chancellor Olaf Scholz known for his cautious style, has for months voiced hesitancy about supplying tanks for fear of escalating the conflict and provoking Putin, who has hinted he could resort to nuclear weapons. Scholz may only be act on tanks if he can do so in tandem with the USA. "He needs the cover of a nuclear power," said an analyst. "A European consortium might not be enough for him."
Sorting through relevant charts what stands out on several of them are key Astro-markers at 18 degrees Fixed signs which suggests that late April into early May when tr Uranus is at 18 Taurus will be a point to watch. It may be a coincidence and the North Node has retrograded away from the degree which made 1 August 2022 a potentially momentous time in history (see previous post 17 June 2022) but it does resonate.
Neither the Ukraine country chart, 24 August 1991 2.31pm. Kiev nor Zelensky's personal or term chart looked as if 2023 would be the year of triumph.
Ukraine has tr Neptune opposing its Mars from mid March to mid April 2023 and on and off till February 2024 which usually accompanies a panicky sense of sagging morale and failed plans. With a seismic upheaval and change of direction in April when tr Uranus opposes the 10th house Pluto for the final time. Where tensions lift and luck returns will be around mid 2024 onwards with tr Uranus square the Jupiter; though 2024/25 will be an uphill struggle with tr Pluto conjunct Saturn, which would be the case even if hostilities ceased with a massive rebuilding exercise needed.
Zaluzhnyi, the Ukrainian miliary chief, will have ups and downs through 2023 with a specific setback around late April/early May and successes later in the year.
Zelensky's personal chart, 25 January 1978 2pm Krivoj Rog, Ukraine, will be rattled considerably by tr Uranus opposition his Uranus in March square his Moon in April and his Midheaven shortly after; plus a trapped, scary and frustrating tr Pluto opposition his Mars from late March on and off till late 2024. Plus a dashed-hopes tr Neptune square his 1st house Jupiter from May onwards into 2024.
His Term chart, 20 May 2019 10am, has a reasonably productive tr Pluto trine the Sun, Mercury through this year; though also an enthusiasm-undermining Solar Arc Neptune square the Jupiter within weeks.
Zelensky's relationship chart with Olaf Scholz, the overly cautious German Chancellor, is under a damp cloud later at the moment and sagging badly with disappointment through 2023.
Ukraine's relationship with the EU will be under major strain from late this March and proving a disappointment from May onward.
What is pivotal – maybe – is Putin's survival, though there's no saying if he goes, the same or worse might not follow in the Kremlin. His 4th Term chart's lucky/over confident Sun opposition Jupiter will pick up tr Uranus hard aspects late March to mid May, which might fit with a spring offensive. But before then he has the destabilising tr Pluto square the Term Uranus from mid February on and off till late 2024 – which often coincides with fall-off-perch-moments for leaders. Plus he has the increasingly desperate, high-risk, frustrated and ruthless Solar Arc Pluto getting to the same degree as the Mars in three months and exact within 6 months – so a last and final brutal push.
 The Ukraine Invasion chart of 23 February 2022 has Saturn at 18 degrees Aquarius so it will be rattled in late April/early May 2023 by the tr Uranus square. That chart has the North Node conjunct Algol as well as a savage Pluto, Mars, Venus conjunction and an over-hopeful Jupiter Neptune in Pisces.
That's the best I can do – looks to be escalating towards spring and dragging on for another year. Poor Ukrainians.
Pic: Map on Spring Offensive from The Times.