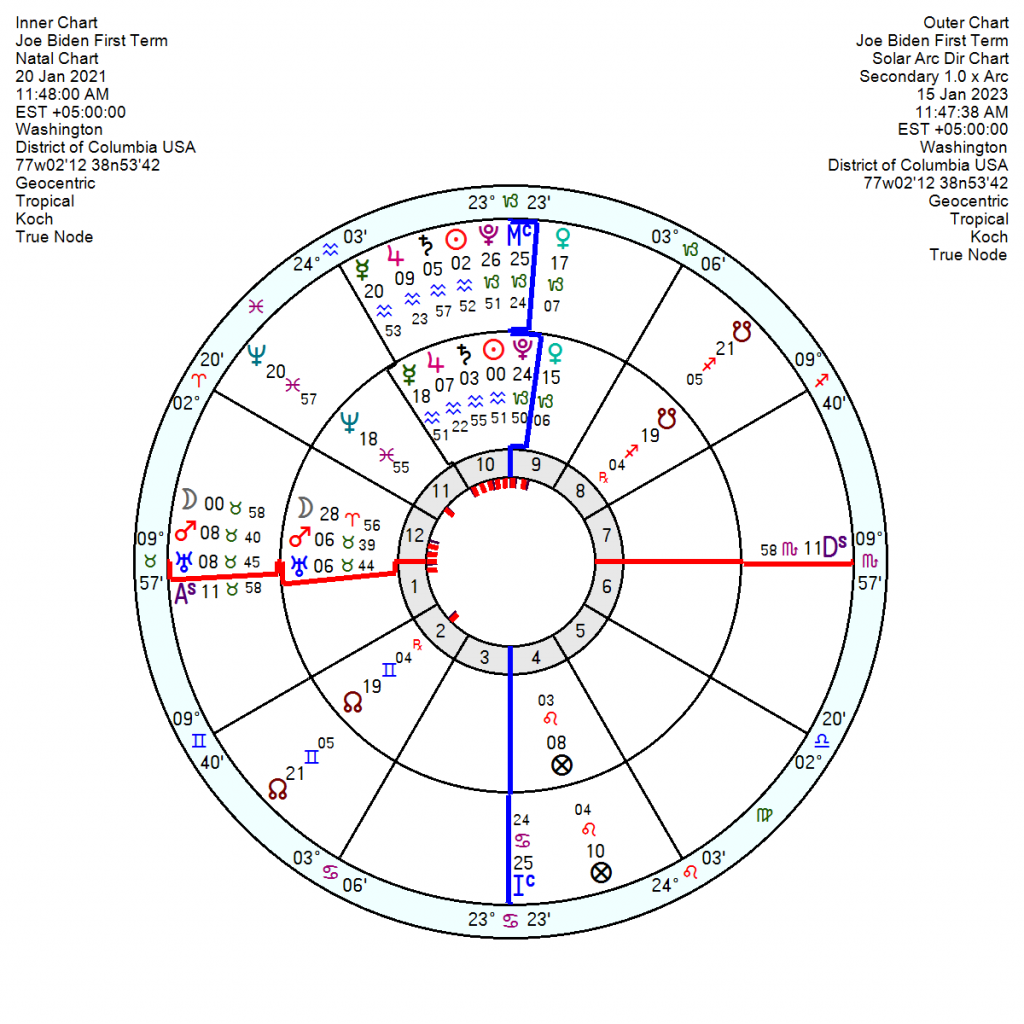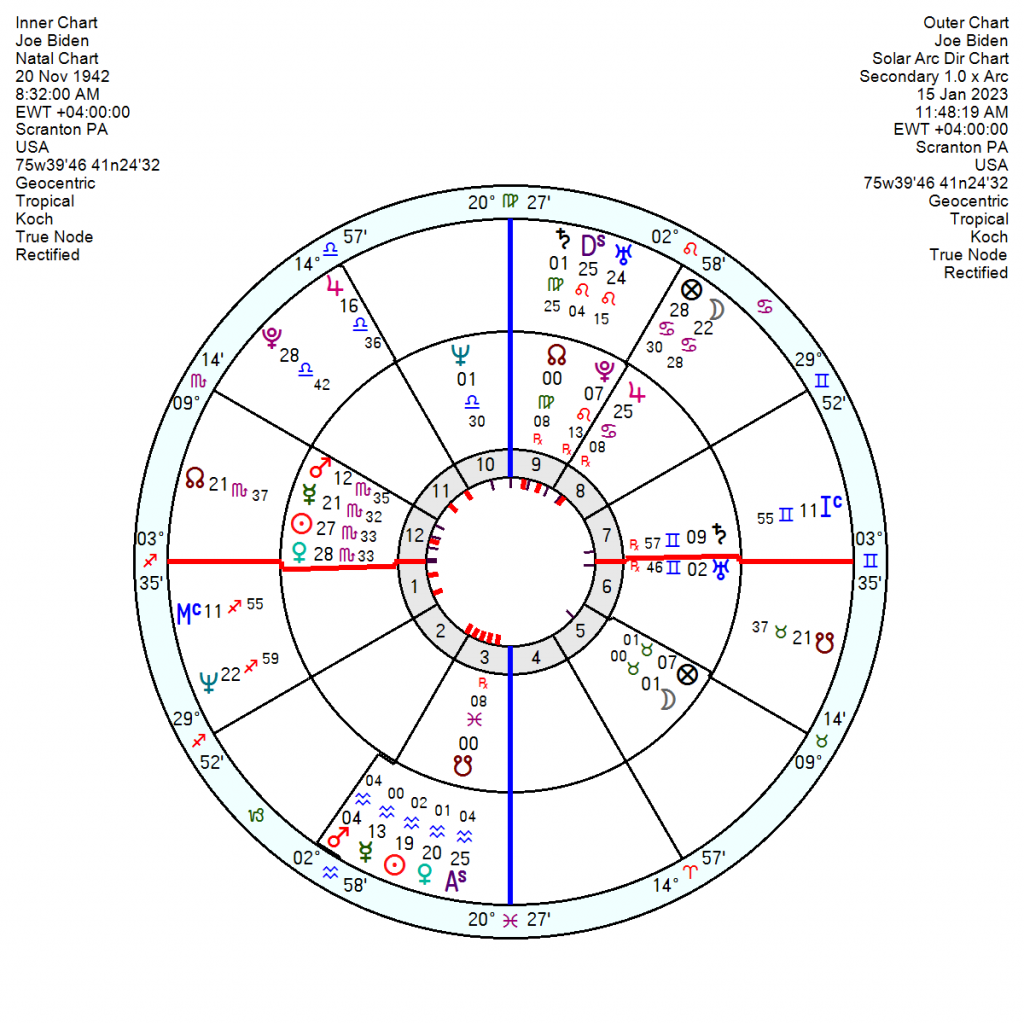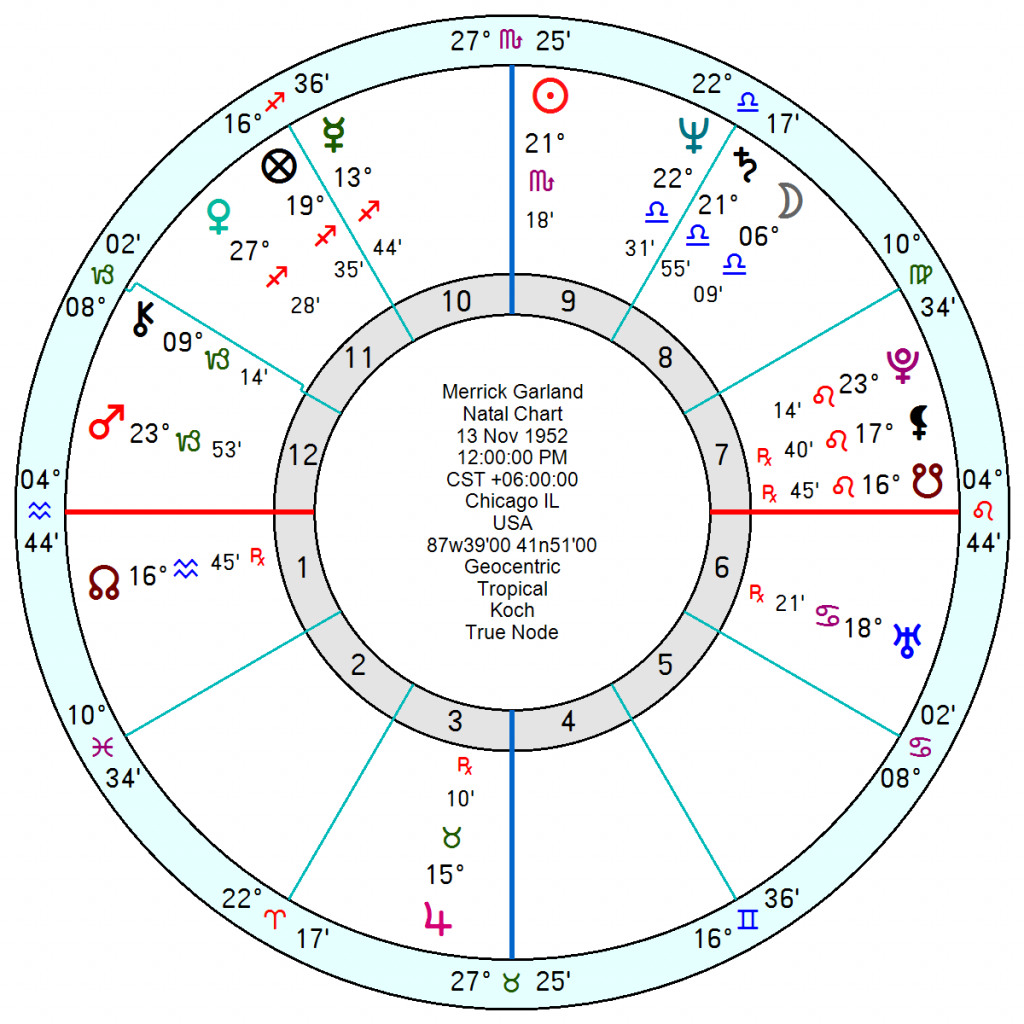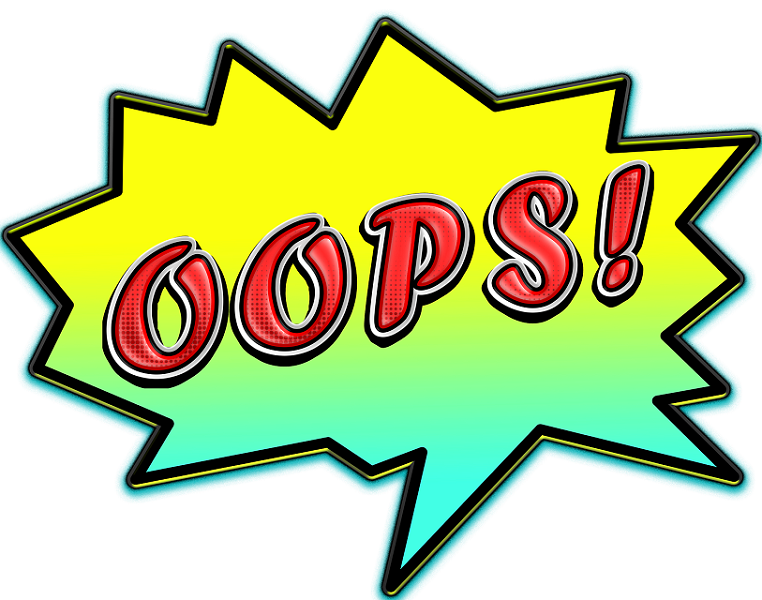 The discovery of classified files from Joe Biden's time as vice-president stashed at a former office and two of his homes has taken the glow off his recent run of successes. The scandal threatens to embarrass his administration just as the FBI criminally investigates Donald Trump, for putting the nation's security at risk by mishandling classified information. There is a difference in that Trump hoarded nearly 100 classified documents at his Florida estate and refused to hand them over until the FBI raided his property. Biden's supporters insist his files only numbered 10 and his staff turned them over, though waiting until the mid terms were over to announce the fact which has a sniff of dirty politics. But perception is all and any defence is going to sound like splitting hairs to many who only glance at the headlines.
Biden has had a run of political triumphs so far in terms of progressive acts passed and economic management so his shoe-in for 2024 seemed inevitable although most Democrats would prefer another candidate. But the second half of his term was always when trouble was going to brew so all bets are off until nearer the date.
On his Administration chart, 20 January 2021 11.48 am Washington, DC, pressure will start to mount with tr Pluto square the Moon from now till early February, and escalate further with tr Pluto conjunct the Term Sun from late March in and off till late 2024. With a run of discouraging and disruptive Solar Arcs through this year and next – SA Sun conjunct Saturn; SA Saturn square Mars Uranus through 2023/24 as well; SA Saturn conjunct Jupiter in 18 months and SA Pluto square Moon in 2024. It will get progressively more challenging between now and the election.
His own chart is especially rattled and disaster-prone mid February to mid March and again mid November to late December this year with tr Neptune opposition his Mars/Pluto midpoint – though that could be anything other than the above, including a dose of flu. Mid February to late March also has a devastating and confused Sun/Neptune midpoint triggered, which returns twice again in 2023 and on until late 2024.
  The May 5 Lunar Eclipse will rattle up his Mars for an argument or two; with a few outbursts as tr Uranus opposes two Mars midpoints and his Mercury from late May 2023 onwards. Plus other less than helpful midpoints.  He will rev up in confidence from late February 2024 for two years on and off with tr Pluto square his Jupiter/Pluto midpoint but whether that is enough to carry off the election remains to be seen. He also has tr Pluto trine his 10th house Neptune in 2024/25 which may not be helpful for ambitions and personal glory trips.
Merrick Garland, the AG, who has been landed with the task of nailing down Trump and now overseeing the investigation of Biden is having a year of massive upheaval with tr Uranus opposition his Scorpio Sun and square his Pluto and tr Neptune square his Venus. He was sworn in on a Sun Neptune conjunction which never bodes well – indecisive, over timid, a dither-and-delay term. His relationship with Trump is aggravated at the best of times and in a state of disruption through March. His relationship with Joe Biden is stressed for the next two months, edgy thereafter and up in the air in 2024.