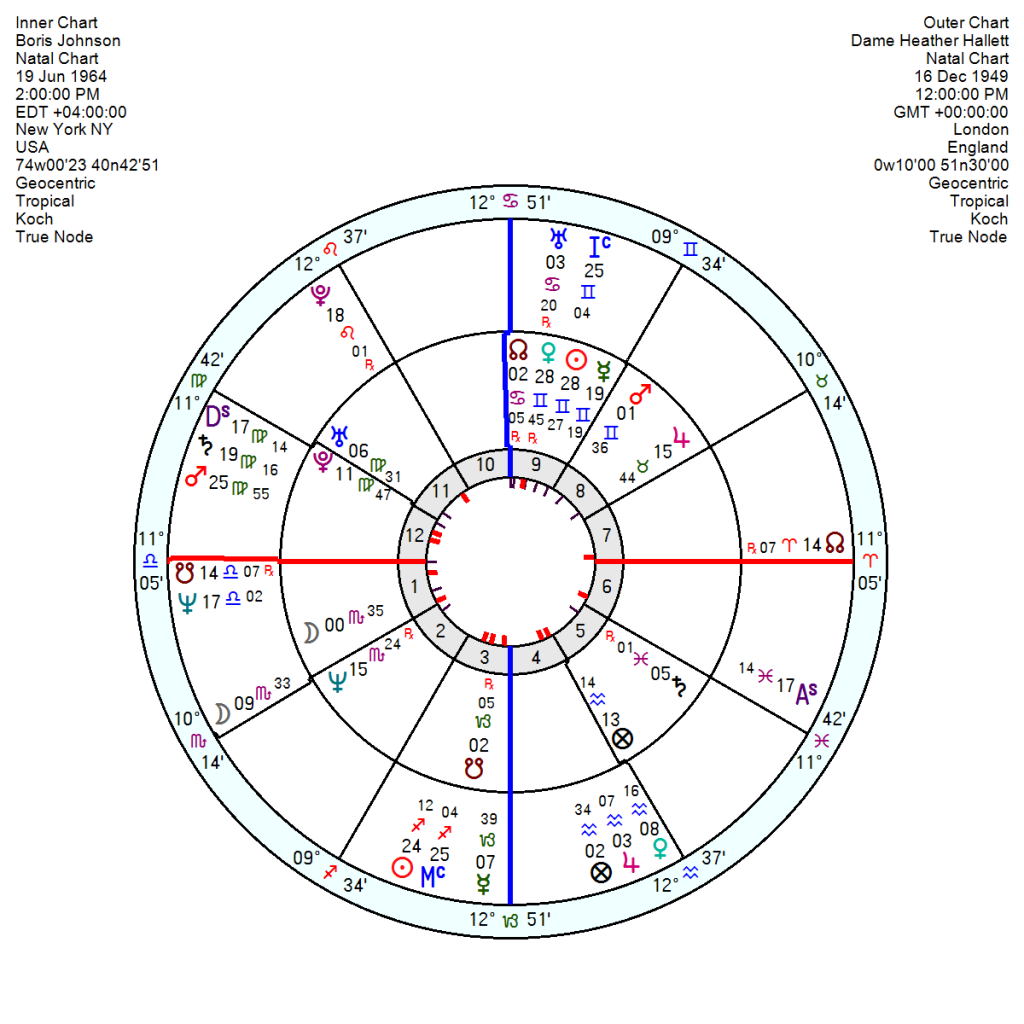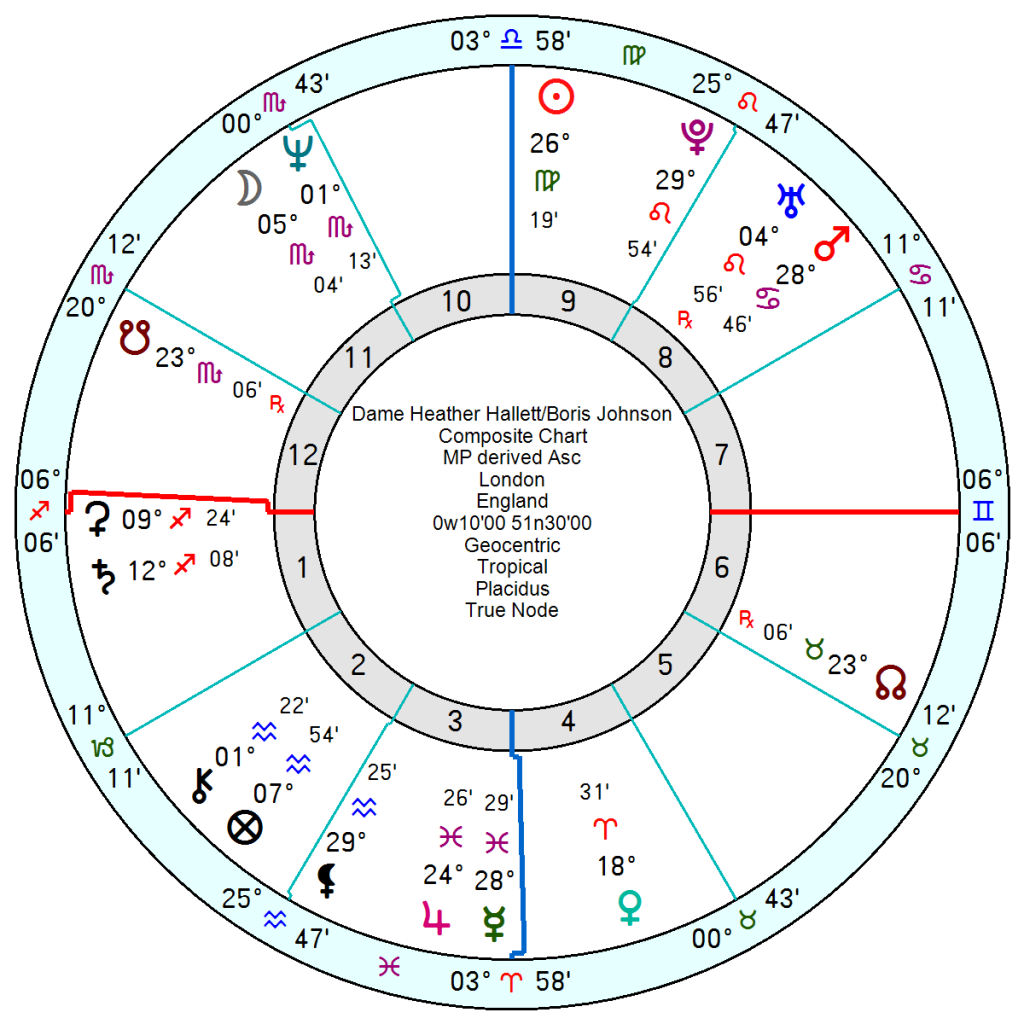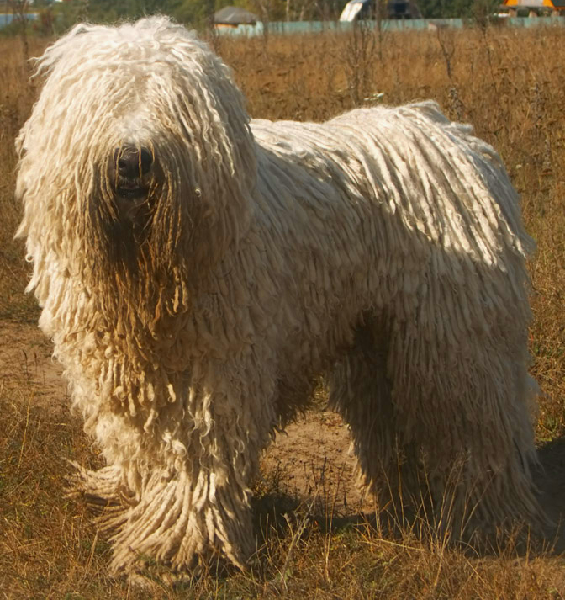 Boris Johnson is resisting suggestions – demands – that his office hand over unredacted What's App and other diaries and notebooks to the Covid inquiry. The deadline has been extended until Thursday. The inquiry says failing to release the unredacted material would be a criminal offence and the crossbench peer Baroness Hallett, chair of the inquiry, said it was her role, not that of the government, to decide what was relevant.
Former head of the civil service Lord Kerslake said in a radio interview that the documents should be released. He said: "There's some cover-up going on here to save embarrassment of ministers, but there's also the Cabinet Office fighting for a principle of confidentiality. I have to say I think they're misguided on this situation."
Campaign groups representing bereaved families have said it is "outrageous" that the Cabinet Office thinks it can dictate what material can be released.
  BJ, 19 June 1964 2pm New York, is labouring under the emotionally intense tr Pluto square his Scorpio Moon at the moment (though the rapidly approaching birth of his 8th? child may also be involved with that) – certainly wound up until mid June and again through 2024.  At the same time he has tr Pluto opposition his Mercury/Pluto midpoint which will lead to mental strain and bitter outbursts.
  He's also got the discouraging transiting Saturn in Pisces wending its way round his whirlwind/typhoon Mutable T Square – exactly opposition his Uranus now for high tension and along with a panicky downer as it opposes his Sun/Neptune midpoint.  That gives way from tomorrow as tr Saturn then squares his Sun/Jupiter midpoint until early July – Ebertin describes this as bringing a negative state of mind, incapability and incompetence,  loss of good fortune or loss of employment, lack of success. It isn't hugely strong and Ebertin tends to be overly dramatic in his interpretations but it will undoubtedly damp his normal exuberance. These Saturnine discouragers including his second Saturn Return repeat on and off till February 2024. With a blocked tr Saturn opposition his Pluto in 2024.
   He does have tr Jupiter moving into his 8th house from this July onwards for a year which will bring money in so his speaking engagements and/or publishing contracts won't diminish.
  Baroness Heather Hallett, 16 December 1949, a retired judge elevated to the Lords by Theresa May is chairing the inquiry. She is a Sun Sagittarius trine Pluto with her Sun also square a disciplined Mars Saturn in Virgo plus a Scorpio Moon. Her Saturn and Mars square BJ's Mercury, Sun, Venus in Gemini so she's a fairly implacable opponent.  Her Pluto is also square his head-in-the-clouds, evasive Jupiter opposition Neptune – so she may be just the person to pin him down. Though she's not having an overly successful year herself with tr Neptune opposition her Mars and square her Sun.
What is intriguing is that her relationship chart with BJ shows a long hangover of hostility and frustration with tr Neptune undermining the composite Sun opposition Jupiter into early 2024; even worse tr Pluto is in a bitterly aggravated square to the composite Mars through till late 2024. High tensions will spill over in 2024/25 with tr Pluto square the composite Neptune; and there'll be a considerable upheaval/disruption in their connections in 2025/26.
  What is odd about relationship charts is that they keep functioning even though the two individuals may have parted company and never meet again. But there is maybe a thought that he will not be  happy about damage the inquiry does to his future chances.