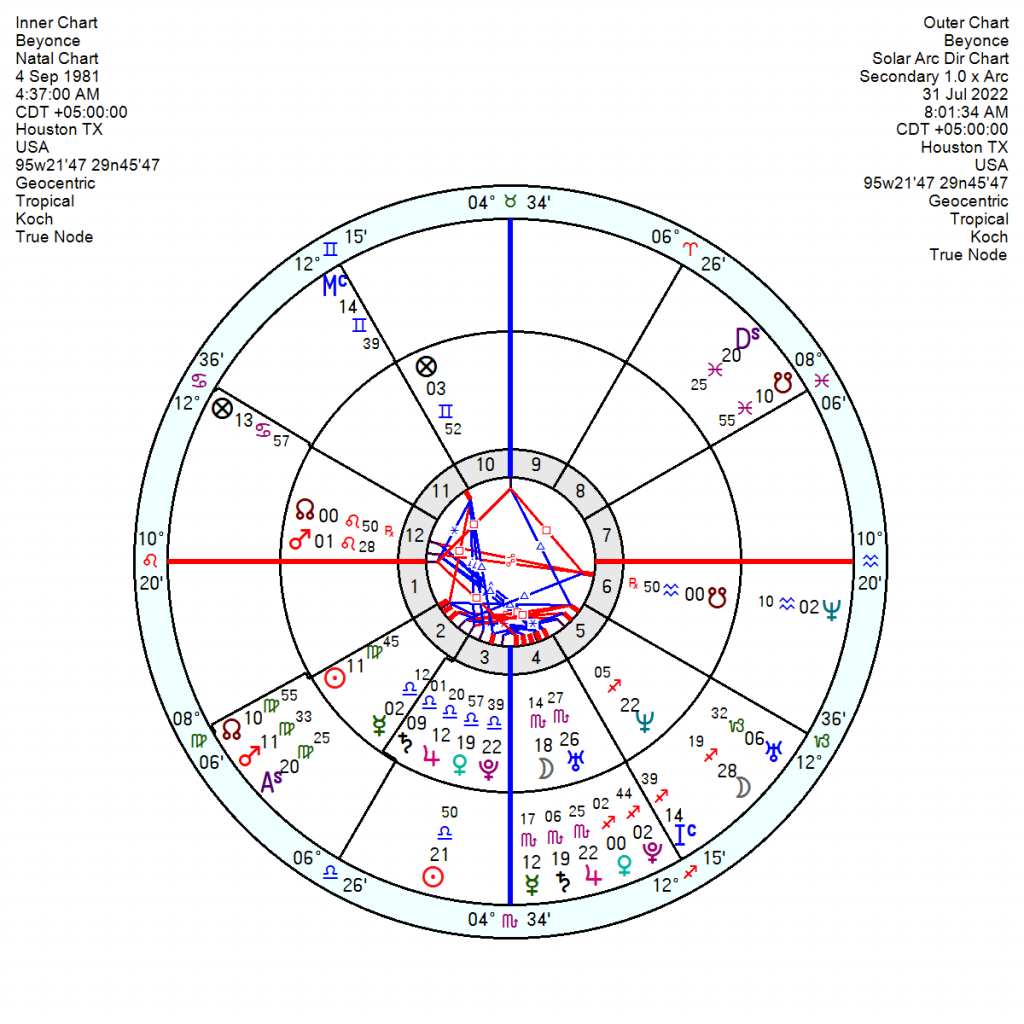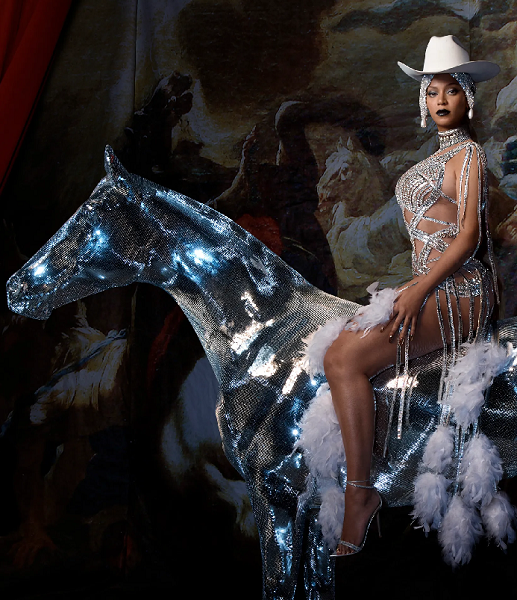 Crazed fans, fawning critics and unhinged lawsuits – welcome to the whacky world of mega-music stars like Beyonce. Her 15.5 million twitter followers ensure that reviews in the music press err on the side of adulation to avoid being deluged with hate mail. Which hasn't stopped a former band mate alleging that Beyonce practised  "dark magic", effectively wrecking her life. It might sound like sad paranoid ravings except it has rung a chord with a chunk of social media obsessives. They soaked up the occult and Illuminati conspiracy blarney which Beyonce and Jay-Z evidently put about early on in what many believe to be a cynical effort to boost traffic.
Opening Pandora's Box not wise in these credulous and deranged times.
Even allowing for self-protective flattery, reviews of her first solo album in six years have been largely upbeat. "A joyous soundtrack to a hot girl summer". The Telegraph predicted it "will be filling dance floors for years to come". The Guardian said it was "unapologetically escapist". Pitchfork's Dylan Green claims it's "the most unabashedly fun new Beyoncé record since 2006's B-Day". The Times says "This is an album about letting go and having a good time. It doesn't seem like a bad way of dealing with the age of anxiety."
Beyonce said it came out of the pandemic – "Creating this album allowed me a place to dream and to find escape during a scary time for the world. It allowed me to feel free and adventurous in a time when little else was moving".
  Two points of interest in her chart. One is that the tr Uranus Mars North Node are exactly in opposition to her 4th house Scorpio Moon now. Drat it – having looked up, the birth time is unverified and no idea where this one came from. But as it happens it is spot on so I'll stick with it. So she will be facing emotional or domestic upheavals at some point – and tr Pluto sextile her Uranus also hints at a transition into a different space this year as well.
  What will be more concerning is her Solar Arc Mars conjunct her Sun, exact around now; and her Progressed Mars square her Uranus again around now. Neither of which sound restful or indeed good for for self-esteem since they tend to induce upsets. Her Solar Arc Sun will also conjunct her Pluto over coming months which is blocked. Tr Pluto moving into Aquarius in 2023 which start by being conjunct her South Node and then opposing her Mars in 2024/2025 which will be infuriating and aggravatingly stuck.
Even music goddesses have to suffer occasionally.