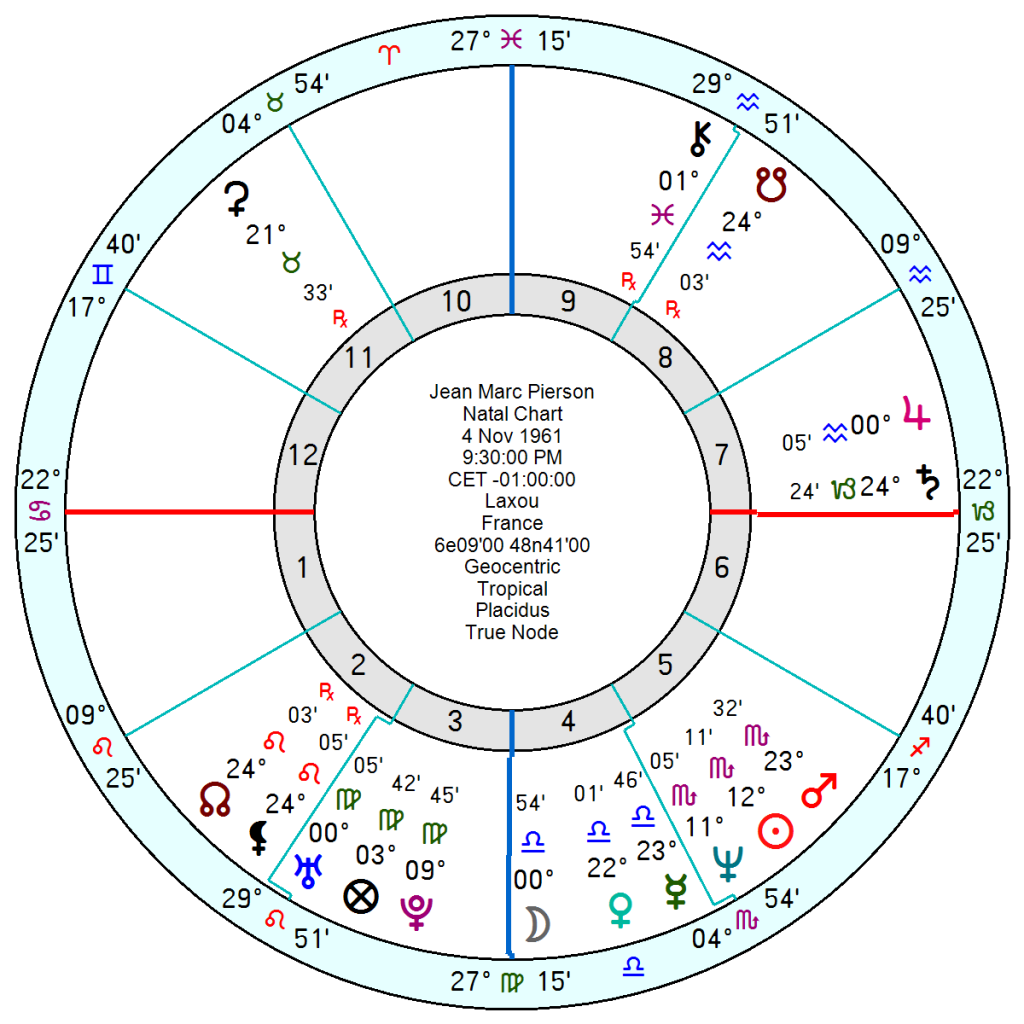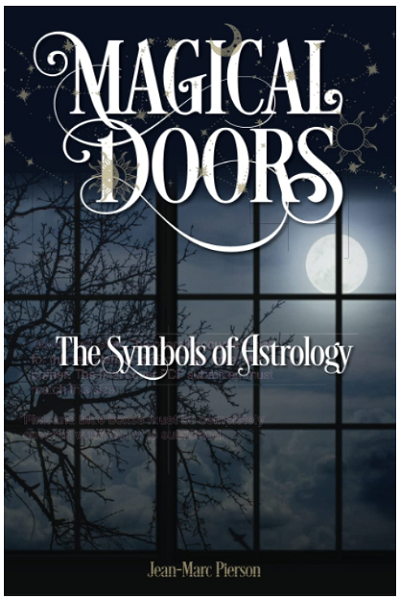 'Astrology is a language of symbols, like dreams, myths, religious narratives and fairy tales. A chart is an architecture of metaphors. With symbols it is not possible to have a simple and clear definition. Symbols are magical doors.'
A new astrology book takes the cook-book journey through planets, signs and houses but in a Neptunian soul-full way. A magical mystery tour both deceptively simple and insightful as it weaves connections and dances a thread between opposites and the evolution of the signs and elements.
It took my Saturnine temperament a while before I acclimatized to the stream of consciousness approach of Jean-Marc Pierson, the author – a Sun Neptune in Scorpio. But there are nuggets of gold in there with his constantly shifting perspective from one to the opposite and it brought me several 'aha' moments as he threw a new light onto the building blocks of astrology.
'Aries jumps on the stage and fights for a place. The show goes on with Leo holding the space: this is who I am. Sagittarius takes some distance and wonders: But who am I?'
'Aries energy, Taurus substance, Gemini information.'
'Air signs: Gemini comes first to create links with no strings attached. Libra binds. But she operates in Air. She binds from a distance, she casts spells, she enchants, she charms.'
'Taurus is gain: Scorpio is loss. Holding on or letting go. Demons and angels fight for the throne. Scorpio is the other side of Taurus.'
'Pisces: Where there is a saviour, there are victims; where there is a healer there are sick people. Where there is a redeemer there is a fallen angel. Demons are spiritual beings too.'
'Aquarius in the Capricorn of the future.' Revolutionaries get their way and then create new structures.
Houses: In the first house we simply are. In the second we become flesh. In the third house we start asking questions.
11th house – hopes and wishes – 'the most complex kinds of hopes and wishes are called Ideologies. They involve the vision of a bright future for a humanity freed of its chains.'
The sixth house serves you. It is your inner slave. Your inner servant.
Planets: 'With Neptune we want to go to heaven. Pluto is Neptune's shadow in the world of below. Pluto is the naked and unbearable truth: we are not in heaven. We are fallen angels. We have demons within.'
'Jupiter is a Miracle Grow energy (plant food). Saturn is a crystallizing energy. Uranus is shake and change.'
Started as a blog it comes in bite size pieces and will give a beginner struggling to understand the basics a grasp of the difference between Fire and Water, between Cardinal and Mutable and the other zodiacal ingredients. For hoary old veterans, it brings a jolt of awareness – I never thought of Venus Libra as 'glue' but it make sense of its binding quality (at a distance.) As does Capricorn emerging from water with its fishy tail and evolving onto land. Aquarius/Air ideologues being hopeful travellers. Taurus, the throat, I eat I sing.
The author Jean-Marc Pierson, a devotee of Howard Sasportas and Liz Greene as well as Stephen Arroyo, studied psychology at university, has worked on farms and in gardens, as an actor and storyteller. He was born 4 November 1961 at 9.30pm, Laxou, France. He uses Placidus house system which is what I have used here.
It puts his Sun Neptune conjunction in Scorpio as well as Mars in Scorpio in his entertaining and performing 5th house. And Uranus Pluto, widely conjunct in Virgo in his 3rd house. His image-making Neptune draws him to magic and mystery, using language to tantalise, paint pictures, weave patterns. Uranus Pluto in the communication 3rd house was guaranteed to produce a quirky approach.
His 'leadership' Leo North Node does suggest he will go places.