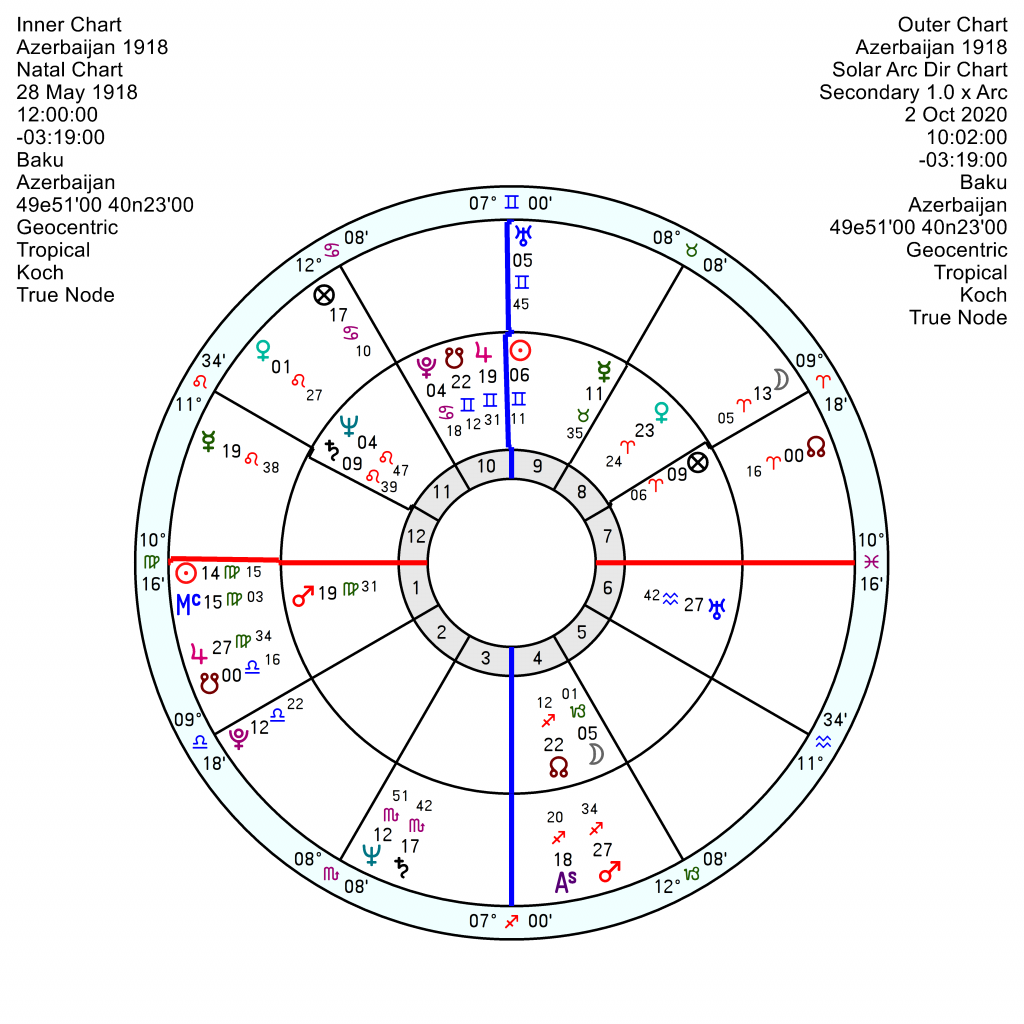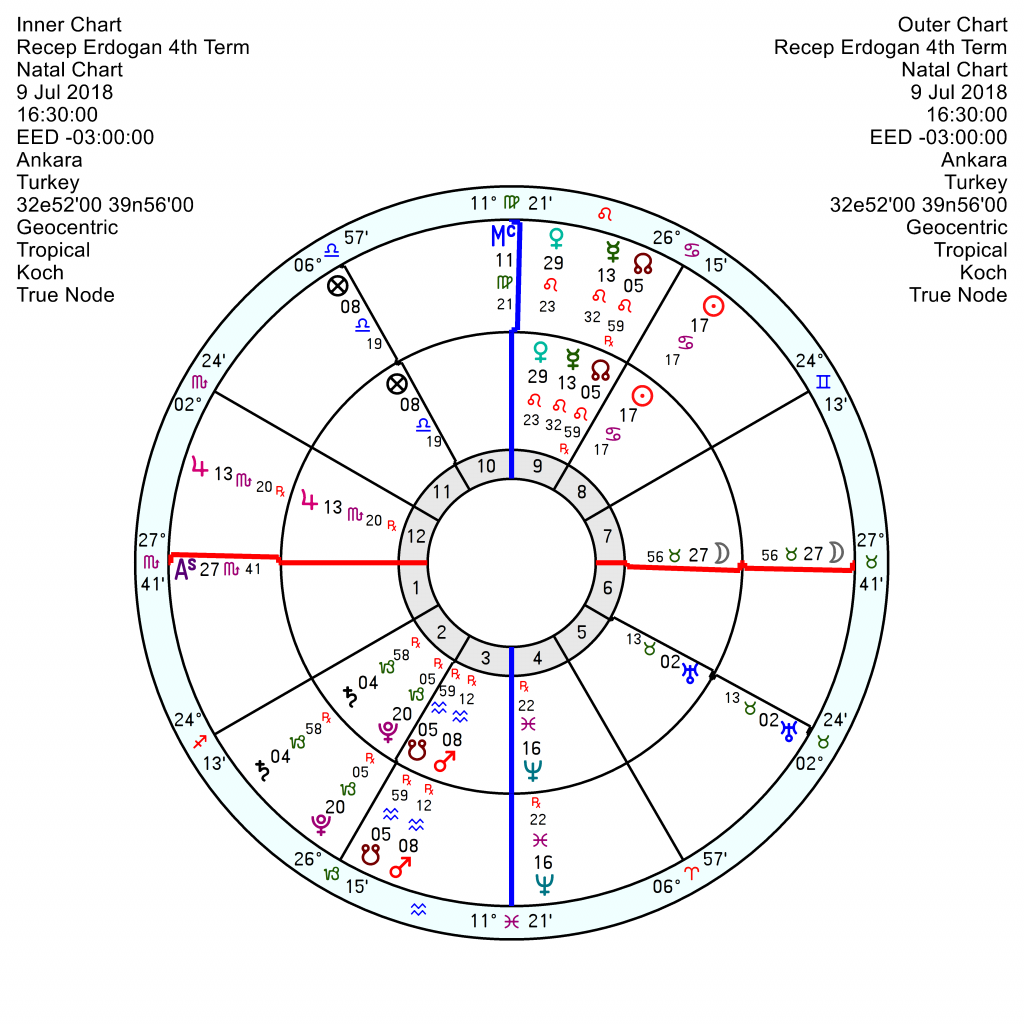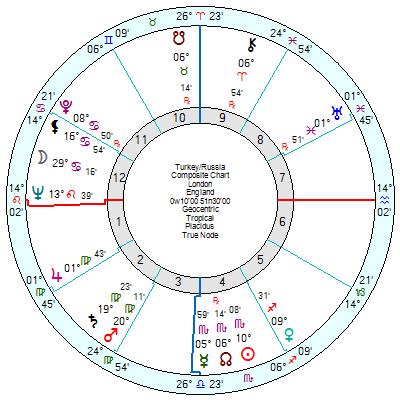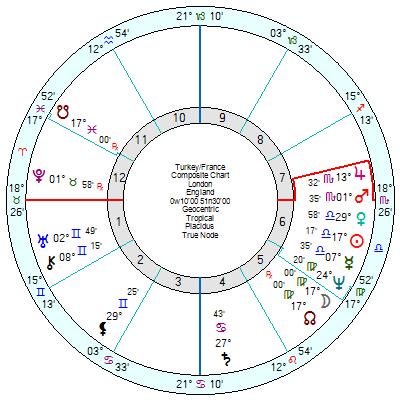 Another proxy war has broken out to add to global tensions this time in the Caucasus, stemming from a local territorial dispute between Armenia and Azerbaijan. It is pitting Turkey against a surprising coalition of Russia, France and the USA.
FT: 'Mountainous Nagorno-Karabakh was an autonomous region when both Armenia and Azerbaijan were part of the Soviet Union. The conflict began when the region's Armenian-majority population sought to join Armenia, sparking a war that killed more than 20,000 people before a Russia-brokered ceasefire in 1994 ushered in an uneasy stalemate.'
Turkish President Erdogan's support for Azerbaijan and his warmongering rhetoric has been condemned by Moscow and Ankara's Nato allies. Russia and Turkey already back opposing sides in the Libya and Syria civil wars. Both Moscow and Paris have accused Erdogan of sending mercenary fighters from Syria to Azerbaijan. Macron has taken an increasingly tough line against Nato ally Turkey in recent months, over Libya and Ankara's contentious gas exploration in the Eastern Mediterranean.
Just to add to the complexity from an astrological viewpoint there are a plethora of charts for Azerbaijan and Armenia stemming from the messy break-up of the Russian Empire post-1917 and the equally confused dissolution of the USSR in the early 1990s.
One date which both seem to share is 28 May 1918 when they took a tentative step towards independence. If it is sound, there is an undermining tr Neptune square Jupiter and opposition Mars which runs on and off into early 2021; with a short, sharp shock from Solar Arc Uranus conjunct the Sun soon; and a high-tension, paranoid, suspicious tr Uranus square Saturn and the Neptune/Saturn midpoint into spring 2021.
The 1991 charts are so muddled they are hardly worth looking at.
Erdogan's 4th Term chart, 9 July 2018 4.30pm Ankara, is keyed up with an over-reactive tr Uranus square his stubbornly cantankerous Mars in Aquarius, repeating exactly late this month and through November, again next spring. He's in a risk-taking mood. But will run into a major blockage with Solar Arc Sun opposition the Term Pluto, exact in six months. He'll be stop start through 2021, over optimistic at points and then nailed down.
The Turkey chart, 29 October 1923 8.30pm, is also facing mountainous problems with tr Pluto square the Saturn through 2020/21 suggesting hardship, deprivation and internal discontent; with an upbeat tr Pluto sextile Jupiter at the same time. If the start time is right then significant financial problems lie ahead, worsening along with other restrictions from 2023/24 onwards.
The relations between Turkey and Russia (1917) are deteriorating this year and through 2021 with tr Neptune opposition the composite Mars Saturn; with further tensions erupting from April 2021 onwards into 2022 with tr Uranus square tr Saturn in hard aspect to the composite Sun square Neptune – stress levels will rise.
France which has an oddly toxic relationship with Turkey at the best of times, will be chilly, critical and seething by this New Year. Though the worst aggravation will wait till 2022/23/24 as tr Pluto is in hard aspect to the composite Saturn, Venus and then Mars and Pluto.