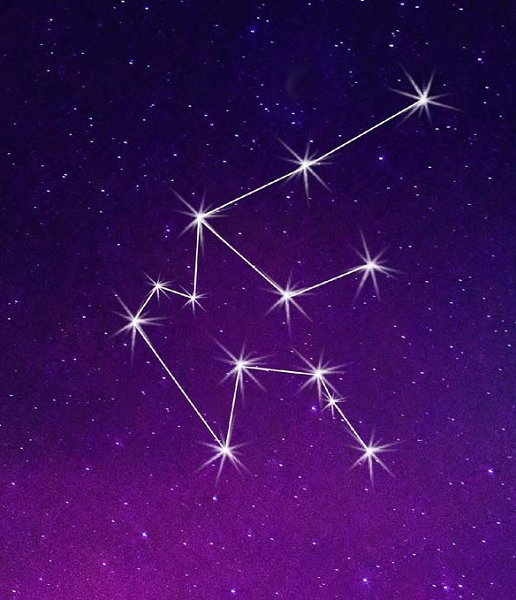 There are straws in the wind of the coming of the new age of Aquarius – part of which will be tolerance of difference, an acceptance of a rainbow not just of ethnicity but also of opinion. Aquarius is not all a beacon of perfection but it does have its merits.
This is a thinking-in-progress piece so it will wander.
  Since progress usually comes as a result of a backlash against a retrograde step there are encouraging signals that the 'cancel culture', 'wokery' and 'snowflakery' are increasingly attracting criticism and that freedom of speech is heading for a revival. The latest brouhaha in Eton of all places has seen a strong response to the firing of a teacher who opened up a debate on the prevailing idea of 'toxic masculinity'. He questioned the radical feminist orthodoxy to encourage discussion about the positive aspects of both sexes/genders. 1000 students signed a protest against his removal. Eton claims his lecture was in contravention of the Equalities Act – I'm not sure if that stipulates both sexes are interchangeably the same. If it does it's wrong.
An old boy remarked: 'Eton is meant to be a bastion of learning and free speech. George Orwell went to Eton. What would he think? 1984 was meant to be satire, not a how-to manual.'
The Eton hash follows Suzanne Moore's resignation over the trans argument and the assault on JK Rowling by the shrieking banshees – both of whom are attracting a groundswell of support from the normally silent majority that would have been unthinkable a year ago.
Two things strike me – one is that over-sensitive reactions come from people who perceive themselves as helpless victims, demanding (and bullying) big daddy state or institutions to protect them. And secondly that much of the recent phenomenon of de-platforming has mainly centred around the topic of femininity and male-to-female transgenderism.
Camilla Long bravely took on the subject of female victimhood in The Sunday Times yesterday, asking if this is what early feminists died for. 'You find this princessy poor-me language creeping into nearly every corner of female experience.' Misery sagas about the menopause, menstruation etc etc.
There's also an oddity about allowing the most delicate/neurotic to legislate for the majority. It's not what you'd normally associate with Capricorn. The old psychological adage that 'there's no one more powerful than a victim' has been proved true over and over again in recent years. And has allowed the culture to be menaced by those howling anguish at the slightest trigger.
   Maybe it's more Neptune in Pisces that has been causing the hyper-sensitivity and woe-is-me wailing. Which would make more sense. [Neptune in Pisces from 2011 to 2026.]
  They always say that each sign fears the one before. Drowning-in-water and emotion-saturated Pisces may well be quailing as it views the ascendancy of Airy, emotionally detached Aquarius in the years before it exits.
Aquarius is traditionally regarded both as an androgynous (of indeterminate sex) sign and as against the biology. Hence the connection to its co-ruler Uranus, the sky god, estranged husband of Gaia, the earth mother, who was castrated by his son Kronos (Saturn). Though the other co-ruler of Aquarius is the earthbound Saturn which makes for an uncomfortable combination.
It'll be ironic if the ambi-sexual and non-sexual Aquarius takes the heat out of this particular debate.