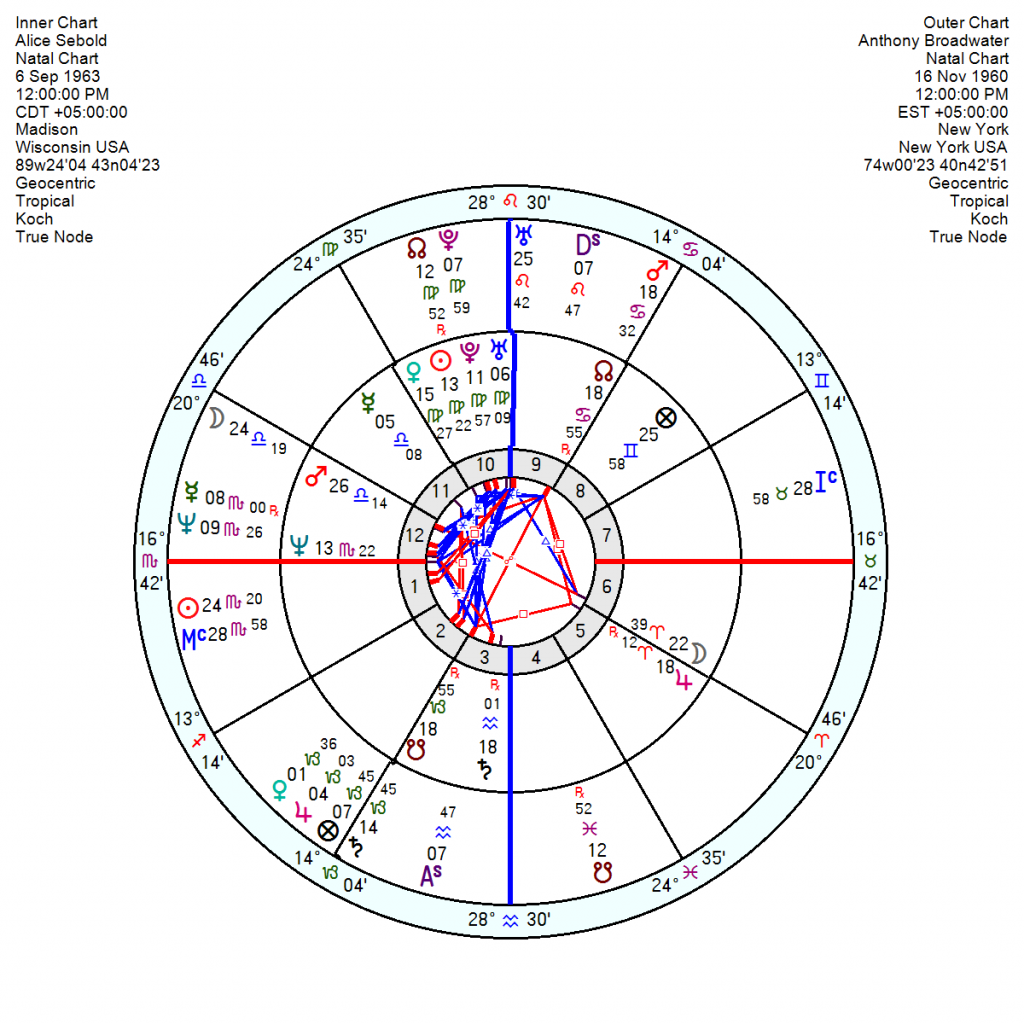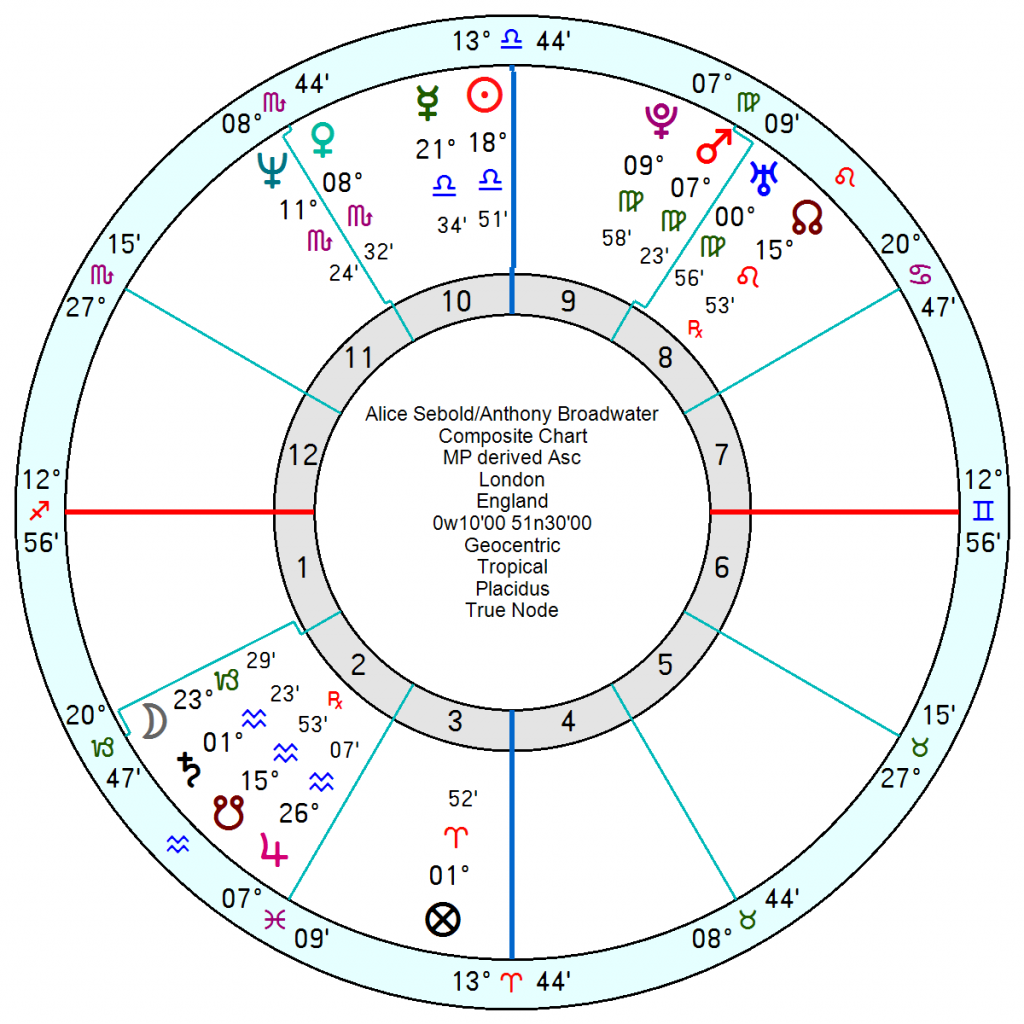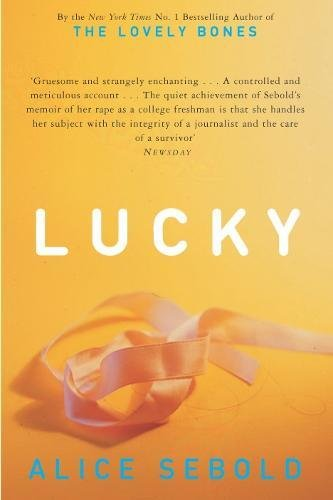 The stranger-than-fiction and horrifying tale of how a rape that produced a best-selling book also led to an innocent man having his life ruined has finally been told. Student Alice Sebold was raped in 1981, thought she saw her rapist months later but didn't identify him at a lineup. The prosecutor then coached her into saying she had got it wrong and rehabilitated her misidentification and a guilty conviction was cemented on the basis of a faulty analysis of a piece of hair. Anthony Broadwater spent 16 years inside, was denied parole five times because he wouldn't admit to a crime he didn't commit and passed two lie detector tests. He was released in 1999 the year Sebold wrote her memoir 'Lucky' which sold one million copies. She went on to write the Lovely Bones, another best seller which became a film and a stage play.
Even once released he had no life since he was on the sex offenders register, and although married decided not to have children because of the stigma.
 He was exonerated this week in court because of the efforts of a film producer, working on a Netflix adaptation of the book, who became suspicious of the facts presented and investigated further after he parted company from the project.
What is striking about the crossover between Alice Sebold, 6 September 1963, and Anthony Broadwater, 16 November 1960, are the Nodes. Her Virgo Sun Pluto Venus is conjunct his North Node. And his Mars is conjunct her Cancer North Node with his Saturn conjunct her South Node.
They had never met before and indeed may never meet in future since she seems to have gone to ground as the demand for a public apology grows. But they were bound together by a strange and perverse fate.
He has a Mars opposition Saturn perhaps square a Libra Moon – which does suggest a harsh experience of life. His Scorpio Sun square Uranus was being triggered by tr Mars square tr Uranus in the year when his life fell to bits.
Their relationship chart has a composite Mars Pluto Uranus conjunction sextile Venus Neptune which certainly suggests a destructive interface with deceptive Neptunian overtones.
   Sebold has a scattered Virgo Sun conjunct Venus, Pluto and Uranus; with a lucky and adventurous Jupiter in Aries opposition Mars with Mars in a hard-edged trine to Saturn. She's looking very hemmed in and trapped through 2022 as she has been in 2021 as the legal process got under way with more panics in 2022 – and the next several years look exceptionally uncertain, stressed and nervy so the fall out may weigh heavily on her.
No judicial system is without its flaws but the USA record is shameful in terms of wrongful convictions especially involving black defendants.