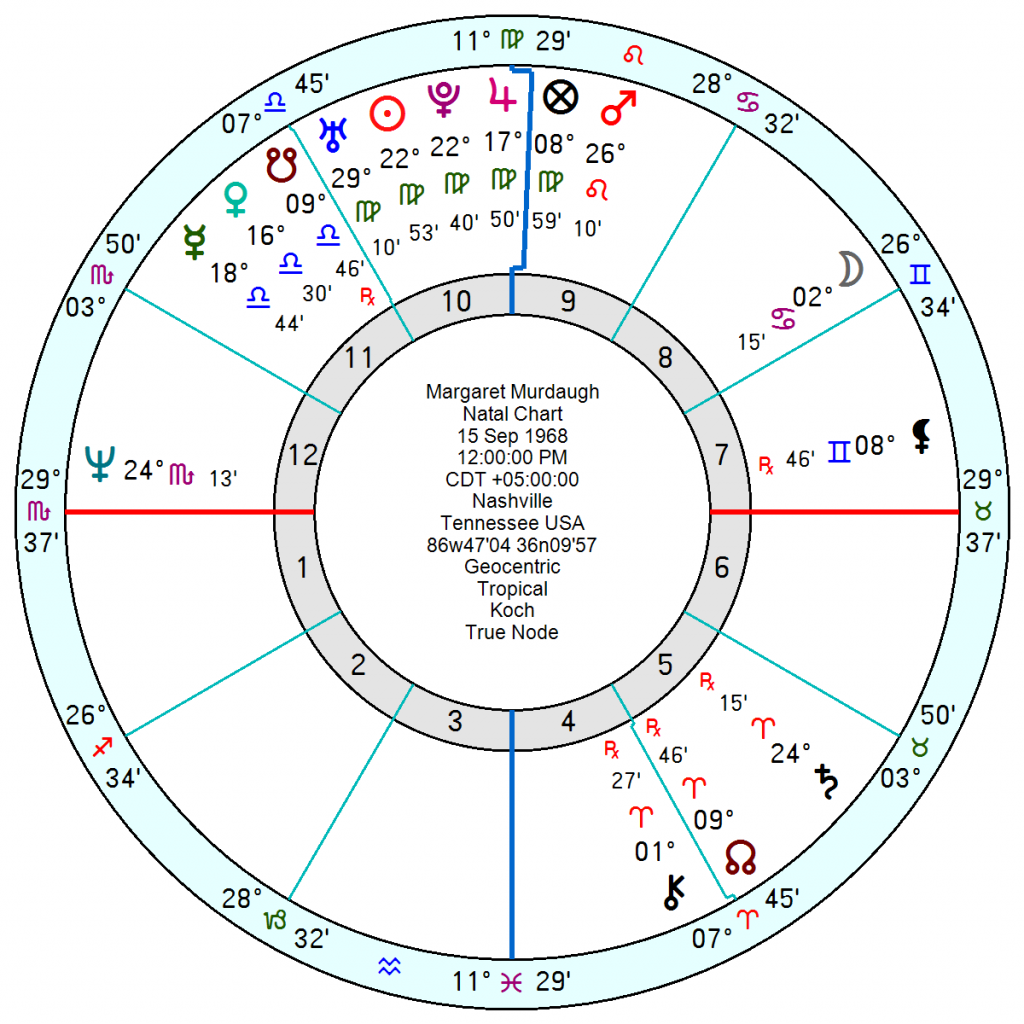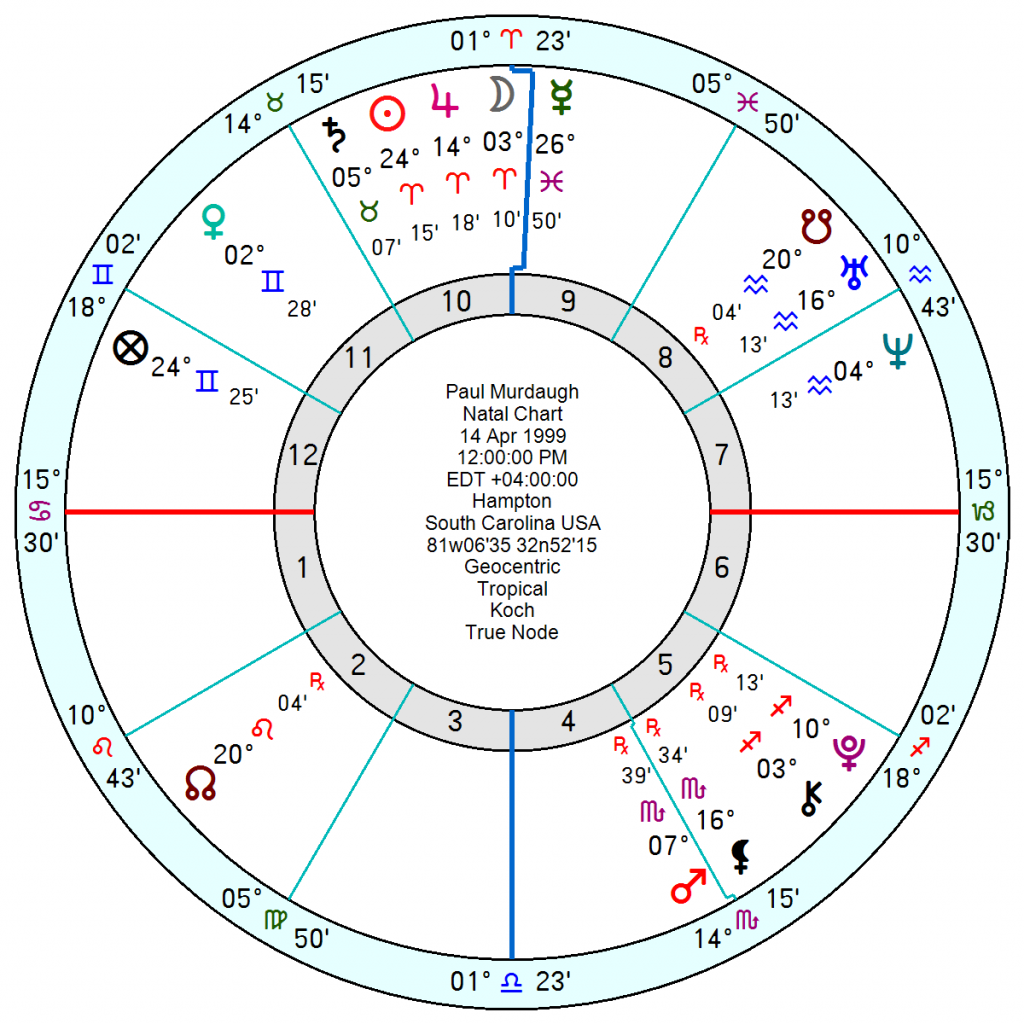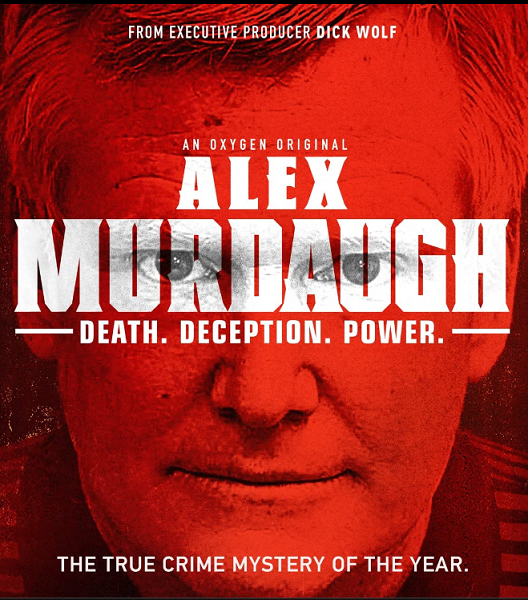 Alex Murdaugh, the villain of a true-crime twisted family tale worthy of a gothic melodrama has been found guilty of murdering his wife and son. Documentaries on Netflix and HBO scrutinized the powerful South Carolina dynasty that ran the state's legal system for nearly a century with the present patriarch brought low, having squandered millions of clients and law partners' money as he fed a pill addiction. He faces 30 years to life in prison.
Even before the deaths of his wife and son, there were other criminal scandals in recent years with Murdaugh's youngest son allegedly crashing a boat while drunk, killing a teenage girl. The death triggered lawsuits and investigations that threatened to unravel senior's web of lies and so he shot his wife and one son to cover up his misdeeds. There were other deaths allegedly tied to the family: their housekeeper died suddenly as did an openly gay young man, reportedly in a relationship with another son.
Alex Murdaugh was born 27 May 1968 (net sources) and has a stellium in Gemini with a New Moon conjunct Venus and Mars as well as Mercury. His Mercury is square Uranus Pluto in Virgo, but more pointedly he has a tricky karmic Yod of Uranus Pluto sextile Neptune inconjunct Saturn. That brings with it heavy Saturnine lessons about not transgressing moral codes. When the murders took place on June 7 2021, there was a brutal/ruthless tr Pluto opposition tr Mars in Cancer. At that point his Solar Arc Saturn was moving to conjunct his Mars; with his Solar Arc Neptune square his North Node – which is quite a collision of fated influences, covering the deed and subsequent trial.
Margaret Murdaugh, 15 September 1968, (obituary) was a Sun, Pluto, Jupiter in Virgo so attracted to a powerful, wealthy, pushy husband. She also had that difficult Saturnine Yod with Saturn opposition Mercury in Libra. When she was shot her Solar Arc Mars was conjunct her Mercury with her Solar Arc Neptune square.
Paul Murdaugh, 14 April 1999, who died alongside her, was a Sun Jupiter in Aries with a hard-edged, unfairly-treated Mars in Scorpio opposition Saturn square Neptune (Uranus) – all of which suggest a less-than-ideal father – cruel, bad-tempered, evasive. His relationship chart with his father echoes that, with an unpleasant composite Grand Trine of Saturn, Neptune, Mars. Paul's Sun fell close to his father's focal point Saturn for a cold and critical interface.
I would say it is a very American story which isn't to say there are not instances of abuses of power by the influential and wealthy elsewhere in the world. But even the unravelling of it has been turned into a streaming extravaganza with accusations hurled around even before the jury returned a verdict.
ADD ON: There are problems over pinning down his accurate birth date. So not worth pursuing until someone digs out proper records.