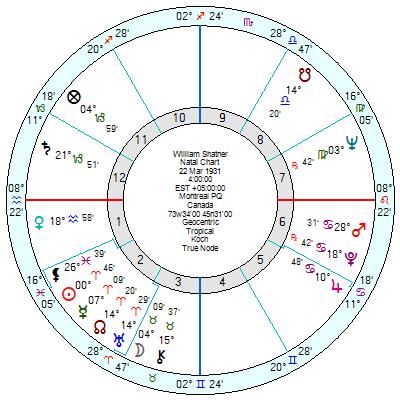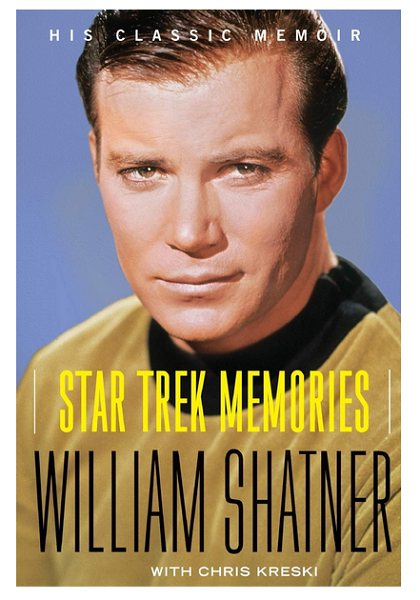 Veteran actor William Shatner came full circle today launching across the final frontier as the oldest space traveller yet in the footsteps of his fictional alter-ego, Captain James T Kirk of Star Trek. He was on board a rocket operated by Jeff Bezos's Blue Origin company and returned safely to earth.
Born 22 March 1931 4am Montreal, Canada, he's had a full and illustrious career starting in classical Shakespearean theatre in his twenties before moving onto a variety of roles in film and television before landing Star Trek in his thirties. His version oddly enough only lasted three years and at the time was not too successful but it later became a cult hit and stuck with him for the rest of his career. He later played T.J. Hooker and then winning awards in the legal dramas The Practice and Boston Legal as well as appearing in advertisements, games, TV shows and music albums. He's always had a reputation for accepting any work that came his way.
  He's been married and divorced four times and famously had a falling out with Leonard Nimoy who played Mr Spock opposite him after a long friendship though he never knew why.  
He is part of that tough-minded, resourceful, constantly on-the-go Depression generation with Saturn in Capricorn opposition Mars, Pluto, Jupiter in Cancer square an innovative Uranus North Node in Aries. He's spilling over with initiative and restlessness with so many Cardinal planets including an Aries Sun and Mercury. Though I'd hazard a guess he leaves a fair amount of chaos in his wake. His Neptune in the 7th hints at commitment issues in marriage. His Taurus Moon will be indulgent and give him some anchoring.
Oddly enough Leonard Nimoy was born only four days after him so has a remarkably similar chart, apart from a Cancer Moon. Neither would be especially easy personalities to get on with, however appealing Shatner's boisterous approach to life appears.
Shatner has, felicitously, his Solar Arc Neptune conjunct his Midheaven at the moment, giving him a genuinely cosmic crown. Though life looks more boxed in through 2022/23 with tr Pluto opposition his 6th house Mars, which may tie him down.