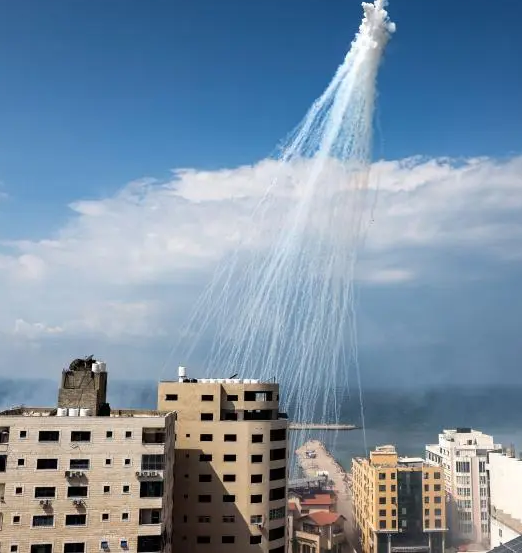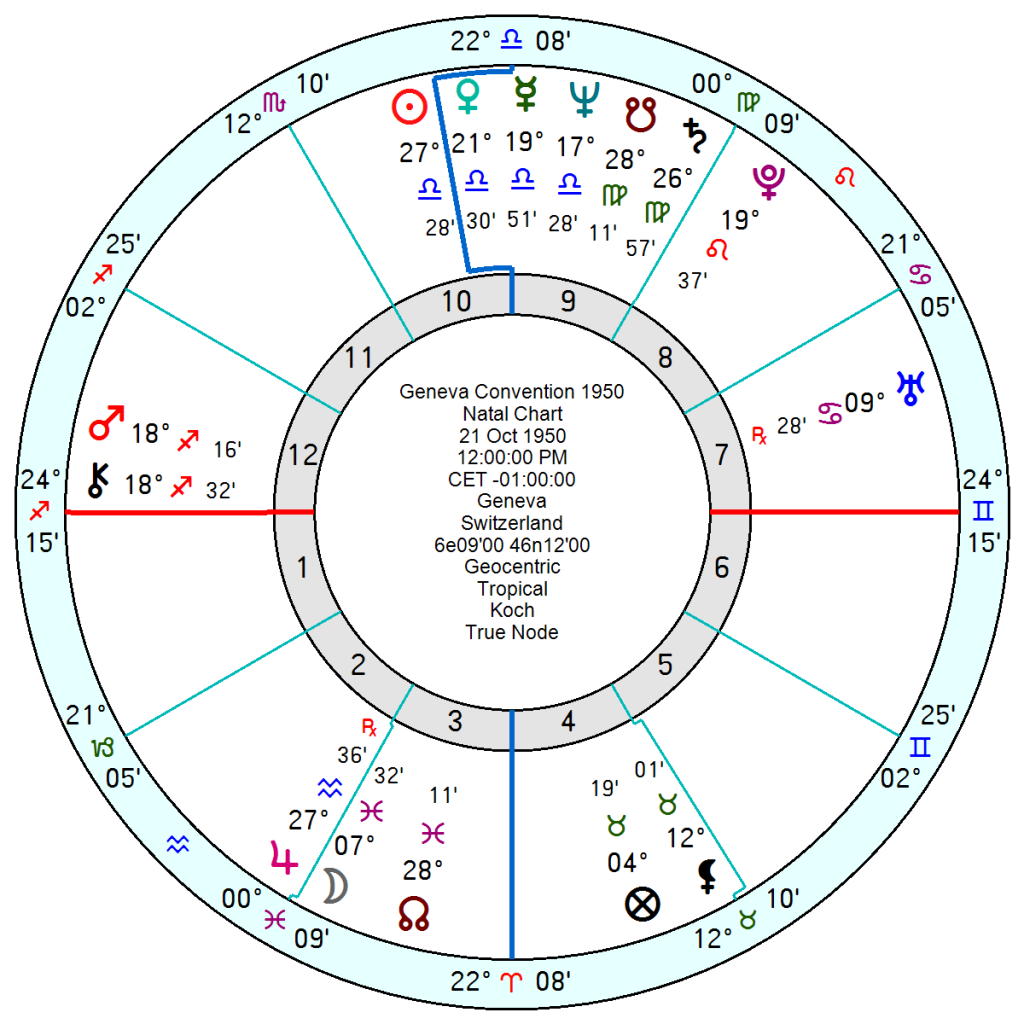 Protecting the rights and lives of civilians is a basic tenet of the Geneva Convention. As Antony Blinken, US secretary of state, declared as a caution this week in Tel Aviv: "We democracies distinguish ourselves from terrorists by striving for a different standard, even when it's difficult."
The Geneva Convention came into force on 21 October 1950, following from the earlier convention of 22 August 1864 and there have been various amendments since.
The key directive is to distinguish between combatants and civilians and minimise harm to populations. Sites such as shops, hospitals, schools and places of worship are considered civilian installations where attacks either deliberate or as collateral damage would normally be prohibited. Attacks should be focused on militarily defeating armed opponents, rather than collective punishment of a wider group of people for casualties inflicted. Hostage-taking such as that carried out by Hamas is also a war crime. The use of civilians as human shields for combatants is forbidden. Even if a warring party is using civilian sites, its opponent still has a responsibility to minimise non-combatant casualties.
The Geneva Convention's 1977 additional protocols prohibit the use of starvation as a weapon of war. It is forbidden to "attack, destroy, remove or render useless . . . objects indispensable to the survival of the civilian population". These include "foodstuffs, agricultural areas . . . drinking water installations and supplies and irrigation works".
White phosphorus bombs are internationally prohibited under the 1980 Geneva Convention, which explicitly forbids their use as incendiary weapons against both humans and the environment. Their use in civilian areas is considered a war crime. Human Rights Watch says there have been documented civilian deaths from the use of white phosphorus in war zones in countries and areas such as Syria, Afghanistan, and Gaza.
When the Convention came into force in 1950 there was a Libra Sun and Venus Mercury Neptune also in Libra sitting midway between a brutal/ruthless Pluto trine Mars. The Sun is labouring under tr Pluto square exactly at the moment and the Venus Mercury Neptune are catching today's Solar Eclipse for an emotional upset, disagreements and confusion – with more come next spring's Aries Solar Eclipse in opposition. Tr Uranus is also square the Pluto mid this December to mid March 2024. Plus an uncertain, undermining tr Neptune opposition the Saturn this year into early 2024. So war crimes will be in the spotlight over the coming twelve months.