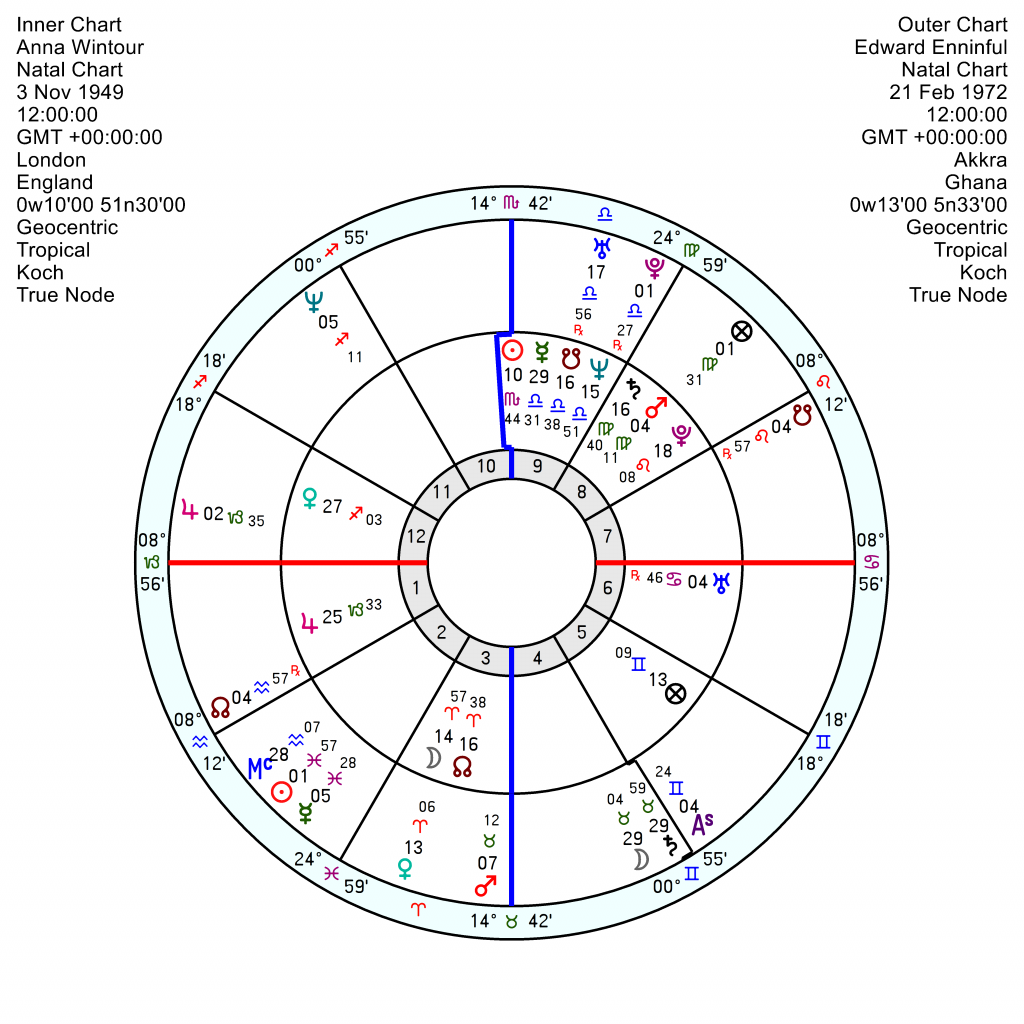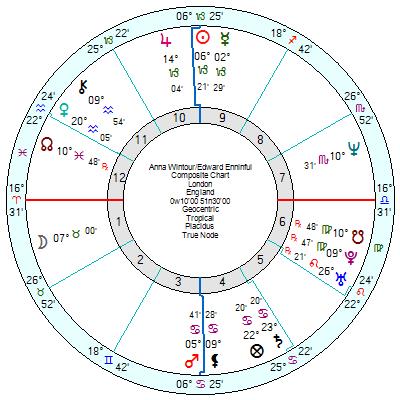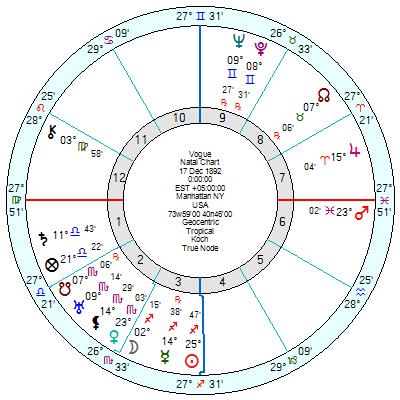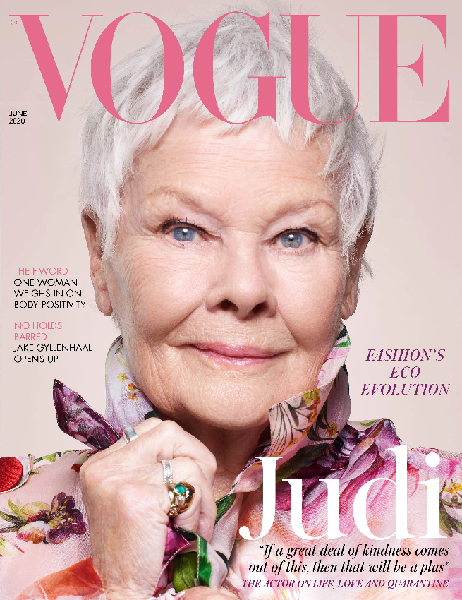 After an annis horribilis it was a toss up whether fashion high priestess Anna Wintour's Scorpio Sun being opposed by Uranus was going to lead to a departure or a positive change. It's still questionable whether her elevation to two glittery new titles – chief content officer of Condé Nast and global editorial director of Vogue – is a promotion or a space-clearing manoeuvre to allow the British Vogue editor Edward Enninful ultimately to step into gap.
   She has been a seemingly immoveable fixture on the high fashion scene for 15 years but Enninful has come in with a more youthful and diversity-focussed approach and he now takes over all of the European Vogues.
There is no love lost between them since his Mars in Taurus opposes Wintour's Sun and her Mars in Virgo opposes his Pisces Sun so there is a competitive edge to their interface. And their relationship chart has an argumentative composite Sun opposition Mars; but that is the driving rod of a creative Grand Trine. If they can make it work and avoid gamesmanship and ego-clashes then it could be a productive partnership.
She looks in better fettle than him with tr Pluto conjunct her Jupiter in Capricorn from late January 2021 to late 2022 which brings success, money and soaring confidence.
He is less blessed by his stars in the immediate future with some disappointments and frustrations ahead.
Whether Vogue itself can survive through an economic recession and the shift away from influencer/wealth envy is moot. The Vogue chart, 17 December 1892, looks on a downhill slide for the next three years with tr Neptune conjunct the Mars and square the Sun.
For Wintour's past woes see previous post April 20 2020.