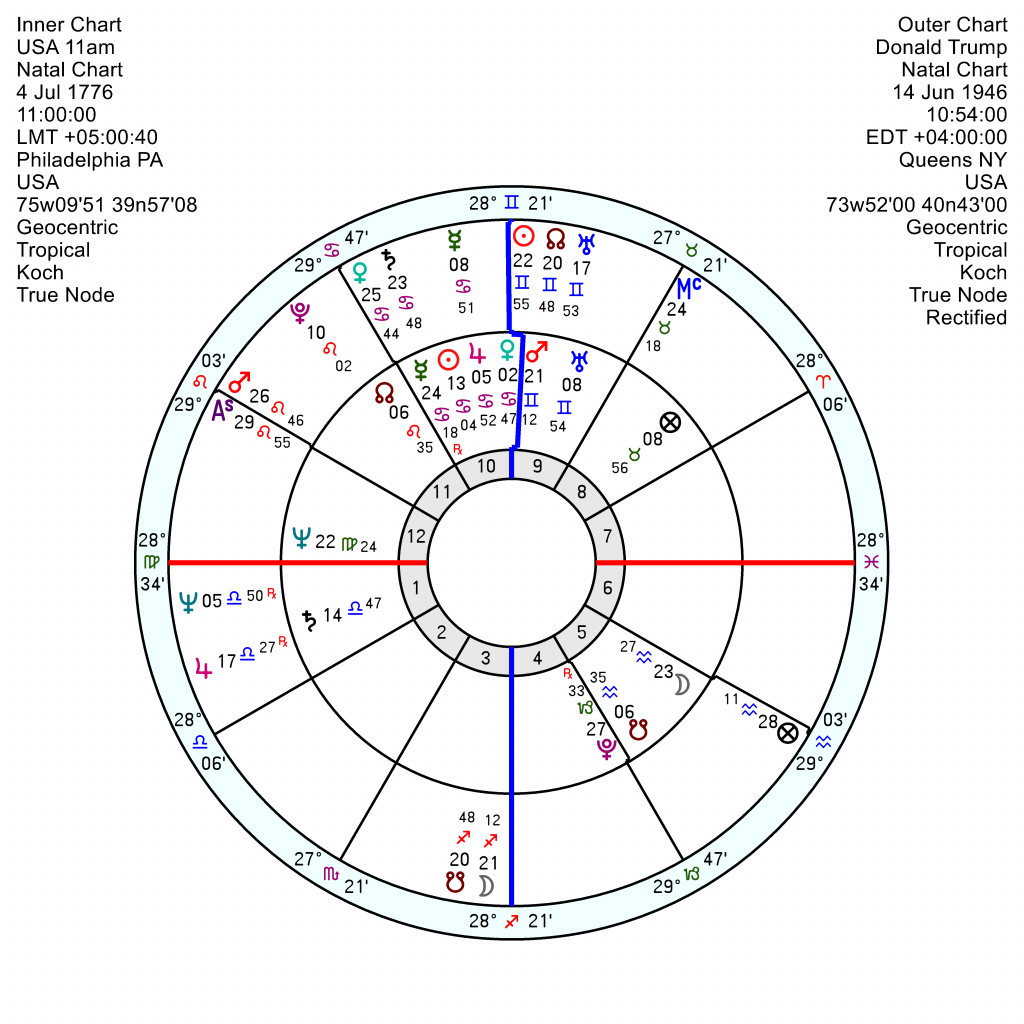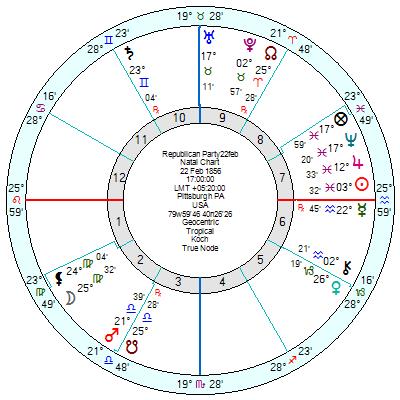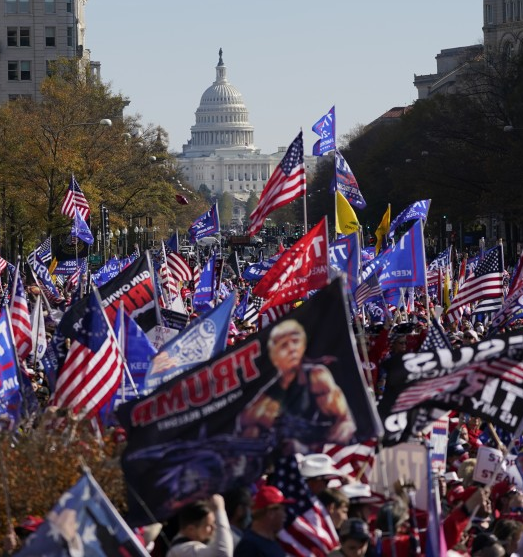 "The mob is the most ruthless of tyrants." Friedrich Nietzsche.
'You blocks, you stones, you worse than senseless things!' Shakespeare's reflections on the mob in 'Julius Caesar' are a reminder they have existed throughout history. The Romans were acutely aware that the crowd of common men had to be treated with caution, kept amiable with bread and (blood-drenched, gladiatorial) circuses.
Two astro-events collided this month for the USA. One is tr Pluto opposition the US Mercury till late this month, which promotes bitter, hostile debate, riled up by demagogues and agitators with deceitful rhetoric. And it leads to excessive mental strain. That has been running on and off through 2020 and repeats mid August to late November this year.
The other trigger was the December 2020 Sagittarius Solar Eclipse which opposed the USA 1776 Mars in Gemini. It runs in effect for several months and leads to an overspill of argumentative and aggressive energy. Jansky in his book on Eclipses describes it thus: 'A period of warfare. Compromise? Never!' It can turn destructive which it obviously did in Washington yesterday.
Trump channels into the USA Mars with his Gemini Sun conjunct and his Sagittarius Moon exactly in opposition, so he was always going to be a divisive and inflammatory catalyst for the country. And his Full Moon was exactly what the December Solar Eclipse provoked – to his detriment, which in turn generated full-blown narcissistic rage. To do the decent thing and face up to loss and failure for him would mean psychic death, against which he defends himself with volcanic anger and frenzied desperation.
His relationship charts with both Republican Party charts have composite planets also being rattled by the Eclipse – one has a composite Saturn Pluto at 24/20 Gemini and the other Pluto at 21 Gemini square Mars. Even his die-hard political supporters are, mainly, turning their backs on him – too late. The Republican Party, 22 February 1856 chart, has a sober-moment of reckoning from the December Eclipse opposition the Saturn, which brings responsibility for those under their care. They voted for him, stood behind him and now they are seeing the chickens come home to roost. This chart is sagging badly through 2021/22 with tr Neptune square the Saturn.
Tr Uranus is also square the USA North Node in Leo, exactly now, which is arguably denting the USA's leadership image as a shining beacon of decency and democracy.
What next? The tr Pluto opposition the USA Mercury runs on into the Pluto Return in 2022/23 so there will be lingering aggravation and resentment. This is a pivotal moment for the USA, with a contradictory outcome. Trump as wrecking ball may have been a necessary force to tumble the house of cards of American politics and bring greater self-awareness of what is needed in the rebuilding process. But there is also a sense of deep wounds exposed which won't heal easily. He leaves a poisoned legacy behind – "the evil that men do lives after them." (Shakespeare)
  Of Trump himself, he appears to have overshot his bolt to such an extent that there will be no coming back and no compassion for his manifest financial sins. It may be that John F Kennedy was right when he said in his own inaugural address: "Those who foolishly sought power by riding the back of the tiger ended up inside."
Earlier posts to refresh memories:
December 13 2020 – Trump as of the moment.
September 28 2020 – Trump finances ahead
August 25 2020 – the Trump tribe, kiddies' fortunes ahead.