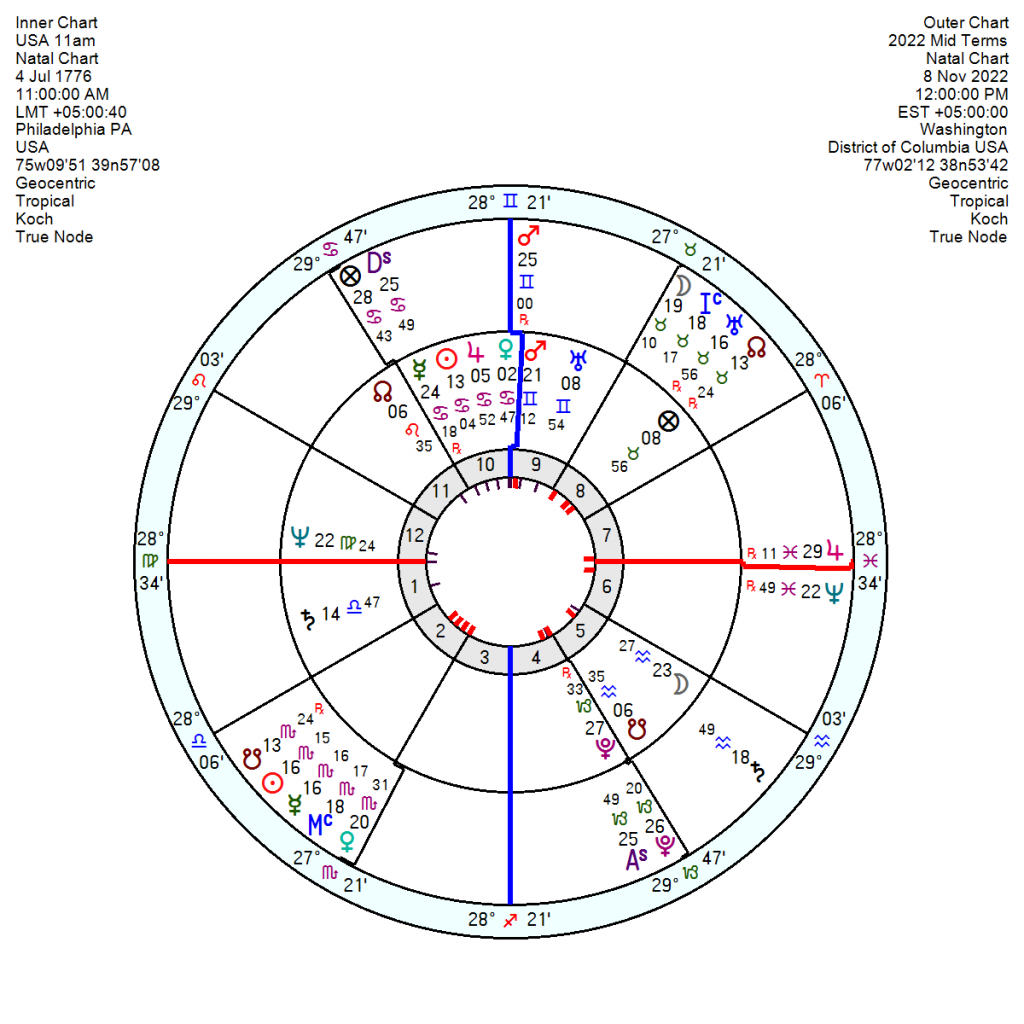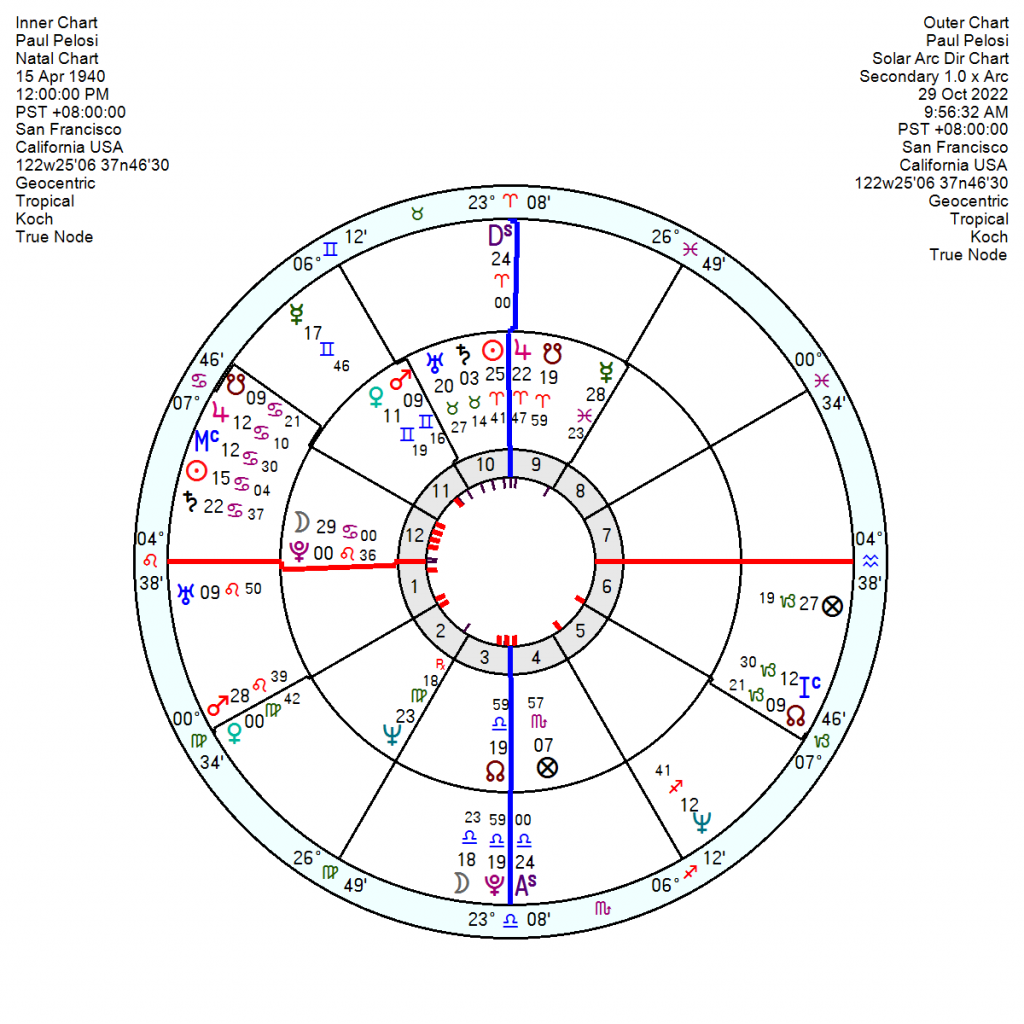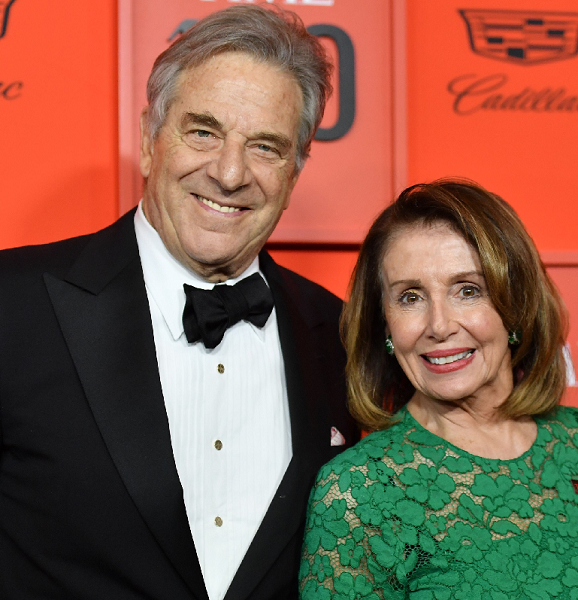 A savage attack on Nancy Pelosi's husband leaving him with a fractured skull has raised concern not only about this incident but about the increase in threats of violence against lawmakers, judges and political candidates with tensions rising before the midterm elections on November 8th. Threats against members of Congress are up by a multiple of three since 2017. Both left and right politicians have faced threats but over the past decade rightwing extremists have committed three quarters of the 450 political murders, compared with 4% attributed to leftwing extremists.
 The attacker in this case who was disarmed and arrested has a blog, website and social media accounts filled with anti-Semitic memes, Holocaust denial, references to far-right websites and conspiracy theories such as QAnon. He also posted debunked allegations of election fraud. He appears to be a nudist activist and Green Party member.
After breaking into the Pelosi house he shouted "where's Nancy?" echoing the January 6 Capitol Hill rioters.
  The USA chart is still labouring under the Pluto Return and highlighting the fanatical Mercury opposition until late 2023. It is moving towards a Mars Return on November 25th, inflaming the vocal USA Mars in Gemini and sparking off the Sun/Uranus midpoint over the election which could lead to injuries and accidents. More significantly tr Uranus is square the US Mars/Saturn and Sun/Neptune midpoints exactly now from October 10th to November 7th – which is prone to explosive violence and disasters, as well as being nerve=stretched and leading to emotional crises.
Paul Pelosi, born less than three weeks after his wife on 15 April 1940, is not having his best year with a drunk driving conviction after a crash in May though he is expected to recover from these recent injuries. The multimillionaire founder of a venture capital firm, he is a confident, lucky, go-getting Sun Jupiter in Aries square Pluto; with his Sun also conjunct Saturn in Taurus square Pluto so tough-minded and unyielding. His Solar Arc Saturn his squaring his Jupiter at the moment denting his confidence; and his Solar Arc Pluto is conjunct his North Node for his brush with the dark side.
   The Mercury Pluto on the US chart which has been under heavy pressure since 2020 (until late 2023) does make the national US temperament a sucker for demagogues, rabble rousers and agitators. Trump's narcissistic rage of the thwarted man-baby has touched a chord amongst those of similar inclinations and given them tacit permission to run rampant. Pluto in Aquarius has to restore some balance and sanity – please!