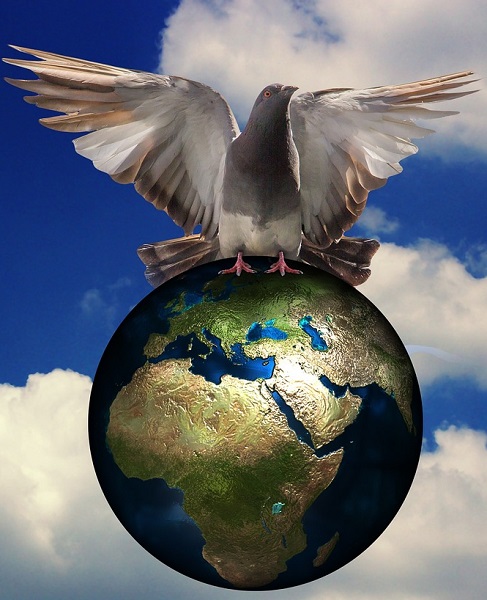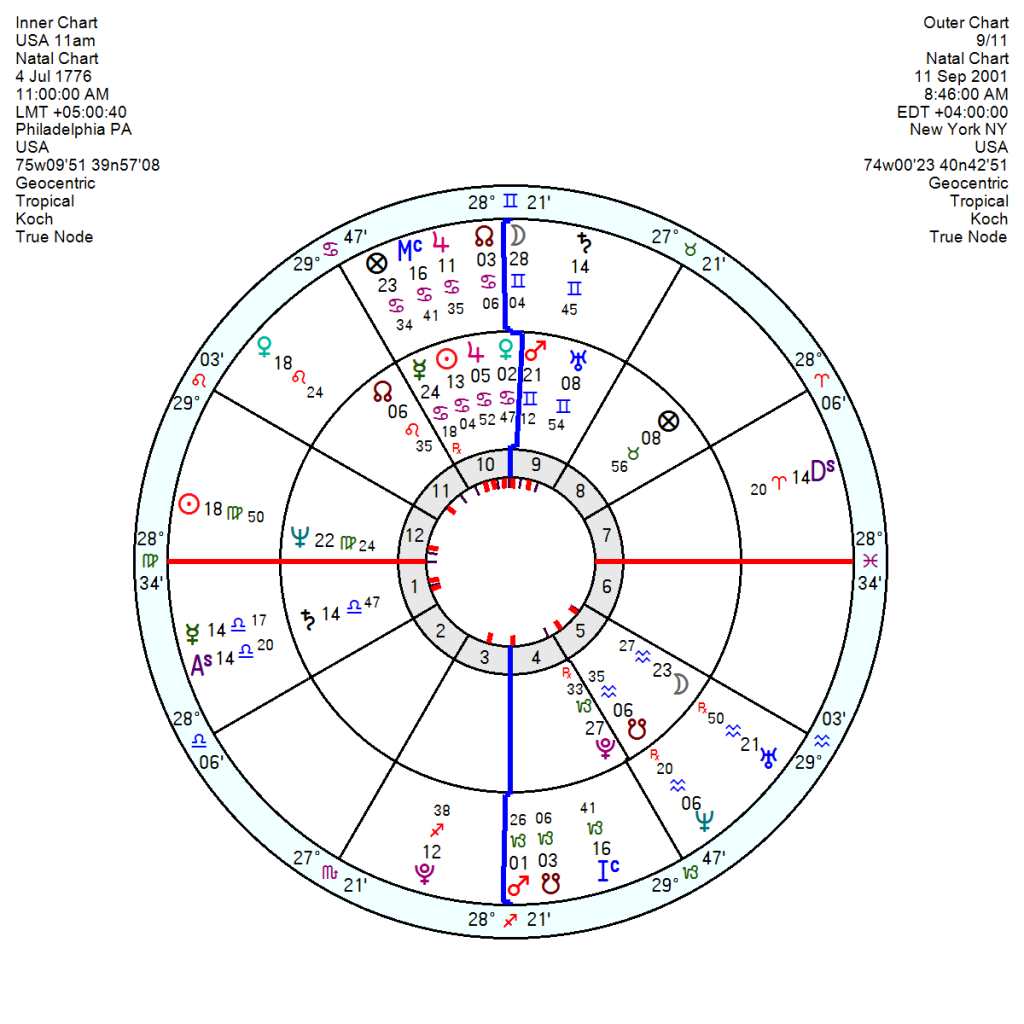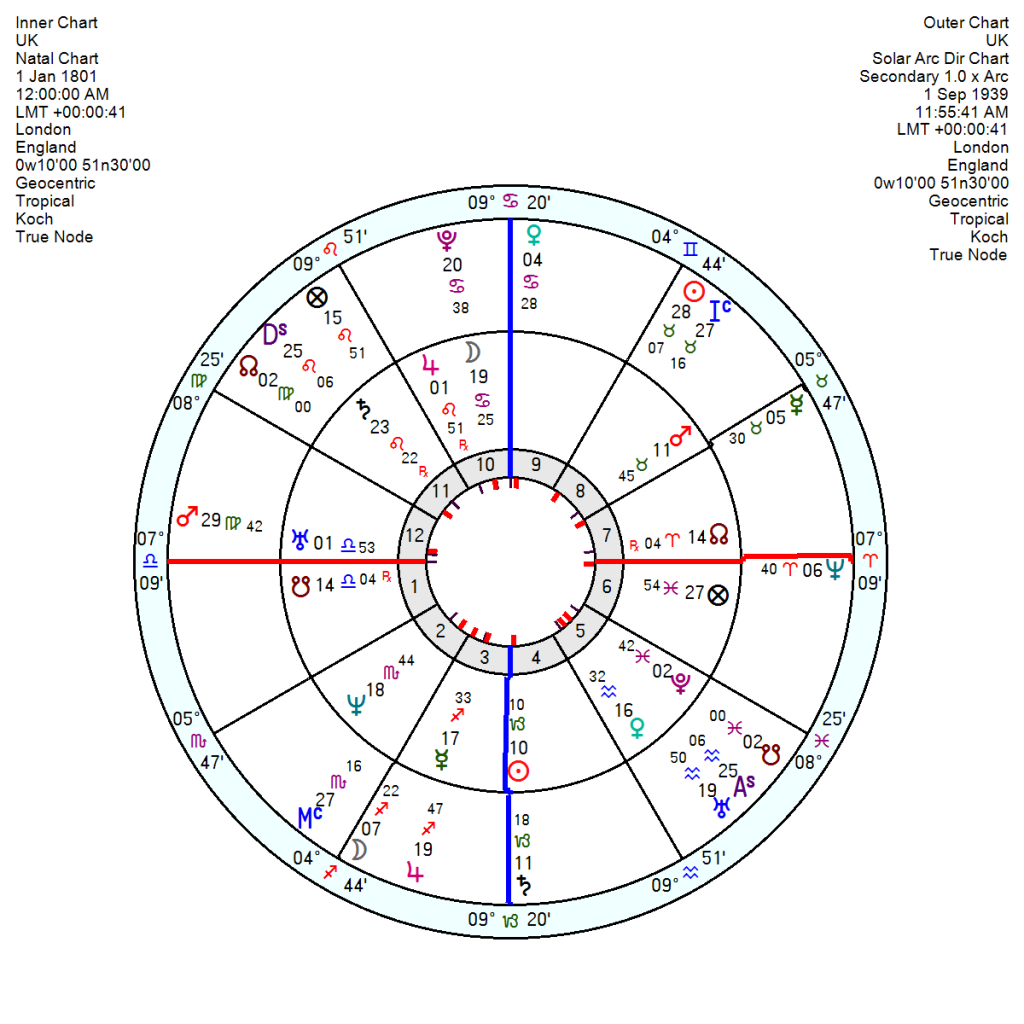 In the midst of the despair about there ever being a solution to the century-long Israel-Palestinian hostility, there are two sage media voices talking sense.
William Hague in The Times says that sticking to the view that peace is inconceivable, as both sides do, will lead Hamas and its allies, 'to draw the Israelis into a long war of attrition that turns more of the world into their sworn enemies.' From the Israeli perspective the strategy will be to 'wall off Gaza, to put it out of sight and mind, to create a no-man's land so festooned with mines, traps, drones and patrols that even an insect would struggle to cross it.'
'Military objectives do not remain secure without political progress. We all know what is likely to happen years down the line: a new, radicalised generation drawn to terror, with more advanced weapons, readying for another battle, creating another "do or die" moment for Israel.'
His appeal is for the West to keep out. 'While outside powers have always complicated the Middle East, solving its problems is now beyond them.'
His view is that the Arab world, now in the midst of a seismic shift with Saudi Arabia at the helm, should take ownership of a solution.
No astrology pro tem but worth pondering.
The other is Gideon Rachman in the FT who makes the cogent point that the US attempted to defeat "terrorism" through conventional military means after 9/11, launching wars in Afghanistan and Iraq that led to hundreds of thousands of deaths. 'But more than 20 years after starting its war on terror, America is probably less powerful and respected around the world than it was in 2001. And its own society has been gravely wounded.'
'A war on terror can also damage the society that wages it. More than 30,000 US troops died by suicide after serving in Iraq and Afghanistan: more than three times as many as died in battle. The anti-elite rage and the "American carnage" that led to the rise of Donald Trump in 2016 were closely connected to the social wreckage wrought by the wars America fought after 9/11. A war on terror unifies a country in the short term, but it can rip it apart over the longer term. That, too, is a lesson that a traumatised Israel needs to think about — before it is too late.'
The key astrological indicator of 9/11 always seemed to me to be and undermining tr Neptune exactly opposition the USA 'leadership' Leo North Node, denting American pride. There were other nodal flags in the immediate years following. 2002 saw SA Neptune square the North Node as well and the SA North Node was square the USA Mars. 2003 as the War on Iraq started SA Mars was conjunct the US South Node. The Solar Arc Uranus then moved to conjunct the US Mercury in 2003 and the US Pluto by 2066 – and 2006 was the year the USA Mars went retrograde to stay that way for the next 80 years, which was always deemed to be a pointer that USA's influence would start to diminish. Rachman is probably right that it was a turning point in US history.
There is nothing similar on the Israel chart though their year started on the back of a Nodal Return conjunct Uranus and the Lunar Eclipse this week is square the 10th house Moon for a major upset, followed in coming years by tr Pluto square the Moon and tr Uranus ratcheting up the Israel Mars and on and on and on – see previous post 30 December 2022 and others in SEARCH.
As a spare thought, since World War 11 ended Britain's super-power status, the nodes were activated in various ways. In 1939 when war was declared the UK Solar Arc North Node was opposition Pluto – an obscure point but might have been worth considering before leaping into a long war of attrition. Uncomfortably enough tr Uranus was at 21 degrees Taurus, as now, at that point. When the war ended in 1945 the transiting North Node in Cancer was just over the opposition to the UK Capricorn Sun with tr Neptune heading to square the Sun; and by 1947 the SA Neptune was conjunct the UK North Node. By the end 380,000 British soldiers had been killed and 70,000 civilians and the country effectively bankrupted. There is a stray argument that staying out of the war and allowing Hitler to implode might have saved a great deal of grief. But who knows? Except that the cost of even a righteous war is way too high.
Add ON: Further thought today in FT from John Sawers, former MI6 chief and UK Ambassador to the UN.
'Israel must know that destroying Hamas is beyond its reach.'
'The longer-term goal should be to stabilise Gaza and prevent the violence flaring into regional conflict.'
'Through attacks like these, terrorist organisations want three things: to instil fear, to draw attention to their cause and to provoke overreaction. Terrorism alone doesn't undermine an established state. Israel has every right to respond.'
'Urban warfare is tough. Retaking Mosul from Isis — the only recent attempt to conduct such a campaign within the rules of war — took US-led forces nine months and cost thousands of civilian deaths. Israel doesn't have that time: its military knows it will be up against demands for an early ceasefire.'
What comes after? Israel has no appetite to occupy Gaza again. Some international administration of Gaza is called for. The UN has done this before in Namibia, Cambodia, Bosnia and East Timor. Mistakes were made, but in each case an administration kept the country going and an international military force held the ring so a new government with local support could emerge.
Any such presence would have to be led by Arab countries such as Egypt, Morocco and Saudi Arabia that would be acceptable to Israel and have standing with the people of Gaza.'
  A far off possibility but a sliver of hope.  
27 October 2023
Add On 2:  'If we're forbidden from looking history in the eye during this horrific war, we're doomed to repeat it.' Gaby Hinscliff.
"Is nobody to talk of history even now, in a conflict where both sides are shaped by memories handed down through generations: of persecution and exile, suffering and mourning, the Nakba (or Palestinian tragedy of displacement) and the Holocaust? These stories are too entwined to make sense of one without mentioning the other, and it should be possible to say so without being accused of making excuses for Hamas."
https://www.theguardian.com/commentisfree/2023/oct/27/israel-hamas-war-palestinians-un