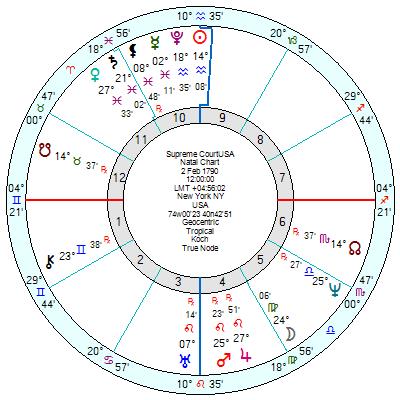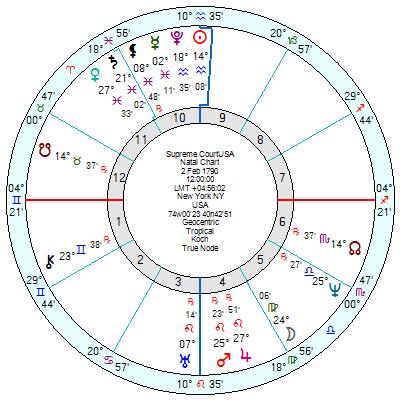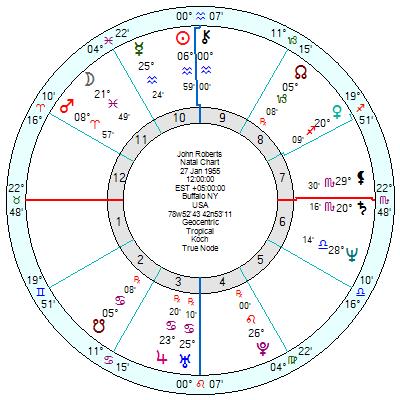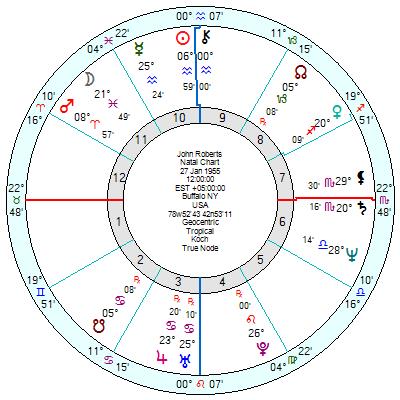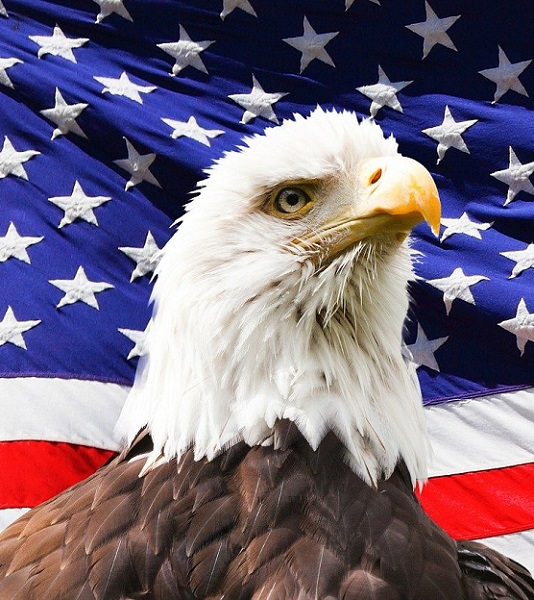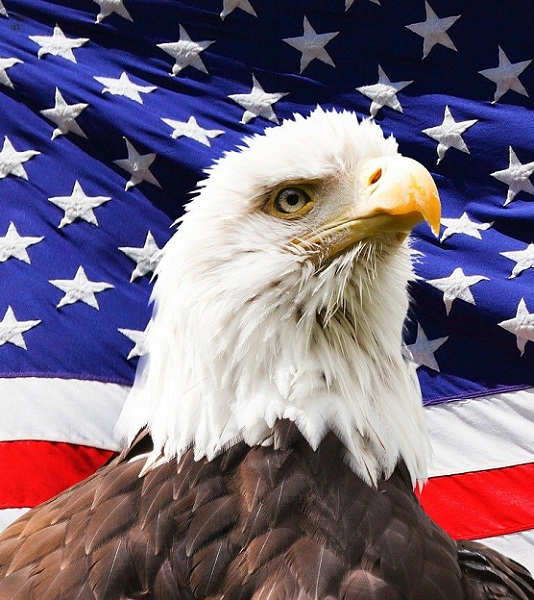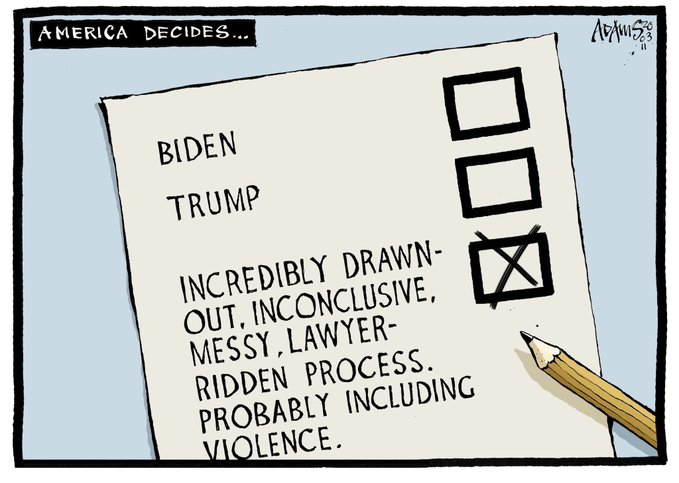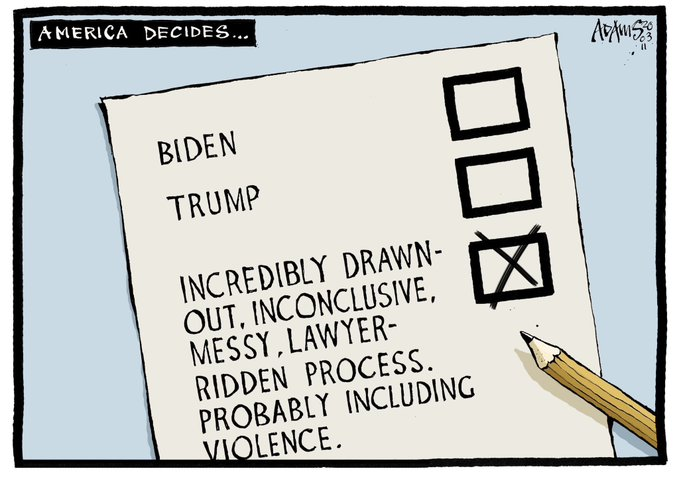 America Decides:-
1. Joe Biden.
2. Trump.
3. Incredibly drawn out, messy, inconclusive, lawyer-ridden process, probably including violence.
(Thanks to Christian Adams cartoon, Evening Standard.)
Memo for astro-election watchers: never ever get distracted by polls. They are invariably off.
Following on from the previous November 1 post below and earlier thoughts on the Supreme Court, there does look to be considerable upheavals, disruptions and excitement in the Supreme Court from November 18th till December 20th with tr Uranus square the SCOTUS Uranus. That timeline is also highlighted on Associate Justice Elena Kagan's chart with her Taurus Sun opposing Neptune at 7 degrees Scorpio; and Sonia Sotomayor's, Stephen Breyer's and Samuel Alito's. So several of the SCOTUS team will be on red alert.
Chief Justice John Roberts has more conspicuous movement on his chart from late December through January; as does Amy Coney Barratt. But one way or another SCOTUS will be moving through stormy seas with mainly Uranian pressure bearing down on the institution itself as well as those serving it right through until after the standard Inauguration date of January 20th.
The next flare up point will be April/May 2021 with major stress showing on various of the Associate Justices' charts.