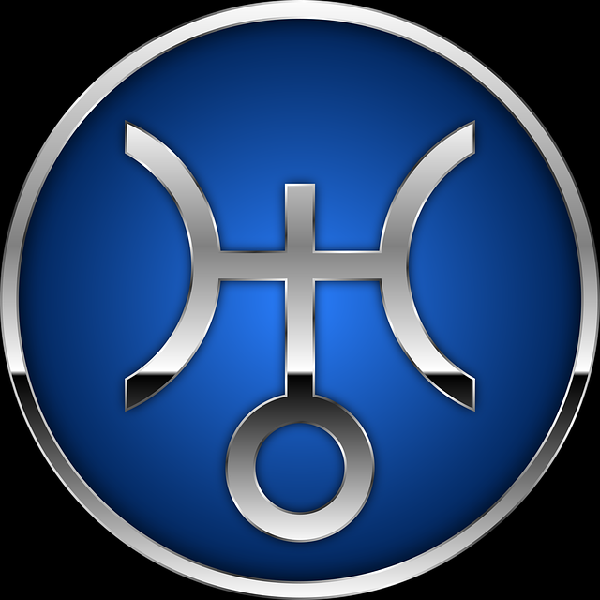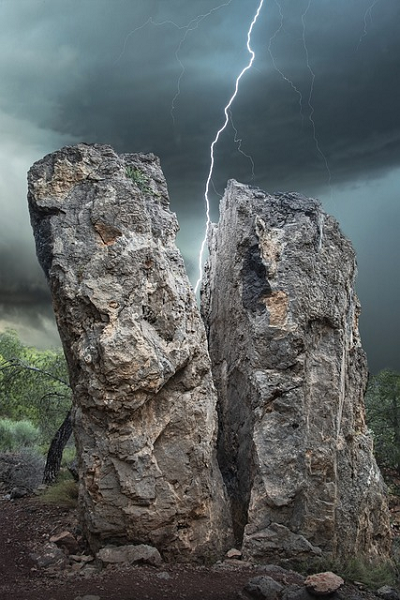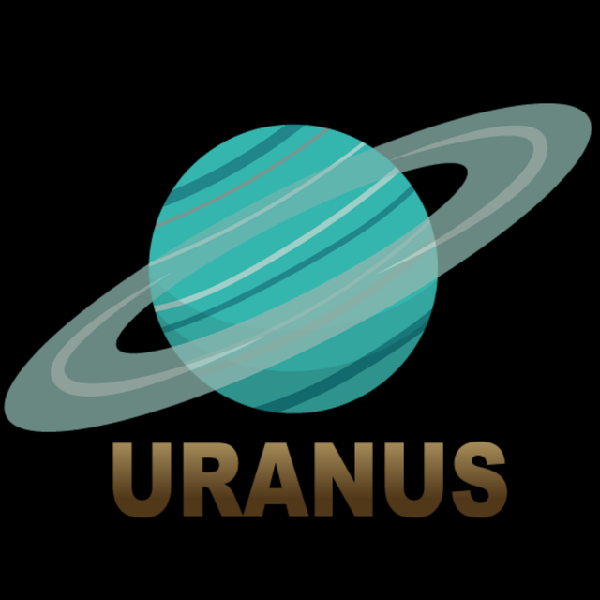 Uranus, the sky god, is a trailblazer, a catalyst for change and a lightning striker, illuminating what has become stuck and needs a sharp wake up call. Uncompromising and uncooperative, it fights for tolerance and freedom but can be anarchic and lawless as well as an idealist and humanitarian.
A Uranus Return comes round every 84 years having moved for an individual through the post-teenage rebellion of the first Uranus square at 21 and the midlife crisis of the opposition at 42 years old.
For countries the Return does appear to coincide with historic markers.
The USA had its first Uranus Return in 1860 as the Civil War rapidly approached, spilling out into open clashes in 1861 when Uranus was only one degree over the natal position. Next time round in 1943-44, the USA had just joined WW11 after Pearl Harbor in December 1941 which immediately preceded the Uranus Return. Immediately following the Hiroshima bomb was dropped in 1945. Their next Uranus Return will be in 2027/28.
The UK had its first Uranus Return in 1885 – when the Berlin Conference carved up spheres of influence in Africa for European colonization. The first Irish Home Rule Bill saw an outbreak of hostilities between Catholics and Protestants.
  The next Uranus Return in 1969 saw the Irish Troubles start in earnest in Belfast. There were also problems in Southern Rhodesia with Ian Smith splitting away from the UK, declaring independence and a Republic.
In France their first Uranus Return in 1877 oversaw a constitutional crisis which led to the defeat of the Royalists. The second Uranus Return in 1960 saw an insurrection in the French colony of Algeria with outbreaks of violence; and the following year the Paris police infamously massacred unarmed and peaceful pro-Algeria demonstrators, between 40 and 200. Gabon and Mauritania became independent as the French empire went the way of the British. Algeria followed.
Germany's first Uranus Return in 1955 (after 1871) saw the Cold War hotting up as W Germany joined NATO and the USSR signed a treaty with East Germany.
Russia 1917, had their first Uranus Return in 2000 when Vladimir Putin took over and a particularly brutal 2nd War was being fought in Chechnya.
What does seem to be common themes in the above are divisions and disagreements with political rivals – or with previously dependent countries, demanding freedom.