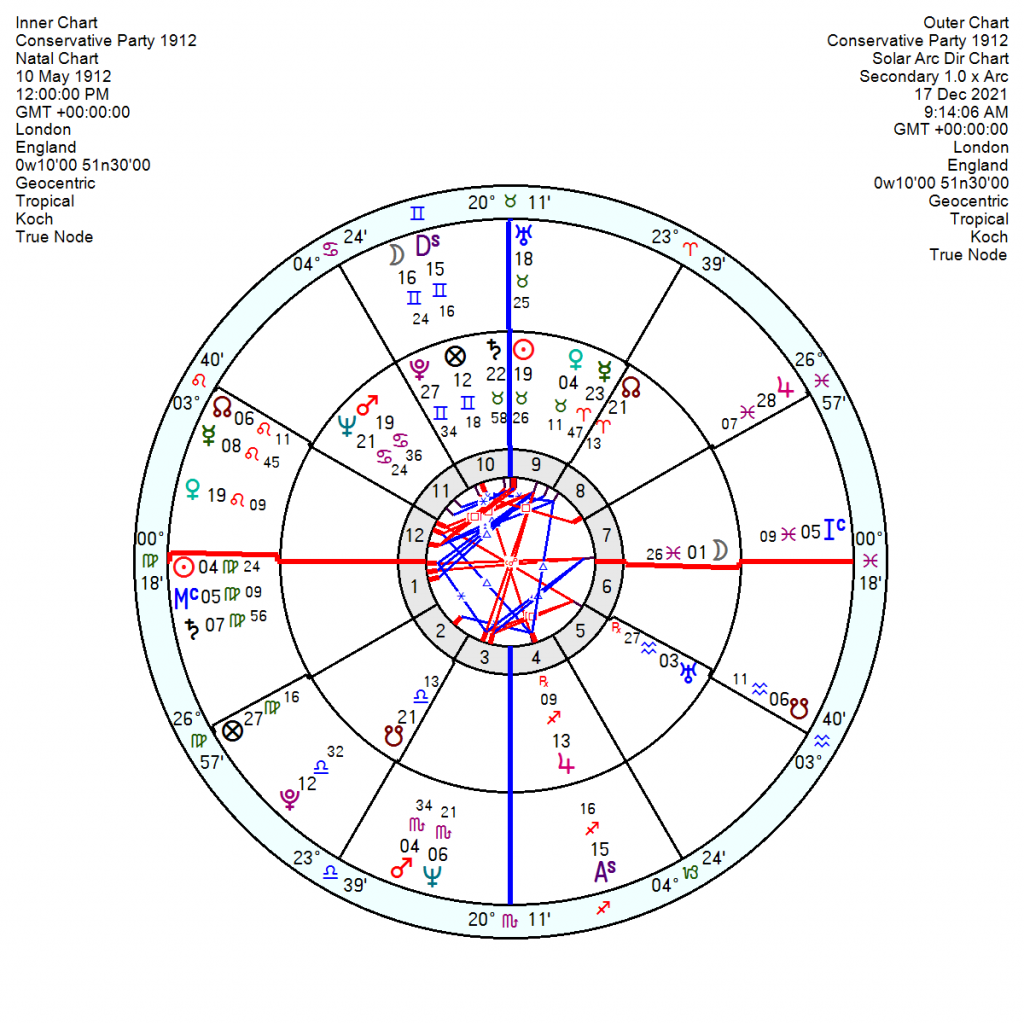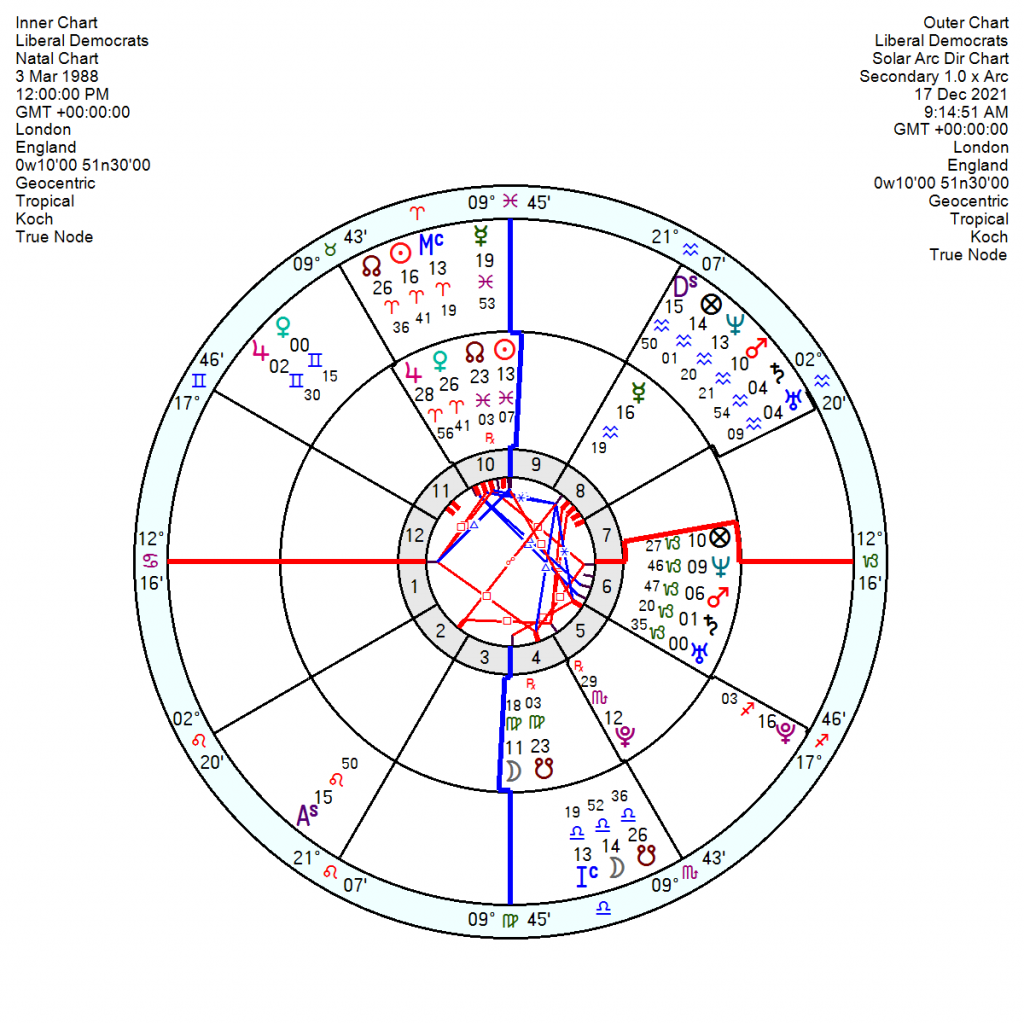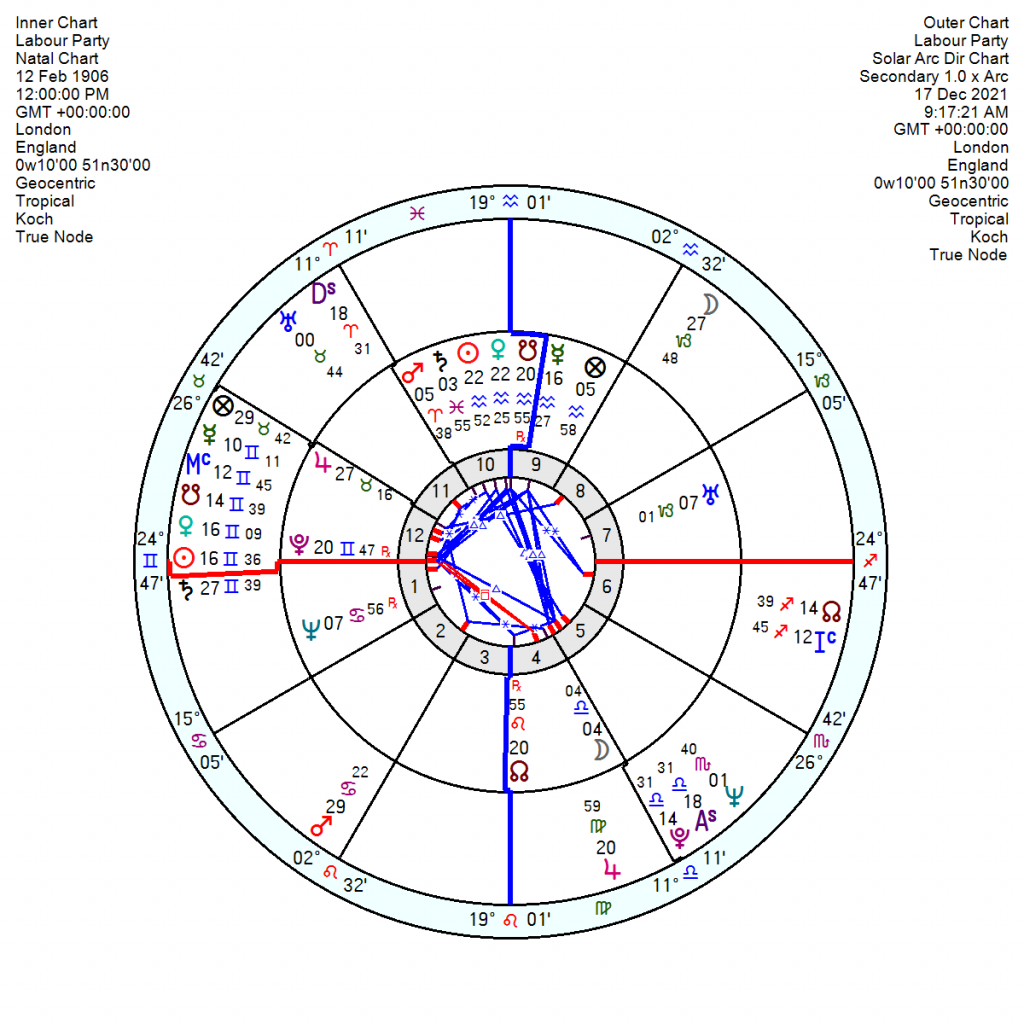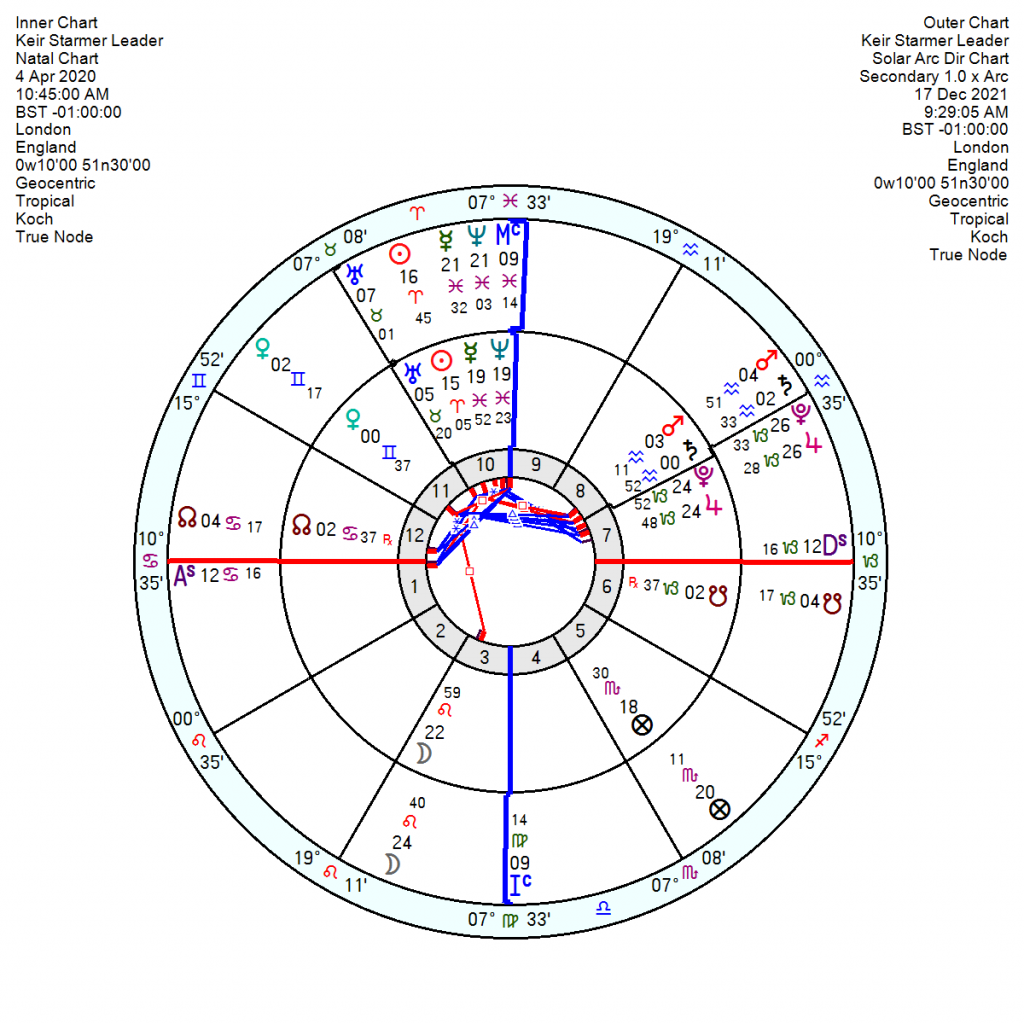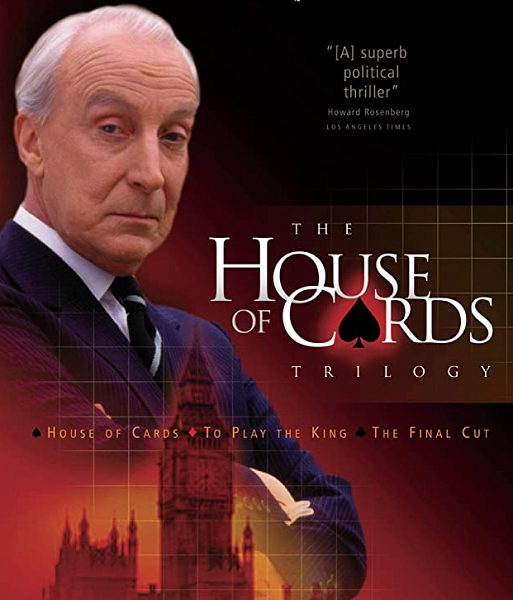 Voters delivered a sharp message to the government that sleaze and incompetence in running the NHS and the country won't be tolerated with the loss of a safe Tory seat. Bye-elections are not always a good indicator but with a major rebellion by backbenchers this week as well, the clock may be ticking down for Boris.
  The Conservative Party 10 May 1912 chart is showing a sharp loss of confidence and power at the moment with tr Neptune opposition the Jupiter/Pluto midpoint with worse to come from mid January 2022 as the calamitous tr Neptune square the Mars/Saturn midpoint kicks in for a few weeks with more banana skins through the year. Late year there is a disruptive Solar Arc Uranus conjunct the Sun and a sense of disempowerment in 2023 with tr Neptune square the Pluto.
May 2022 onwards is when Boris Johnson's unpopularity with the party become critical with tr Neptune square the composite Mars. And 2022 always did look like crunch time on his Term chart with the blocked Solar Arc Saturn drawing the conjunction with Pluto to exact.
The Liberal Democrats, 3 March 1988, look to be riding high in 2022/23 with tr Pluto in a bullishly confident square to their Jupiter. But their surge may be short-lived as they run into a dead-halt Solar Arc Mars square Pluto around late 2023/into 2024.
 Keir Starmer's Leadership chart, 4 April 2020 10.45 am London, is a mixed bag ahead with a hard, at times discouraging slog through 2022/23 running alongside one upbeat and successful Mars/Jupiter midpoint. And he has the cataclysmic Solar Arc Saturn conjunct Mars to survive which comes exact in eight months, around autumn 2022 though may trigger early.
 The Labour Party, 27 February 1900 chart is not looking remotely chipper ahead through 2022/23. The LP 19 February 1906, is marginally more cheerful though only just – with ups and downs in 2022/23. There is a super-confident tr Pluto square Mars/Jupiter in 2023/24 alongside some major disruptions and changes.
  Political party charts aren't always the most illuminating. But that's what they show at the moment. Term charts are sound and accurate.
 See previous post Boris Johnson – 8 December 2021.