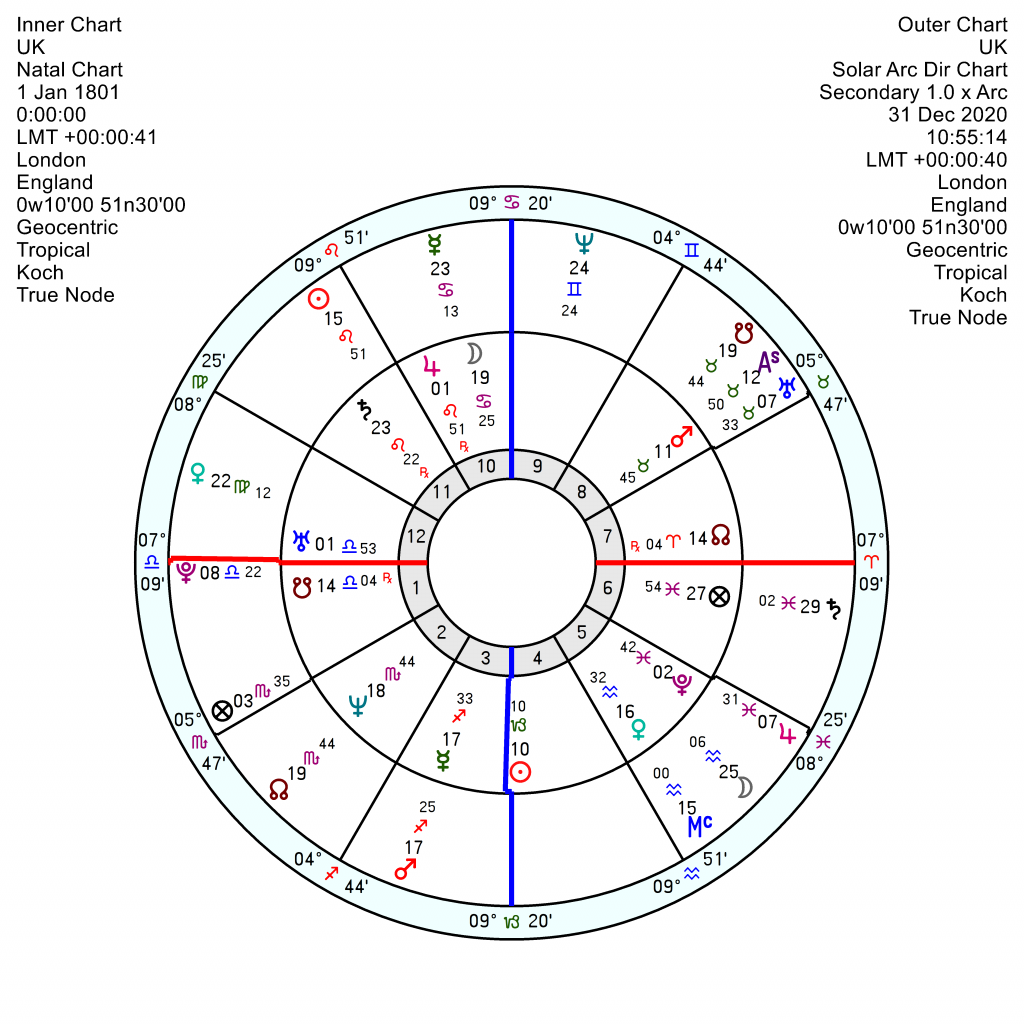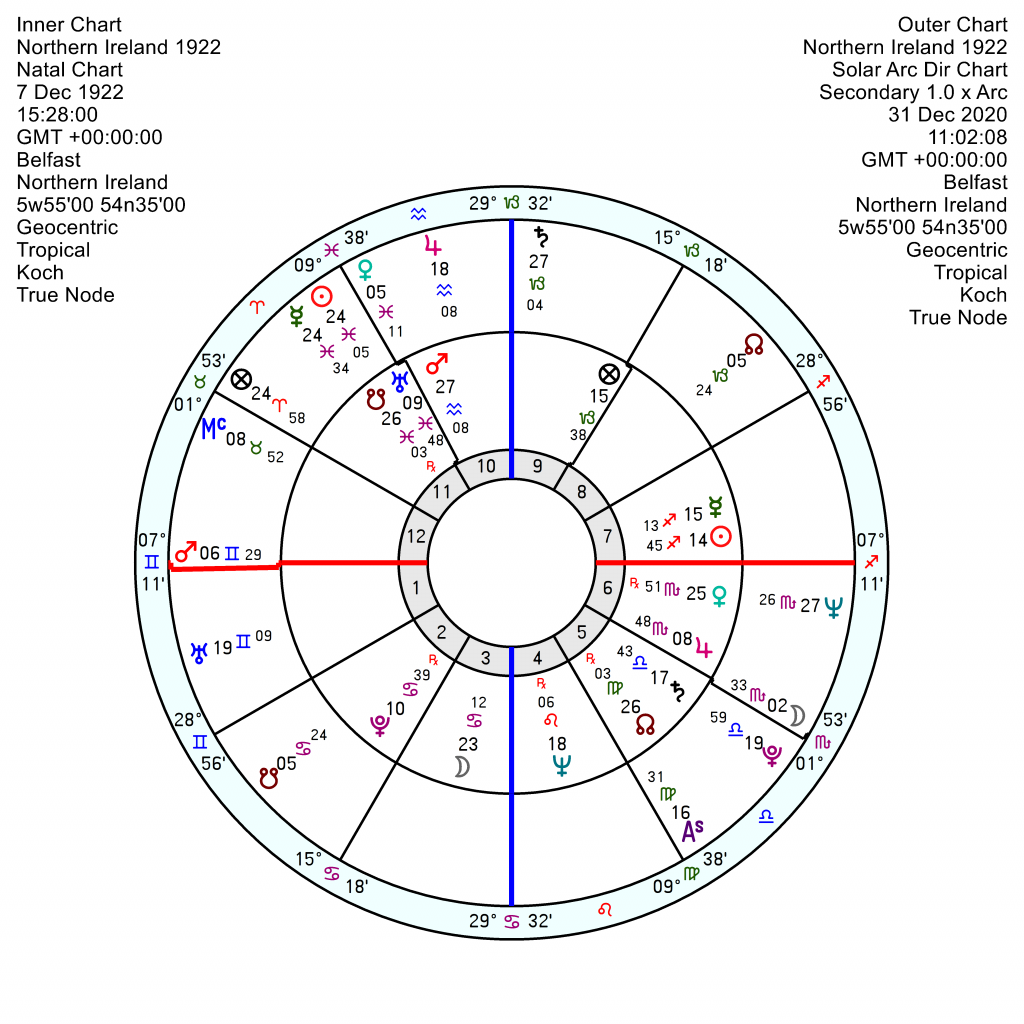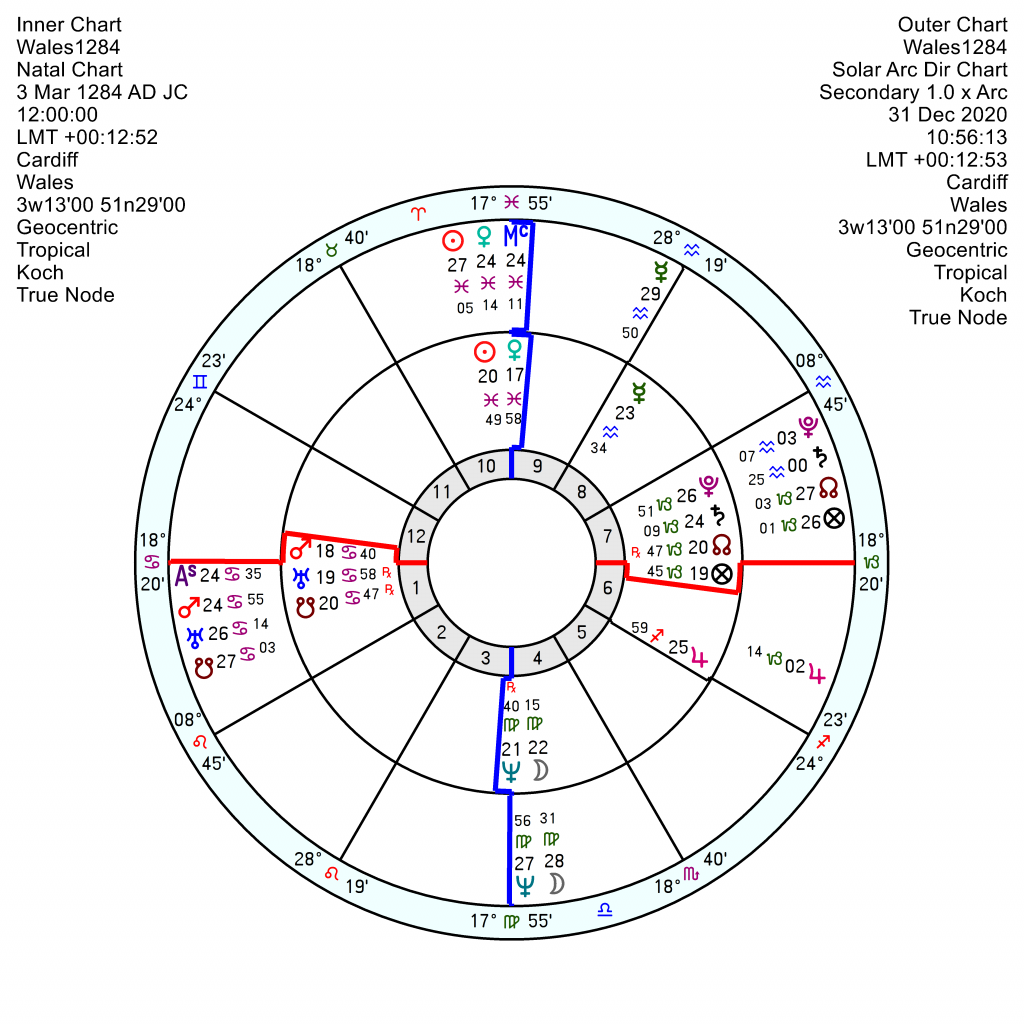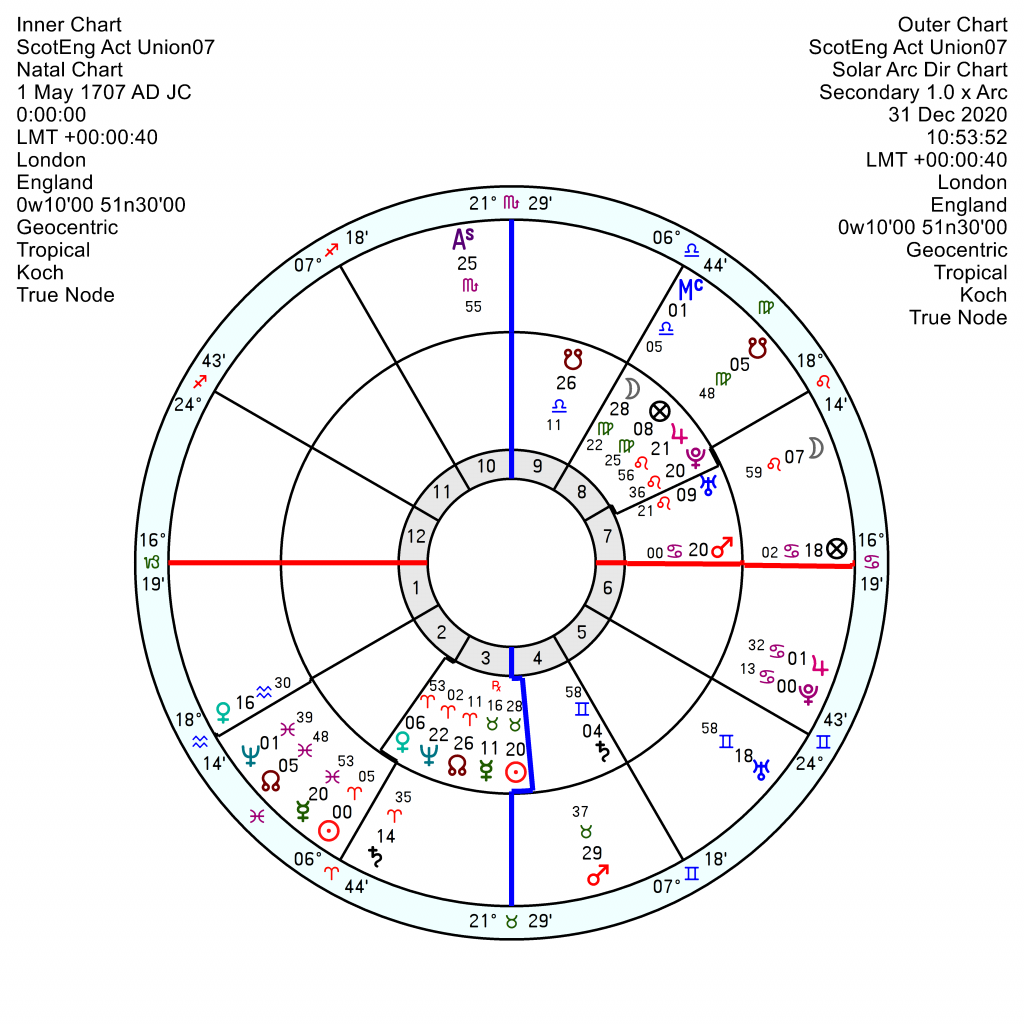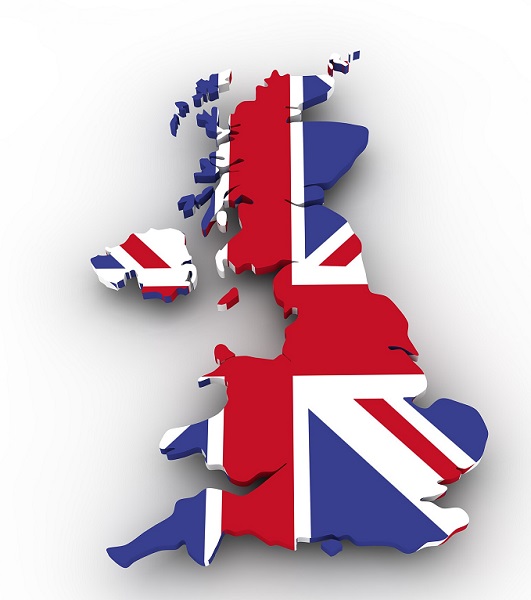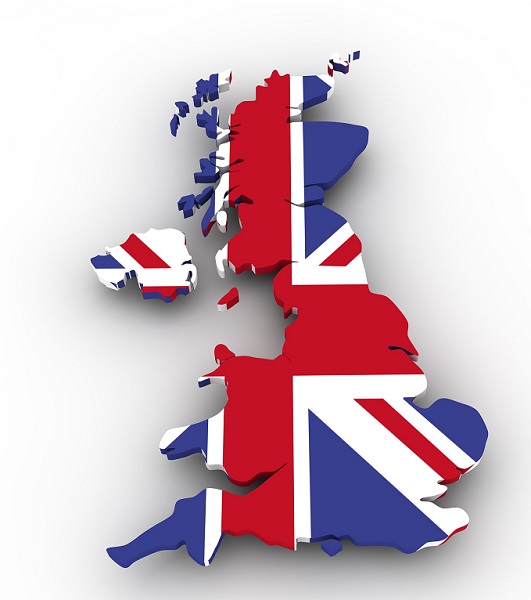 The UK will be more buffeted by the transiting Uranus square Saturn than many countries (except the EU – and now that I think about it India, Pakistan and China). Tensions will run high over restrictions to freedom as well as the fallout from economic disruptions.
Tr Saturn will square the UK 8th house financial Mars in late March/early April, mid July and across the New Year into 2022 for setbacks, irritations and accidents. But it is tr Uranus which will have the more obvious effect as it forms a shocking/insecure/over-reactive conjunction to the UK Mars through most of May, late November through December 2021 and again in February 2022 – there will be financial and other major upsets. When tr Pluto hit this part of the UK chart a few decades back there were a stream of major disasters – ferry sinkings, Kings Cross fire etc. So it will be accident prone on a larger scale than Saturn.
2022 will see much the same as tr Uranus square tr Saturn hits on the UK 2nd house Neptune. Uranus won't clear the UK's Fixed planets until early 2025 so it will be a bumpy ride with multiple forced changes coming one on top of each other.
Any legislature changes with extended devolution or splits is likely to come in 2023/24 with tr Uranus square the 11th house Saturn.
What will be interesting to watch to see how it turns out is the UK 5th house Venus. The 5th is the chart area of entertainment as well as financial speculation. The Solar Arc Sun opposes the Venus exactly in nine months and the Solar Arc Midheaven is conjunct in eighteen months. Both of which might suggest positive outcomes although tr Saturn and tr Uranus will be impacting the Solar Arc Sun, Solar Arc Midheaven and Venus throughout 2022 as well, so it will be a time of jolts, jangles and stop-start progress.
Back in 2021 minor good news will come from tr Jupiter conjunct the UK Pluto in Pisces June 9th to July 2nd, and again in January. Might be sporting successes. Jupiter is also moving through the UK 5th from late January 2021 for a year which will – some of the time – lead to renewed self-confidence. Though Jupiter will battle with tr Saturn moving through Aquarius as well, which latter requires effort to take responsibilities seriously.
There's uncertainty now till late January 2021; and some downbeat moments March to mid April, mid September to mid October and Jan/Feb 2022. And losses late May, on and off to March 2022. But those are run of the mill life-being-normal kind of influences.
Northern Ireland, 7 December 1922 3.28pm Belfast, is shifting off an old track with tr Uranus impacting on its Water Grand Trine of Jupiter, Uranus and Pluto so is having to cope with new circumstances and changes. It will cause strain but it may not all be negative since it will force the country to rethink its ambitions for the future. Pluto moving through the 10th (start time being accurate) from exactly now onwards for a decade can be seen as a search for a new direction. 2022 will be a time of high anxiety about domestic matters and deep questioning of roots and family past.
Relations with Ireland 1949 look undermined, unresolved and damaged through 2021/22 with tr Neptune conjunct the composite Mars and opposition Saturn; not warmly co-operative; pushed and pulled by circumstances in 2022/23 and turned upside down by 2024 with completely new agreements needed.
Wales, 3 March 1284 JC, is ploughing through discouraging times in 2021/22 and is low in morale with tr Pluto conjunct the Pluto Saturn and tr Neptune conjunct the Pisces Sun. And the Devolution 1998 chart is no more settled with tr Uranus square tr Saturn causing disruption.
Scotland, up in arms over Brexit, is the most likely to aim for separation though economic realities as well as a Sturgeon v Salmond split in the SNP may make for a tighter vote than it appears now if it came to a referendum. The Scotland Act of Union, 1 May 1707 JC suggests that 2023 may be the most likely time for a Scexit push with tr Uranus conjunct the 1707 Sun and square the Pluto Jupiter. But it is a tightly welded-together chart and won't split easy. Uranus has been round this circuit several times in the last four centuries.
The Scottish Devolution chart, 17 November 1998, would point to 2024/25 as the times of radical change. Neither of the two ancient Scotland charts of 1034 and 842 indicate much in the way of a drive for independence.
  Maybe Keir Starmer's ideas for a constitutional commission to extend devolution may gain traction.   
Add ON:
England – there are two charts – 11 May 973 JC and 25 December 1066.
The 1066 chart shows dampened hopes through 2021 with tr Neptune opposition the Jupiter – high expectations which end in disappointment. But both charts would indicate that 2023 to 2025 are the years of major turmoil, uncertainty and upheaval.
The 1066 chart has tr Pluto conjunct the financial Venus in 2022/23 for considerable economic challenges; with a series of insecure, shocking, highly strung, undermining jolts from Solar Arcs in 2023/24 – tr Uranus conjunct the Neptune and Solar Arc Sun square Neptune; Solar Arc Uranus opposition Mars; and tr Neptune square Uranus.
The 973 chart has much the same timeline with uncertainty in 2023/24 from tr Neptune square the Saturn; and tr Uranus conjunct the Taurus Sun, Mars and square Pluto in 2024/25.
So not dissimilar to the timeline of the ructions on the UK 1801 chart and the 1707 Scotland Act of Union chart. It doesn't mean there will be an outright split. But the England identity will certainly go into a full wash-and-spin which won't be too comfortable.