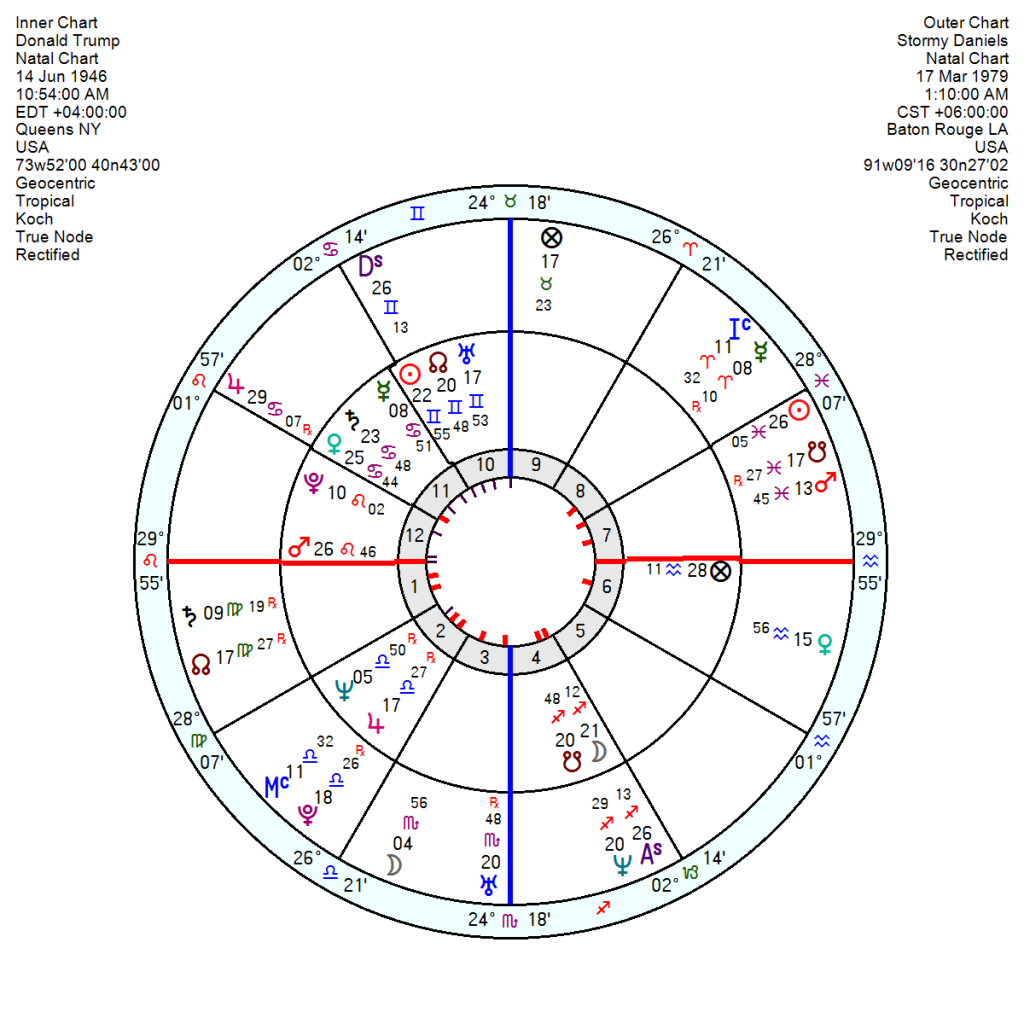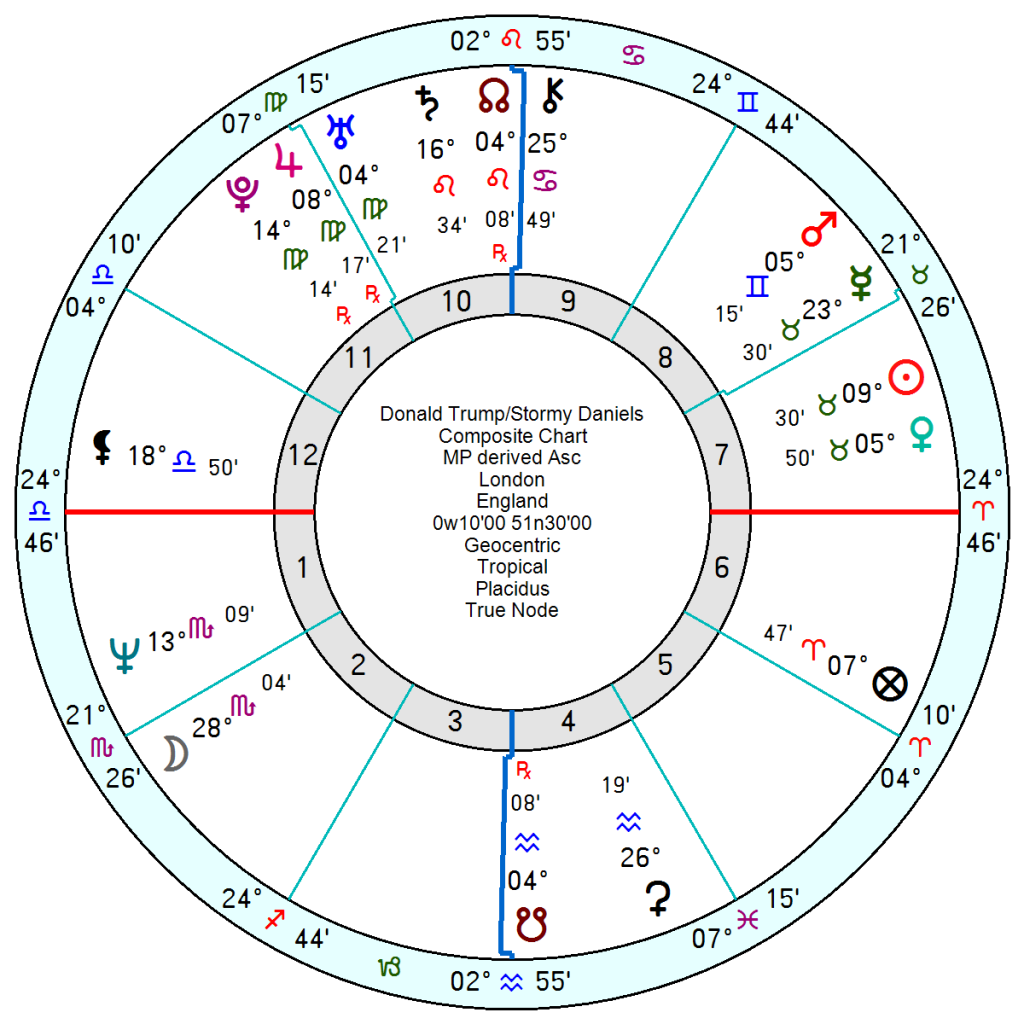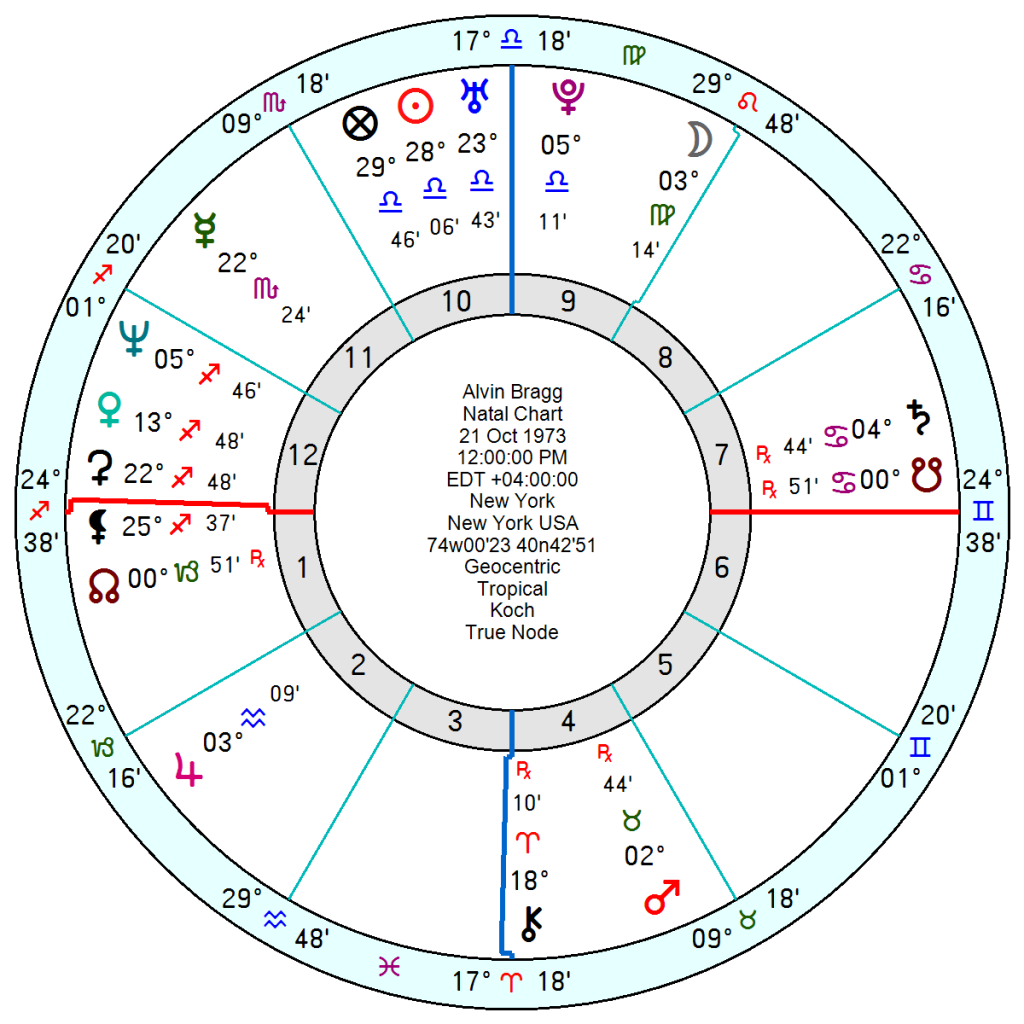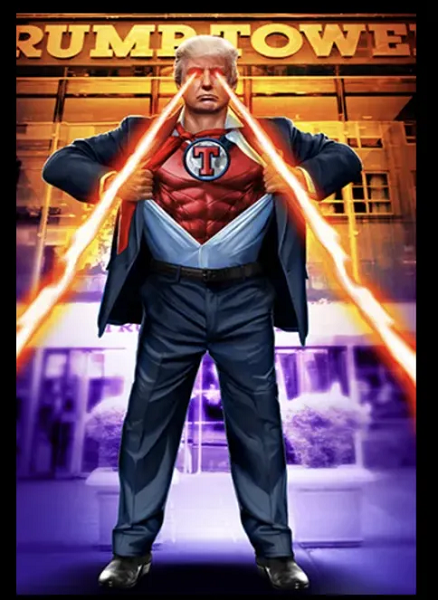 The apocalypse is coming or the Day of Judgement – or not. Donald Trump has been indicted over the Stormy Daniel payments and will be the first former US president to face criminal charges, to be fingerprinted, taken for a mugshot and compelled to stand as an accused defendant before a judge and maybe a jury.
He is screaming witch hunt and rousting up his followers, who manage to ignore his lifetime of grift, malfeasance and bad behaviour – none of which have ever come home to roost. After accusations of Russian interference in the 2016 election, two impeachments, a refusal to participate in a peaceful transfer of power and even the deadly January insurrection it hardly seems pass remarkable. Yet it seems to have come as an explosive surprise.
The sealed indictment will be released by the court on Friday or several days later.
After Mueller (and several high profile political UK inquiries on unrelated topics) all of which turned out to be total damp squibs I am not inclined to get overly hopeful about karma doing its thing.
  What is worth watching however is that late April/early May patch when Trump has tr Uranus square his Mars/Pluto midpoint which Ebertin describes as 'calamities of great consequence'. It is also marked in his relationship chart with porn star Stormy Daniels with transiting Saturn opposing the composite Uranus just before and then square the Mars exactly then – so his irritability at her will erupt. He'll have some luck early to late April and again mid to late May as two Jupiter midpoints come to his rescue. As someone remarked he's like a sci-fi entity that is dissolved and then recreates itself. Another version of Teflon.
  Alvin Bragg, 21 October 1973, the NY DA, is an inventive and reforming Sun Uranus in Libra with a stalwart Pluto trine Jupiter, sextile Neptune, inconjunct Mars and square Saturn. He looks logjammed and frustrated ahead with tr Pluto opposition his Sun/Mars midpoint and that runs on through 2024. He'll recover his mojo by 2025.
  What is interesting is that his Pluto is conjunct DT's 2nd house Neptune exactly, so he has gone for Trump's Achilles' Heel – which is money. Though it is a weak and legally complex case on which to pin retribution for a lifetime of wrongdoing.
 Stormy Daniels also hits Trump in his financial 2nd house with her Pluto conjunct his Jupiter, with his wealth/profligacy drawing her in.  Her Neptune is conjunct his Moon and South Node – appealing to his lower nature. Her Uranus is close to his IC so she could have the potential to shake his foundations and send his career off track.
One can but hope.