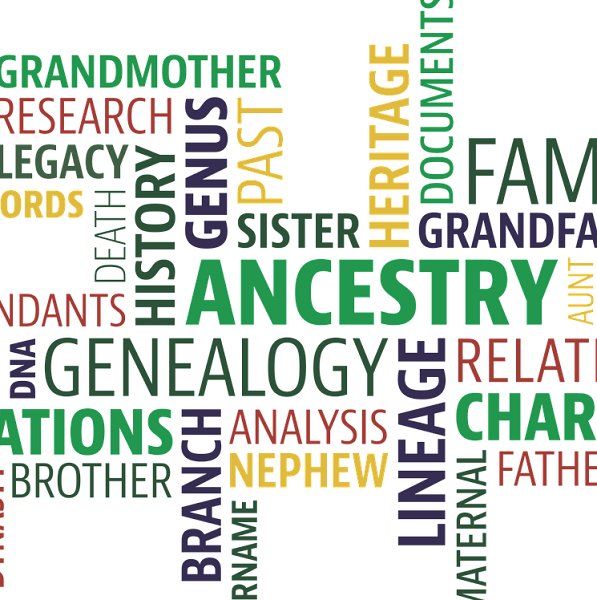 This isn't astrological but a question popped up after the discussion on intergenerational trauma asking about studies on African Americans.
The concept first arose with children of Holocaust survivors in the 1960s, whose parents came out of the camps and most often said nothing of their experiences. It was not as widely written about then as it is now so the children knew little of what had gone on. Yet in some cases they lived out their parents' trauma as if it had happened to them. And there were similar psychological effects down into a third generation. Since then studies have widened to include African-Americans forced into slavery, Native American genocide survivors, war survivors, refugees, survivors of domestic violence.
In his 1952 semi-autobiographical novel Go Tell it on the Mountain, the esteemed African American author James Baldwin asked the question "Could a curse come down so many ages? Did it live in time, or in the moment?"
'The curse of African American slavery cannot be underestimated; the trauma of enslavement has been carried by African Americans through the ages and generations and is currently shown in many of the health problems experienced by a significant proportion of the African American population in the US.
Negative physical, psychological, and social health conditions of African Americans in general. For example, research shows the incidence of diabetes, high blood pressure, premature death from heart disease, and prostate cancer are generally double among adult African Americans compared to White Americans. African Americans experience significantly higher psychological stress and PTSD, and these are related to depressive symptoms, poor self-rated health, functional physical limitations and chronic illness. Similar comparisons of social health show homicide rates are higher, black men are 5 times more likely to be incarcerated than Whites (5 percent of the African American male population are incarcerated in many American states), and illicit drug use and rates of intimate partner violence are highest among African Americans.'
African American Health and Posttraumatic Slave Syndrome: A Terror Management Theory Account
The —- impact of slavery was a significant trauma to African American people, which was carried forward through successive generations; providing an explanation of their current anxiety-related conditions, poor health, and maladaptive behaviors.
Poor parenting, connected to the master-slave relationship as the template for all human relationships; the dominant one parent family structure created by slavery; and transgenerational haunting.
Growing consensus in the scientific community that trauma is passed down through generations in DNA.