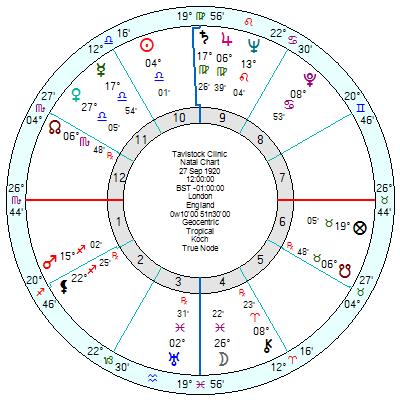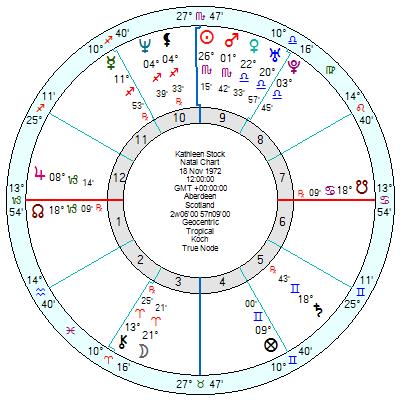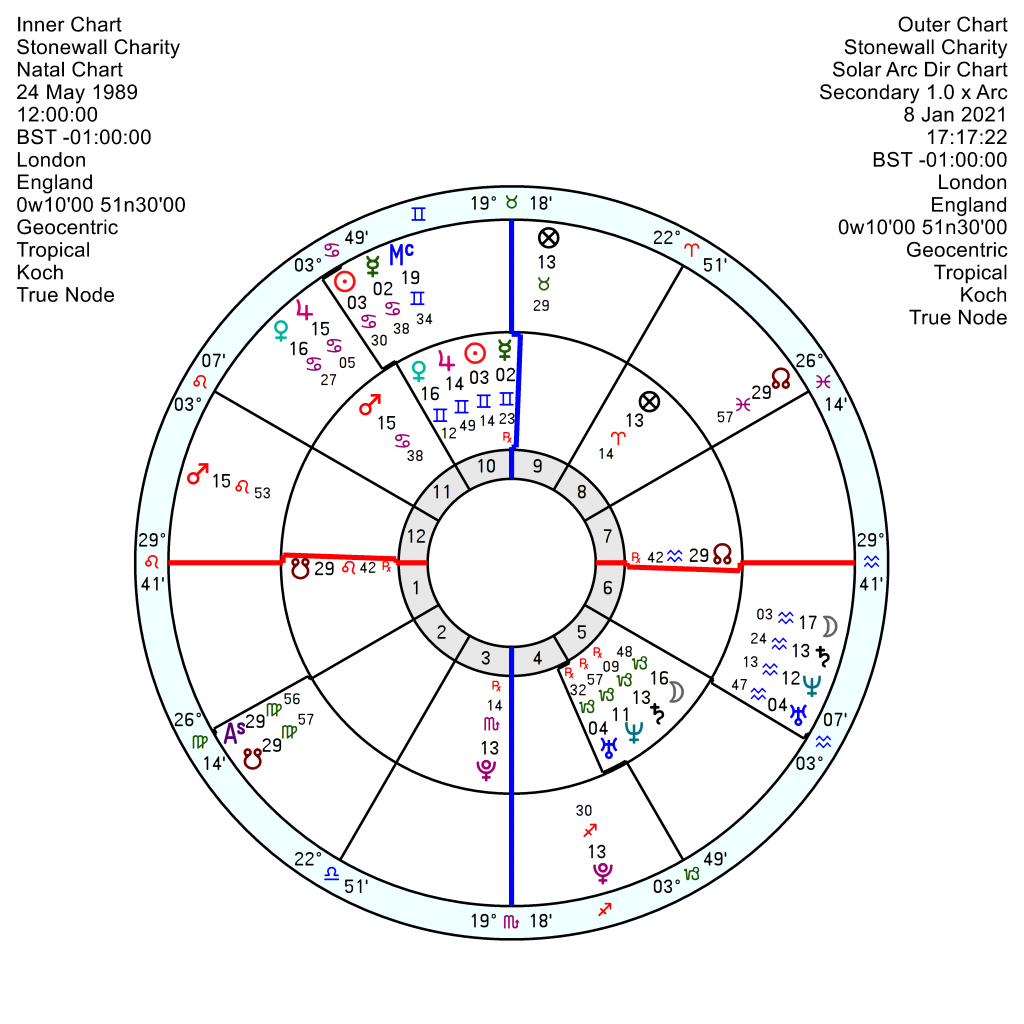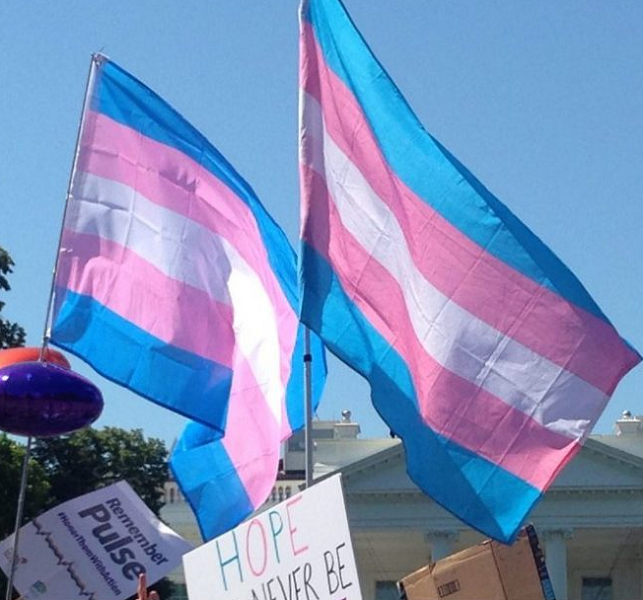 The toxic transgender debate has been rattled by two new events. A recent High Court ruling that under-age children are not capable of giving consent to puberty blockers has been amplified by media pressure for expert witness testimony to be published.
Professor Christopher Gillberg, an expert in child and adolescent psychiatry, said such treatment is a scandal and tantamount to conducting 'a live experiment' on vulnerable children. 'In my years as a physician, I cannot remember an issue of greater significance for the practice of medicine. We have left established evidence-based clinical practice and are using powerful life-altering medication for a vulnerable group of adolescents and children based upon a belief.'
He said that in 45 years of treating autistic children, he saw few cases of gender confusion until 2013. Since then there had been a worldwide explosion in the number of children saying they wanted to change sex – most were girls who wanted to be boys. Autistic teenagers were particularly vulnerable to seizing on a single answer "to the lifelong identity problems they have suffered". Research showed that, left alone, the condition usually resolved itself, and that as girls grew up they accepted that they wanted to live as women.
 The case was brought against the Tavistock Clinic in London, which has been the proponent of this treatment and is appealing. Founded 27 September 1920, it initially treated shell-shocked soldiers as well as children and used to have a sterling reputation. It started on a Jupiter Saturn conjunction in Virgo with Saturn in a 'military' square to Mars. It has an adventurous Jupiter opposition Uranus which is the driving rod of a healing Water Grand Trine of Pluto trine Scorpio North Node trine Uranus. A Water Grand Trine can become detached from reality, living as it does within its own bubble. And an unyielding Mercury square Pluto probably wouldn't help.
The other dust-up is the New Years Honour of an OBE given to Kathleen Stock, a Philosophy Professor for her services to higher education. This has brought a storm of protest from other academics because she has spoken out on issues such as single sex spaces, the healthcare scandal around trans-identified children, male sex offenders being placed in women's prisons. She has criticised Stonewall, initially an LGBT lobbying group, but now exclusively pro-transgender, who are campaigning to support males who self-identify as women playing rugby thereby exposing fellow female players to potential neck-breaking and death.
Rugby referees are quitting the women's amateur game because they fear rules allowing transgender women to play will lead to serious injuries. One said they had been warned not to challenge bearded or heavily muscled players appearing for women's teams. "Being forced to prioritise hurt feelings over broken bones exposes me to personal litigation from female players who have been damaged by players who are biologically male. This is driving female players and referees out of the game."
  A letter signed by 600 academics globally say they are "dismayed" that Kathleen Stock has been honoured, given her "harmful rhetoric" about transgender and gender non-conforming people that "reinforces the patriarchal status quo".
Kathleen Stock, born 18 November 1972 in Aberdeen, is a stalwart Scorpio with a serious and outspoken Mercury in Sagittarius opposition Saturn in Gemini; a pushily confident Jupiter square Pluto and Jupiter in a risk-taking sextile to an uber-determined Mars in Scorpio. She's certainly well designed to stand up to pressure.
  Stonewall, 24 May 1989, was started with the Sun and three other planets in Gemini and the triple conjunction of Uranus, Neptune, Saturn in Capricorn. With Neptune Saturn opposition Mars in Cancer and Mars trine Pluto; and an Aquarius North Node. Good at communication with so much Gemini, geared up for tricky fights in the public arena with Mars, Saturn, Neptune, devoted to a cause with the North Node. But also quite chaotic, inconsistent. It is under pressure this year and next with the Solar Arc Saturn Neptune square the Pluto which could be devastating, certainly confused; and in a disruptive phase of upheaval with tr Uranus opposition its Pluto from mid this year into 2022. The Eclipses this year will also rattle up its Gemini planets. It will be at a crossroads and whether voluntarily or force majeure will be making radical changes in its direction.
There's a madness about this debate and associated actions. None of which fit with transgenders like Jan Morris, who quietly got on with what made her feel comfortable with herself and was accepted as a celebrated travel writer and author for decades after transitioning. See post November 21 2020.
https://www.thetimes.co.uk/article/autistic-girls-seeking-answers-are-seizing-on-sex-change-3r82850gw
https://www.dailymail.co.uk/news/article-9130157/The-physicians-testimony-led-High-Court-judge-ban-child-puberty-blocker-drugs.html