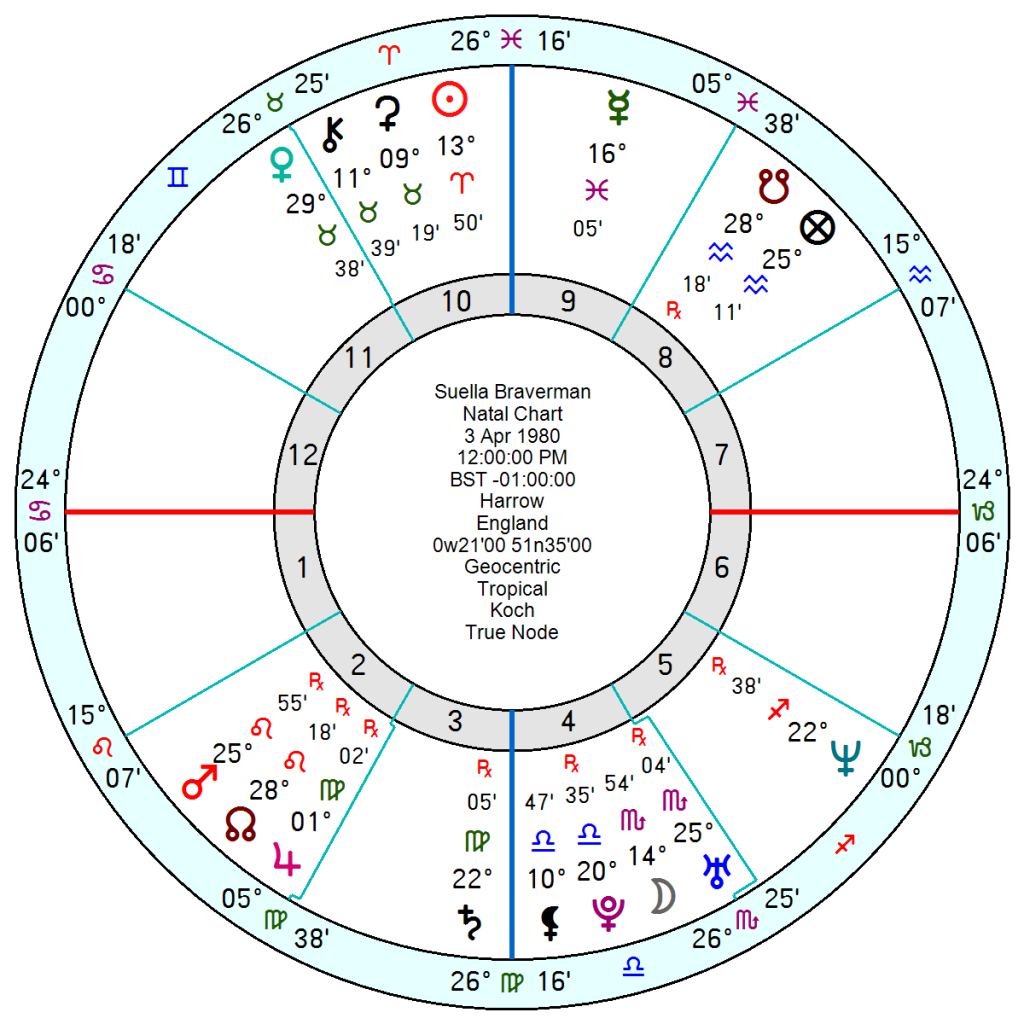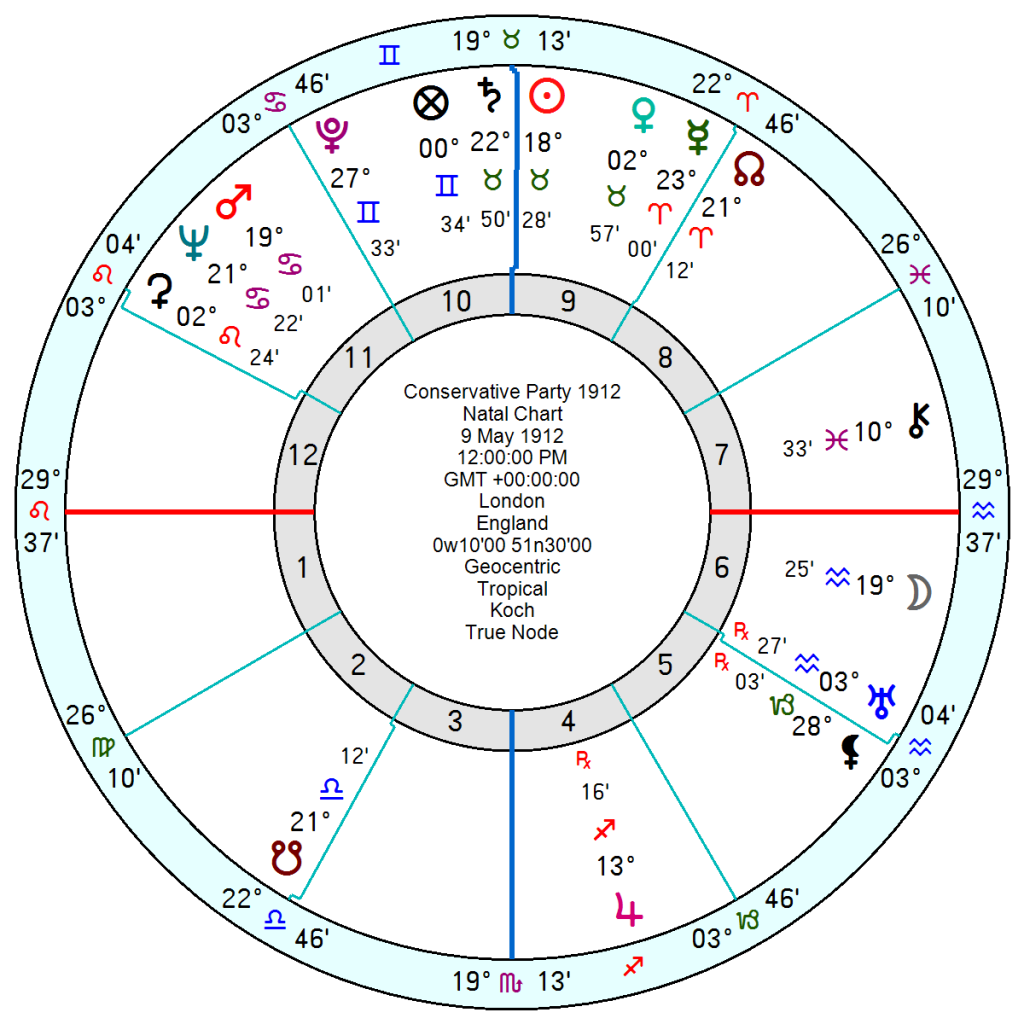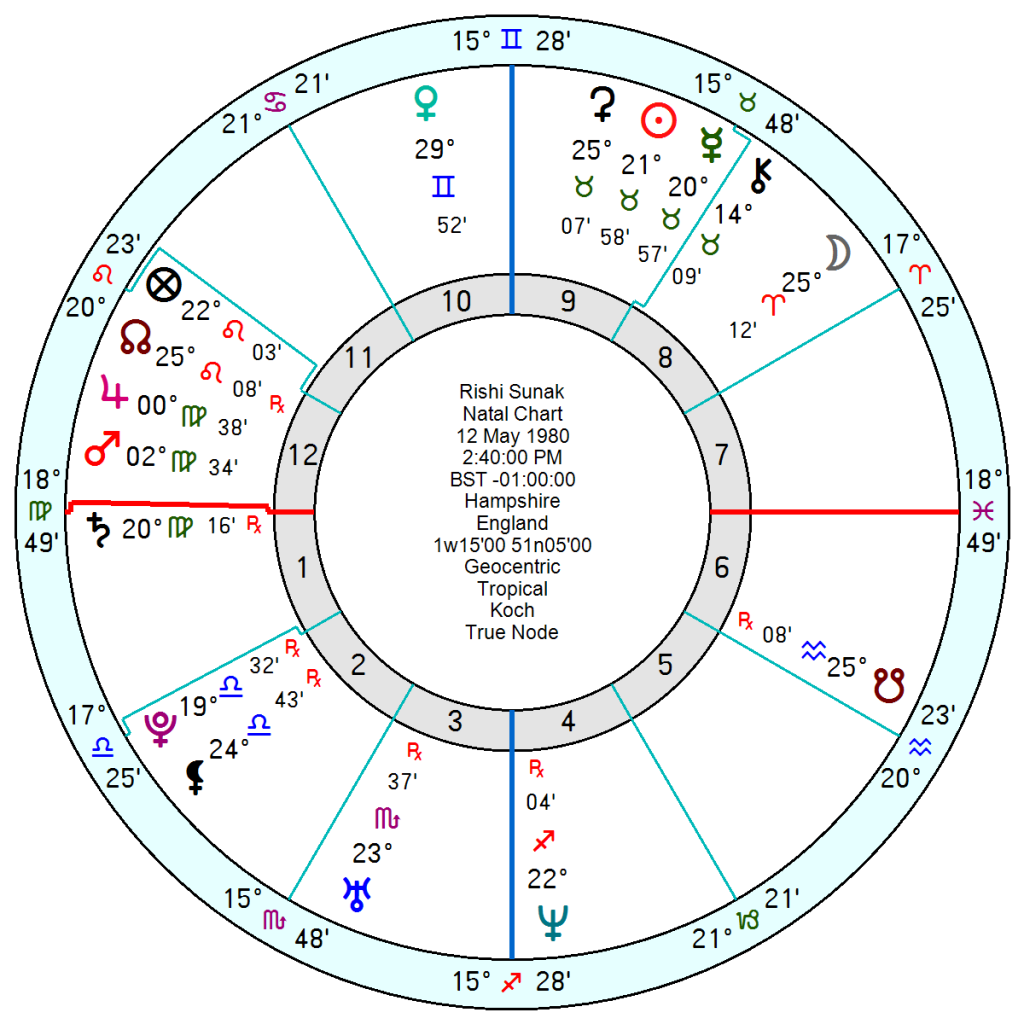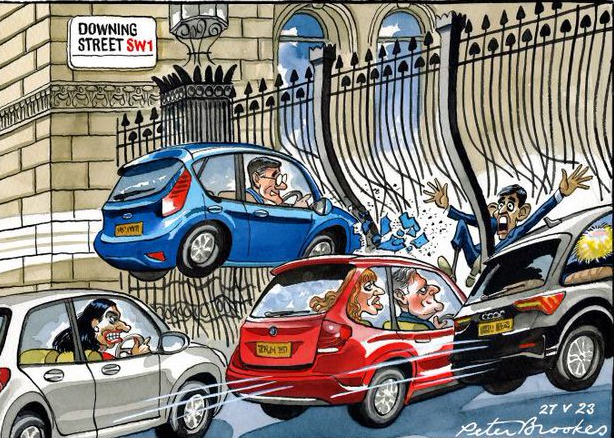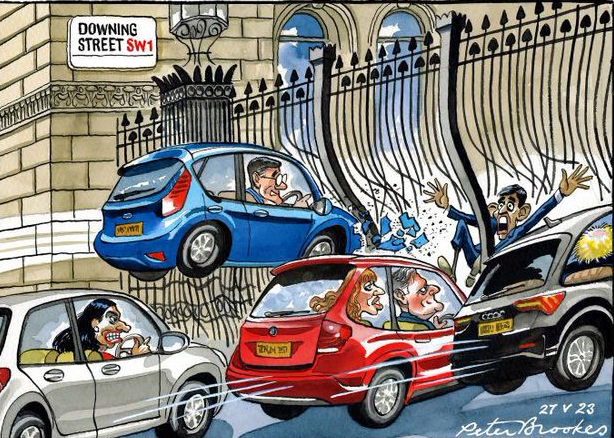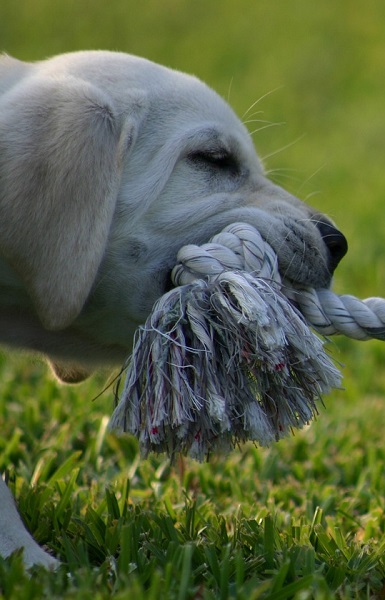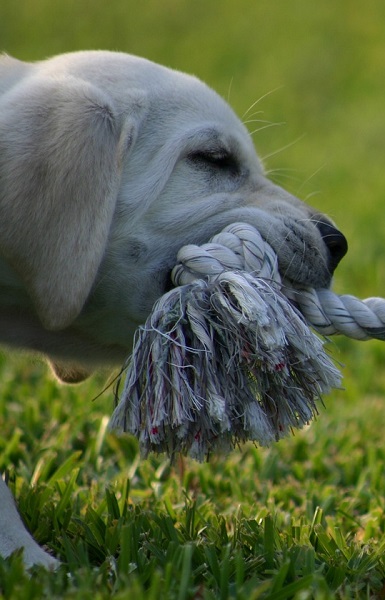 Is the Conservative Party about to tear itself apart? Rishi Sunak held hostage by the far-right has no real authority over his Cabinet, caving in to pressure over the disastrous Suella Braverman, facing witch-hunt/ stitch-up yowls over the continuing Covid-party investigation of Boris Johnson. The electorate is distancing itself from the Brexit vote and is alarmed at the government's inability to get a grip of soaring immigration figures, the economy or indeed other malfunctions of various of public utilities.
  Braverman, 3 April 1980, was the Home Secretary firstly under Liz Truss, then Sunak and formerly chair of the European Research Group. In 2018 she resigned in protest against May's draft Brexit withdrawal agreement. She resigned as Truss's home secretary following criticism for breaching the Ministerial Code by sending a sensitive official document to a political ally using her personal email address. Six days later, she was reinstated as home secretary by Rishi Sunak and is facing a firestorm over her remarks about immigrants and trying to avoid public scrutiny of a speeding fine.
  She was born nearly six weeks before Rishi Sunak. Her Aries Sun is in a controlling opposition to Pluto; and she has a flamboyant and bombastic Mars in Leo conjunct North Node on the focal point of a Fixed T Square to Uranus opposition Venus in Taurus – beyond-stubborn and emotionally volatile. Her Mercury in Pisces opposes Saturn in Virgo square Neptune – scattered, nervy, slippery.
She appears to be at odds with the chancellor Jeremy Hunt. A source is quoted as saying. "There is no love lost there at all. Jeremy is very clear that he is not going to sacrifice economic growth to help her appeal to the Tory right."
The party is facing a plethora of 'apparently irreconcilable political imperatives' on a number of issues and it is difficult to see where the solution lies.
The Conservative Party chart, whether 12 November 1867 or 9 May 1912 – has Sun and Saturn conjunct in Scorpio and Taurus respectively and both in the line of fire of tr Uranus hard aspects exactly now, building up pressure through the middle of this year and running through into 2024. So a time of high tension, eruptions and a tug of war between the future (Uranus) and the past (Saturn) – the stalemate won't be resolved quickly.
  The turnaround on the 1912 chart comes in 2025/26 with tr Pluto conjunct the Uranus for a dramatic shift. Rishi Sun has his Taurus Sun around a similar degree as the Party so will be having the same roller coaster ride through this year and next. He is not a quitter but he may come close as he slithers, slide and sinks through a series of swamps and quick sands this year into 2024.