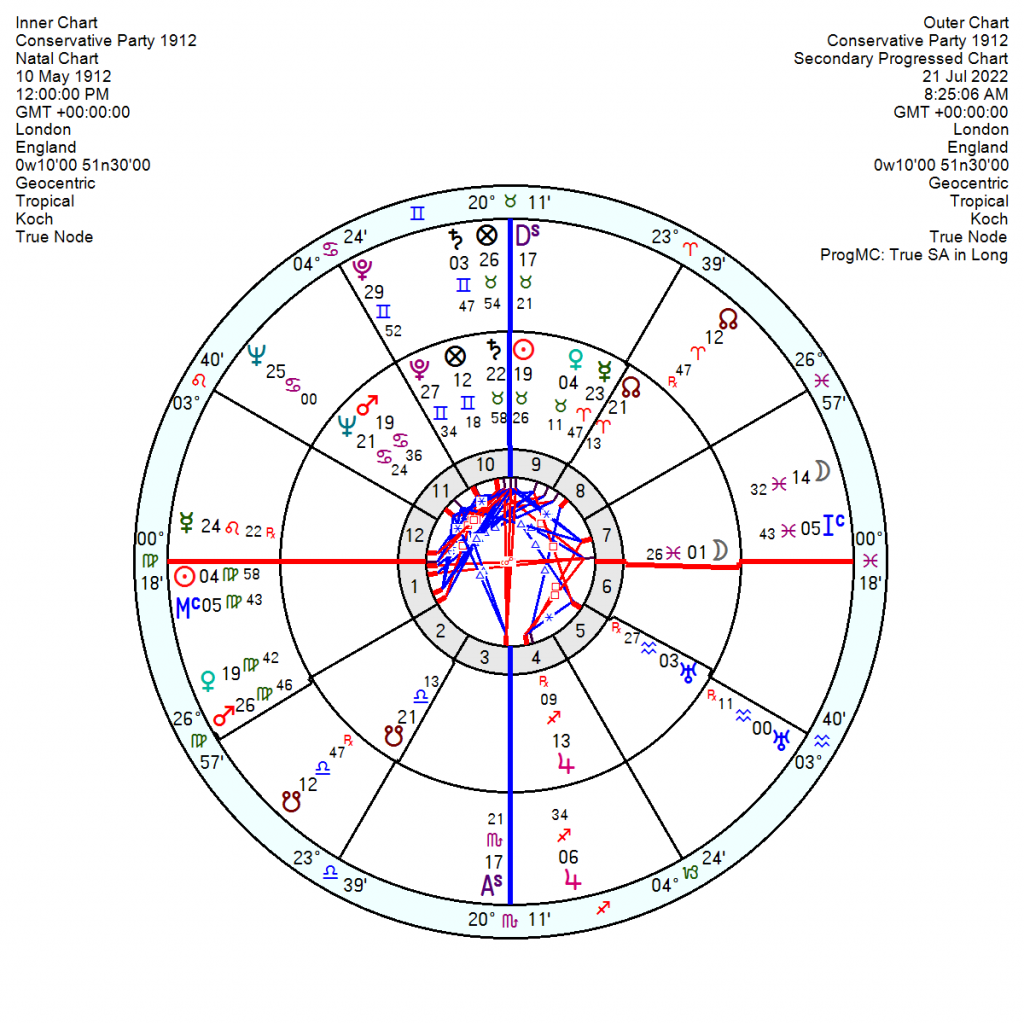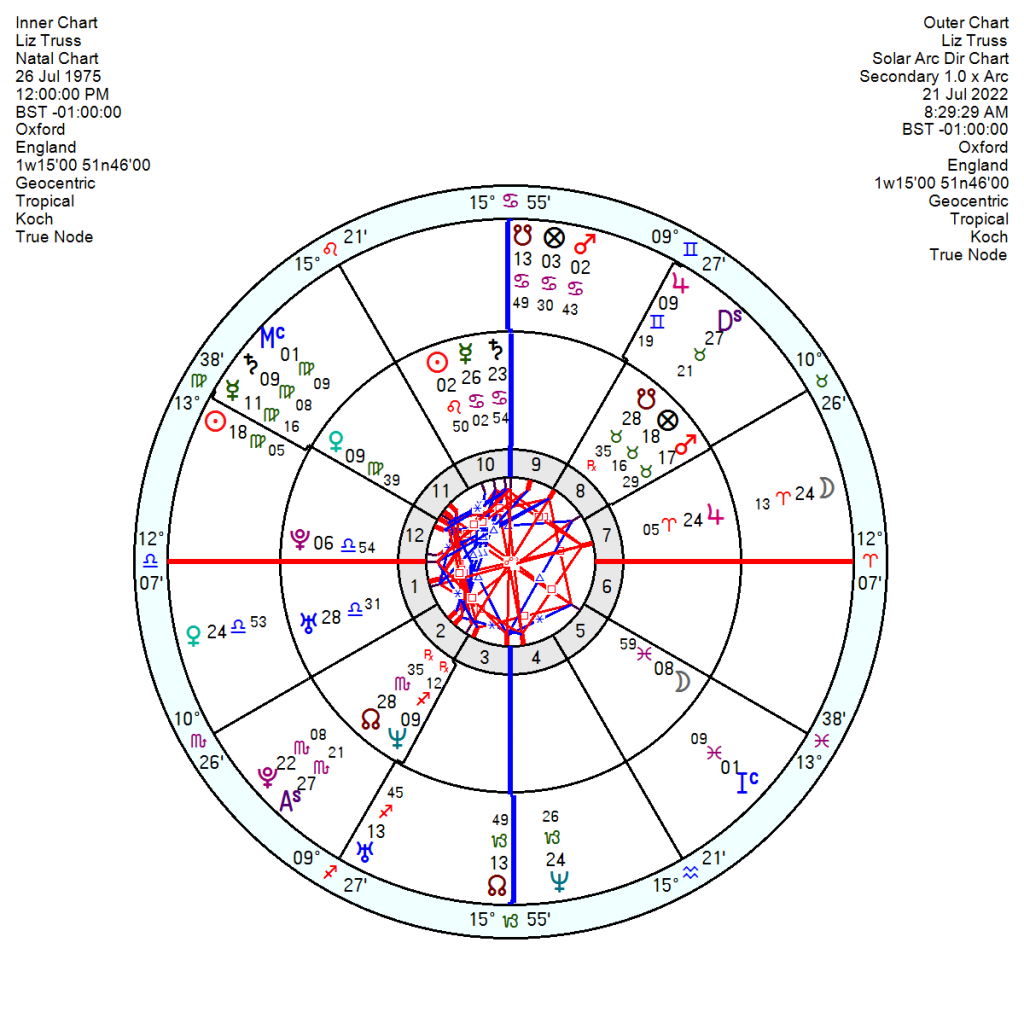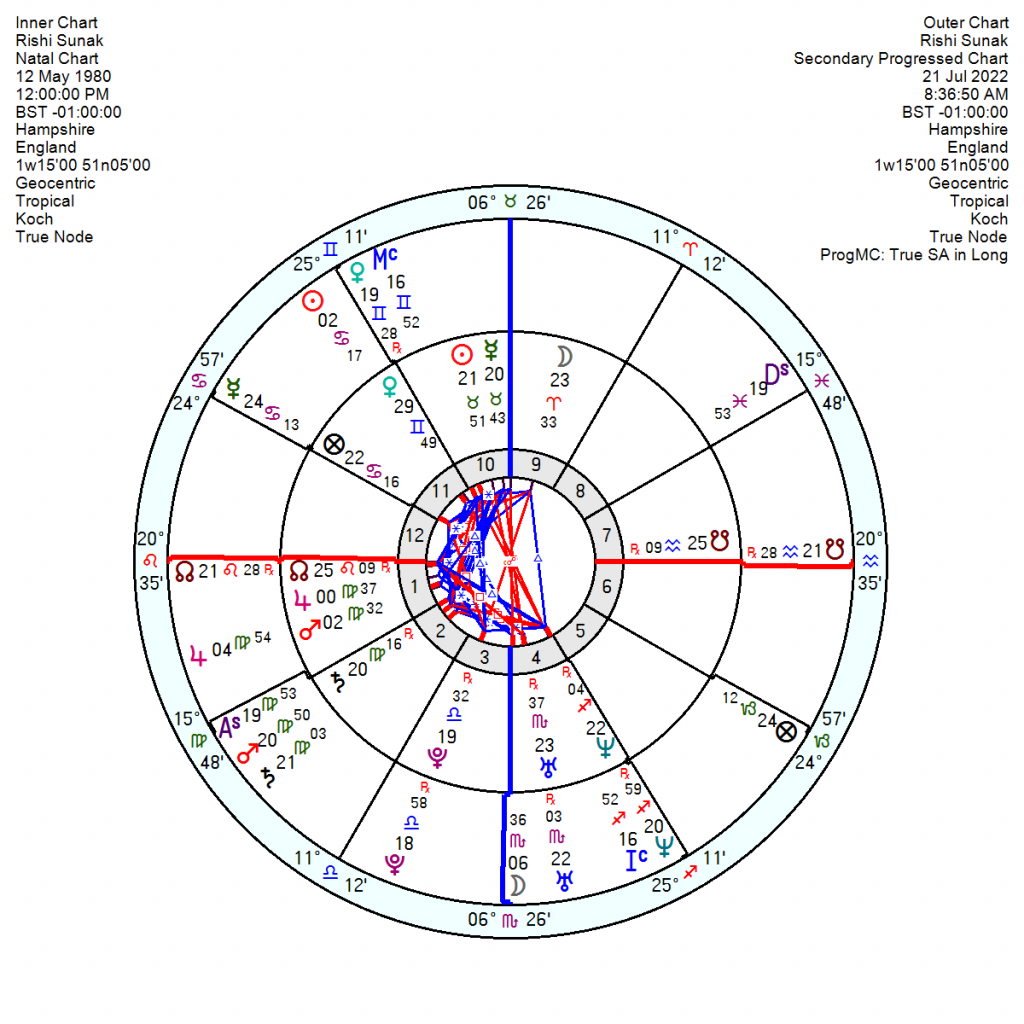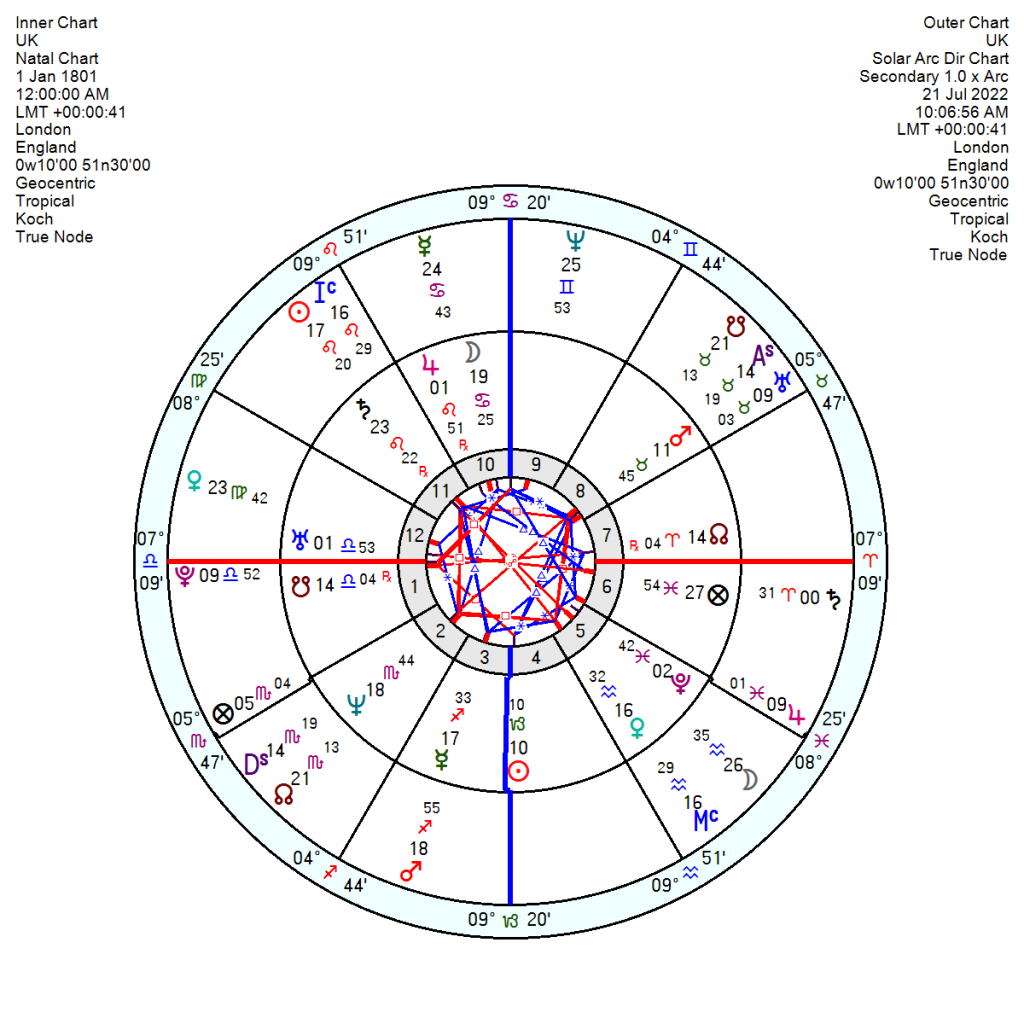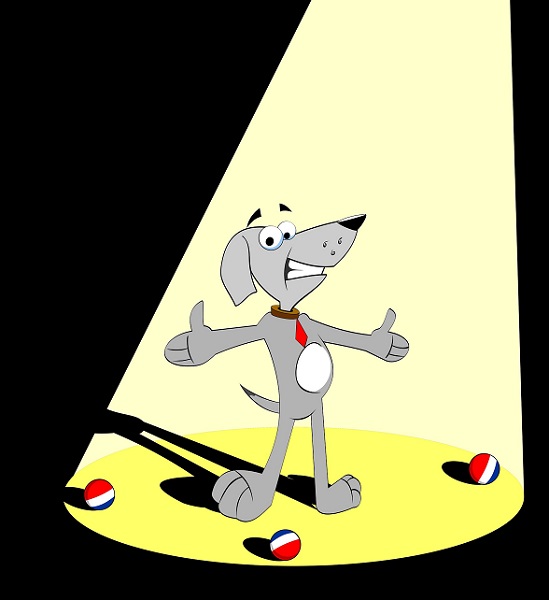 There's a gloomy acceptance that Liz Truss, described as "the human hand grenade" who "blows up all she touches" by an admittedly sour Dominic Cummings, will probably win the Tory leadership race. Rishi Sunak, more popular amongst MPs and indeed the media, may not cut the mustard with Tory party members. They have the deciding vote and are predominantly over 60, mainly male, live in the south of England and are self-centredly against tax rises. Sunak is also a hate target for a bileful Boris Johnson and his fanboys.
General population polls say Sunak is best placed to tame inflation and lead the Tories to a next general election win, a slim margin ahead of Keir Starmer, with Liz Truss trailing the opposition by 12 points.
Simon Jenkins in the Guardian is scathing about Truss. "Her limited experience of high office and the conduct of her leadership campaign are unedifying. They suggest a vain, cliched, pseudo-rightwing Tory, with no spark of charisma or originality. Her attempts to mimic Margaret Thatcher have been childishly embarrassing."
The result will be announced on September 5th when there's an argumentative Sun square Mars and Mars trine Mercury; with Uranus North Node square Saturn. Though the die is likely to be cast in the next two weeks as members return voting papers early.
The Conservative Party 10 May 1912 chart looks less than enchanted with a high-anxiety Saturn Neptune midpoint over the result plus an aggravated Mars/Uranus which has been running since early August, no doubt through a brutal campaign. There's also a Progressed Mars square the Pluto which has probably been in effect for several months but won't lift immediately which is trapped and scared. The wiser heads will be looking ahead to May 2023 onwards for two years with tr Uranus conjunct first the Taurus Sun and then Saturn for a disruptive phase which will turn everything upside down.
If Truss wins, they might all lose.
At a quick glance it seems clear, with Truss having a successful tr Pluto conjunct her Jupiter/Uranus midpoint from August to December; and supporter Jacob Rees Mogg having tr Pluto trine his Jupiter. But nothing with election prediction is ever straightforward or marked out in neon lights. She also has a range of less favourable transits, including outright panic at the moment. She may be suffering from 'imposter syndrome' or the dreaded 'be careful what you wish for' since deep inside she isn't convinced she's up to the job despite all her stage strutting. Even Rees Mogg has some sinker transits alongside his successful ones.
Her supporters are also definitely edgy. Suella Braverman is not a happy MP over the next few months, but she did lose her attempt, I suppose, and may not be handed the promotion she wants for her trouble. Ditto Nadine Dorries. David Frost, the bullish ex-Brexit negotiator, looks to be sinking in a sea of despair with tr Neptune opposition his Mars from mid August till late September; with additional coming-down-to-earth-with-a-bump transits as well. None of them look deliriously happy over the result.
Rishi Sunak has tr Saturn square his Uranus in Scorpio opposition Sun, Mercury in Taurus throughout this month and August into September, which will be downbeat. Plus tr Pluto square his Jupiter/Neptune for dashed hopes and tr Neptune opposition Jupiter/Pluto for undermining of power/confidence. His did have a major-setback Progressed Mars conjunct his Saturn this year so not a great time. He does have a Solar Arc Pluto square his Jupiter still to come within the next few months which will put him on a high with triumph somewhere in his life. So even if he's down, he won't be out.
His supporters: Dominic Raab – looks nervy but buoyed up so one way or another may be rewarded by whoever wins. Grant Shapps, less so.
Liz Truss has her Sun conjunct the UK's Jupiter and her Jupiter in the UK 7th both of which are supportive but her focal point Saturn is also conjunct the UK 10th house Moon suggesting a chilly relationship with too much hectoring and nannying from her. Her relationship charts with both the UK and the Tory Party flag up irritation and impatience with strong Mars Saturn aspects; as well as a tug of war from Jupiter Pluto. The Tory Party in particular will rapidly lose respect and affection for her through the next two years.
Rishi Sunak could come across as overly controlling to the UK with his Pluto square the 10th house Moon and his Jupiter Mars opposition the UK Pluto – so there would be a battle of wills. Pluto also figures largely with himself and the Tory Party with a separation at the moment as tr Saturn squares the composite Sun and opposes the Pluto. With both being Taurus they should suit each other, but perhaps now is not the moment.
  As the UK heads for a blocked Solar Arc Pluto square the Sun, exact in four months, at the same time as high alarm on the financial front with the 2nd house Neptune getting poleaxed by the 1 August tr Uranus Mars NN conjunction stretching on into 2023 with more money woes thereafter, it is building up to a grim scenario. Freezing or starving may not be the pale, male, stale Tory Party members' primary concern but it is for a goodly chunk of the population. It requires a competent hand on the tiller with no indication that is what will be chosen.
Add On: Liz Truss. For more detail see post December 20 2021.
Her chart has two T squares one a restless Cardinal and a scattered, blowing-in-the-breeze Mutable
Cardinal T Square Saturn Mercury Focal points – assertive, impatient, domineering, demands total supervision, resents interference, scattered. Tr Pluto continuing to bring pressures to bear as it squares her Uranus through 2022/2023. Since the T Square involves a Saturn square Jupiter there will be constant highs and lows, a see-saw of moods and alternating good luck/bad luck.
Mutable T Squares Neptune focal point – confused under stress, misreads cues/messages, impractical, absent minded, disorganised, lacks will power, chameleon-like. Tr Saturn will bring a reality check through 2023 as it moves through Pisces.