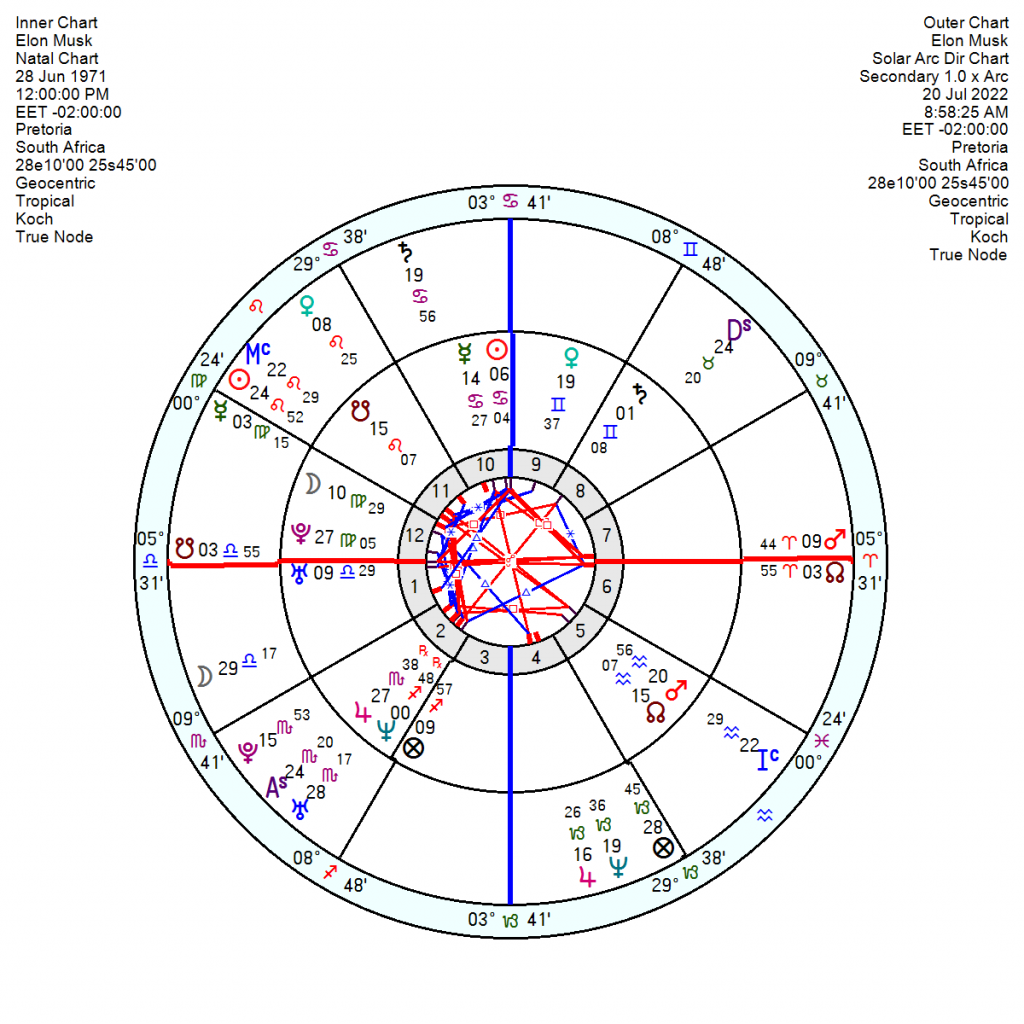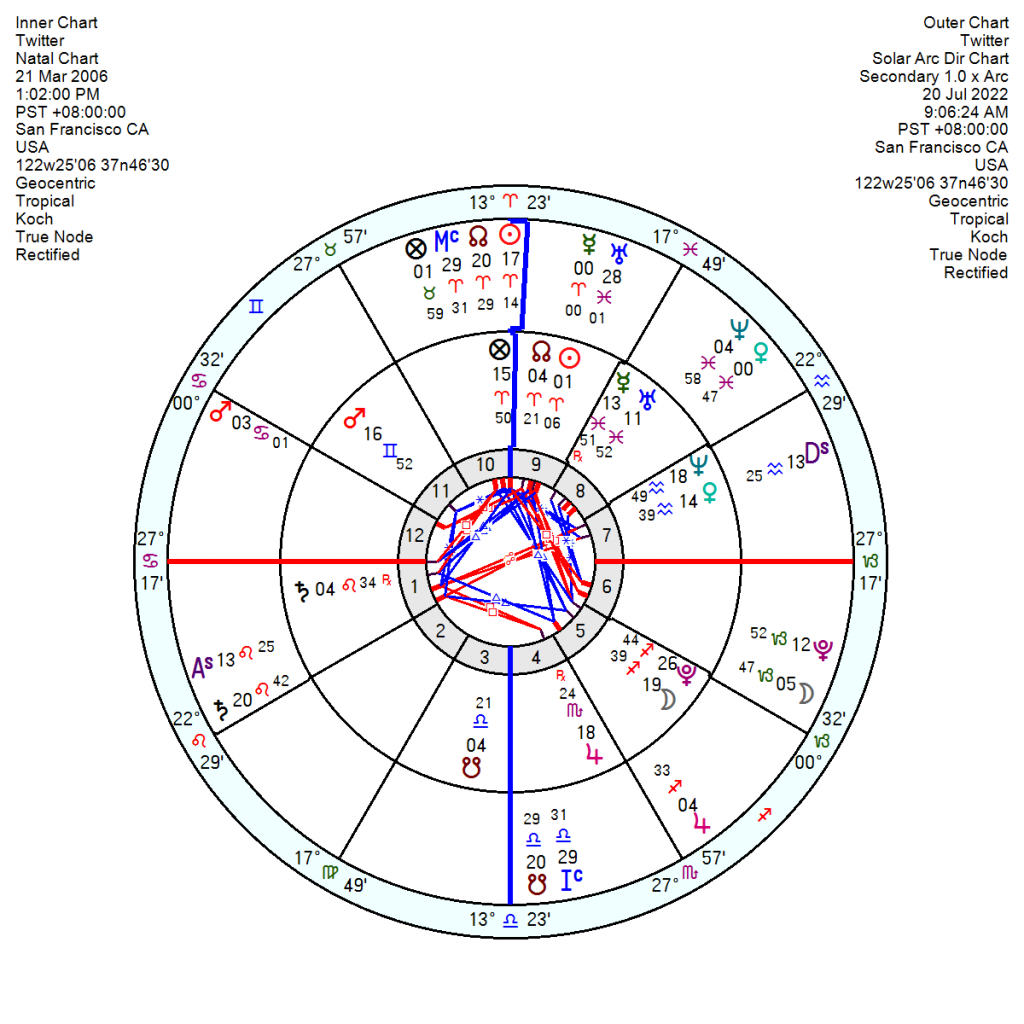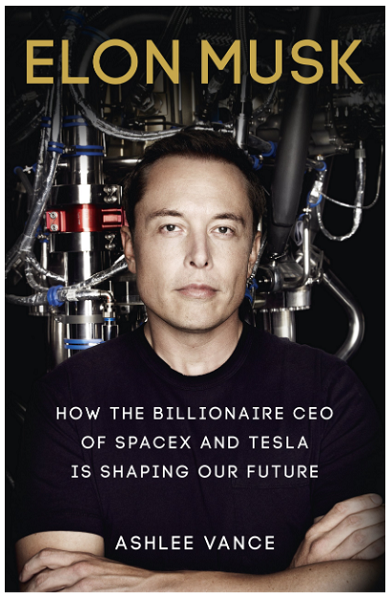 Twitter has won round one of the legal battle to force Elon Musk to complete a $44bn (£36.7bn) takeover of the company. A judge has ruled that a trial will take place in October, rather than next year as Musk wanted. He walked away from his offer after claiming Twitter had failed to make appropriate disclosures about the number of fake accounts on the site, while TW lawyers accused him of "conjuring an exit ramp". He initially offered $54.20 per share, far above its current share price of around $40. He still owns around 9pc of Twitter.
  Musk, 28 June 1971, and Twitter, 21 March 2006, in different ways will be keyed up by the early August tr Uranus, North Node, Mars conjunction. In Twitter's case it is opposition its Jupiter and square its Neptune – evoking cheer and also over optimism?  In Musk's case it rattles up his Mars/North Node midpoint leading to upsets and arguments.
He's in a mixed phase with bullishly-confident tr Pluto square his Jupiter/Pluto midpoint and sextile his Jupiter through 2022/23. Though at the moment his Solar Arc Mars opposition his Uranus will brew up a few 'collisions' to knock his self-esteem, derail his plans and may lead to wild reactions.
What is also noteworthy is his Mars in Aquarius at 20 degrees (conjunct his NN). My experience of this placing of Mars is it can be bloody minded in pursuit of its own freedom, contrary, and delights in being obstructive or causing trouble. It is being blocked this year by tr Saturn conjunct late August to mid September and in early December.
Across the trial throughout October to mid November tr Saturn will oppose his Mars/NN midpoint for disadvantages and setbacks. Though admittedly Twitter won't be too overjoyed either with tr Saturn conjunct their Neptune and square Jupiter.
  Into 2023 tr Uranus is gearing up to square his Mars in Aquarius from late May onwards, having just before that being square his Mars/NN midpoint – both of which tend to bring sudden shocks, setbacks and can provoke over hasty, ill-judged responses. That influence runs on and off into early 2024.
So he will be surfing the storm waves with great gusto in his usual brash and devil-may-care fashion but he'll run into a minefield of potentially disruptive events. Tr Pluto into Aquarius 2023/25 will lean on his neurotic Neptune opposition Saturn which won't help his frame of mind.