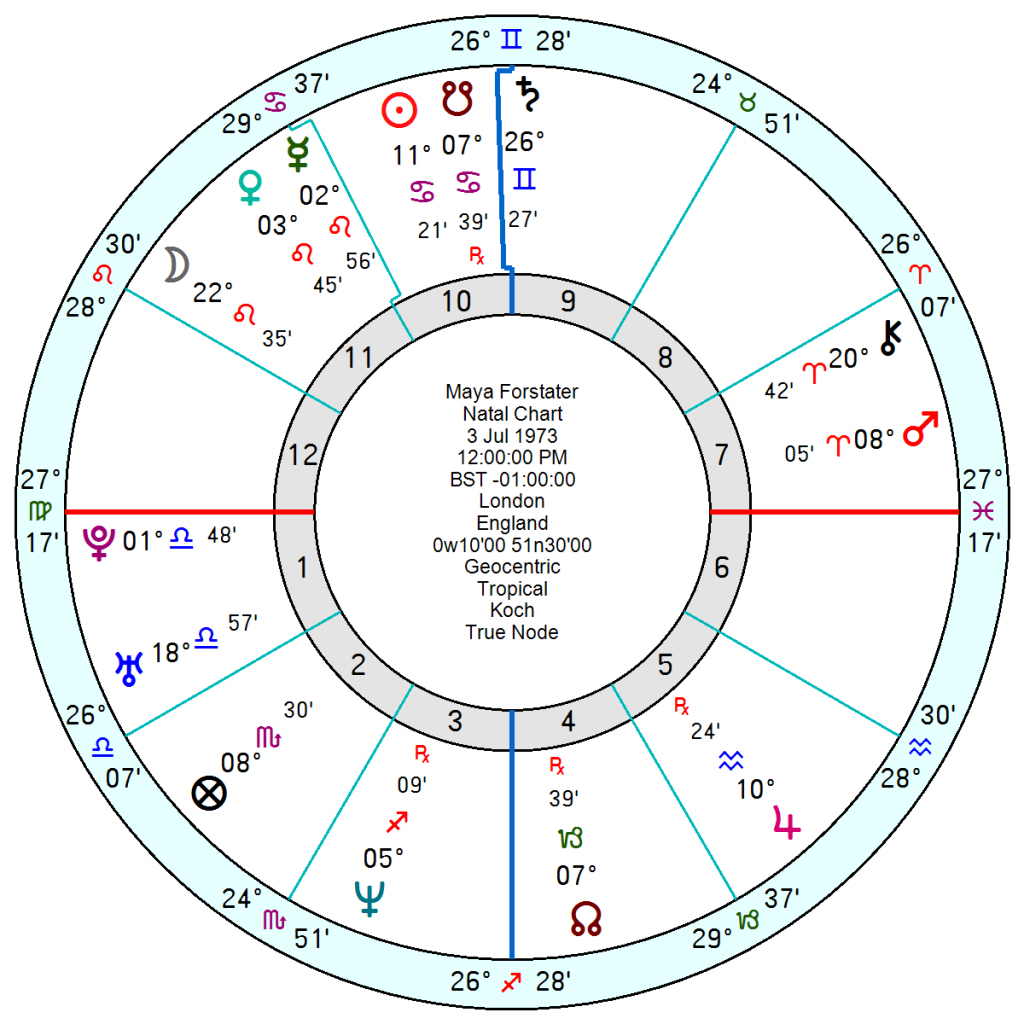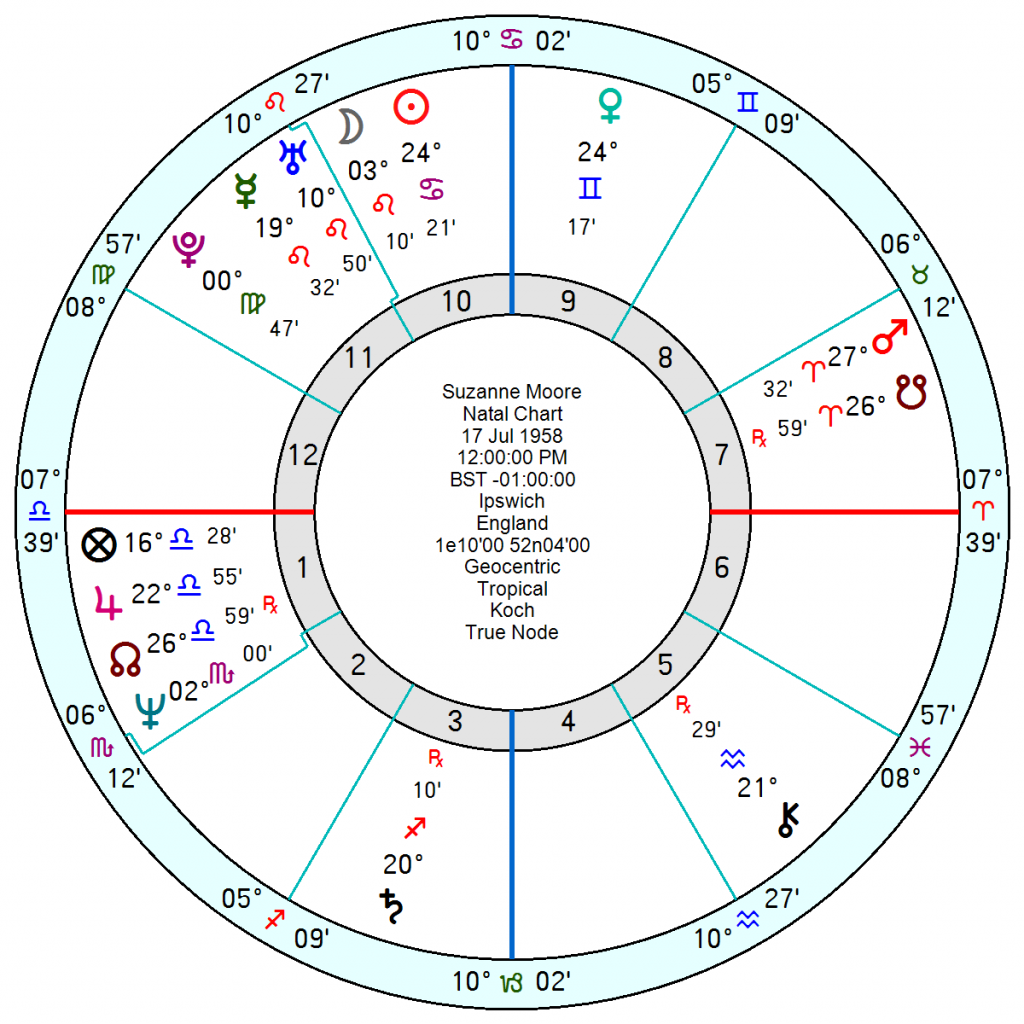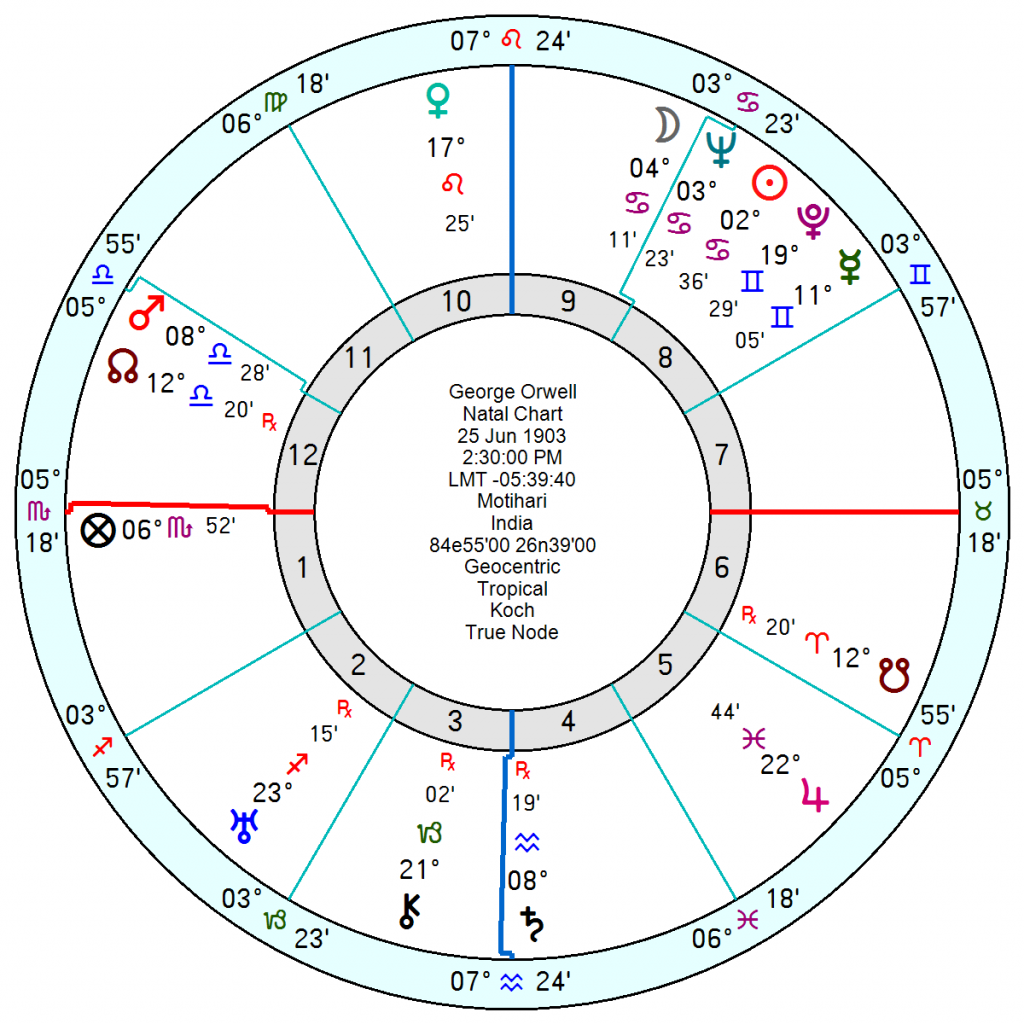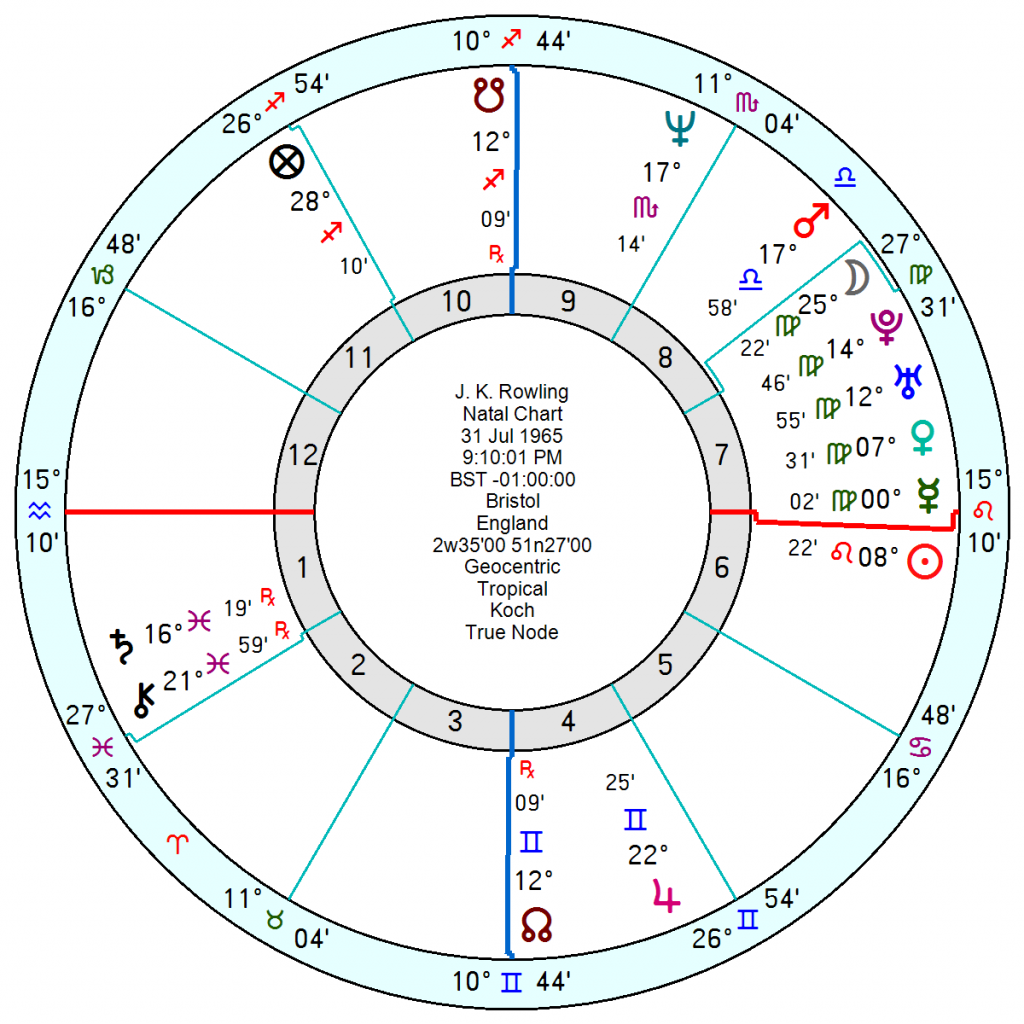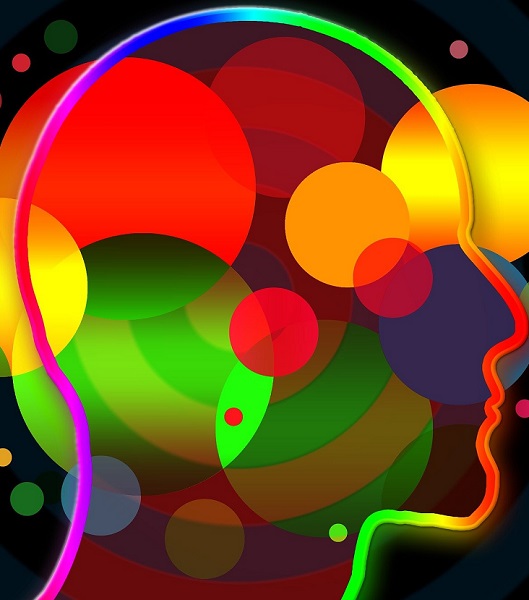 Underlying the trans furore of recent years is a mind control battle over language – what is allowed to be said and what will be obliterated under an avalanche of hostility if it deviates from the proscribed party line.
Pure George Orwell. He says of the Ministry of Truth in 1984 "'Don't you see that the whole aim of Newspeak is to narrow the range of thought? In the end we shall make thoughtcrime literally impossible, because there will be no words in which to express it." The influence of language on people's ability to think is one of the book's most enduring themes as it focuses on the techniques of totalitarianism.
   The Trumpian phenomenon of distorting reality and brain-washing true believers into the dictator's version of 'the truth' was where this trend of abusing language became most noticeable. What it led to was a similarly virulent battle-to-the-death between not just opinions but two opposing mindsets, where victory for one means psychic implosion for the other. Ditto the Brexit argument – a complete inability to tolerate the other view.
So much of the transgender firefight is an argument at cross purposes. No sane or sensible person is anything other than sympathetic to people with gender dysphoria, but what appears to be at issue is the use of language. Those who have been hounded out of jobs have made statements about biology which would hardly seem inflammatory except in the present climate.
Maya Forstater, a tax expert and researcher, who lost her job after saying that people cannot change their biological sex won an appeal last year against an employment tribunal. A High Court judge ruled her "gender-critical" beliefs fell under the Equalities Act. The second stage of her claim is ongoing at the moment. She was born 3 July 1973 making her a Sun Cancer square Mars in Aries with her Mercury in Leo trine Mars – she'll undoubtedly be argumentative and provocative.
Which is remarkably similar to Suzanne Moore, the journalist, who resigned from the Guardian over lack of support on this issue. Born 17 July 1958 she is another Sun Cancer square Mars in Aries opposition Jupiter, with Mercury in Leo trine Mars.
And both are not so far removed from George Orwell himself, 25 June 1903 2.30pm Molihari, India, not that the trans debate features in his writing. He had a Sun Neptune in Cancer square Mars in Libra. His Mercury in Gemini was in an Air Grand Trine to Mars trine Saturn in Aquarius. So language and thinking would be important for him. He also had a rebellious Pluto opposition Uranus square Jupiter.
J.K. Rowling who has also been harried and harassed, 31 July 1965 9.10pm Bristol, is like Orwell a born rebel with her Uranus Pluto conjunction opposition Saturn square Jupiter. If her birth time is accurate she has a determined Mars in the 8th. She's less of a warrior woman than Suzanne Moore or Maya Forstater, but certainly won't appreciate being bullied into silence.
See previous posts: November 25 2020 Suzanne Moore. June 8 2020 JK Rowling.
My own particular credo? I've never thought of myself as a feminist since I was brought up by a father who was the youngest of a family of three older suffragette sisters and a suffragette mother. It's so far back in the family I just took it for granted that I would be independent and be treated the same way as men/everyone else. And having done a therapy training which was keen not to slap diagnostic labels on people I would see the purpose of self-development as becoming more yourself. So this obsession with he, she or they jars somewhat. Sex/gender doesn't define who a person is. Why have we got so hung up on it?
What is a priority is that vulnerable women in prison and domestic violence centres need to be protected. And vulnerable children need to be treated with sensitivity, allowed to develop at their own pace and not be caught up in the fad of the moment.
The last posts brought a discussion which pointed to the fanatical bent of the transgender debate perhaps being triggered by the generation born 1995 to 2003 who are of the Uranus Neptune generation which can lean towards an extremism that is not open to debate.