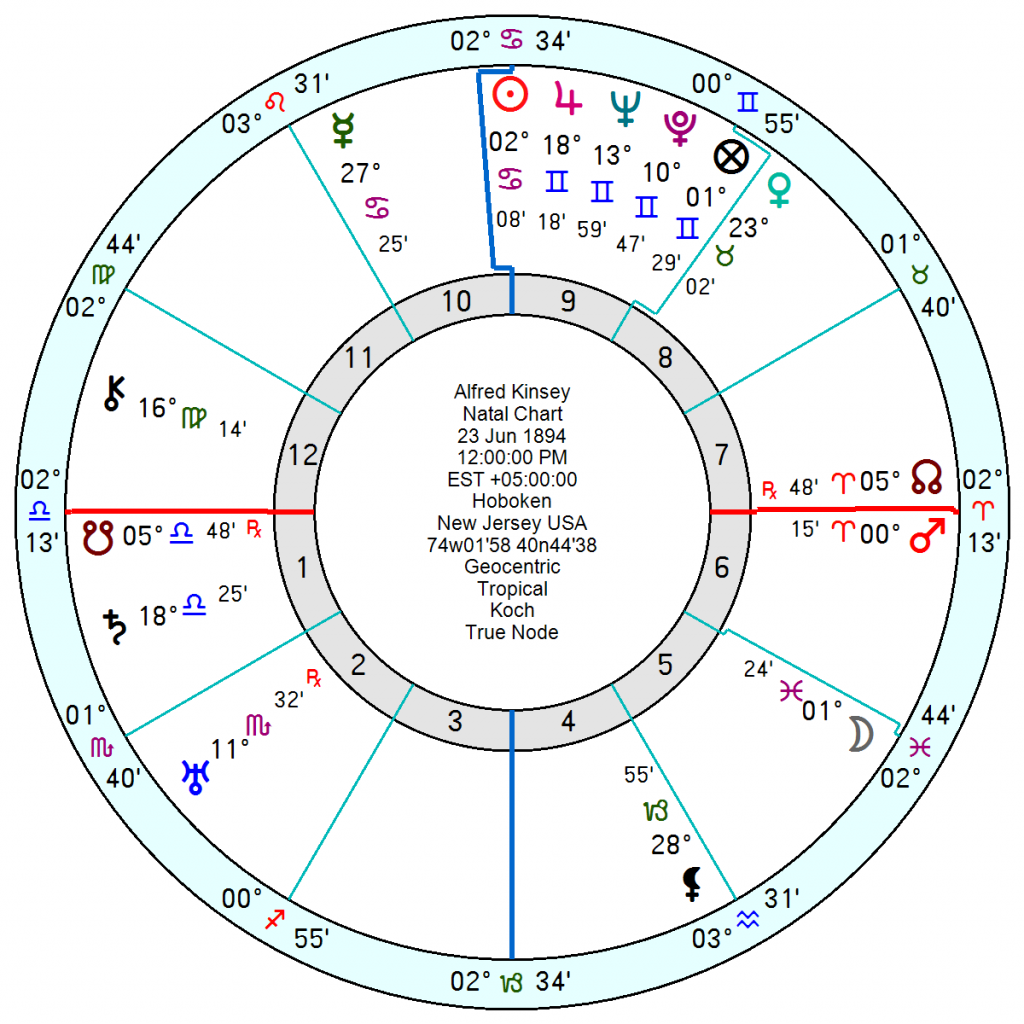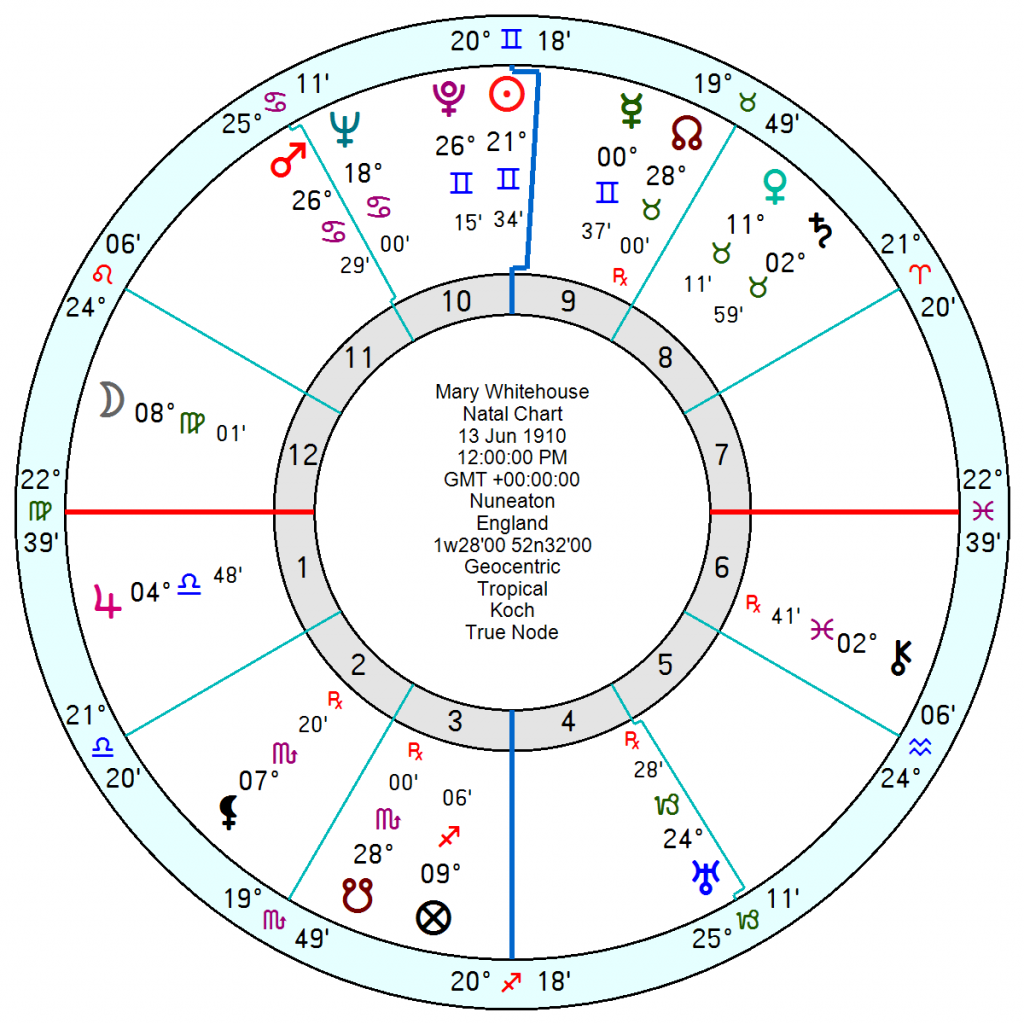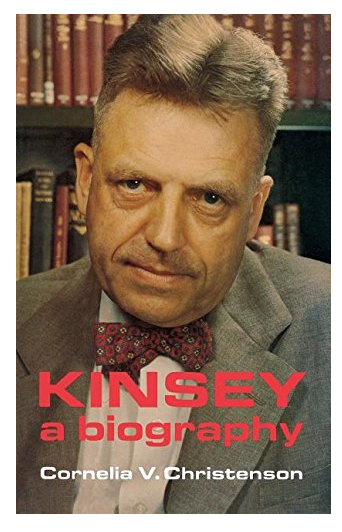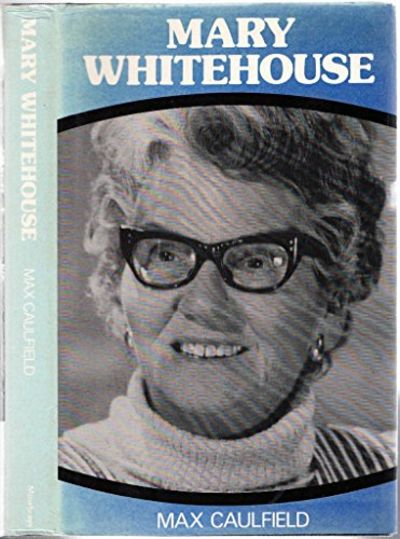 Who'd have thought anti-liberal prude Mary Whitehouse would turn out to be (partly) right in her doom-laden warnings about the sexual revolution? As early as the mid 1970s she pointed to the potential corrosive impact of internet pornography on society, suggesting technology could become out of control and would 'reach a point where man is incapable of arresting the forces which he has released." She thought a porn (for men)-saturated culture could easily curtail women's liberation rather than encourage it and fought relentlessly to protect children from exploitation.
She was also, it would have to be said, wildly homophobic with an unhinged religiosity ("direct line to God") dictating her campaigns.
Even the feminist lobby have come round to a grudging admiration. Author Louise Perry in her new book, The Case Against the Sexual Revolution: A New Guide to Sex in the 21st Century leads the present-day argument pointing out that with a flood of pornography and hook-up culture, "rough sex" is seen as routine, prostitution is viewed as another career choice and there is the lowest rate of conviction for rape in a decade. She comments that Whitehouse understood in advance how pornography would have "the effect of draining sexual relationships of love and of intimacy" in its pursuit of profit.
Two recent BBC bio-docs on Whitehouse coincided with Perry's book, hinting that a cultural shift might be under way with the pendulum swinging back against the worst excesses of the sexual revolution, which have turned out not to be liberating for women but in many cases damaging.
Tracing back where it all started Freud stands out as an early trailblazer in bringing sexuality into mainstream culture even if he got goodly chunks of the theory wrong. He was writing about it in the late 19th Century during Neptune Pluto in Gemini, which has a scandalous and inspirational quality to it. In the midst of that, in 1894, Alfred Kinsey, the sex researcher, was born, who more than any other 20th Century figure pushed the anything-goes line where sexuality was concerned in the 1950s. The contraceptive pill in full swing from 1960 onwards fully unlocked the flood gates. With later sex researchers Master & Johnson and Alex Comfort's The Joy of Sex adding to the spirit of freedom.
Kinsey, born 23 June 1894 focused his research on the biology of sex without considering the psychological or emotional components and laid himself open to severe criticism for certain of his methods. He was a Sun Cancer in a pro-active square Mars Node in Aries; with the fey Neptune Pluto in Gemini conjunct Jupiter, so greatly amplified and not always focused on accurate facts. His revolutionary Uranus was in a stressed inconjunct to Neptune Pluto. His studies were published in the 1950s during the Saturn Neptune in Libra square Uranus – often connected to the hippy culture.
Mary Whitehouse, born 13 June 1910, also had Gemini strong in her chart in her case a Sun conjunct Pluto – she was evidently a skilled orator – and clearly controlling. She also had a no-compromise, fearsome, publicity-seeking and can-be-fanatical Mars Neptune in Cancer opposition Uranus with her Uranus inconjunct Pluto Sun. Certain striking similarities between two polar opposites.
The pill came out with Pluto just into Virgo and aiming for the rollicking 1960s with the Uranus Pluto conjunction fostering change, revolution, turmoil and medical advances.
The 1980s with Pluto in Scorpio saw feminists drag child abuse into the open.
And, of course way back when, Pluto in Cancer 1912 to 1937 transformed the identity of women and changed motherhood and family life.
Quite whether Pluto in Aquarius will bring back romance for women, stem the epidemic of porn, and lessen the perverse drive towards aggressive sex isn't clear.
This is a ramble with only tangential astro-links but I've long thought (like Suzanne Moore in today's Telegraph) there was something wrong with the one-night stand culture and laddish behaviour for girls. And wrong also the rigidly feminist line that men and women are exactly the same. You just have to watch a David Attenborough wildlife documentary to see the gender differences in the animal kingdom – and we haven't moved that far from our roots that all of that has disappeared.
Rom-Coms, Mills & Boon, Sally Rooney strike a feminine chord that a quick sh*** won't measure up to.