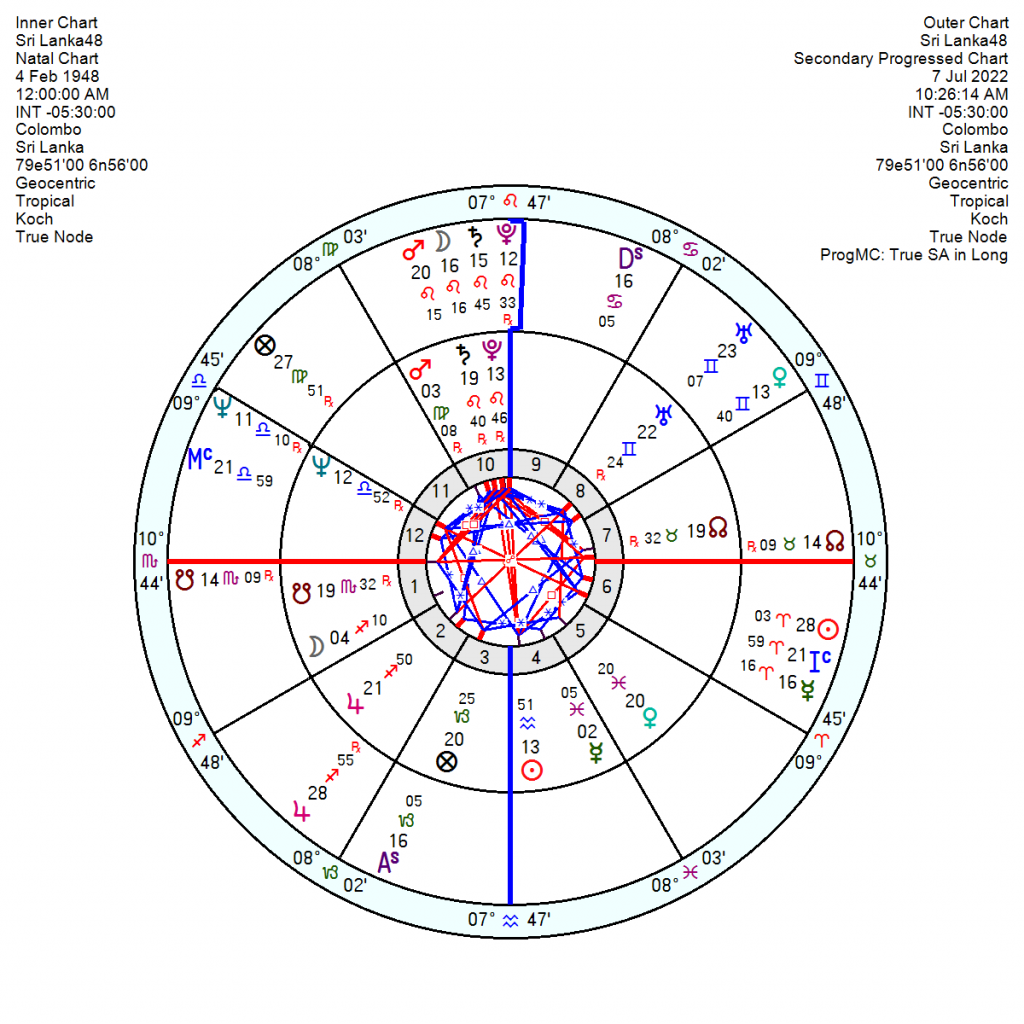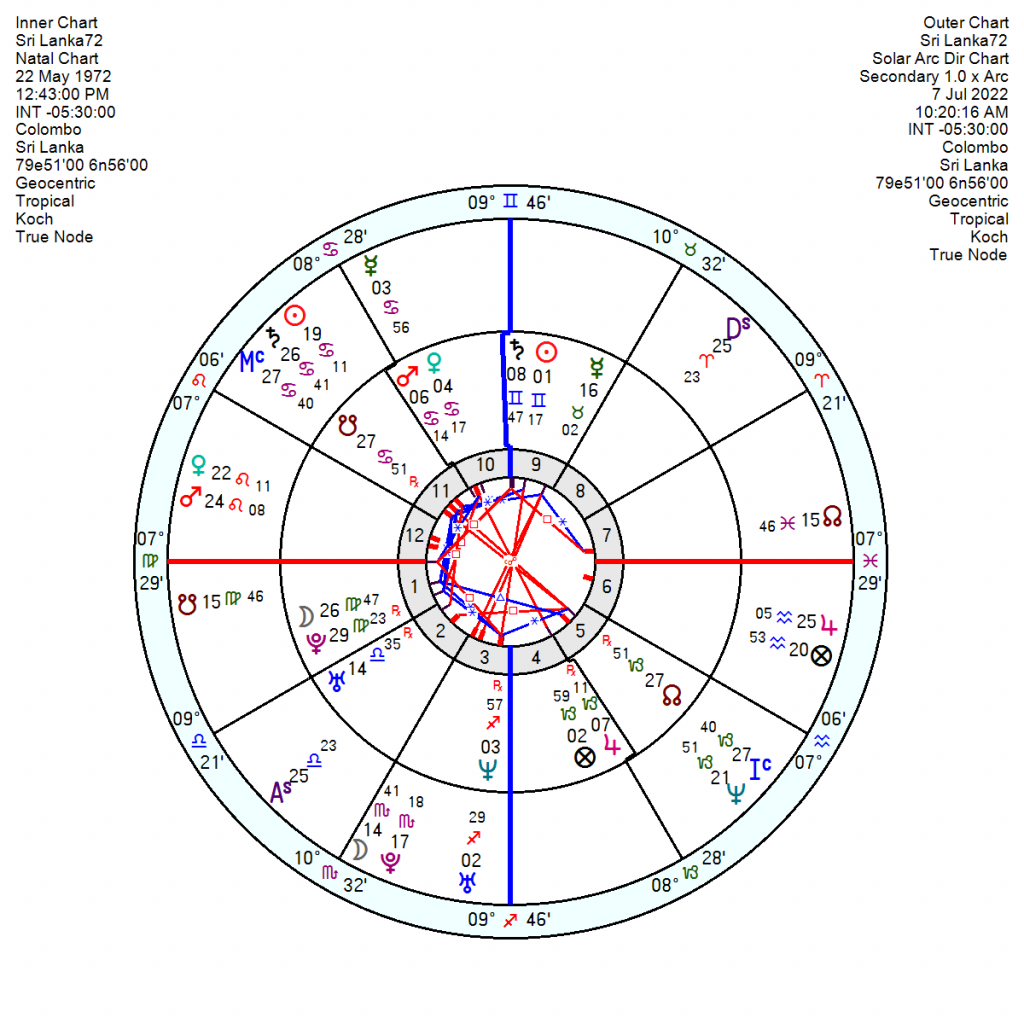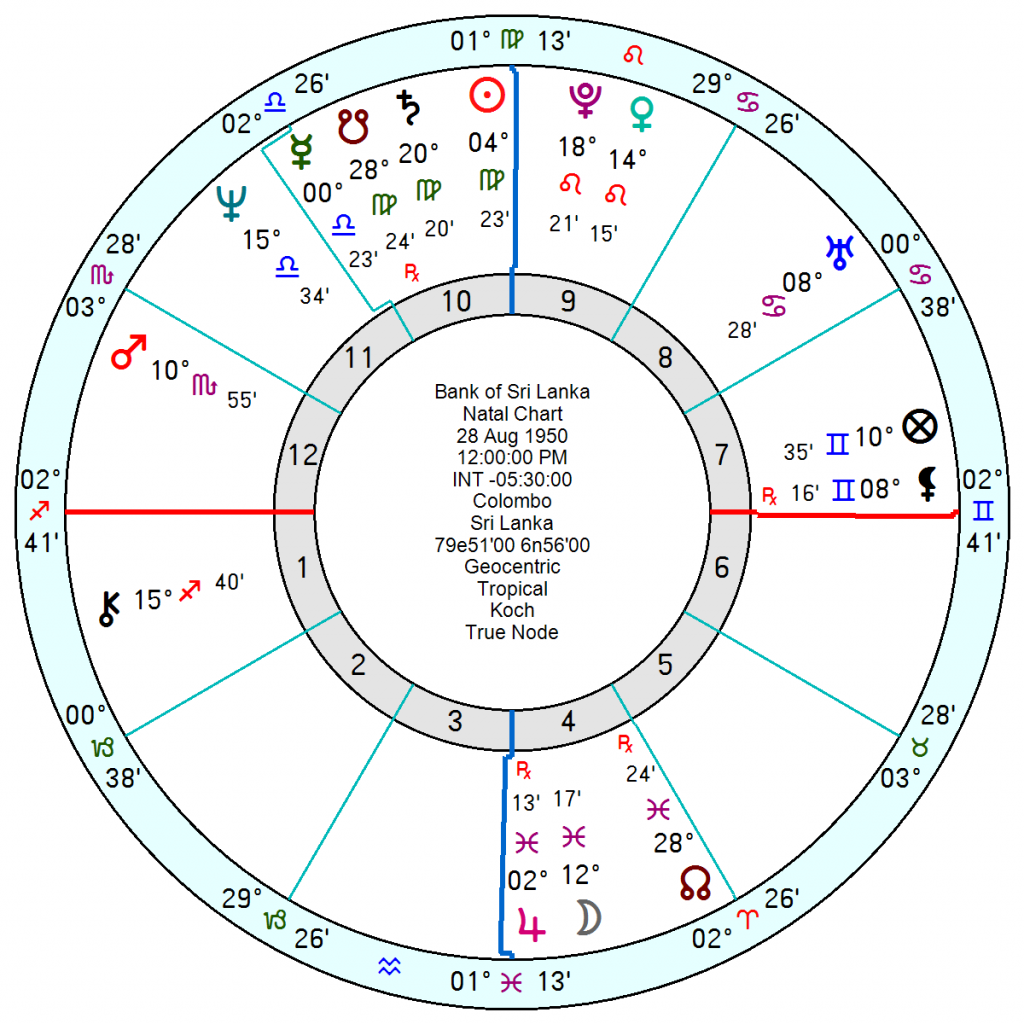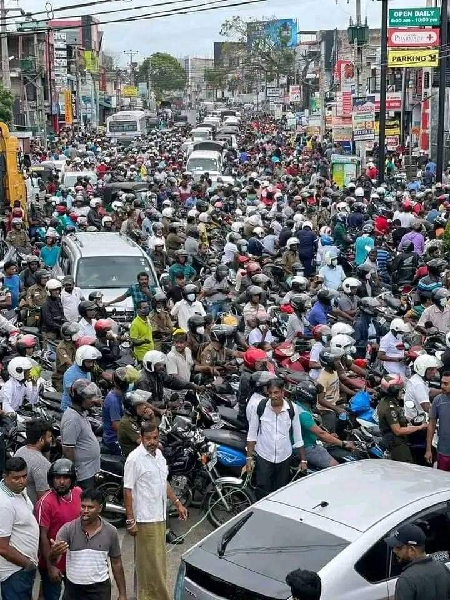 Sri Lanka has collapsed into the worst economic crisis it has experienced since independence in 1948. Inflation is at a record 54.6 percent; and food inflation 80.1 percent causing a "dire humanitarian crisis". The treasury is dry and the country unable to import fuel, food and medicine. The autocratic Rajapaksa family dynasty, which ran the country as a family business for two decades is to blame and most have now resigned leaving economic devastation behind.
The disruptions to food and energy prices provoked by Russia's invasion of Ukraine have piled misery on top of woe with the public debt crisis reeling from mismanagement and the pandemic hit in no state to handle more pressure. Other countries like drought-ravaged Kenya, Ethiopia and Somalia are in a similar situation with  food "unattainable for millions". Several Asian leaders are campaigning to end the Ukraine conflict.
  A caretaker government in Sri Lanka is attempting to solicit aid from India and China; and is persuading government employees to grow crops in their backyards and offering public sector workers five years unpaid leave to find employment abroad, emigrate and send remittances home.
Sri Lanka became independent with dominion status as Ceylon on 4 February 1948 at 12 am which gives a rigid Saturn Pluto in Leo opposition an Aquarius Sun which was under pressure from the transiting Saturn square tr Uranus in 2021 with tr Uranus continuing on to rattle the Uranus in 2023 as well. There's a loss-making, disappointing tr Neptune square the Uranus opposition Jupiter this year. In late 2021/early 2022 the Progressed Mars was conjunct the Saturn for a car-crash setback. With more disaster to follow as the Solar Arc Mars is square the Saturn by 2024.
The 22 May 1972 12.43pm Republic chart, is showing more visible strain from tr Pluto conjunct the Solar Arc Midheaven and Saturn and opposition the North Node this year. With tr Saturn dampening enthusiasm as it hard aspects the Solar Arc Venus Mars and Jupiter this year. The Solar Arc Saturn will oppose the North Node next year as well – suggesting a major existential crisis and turning point.
   The Bank of Sri Lanka, 28 August 1950, is heading for an August 1st Mars, Uranus, North Node disruption as the three jointly square the Bank Pluto which may well bring down more of the house of cards.  The Bank has a Venus Pluto square Mars in Scorpio so doesn't shift easily but there will be no option and the warning signs have been there for the past eighteen months.
There should be a special circle of hell reserved for lousy leaders.